Kraków 2010-03-16
Tally MiG-15 bis, Lim-2.
117b Section 1954-09-17. WSK Mielec Lim-2.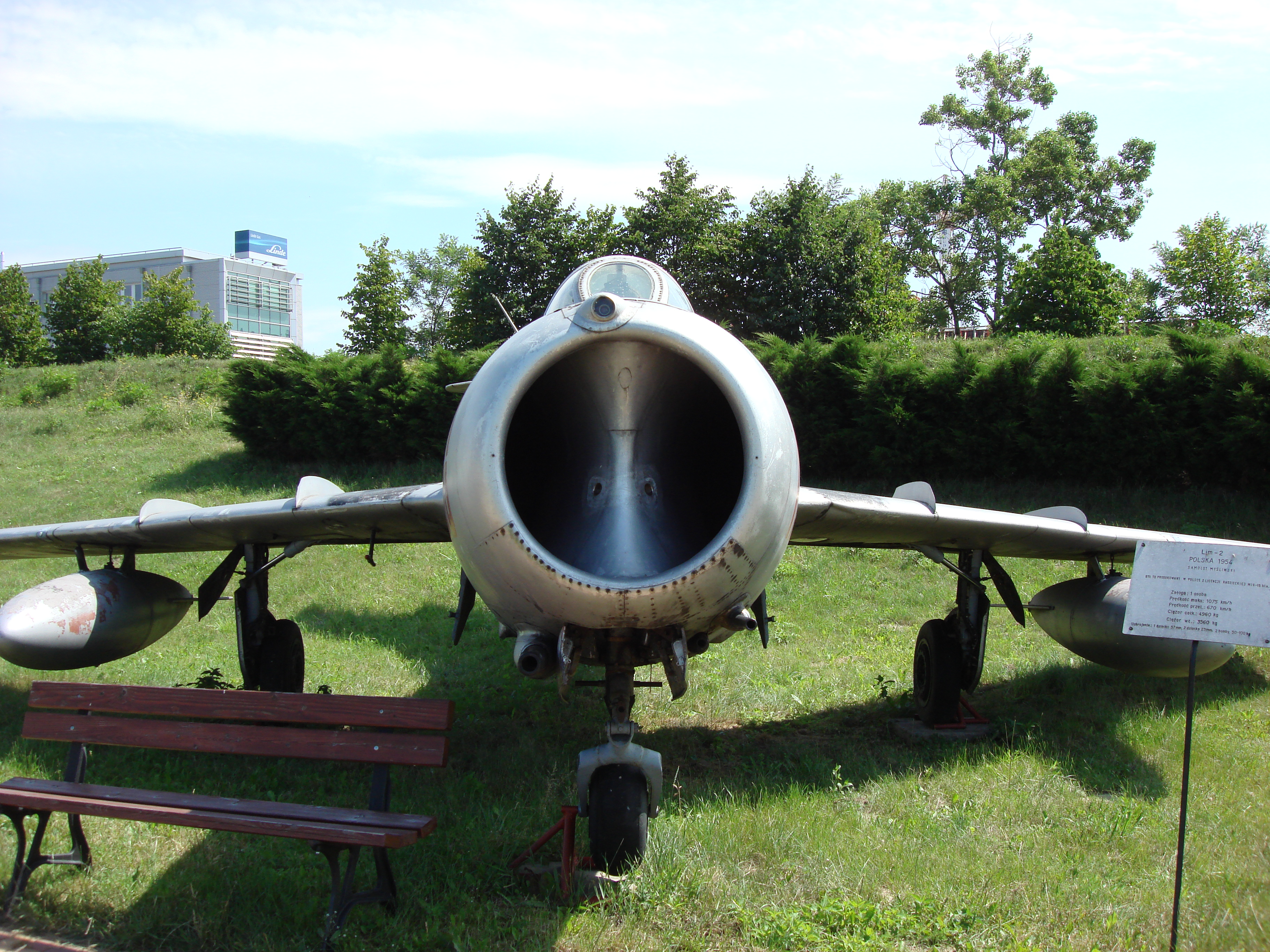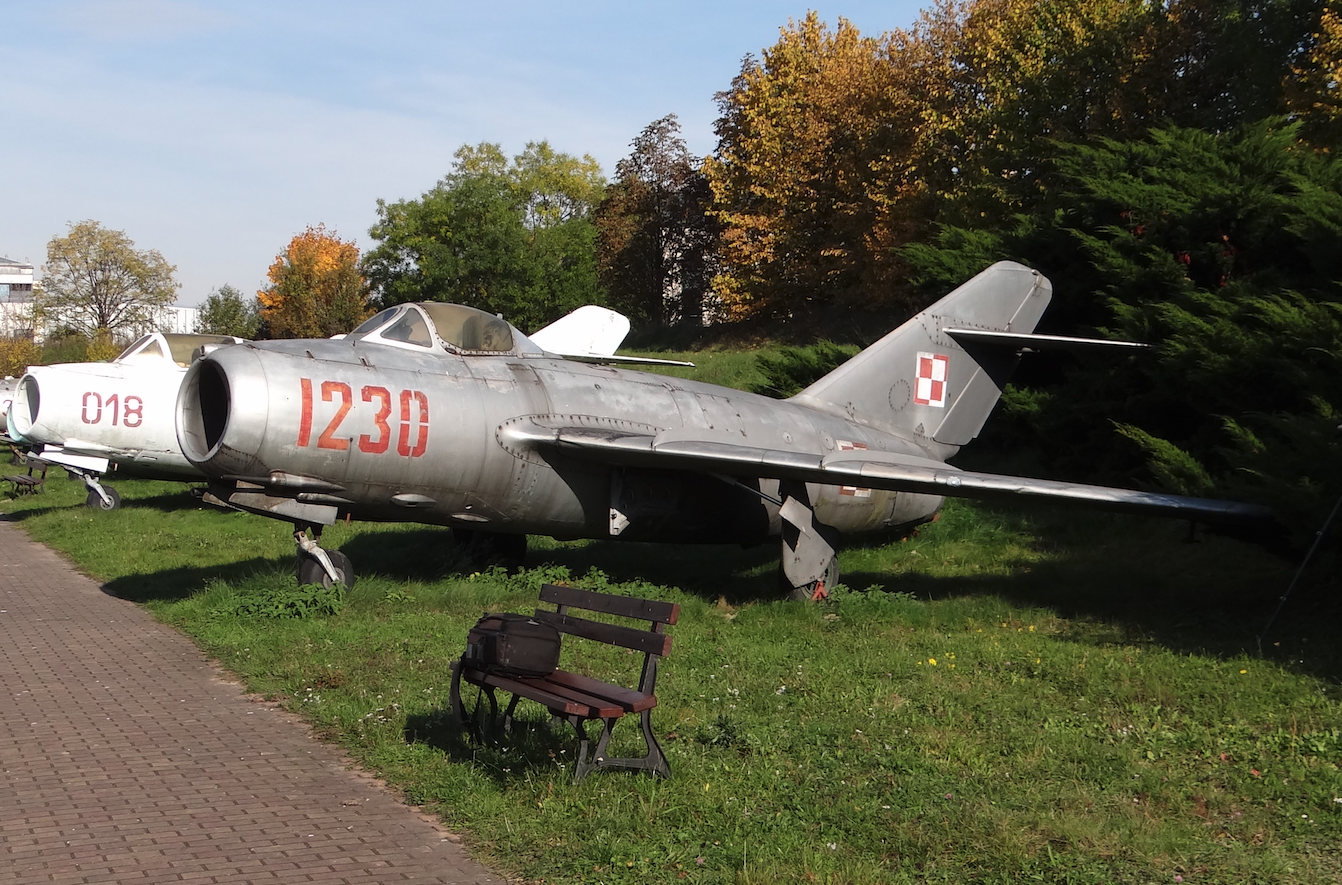 Production of PZL LIM-2 in Poland.
LIM-2. The first production series counted 21 aircraft. No. from 1B 01-001 to 1B 01-021. The first plane was built on 1954-09-17.
On 1956-11-23, the production of LIM-2 aircraft was completed in WSK PZL-Mielec. 530 copies of LIM-2 aircraft were built. Other sources give the number of 496 LIM-2 aircraft. This difference may result from the number of contracted aircraft and built. Keep in mind that the production of LIM-5 aircraft has already been prepared in WSL-Mielec. LIM-2 planes were built in twenty production series. The versions of aircraft marked LIM-2 R are airplanes that the N-37 plot had a mounted camera mounted.
Written by Karol Placha Hetman