Wrocław 2018-06-14
Strachowice - Wrocław airport.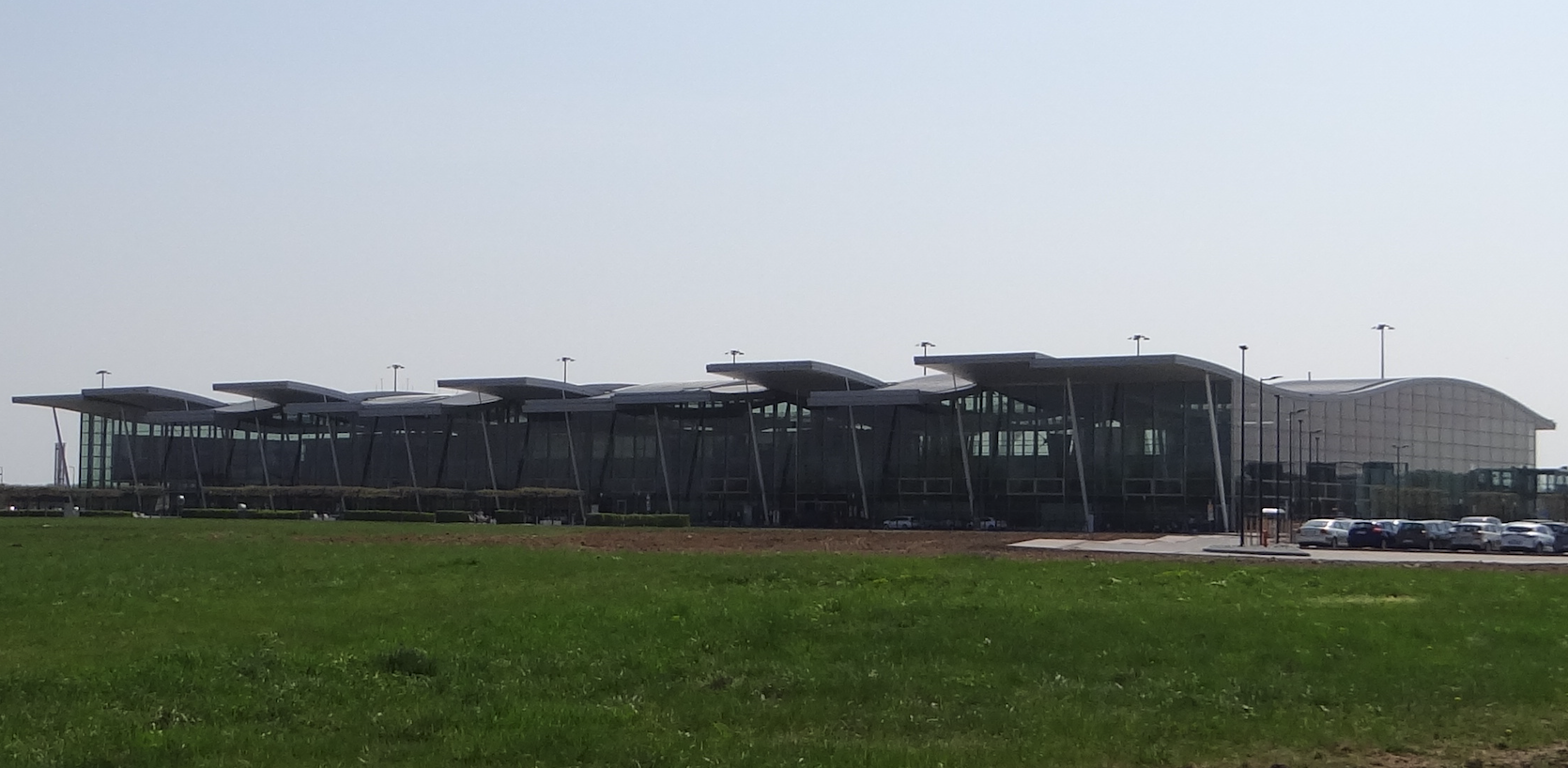 Basic airport data. 2018 year.
Airport them. Nicolaus Copernicus in Wrocław. ul. Graniczna 190, 54-530 Wrocław. e-mail: airport@airport.wroclaw.pl. information on departures and arrivals: tel. +48 71 358 13 81. information on lost luggage: tel. +48 71 358 13 87. The current flight schedule can be found on the website: www.airport.wroclaw.pl. IATA code - WRO. ICAO code - EPWR. Elevation 123 m above sea level. Geographic coordinates: 51 degrees 06 minutes 34 seconds N, 16 degrees 52 minutes 49 seconds E. RWY: dimensions 2 500 m x 45 m, direction 11/29. Asphalt-concrete surface. Radio frequency - Tower - Wrocław Tower 120,250 MHz. Over 30,000 operations are performed here annually.
Airport them. Mikołaja Kopernika in Wrocław is located in the south-west part of Wrocław, about 10 km from the center of Wrocław, near the Wrocław Motorway Bypass, which can be accessed from, among others, the airport. both from the side of Warsaw from the S8 road, from Poznań from the S5 road, and from the south from the national road No. 8 and from the A4 motorway.
Written by Karol Placha Hetman