Olsztyn 2012-05-28
The history of Szczytno - Szymany Airport.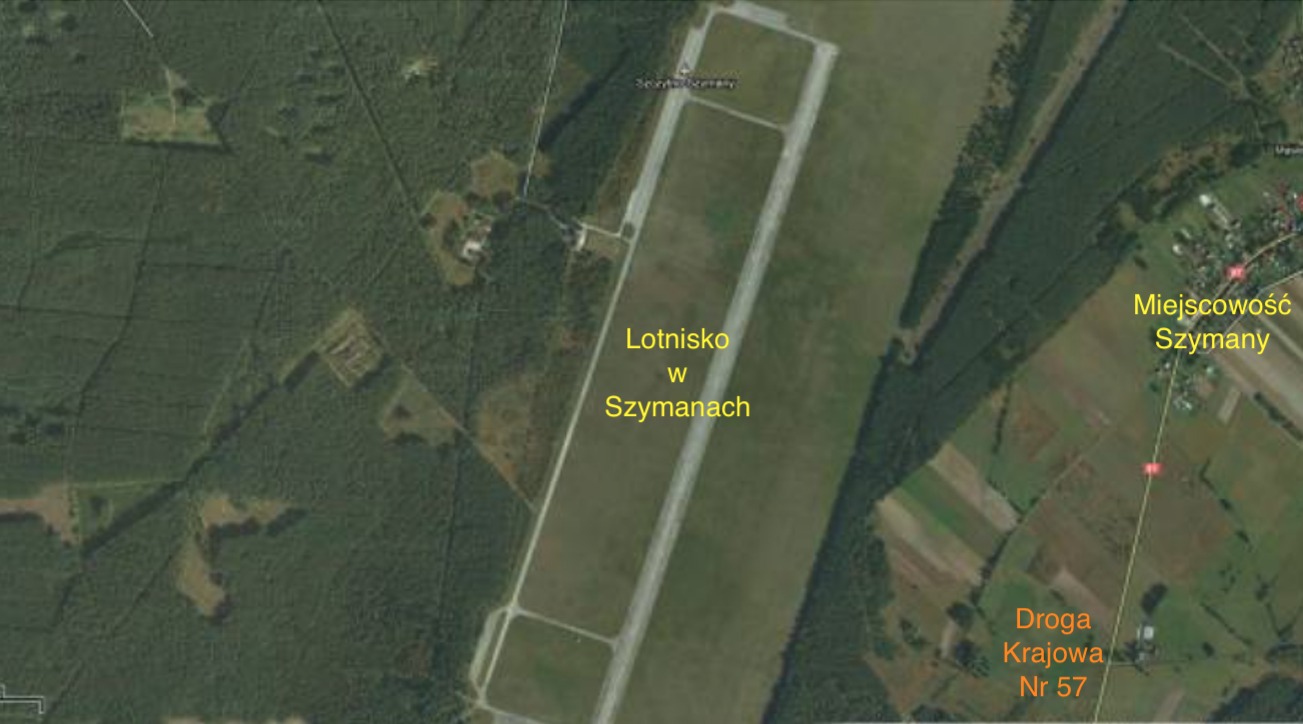 On June 2, 1996, the PLL LOT ATR-72 plane with passengers on board landed for the first time at Szymany Airport. In the summer season, PLL LOT served connections with Warsaw and some other airports once a week.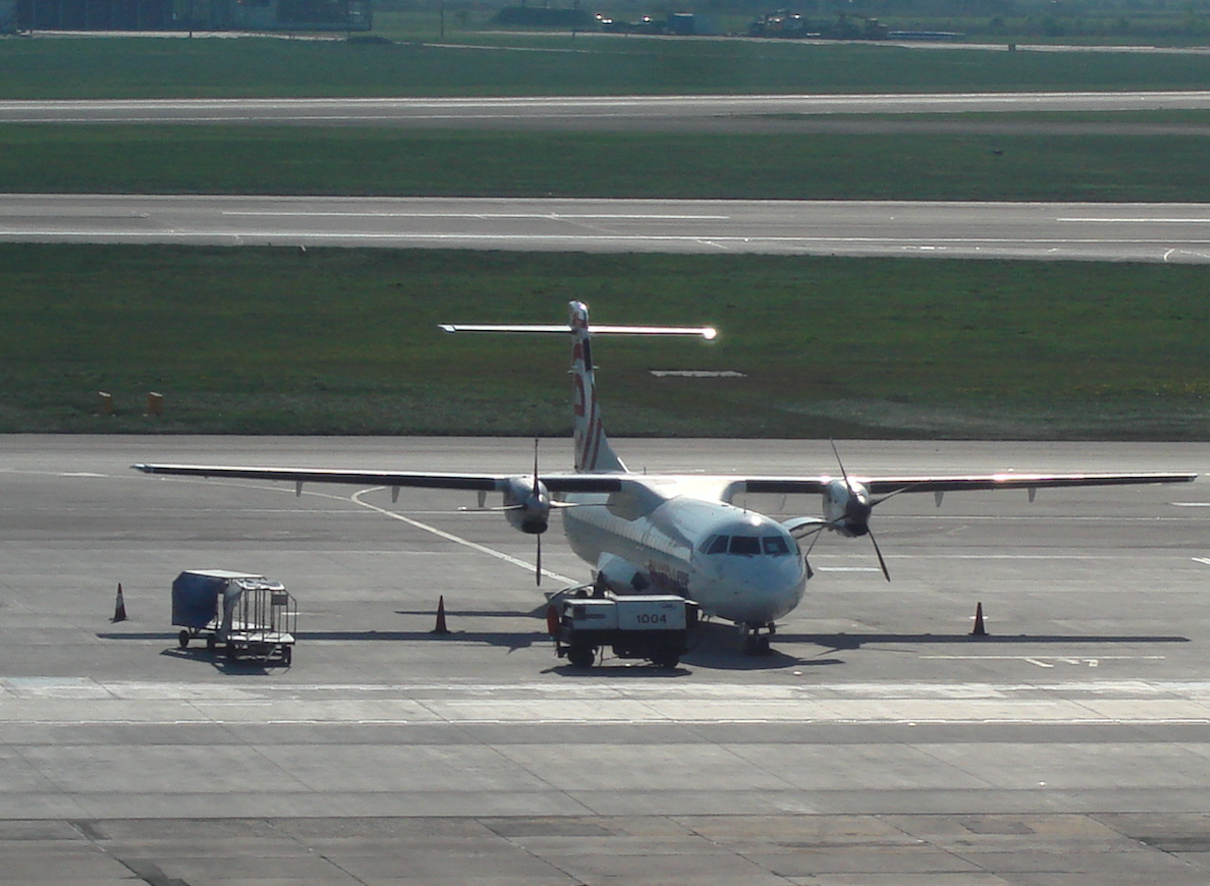 On October 10, 2001, by the ordinance of the Council of Ministers, the airport was entered on the list of airports at which take-offs and landings may be performed in international traffic. It was connected with the organization of the air border crossing. Since then, PLL LOT has started to perform flights to some airports in Germany since the summer of 2002.
On August 22, 2002, the Ministry of National Defense officially handed over the airport to the Military Property Agency. From now on, the airport can not only be leased, but also sold. Still maintaining the aviation character of the facility.
On May 14, 2003, the Mazury-Szczytno Porty Lotnicze Company obtained the Ground Handling Agent certificate No. PL-15H / 03 in the scope of passenger handling, baggage handling, plate handling of aircraft, fuel supply services, and surface transport between ships air and air station (terminal).
As a result of low passenger interest in flights to Szymany Airport in 2003, LOT Polish Airlines suspended flights.
Written by Karol Placha Hetman