Mielec 2022-05-16
Railway in the Mielec area.
Railway station in Mielec, geographical coordinates: 50.292N 21.429E.
In 1887, a railway was brought to Mielec. The Mielec railway station, like the two small stations in the Rzochów and Wojsław housing estates, are situated on the route of the railway line No. 25, on the Dębica - Tarnobrzeg section. After many years of stagnation in rail traffic, now (2022) rail transport in Mielec is clearly regaining its importance. After a general renovation, the railway line is intensively exploited again.
About 15 km north of Mielec there is the Broad-Gauge Metallurgical Line, formerly known as the Metallurgical-Sulfur Line (railway line No. 65) with a rail spacing of 1,520 mm (in line with the former CCCP used in the countries). The transshipment terminal in Wola Baranowska is under development and enables the exchange of loads between broad-gauge and standard-gauge railways and trucks.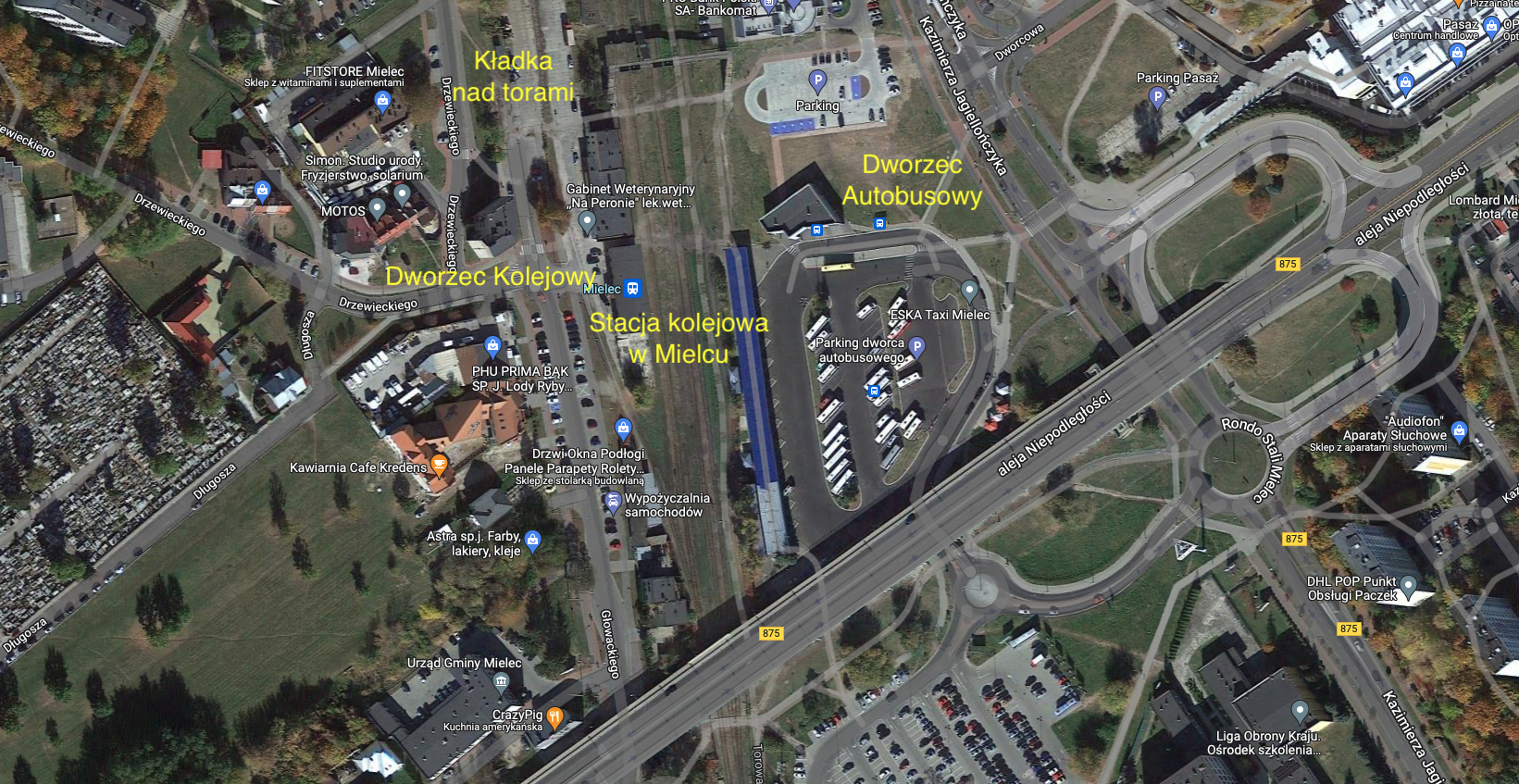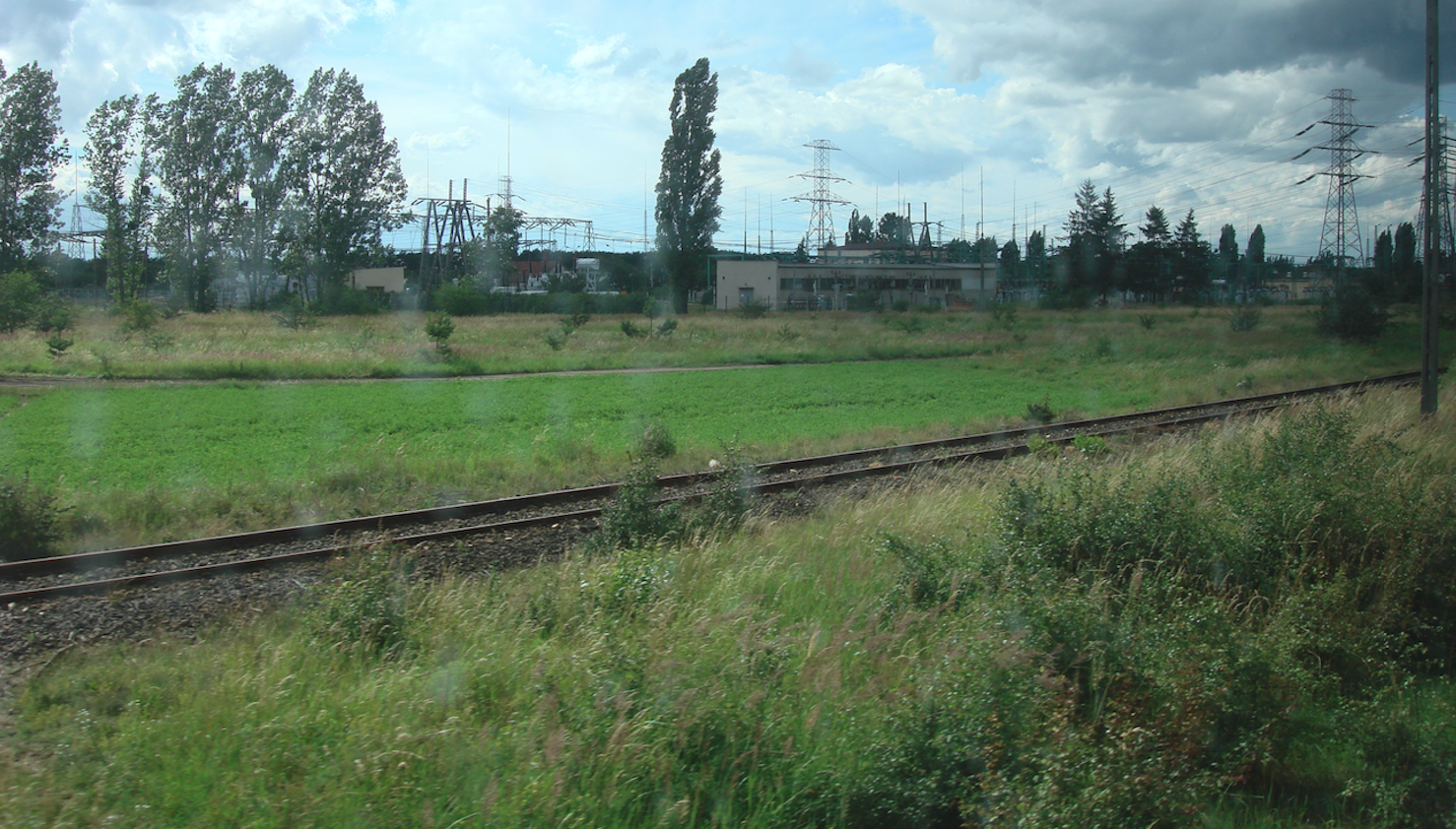 Written by Karol Placha Hetman