Kraków 2013-05-04
New exhibits at the Polish Aviation Museum in Krakow.
The Polish Aviation Museum is the largest and most dynamically developing facility of this type in the Republic of Poland and one of the most important in Europe. More exhibits are arriving systematically, and they are also presented more and more interestingly. The museum follows the recently fashionable trend of interactive museums. Although in such a specialized facility it is very difficult. All the more deserve recognition of the employees of this noble institution, which, according to my count, is celebrating its 50th anniversary this year (2013). (In 1963, Rakowice-Czyżyny Airport ended its career as a military and commercial airport).
A completely new exhibition - Polish Parachute Forces - deserves attention. It presents the entire story, from the 6th Infantry Division to the 6th Assault and Assault Brigade. The exhibition includes photos, small-sized exhibits and even cars.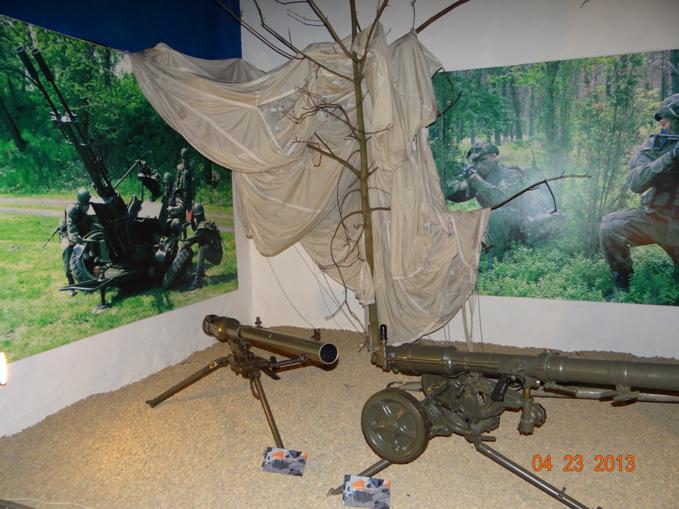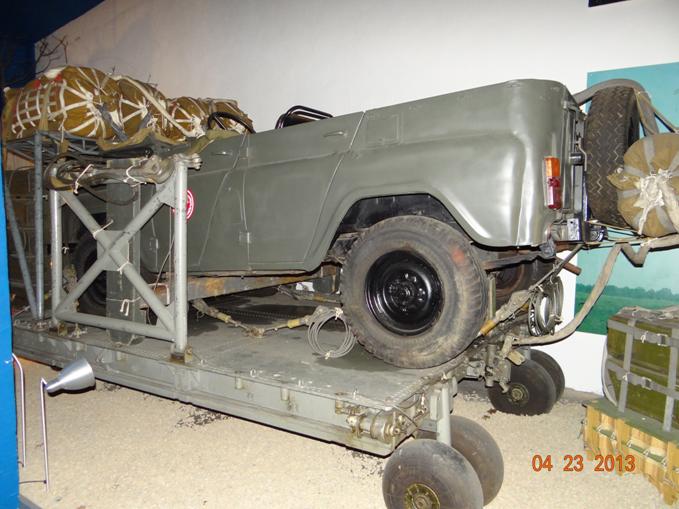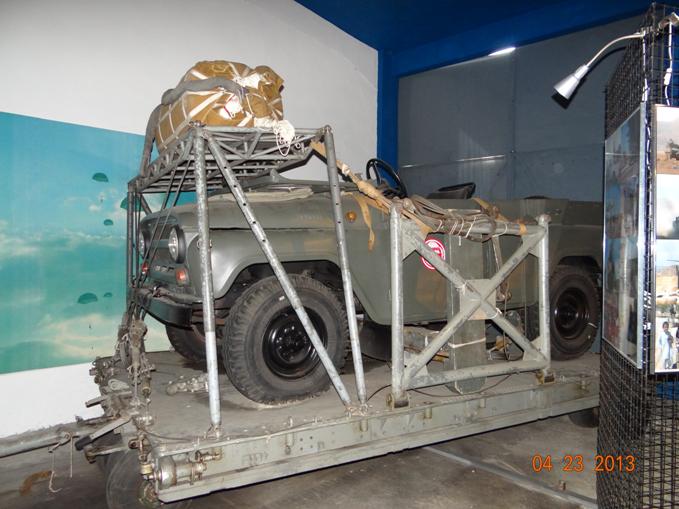 Another novelty in the museum is the Jakowlew Jak-40 plane simulator, used in the Republic of Poland until 2011.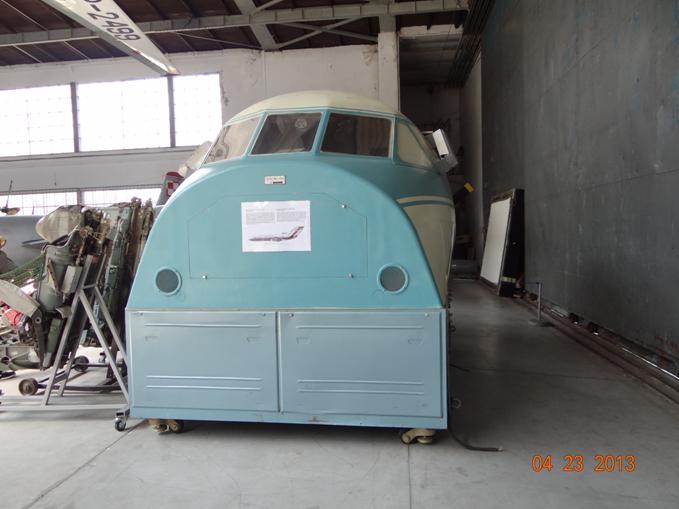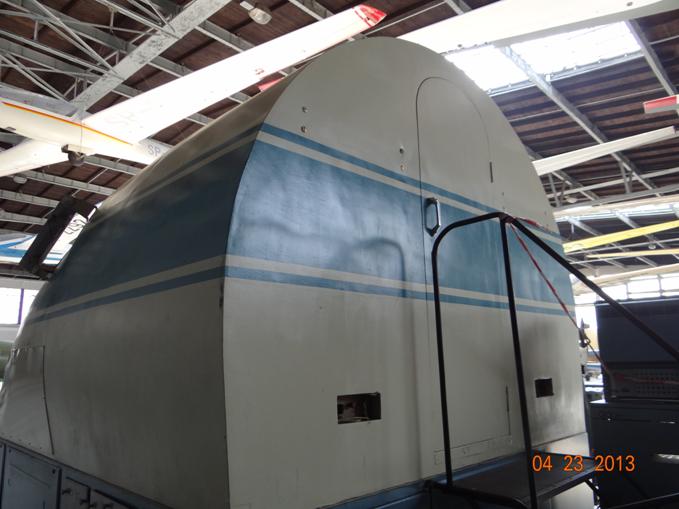 Noteworthy is also the unusual American Buick car from 1964, which was driven by Donal Kutyna, a USAF pilot of Polish origin.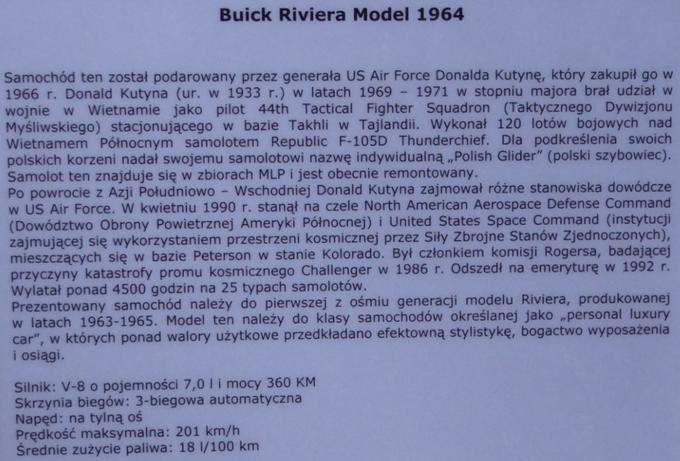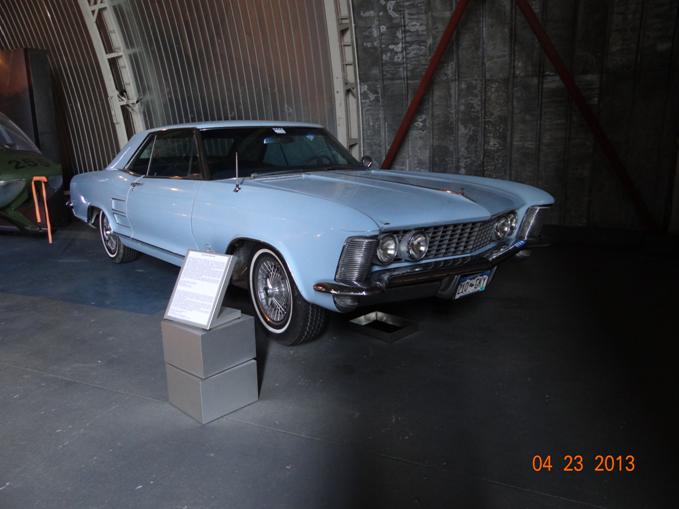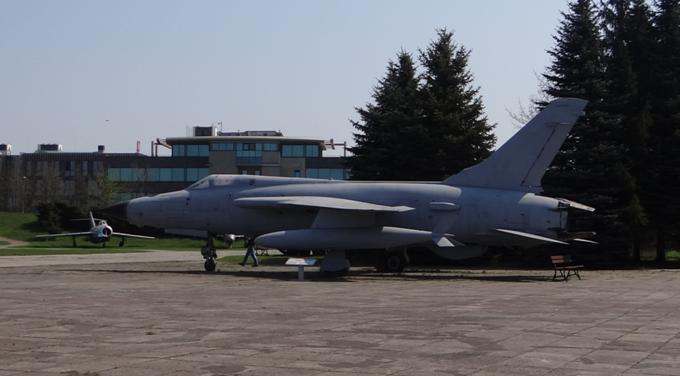 I would also like to interest the readers of the Antonov An-26 nb 1508 plane, operated in the 13th PLT, the interior of which has been made available to visitors.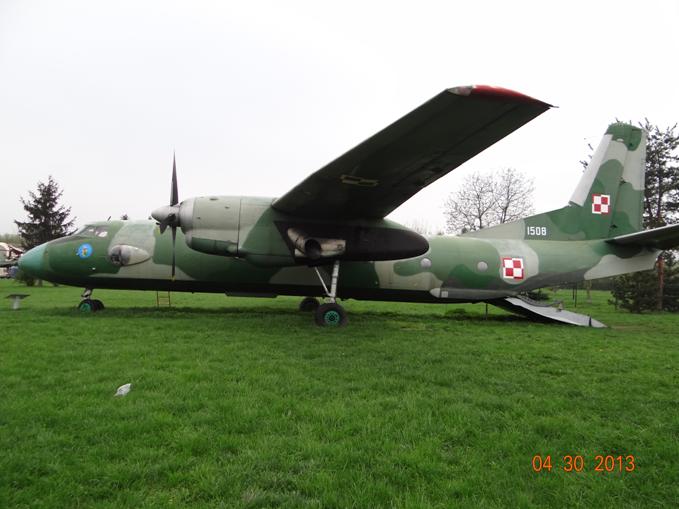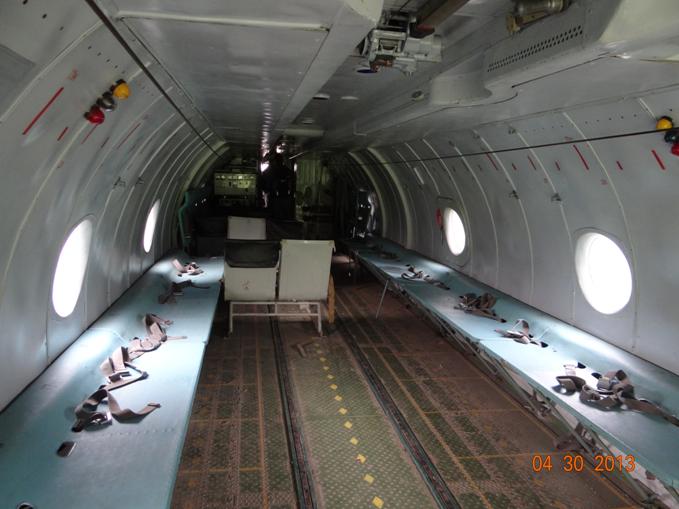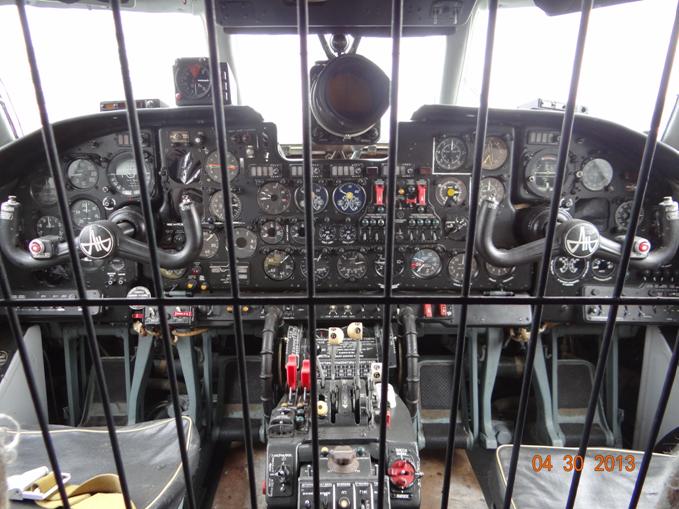 Written by Karol Placha Hetman