History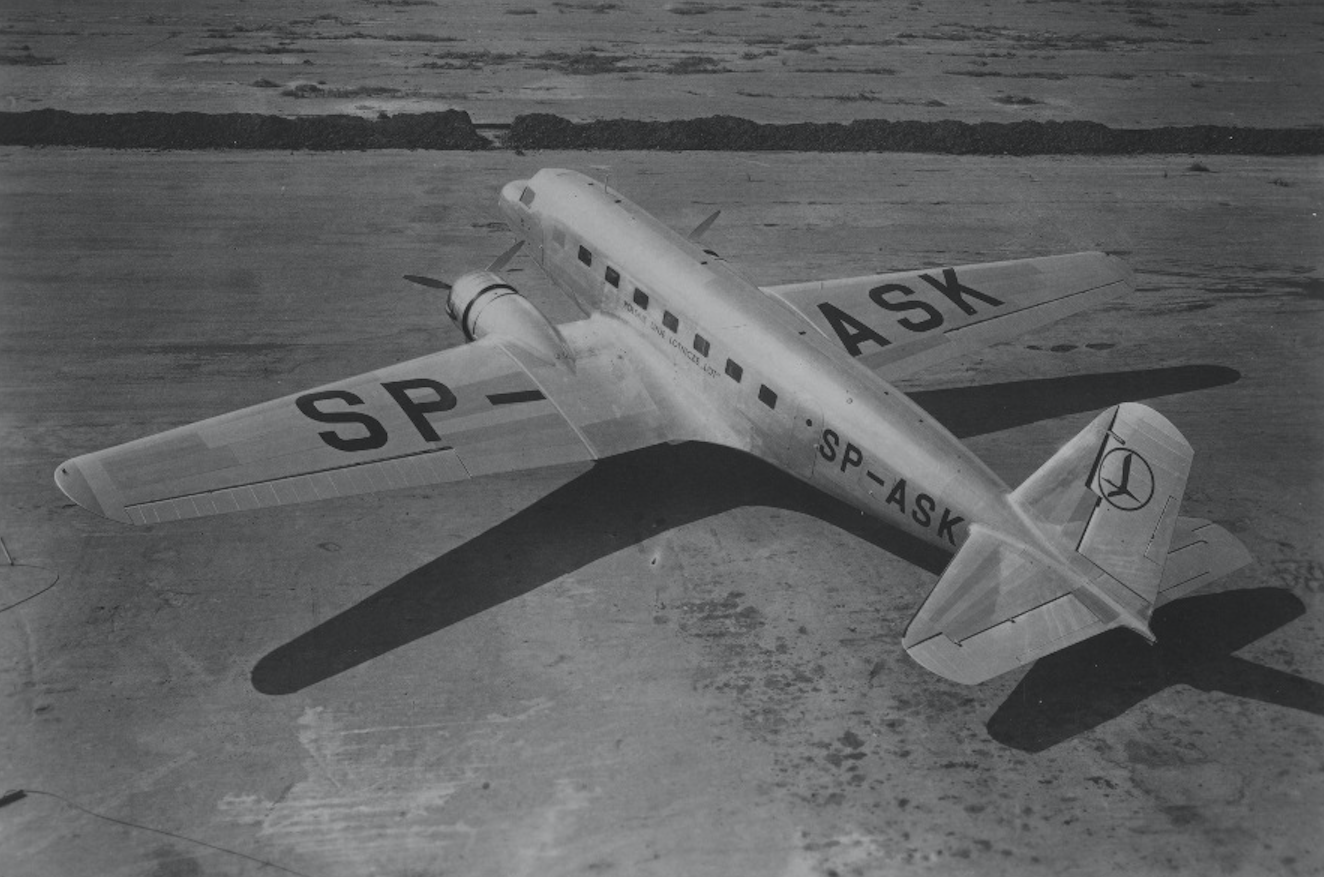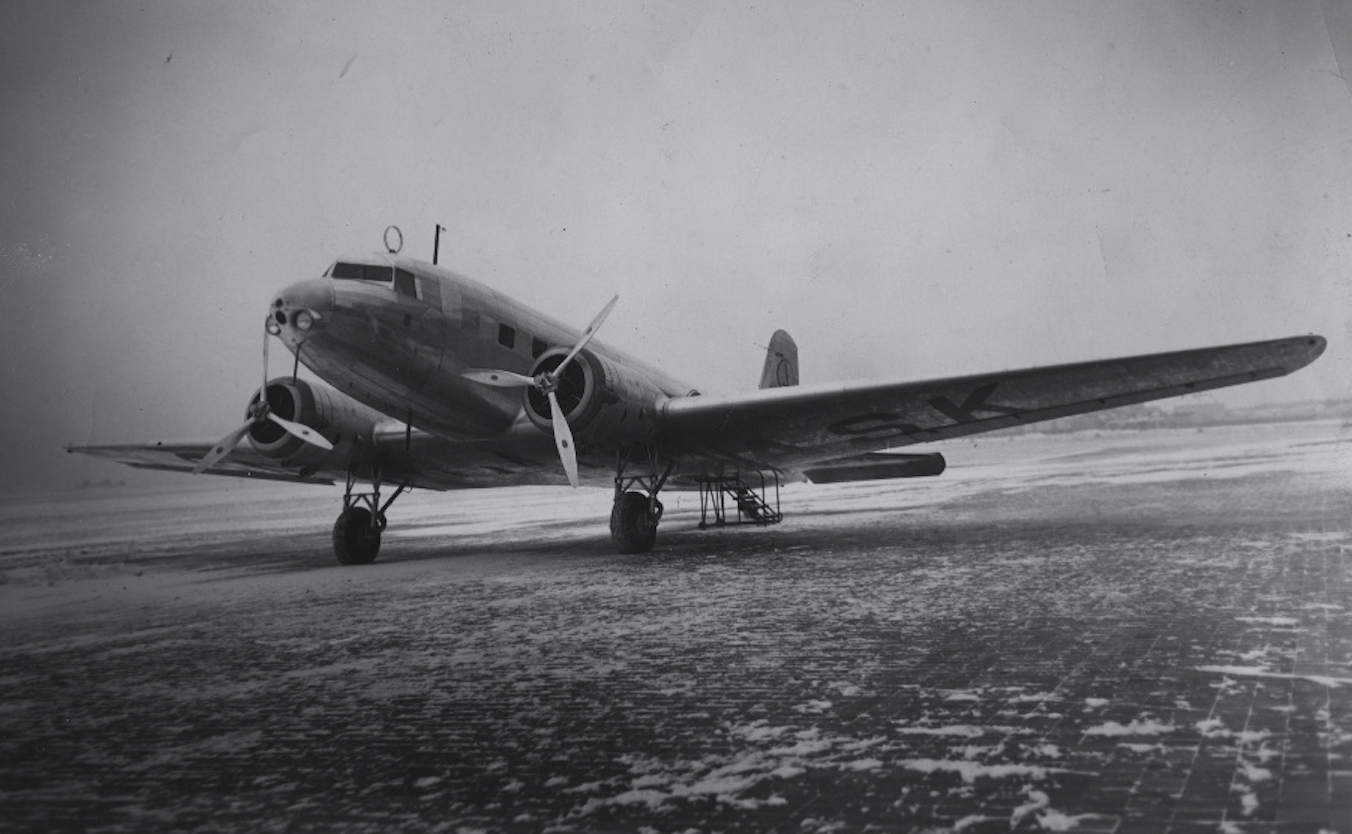 Douglas DC-2 in Poland.
Three DC-2 B planes were used by LOT Polish Airlines. The planes were equipped with two Bristol Pegasus VI piston engines with a capacity of 750 hp (560 kW). The planes were operated between 1935 and 1939.
Two DC-2 B planes were purchased in 1935. They received SP-ASK and SP-ASL registrations. In February 1937, one DC-2 B was purchased in a disassembled form from German Lufthansa. The Germans bought one DC-2 plane and dismantled it to see its construction. In Poland, the plane was assembled and given the designation SP-ASJ.
DC-2 SP-ASJ plane - crashed in Bulgaria on November 23, 1937.
On November 23, 1937, PLL LOT's DC-2-115D (SP-ASJ) plane crashed in the Pirin Mountains, killing all six people on board. The plane was flying from Thessaloniki to Bucharest. Bad weather conditions were the cause. The following were killed on board: captain Tadeusz Dmoszyński, mechanic Ryszard Walentukiewicz, radio operator Marian Winnik, and three passengers. The plane was flying from Thessaloniki to Sofia on the longer Athens-Bucharest route. After the plane went missing, his search continued. On Saturday, November 27, 1937, around 8 p.m., the remains of a plane crashed on mountain rocks were found near the village of Mozalowski Rit at an altitude of 2,600 m above sea level. The bodies of the crash victims were transported to Poland. Captain (second lieutenant pilot of the reserve) Tadeusz Dmoszyński as a pilot flew about 950,000 kilometers and was a very experienced pilot. In December 1937, the Polish technical commission sent to the crash site stated that the cause of the crash was the freezing of the plane after it entered the storm zone at an altitude of about 3,300 meters, approximately 20 km north-west of the city of Petricz. The plane hit the top of Mozgowicki Rit on the left wing.
SP-ASK plane - in 1939, interned in Riga, where, after the annexation of Latvia, he joined the Soviet air force. In 1941, the plane was destroyed.
SP-ASL plane - in 1939, interned in Romania. The plane was fictitiously sold to the British airline Imperial Airways. However, the German army detected the transaction and blocked it. The plane went to the Romanian Aviation.
Written by Karol Placha Hetman