Kraków 2021-04-13
By train to the Rakowice - Czyżyny airport.
Many Cracovians remember that there was a large Rakowice - Czyżyny airport in Krakow. Many Cracovians also know that the airport in Balice named after John Paul II can be conveniently reached by train, in 15 minutes from the Kraków Główny railway station. But few Cracovians know that in the Second Polish Republic, it was possible to get to the Rakowice-Czyżyny airport by train.
Generally, buses from Mały Rynek ran to the Rakowice - Czyżyny airport. But it was also possible to travel by train. At that time, the railway network in Krakow looked different. The train departed from the Kraków Główny station, through the Kraków Grzegórzki station, along the non-existent track: Kraków Wieczysta, Kraków Czyżyny and further: Bieńczyce, Grębałów, Prusy to Kocmyrzów. Even before the Great World War, a railway branch was built in Czyżyny: Czyżyny Monopol (tobacco) and to the Mogiła (Cistercian monastery). The entire trail was No. 111.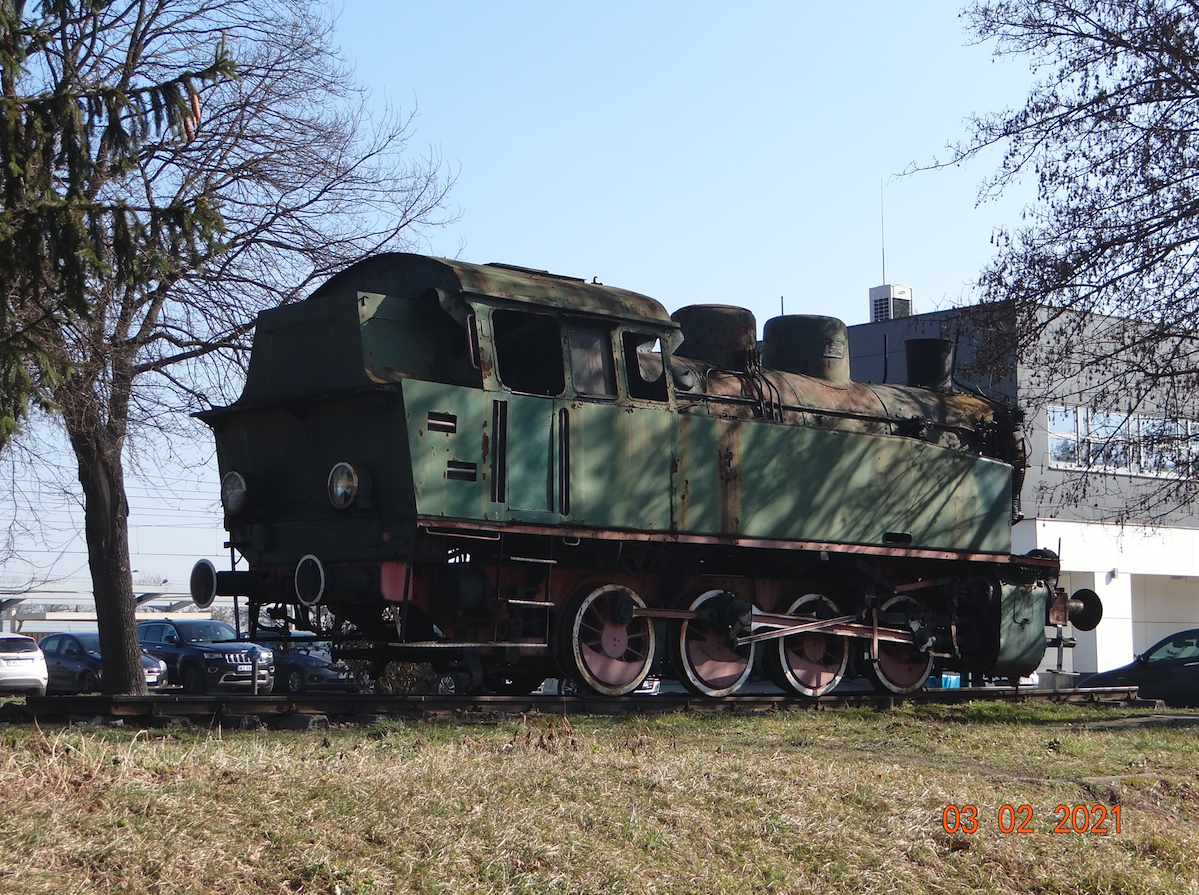 Description for the photo: Among other things, such locomotives traveled on the route No. 111. This T2D steam locomotive was built in 1950 in Chrzanów. For many years he traveled in Huta under the name of Lenina and was designated HL-19. Currently, it stands as an exhibit in front of the Kraków Płaszów train station.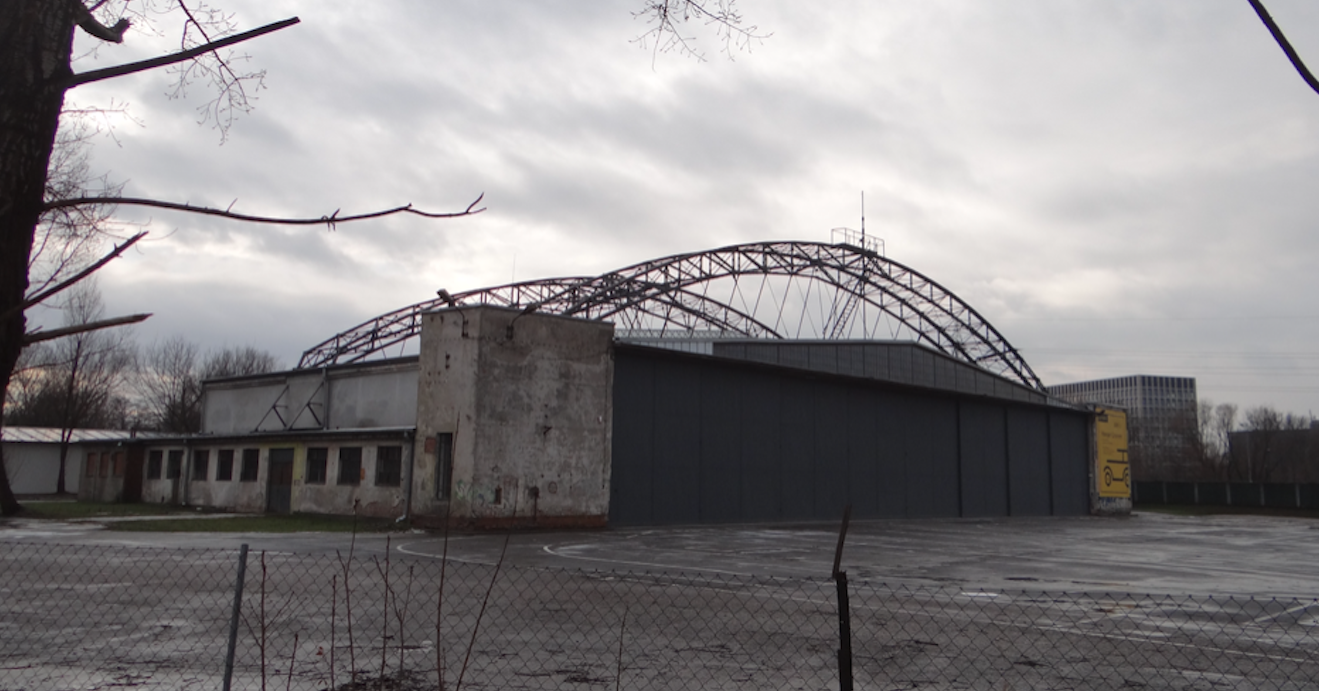 Description for the photo: LOT Polish Airlines hangar from 1931. At this hangar, passengers got on and off the LOT Polish Airlines planes. The Kraków-Czyżyny railway station was located at a distance of 900 m.
Written by Karol Placha Hetman