Kraków 2017-10-17
"Port Solidarność", i.e. the Central Communication Port.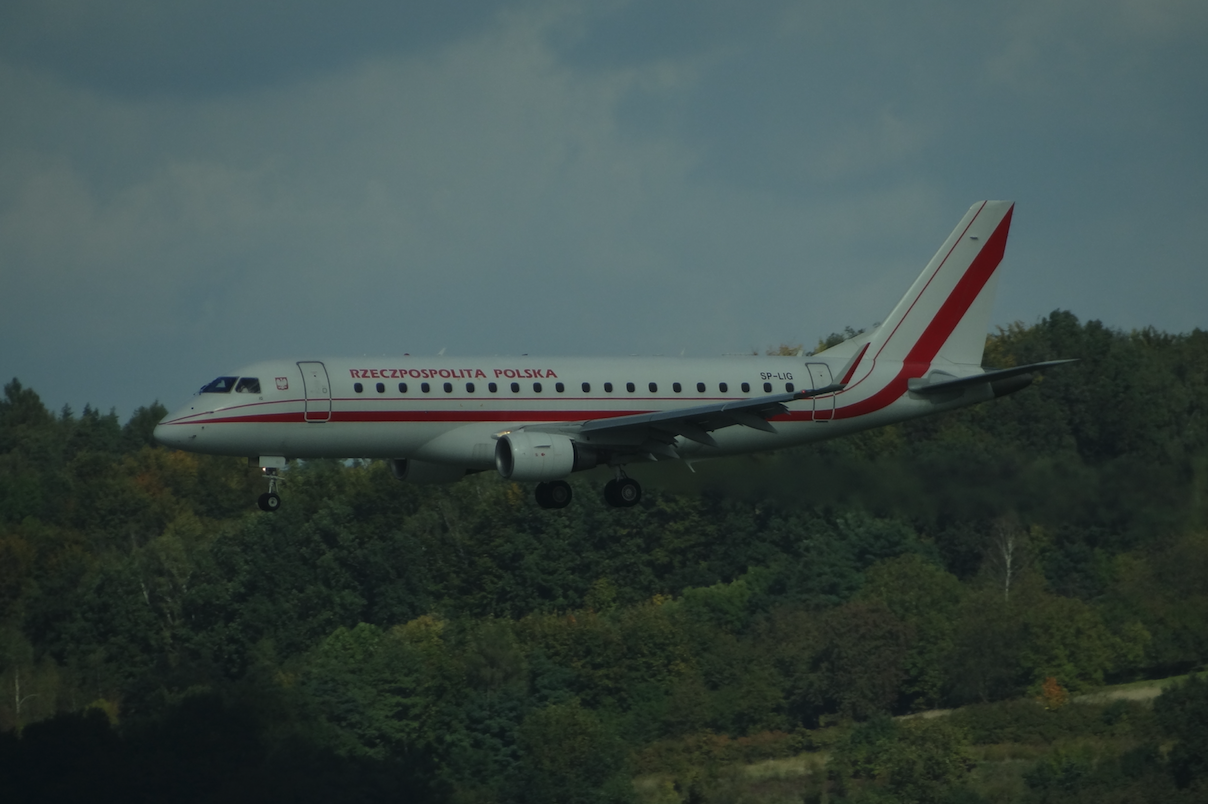 The new airport, railway junction and road junction will be built in the Baranów commune, about 30 km west of Warsaw. The junction is to bring together a huge airport, a railway station of regional and high-speed rail and roadways. Business and shopping centers, exhibition centers, hotels, in a word, a city should be built in the vicinity. The idea is to create a bridge between Europe and the rest of the world, especially Asia and Africa. The creation of a new city is the result of the creation of the STH, and not a separately prepared investment.
The investment is to be completed within 10 years. It is to cost PLN 30-35 billion.
The airport itself is to be built on an area of 3,000 hectares (Okęcie has 600 hectares). Initially, it is to have two parallel RWY runways, 4,000 mx 60 m in size, with the possibility of extension to 4 RWY runways. Initially, it is to handle 45 million passengers a year. Ultimately, up to 100 million people a year. In terms of technical, safety and standards, the new airport is to be in the top ten airports in the world.
Poles will fly from the Central Communication Port in 2027.
Written by Karol Placha Hetman