Air show in Radom at the Sadków airport.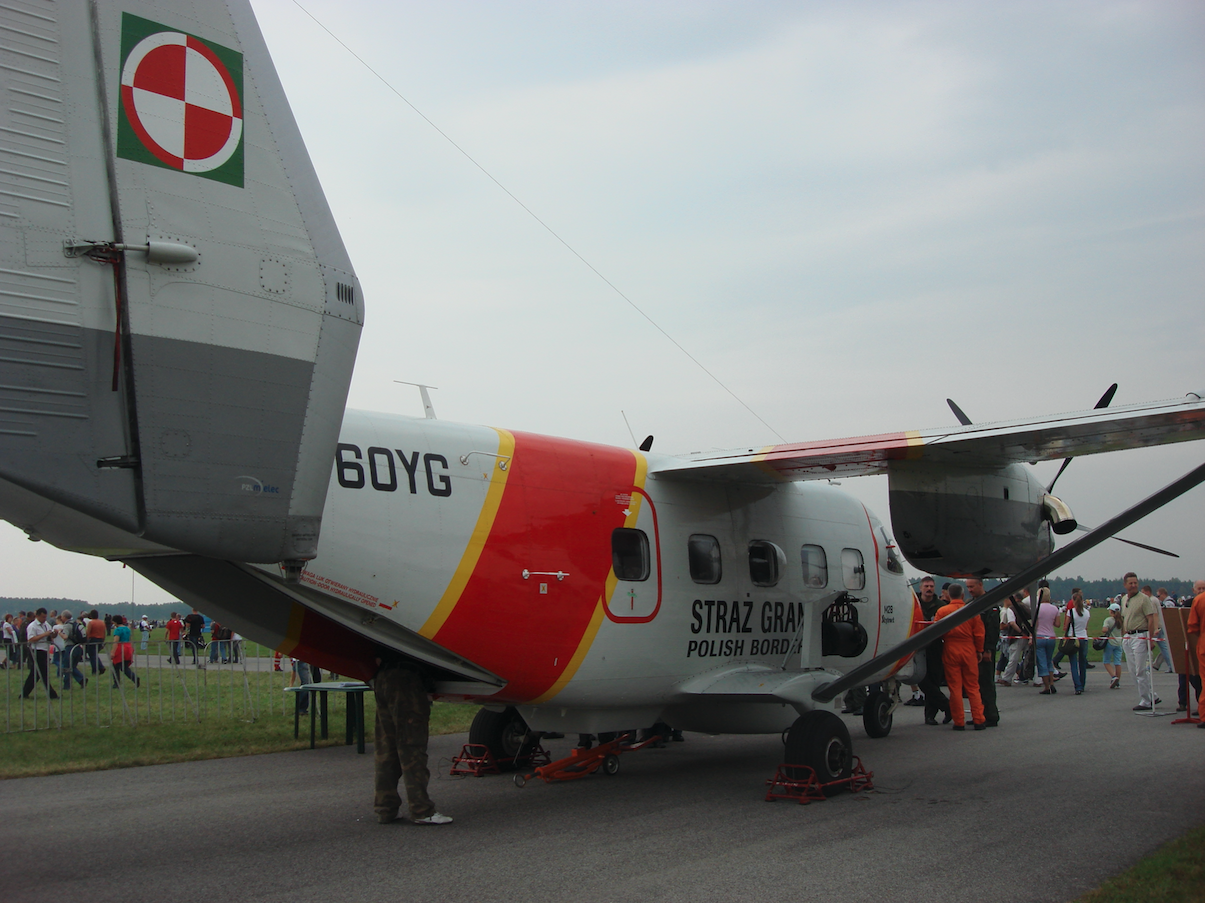 The next 11th edition of the Air Show Radom 2009 promised to be, as usual, very impressive. It was planned for August 29-30, 2009. (Saturday-Sunday), of course, at the Radom-Sadków Airport. As usual, the organizers prepared themselves perfectly for this largest aviation event in the Republic of Poland. They could count up to 100,000 spectators on each of the two days. It is a huge logistic undertaking and the organizers have done it perfectly. 2,800 people watched over security. 32 countries were invited to participate in the shows. About 160 machines appeared in Radom, 60 of which were to appear in the air. It must be remembered that the event is part of the celebration of the 10th anniversary of Poland's accession to NATO. For the first time, tickets for shows could be purchased in advance via the Internet.
On August 27, 2009. Arrivals of participants were planned, therefore the event for them was held from Thursday, August 27, 2009. until Monday, August 31, 2009 .. Friday was the day of training and adding details. It was also a day for journalists who, as usual, had more attractions than Mr. Kowalski. I am surprised that in such a situation there is little information in the press and on the Internet about what turned out to be the most attractive day of the shows. Well - most journalists are only looking for a sensation, and rarely, who are attracted to reliable information at the level of at least a professional.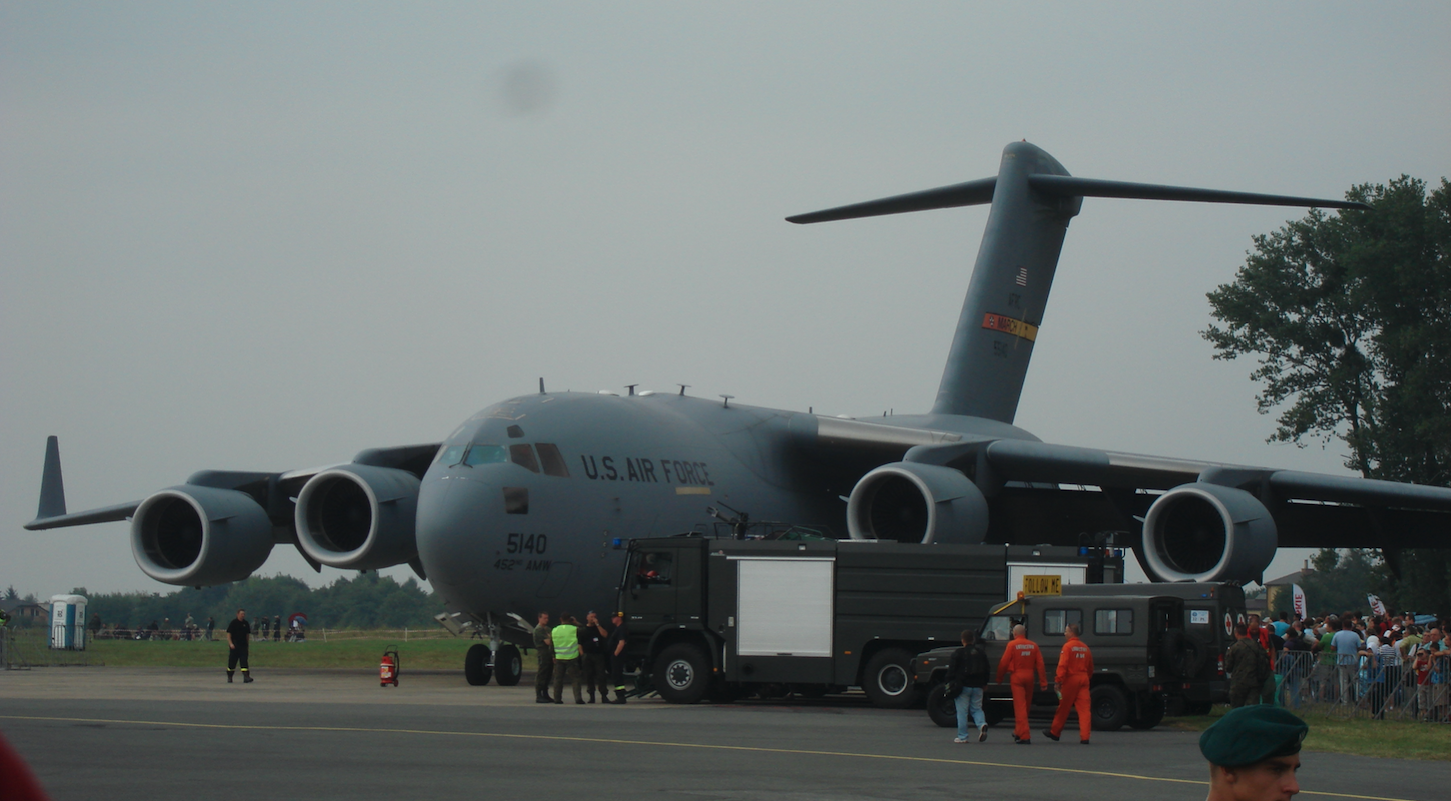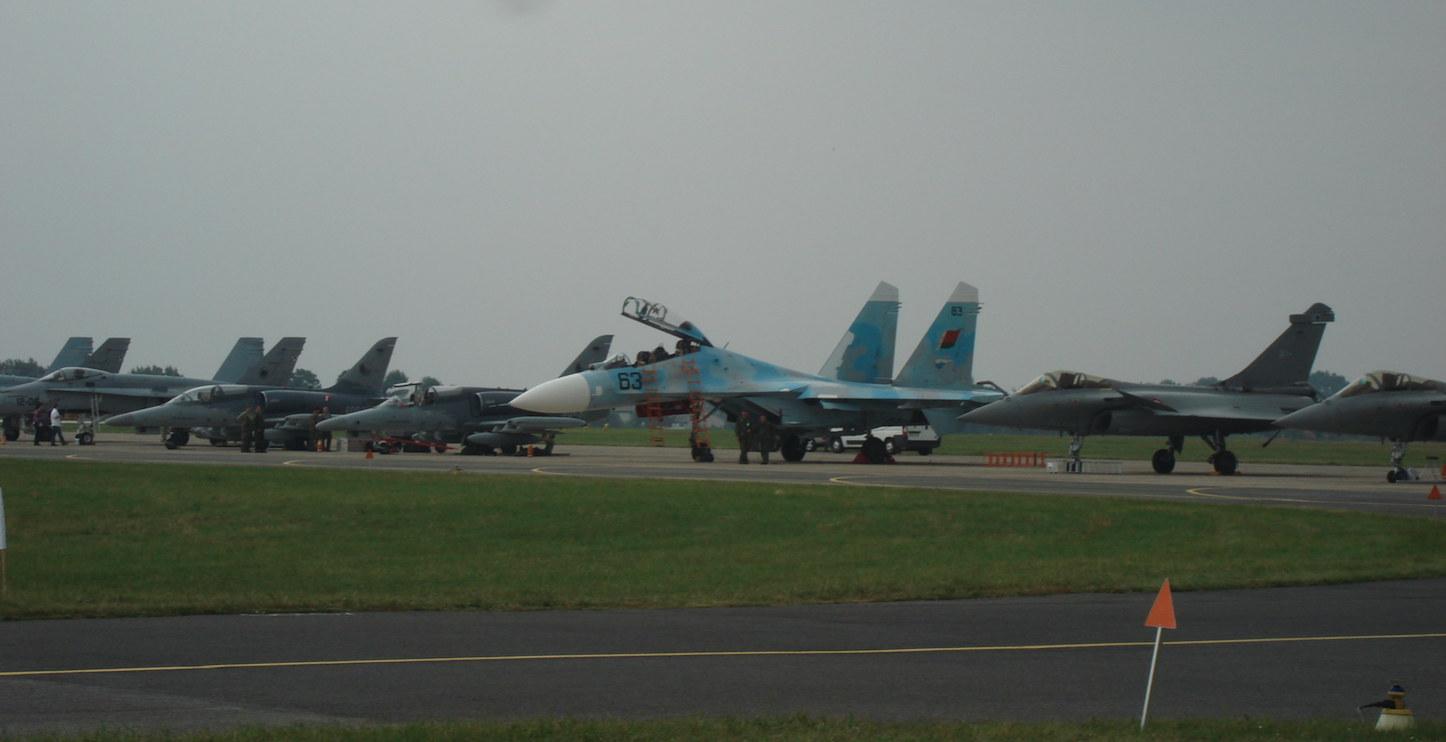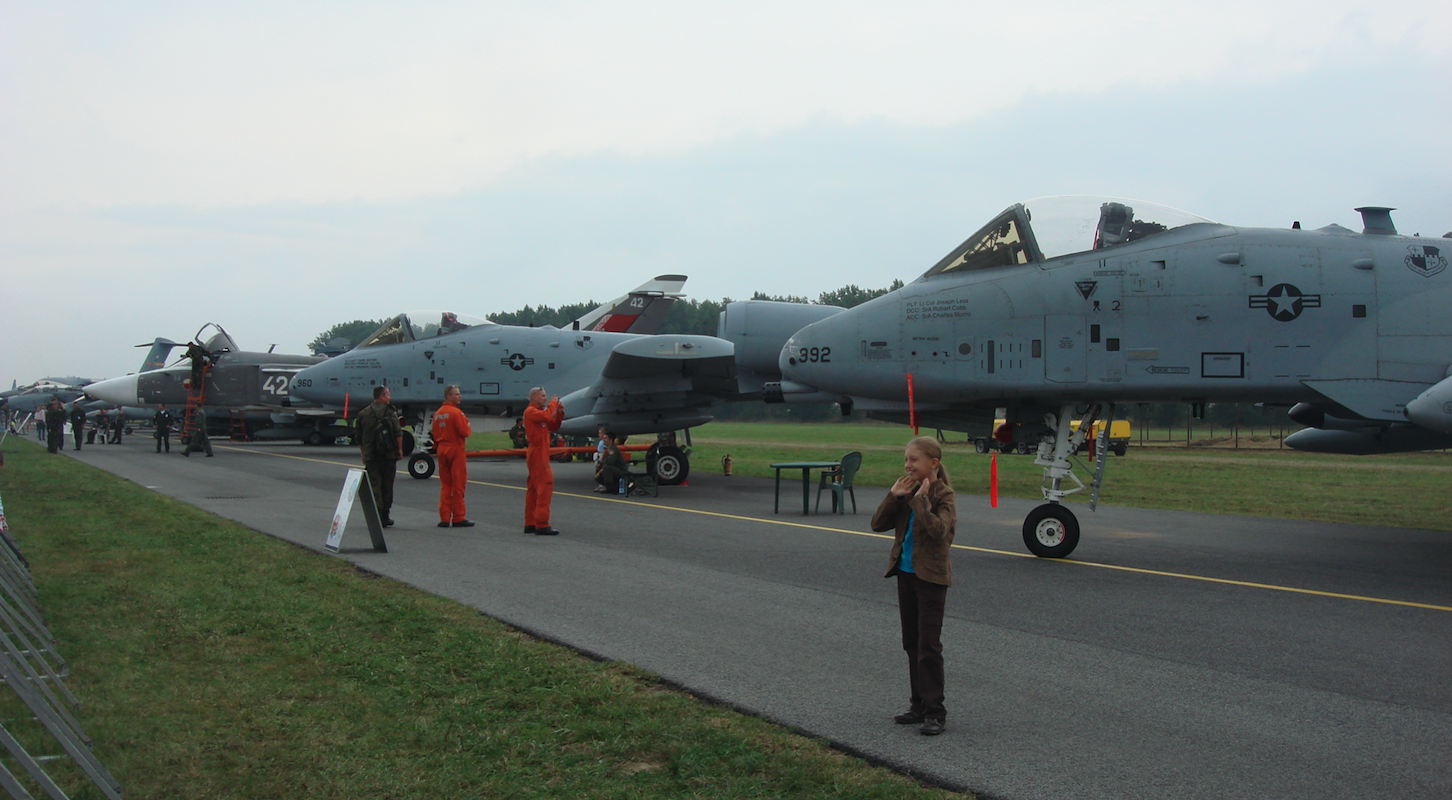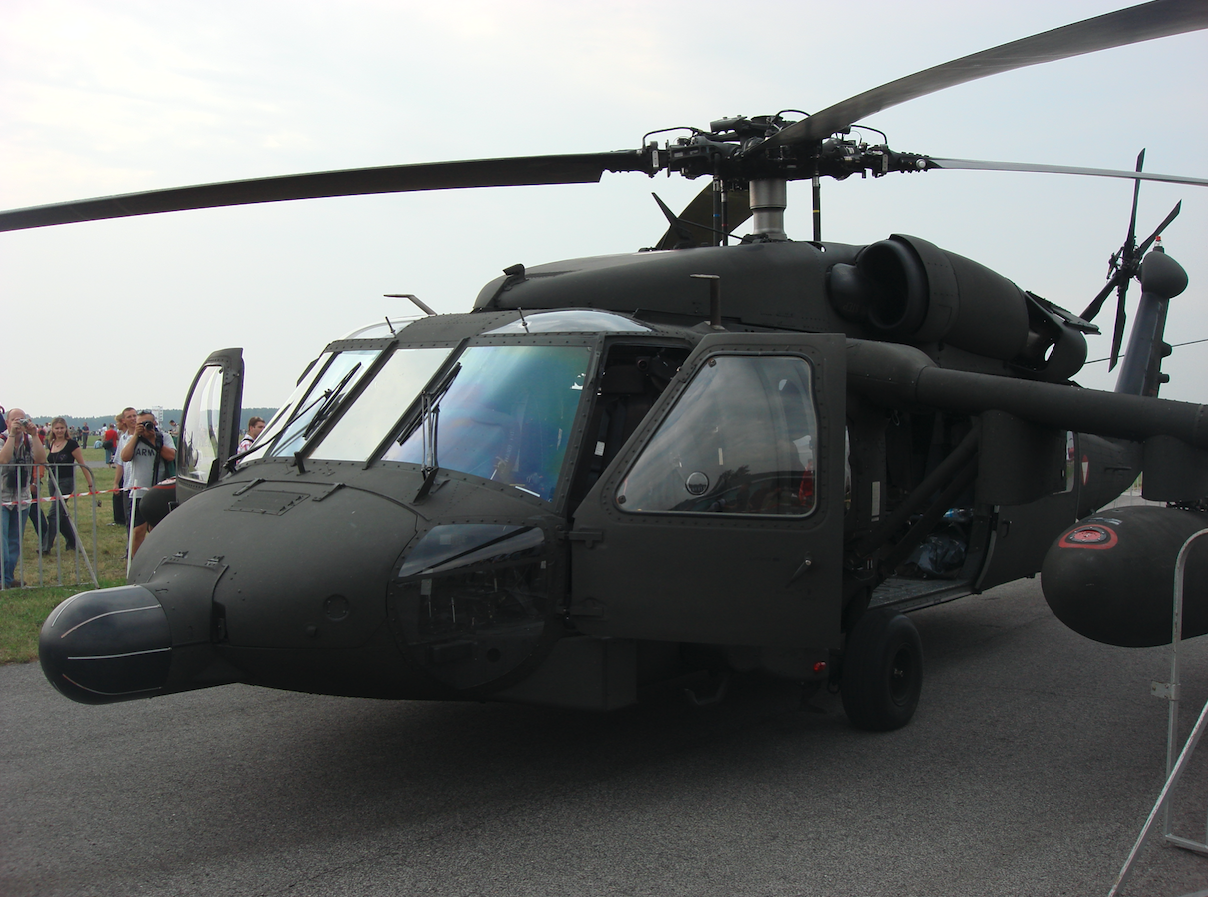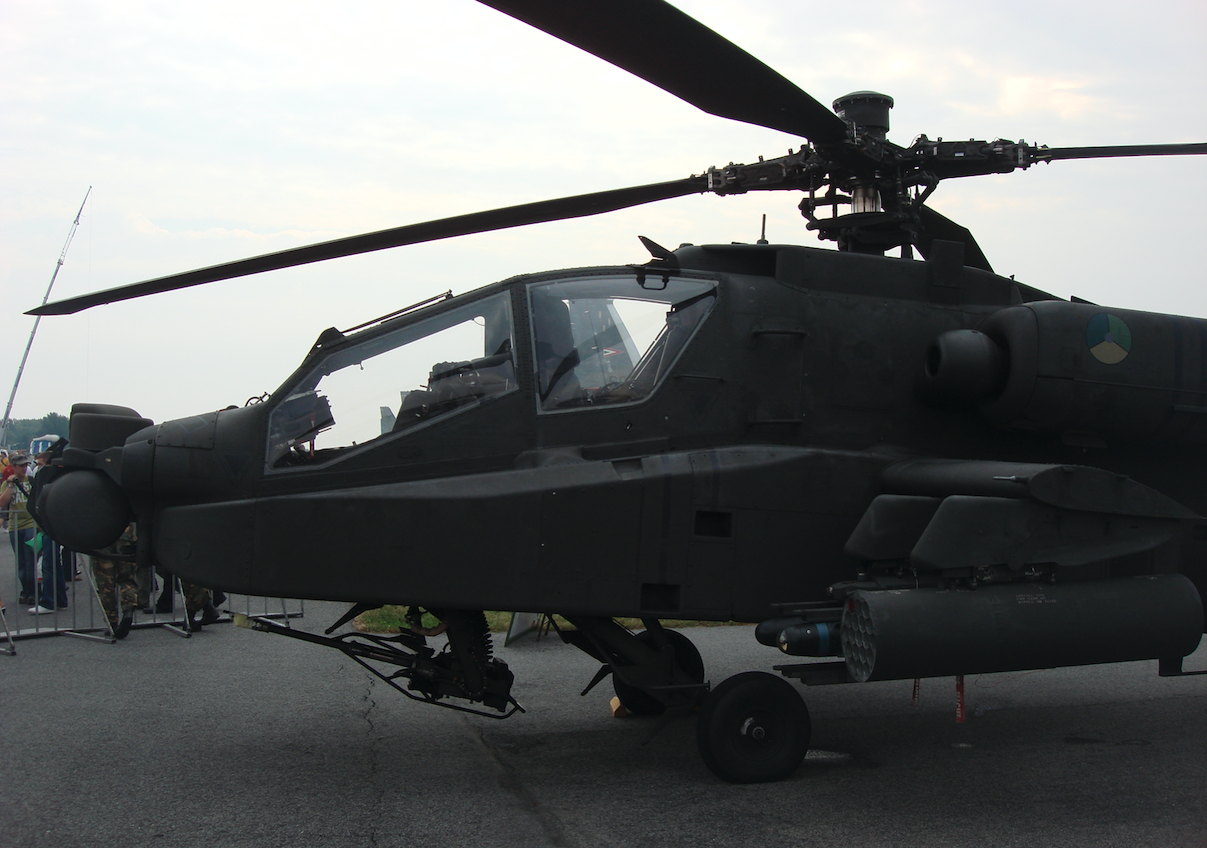 Written by Karol Placha Hetman