Tomaszów Mazowiecki 2013-01-10
Tomaszów Mazowiecki – Nowy Glinnik airport.
After the disbandment of the 66th LPSz at the Tomaszów Mazowiecki Airport, the 2nd Security Battalion was created. It was subordinate to the 60th Radom Air School Regiment. The airport was used mainly by the 3rd School Squadron under the command of Lt. dipl. pil. Zenon Mackiewicz. This state of affairs continues until the end of 1994, when the Nowy Glinnik Airport was transferred to units operating helicopters.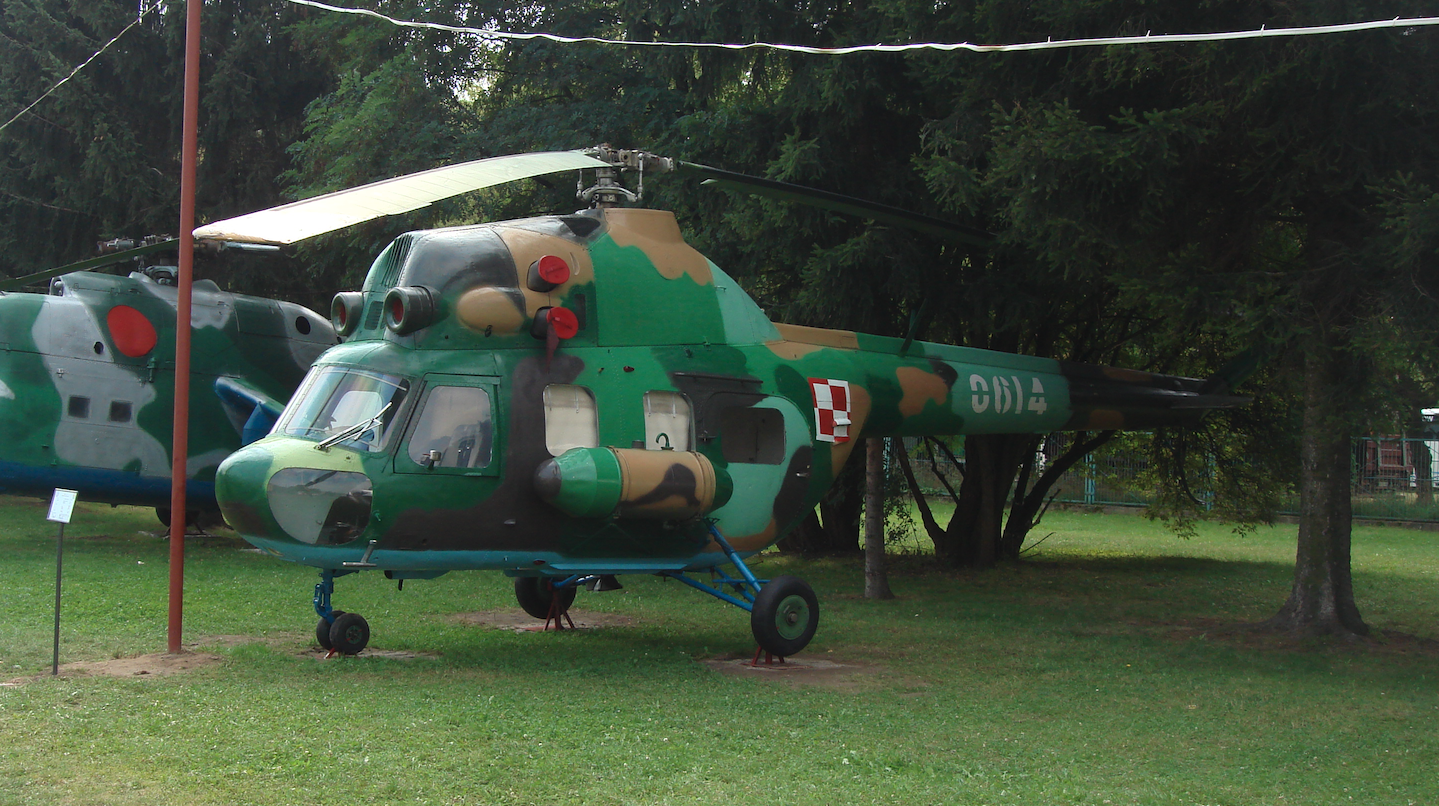 Written by Karol Placha Hetman