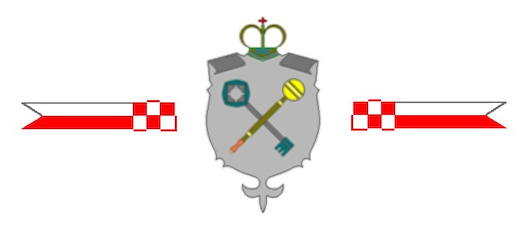 Kraków 2019-05-19
Inowrocław 2019
The airport in Inowrocław - Latkowo
Part 2
Recently, the airport in Latkowo has been modernized. The 56. Base is ready for the adoption of new combat helicopters, which will soon be purchased.
In recent years, 56. The base has undergone a thorough expansion. Several new facilities were built and older ones were renovated. Three new steel hangars were erected, and two light hangars in addition. A new flight control tower was built with the pilot's cabin. A new airport fire station was built. The parking levels and taxiways were renovated, and new ones were built. A new fence was built.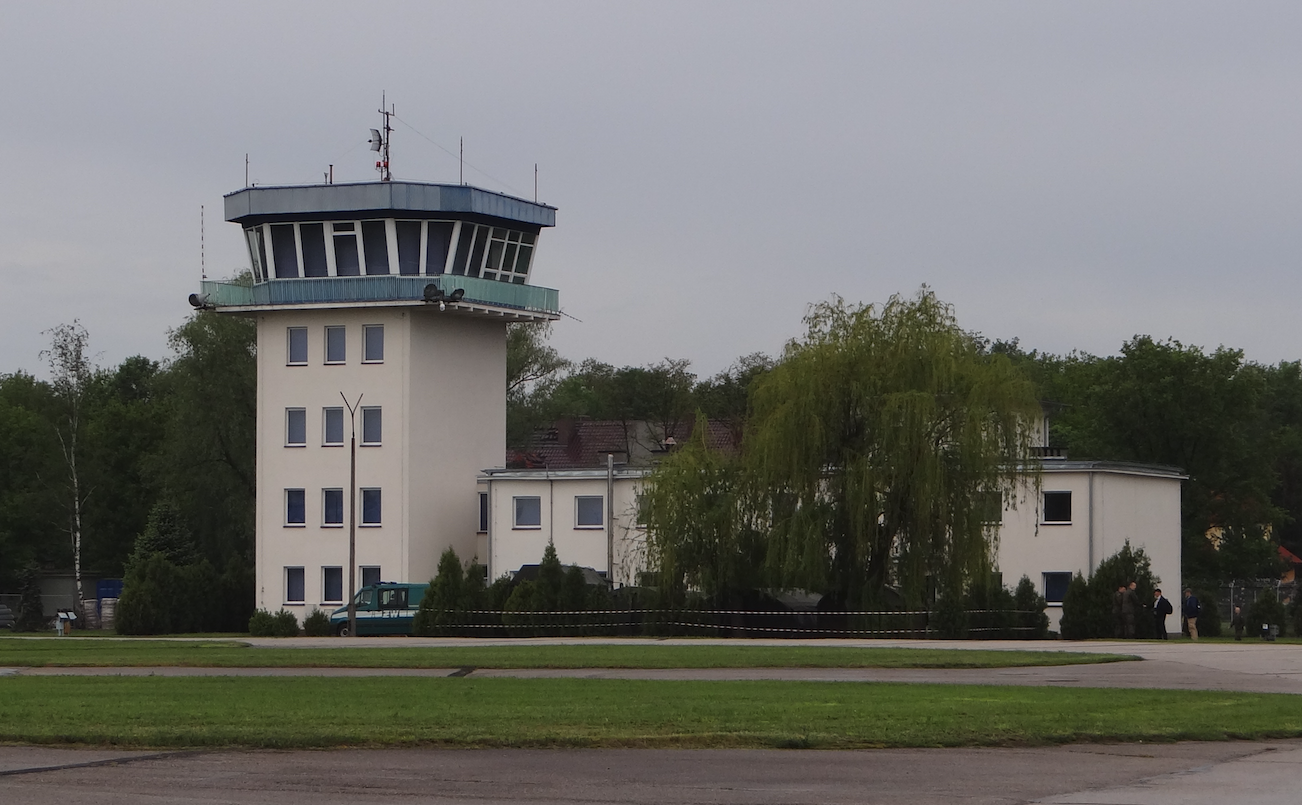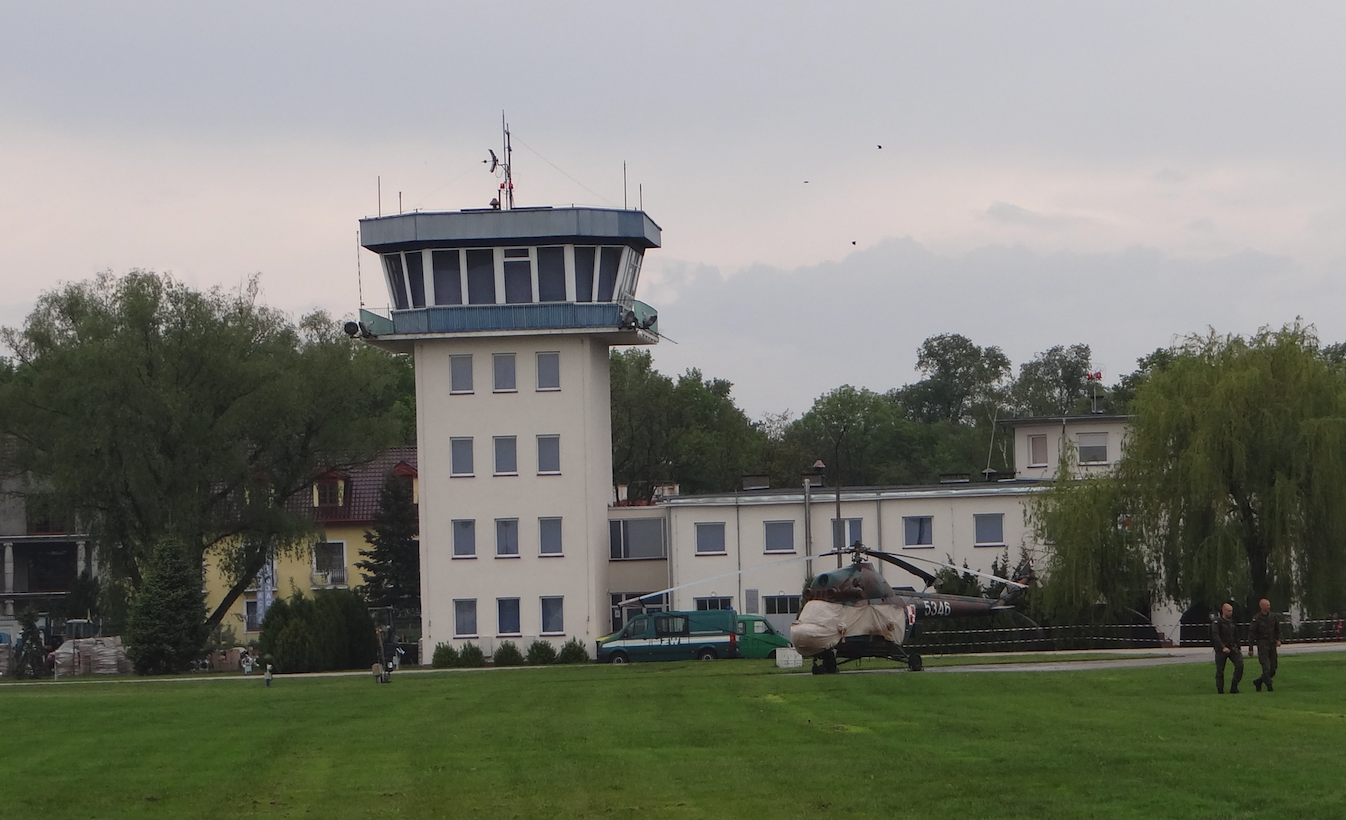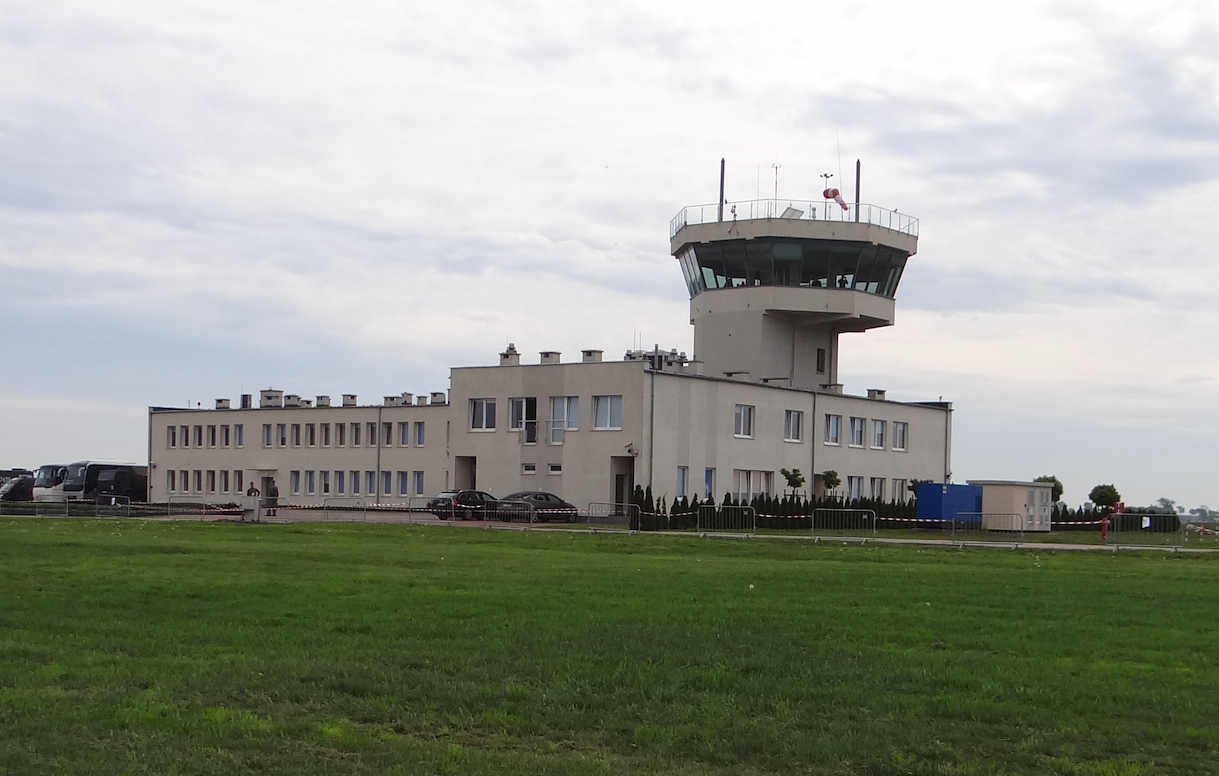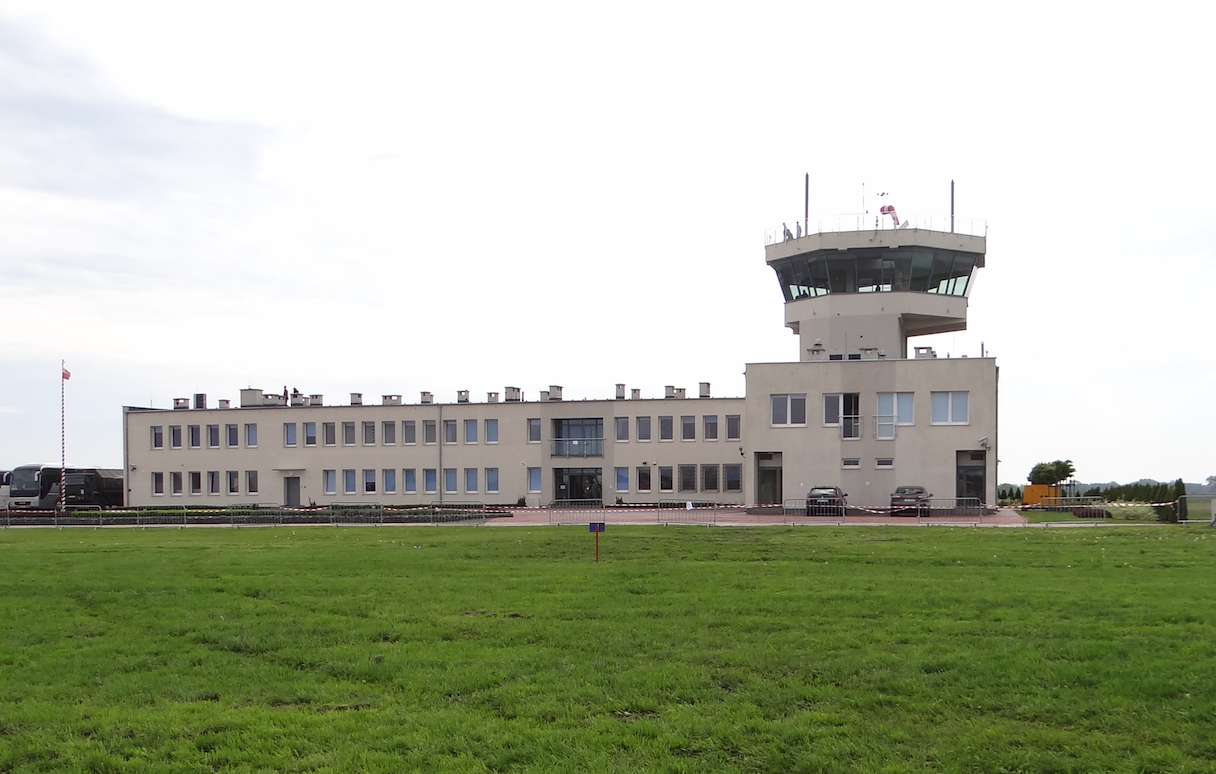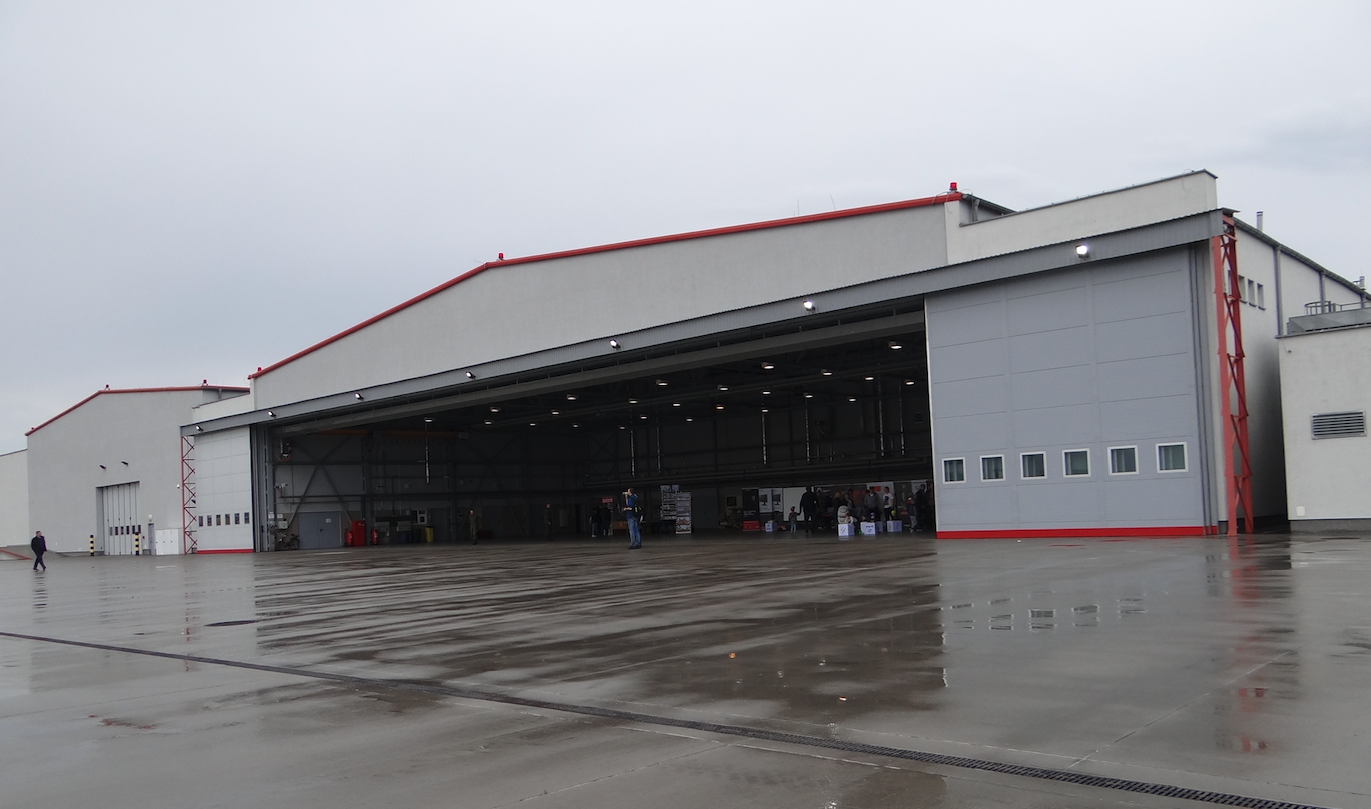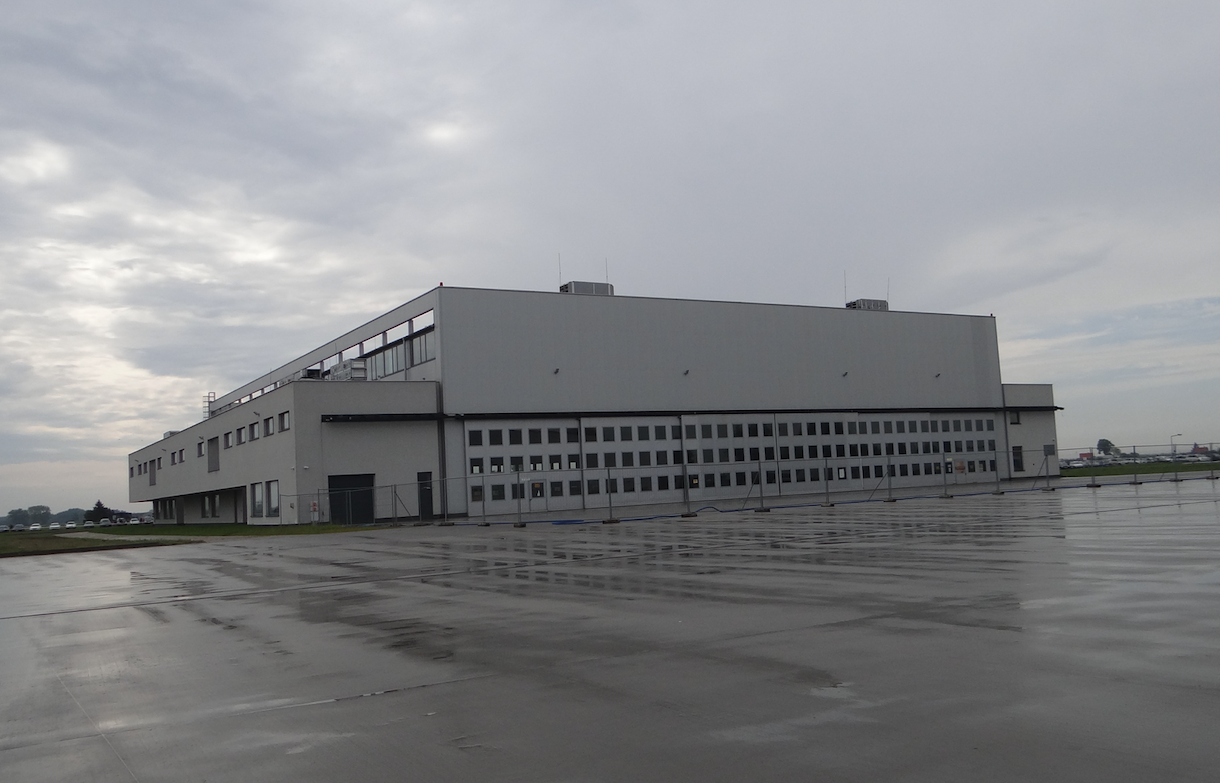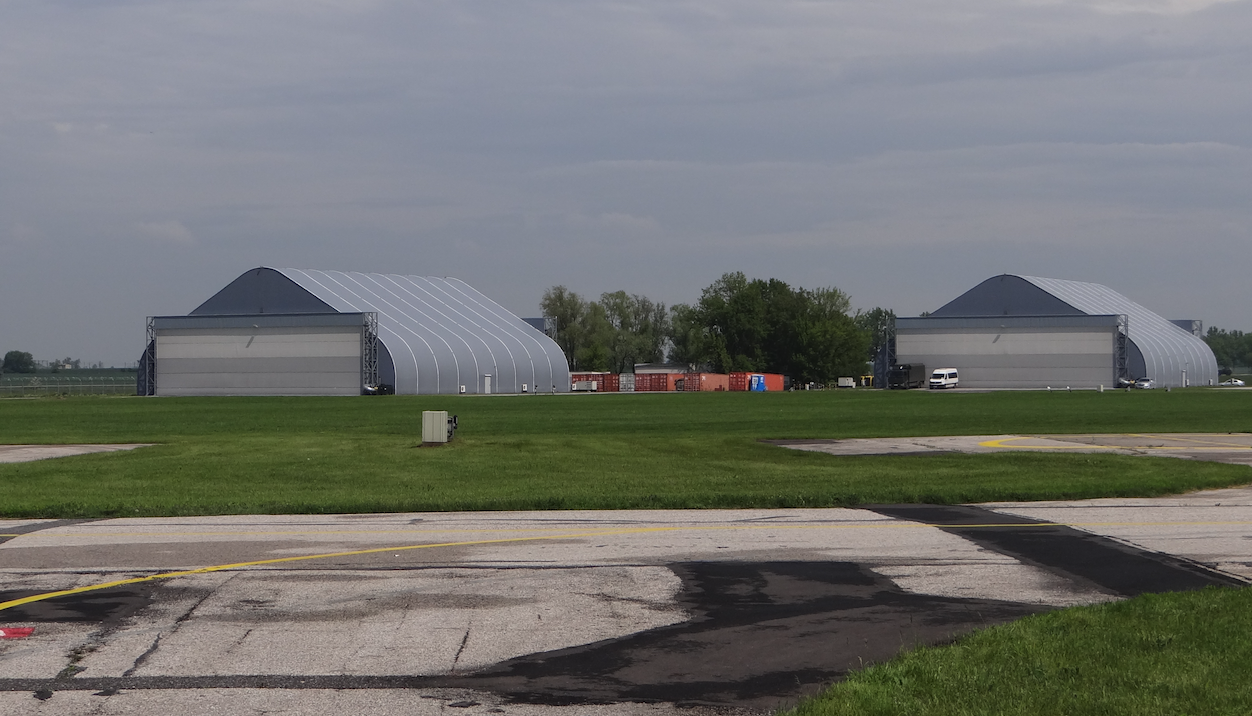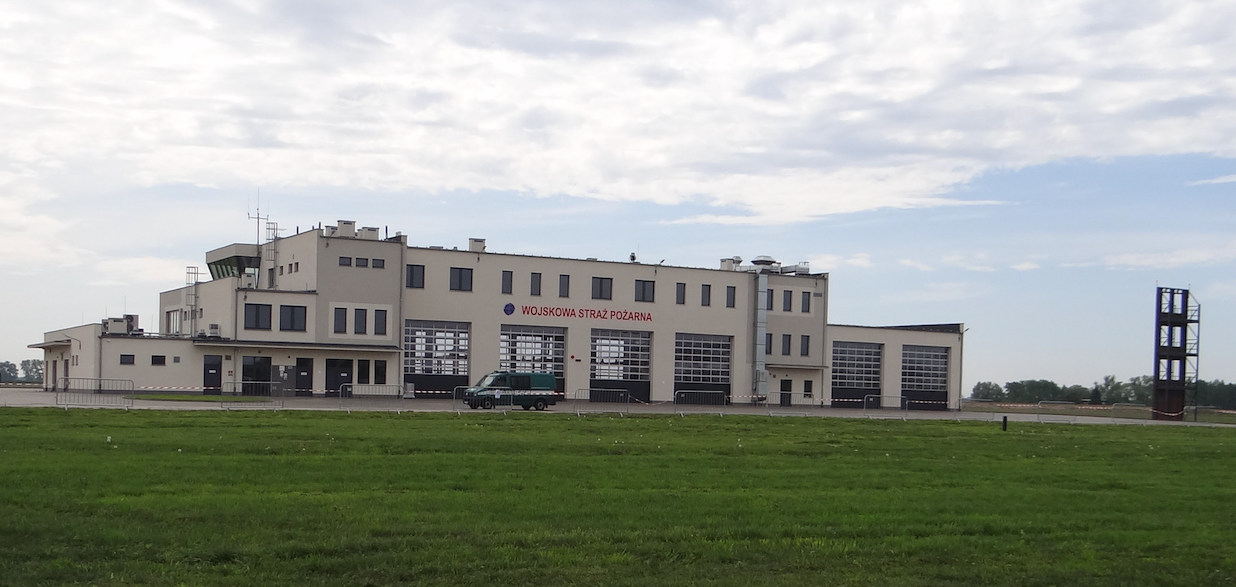 Photo report from the picnic in 2019.
Army equipment.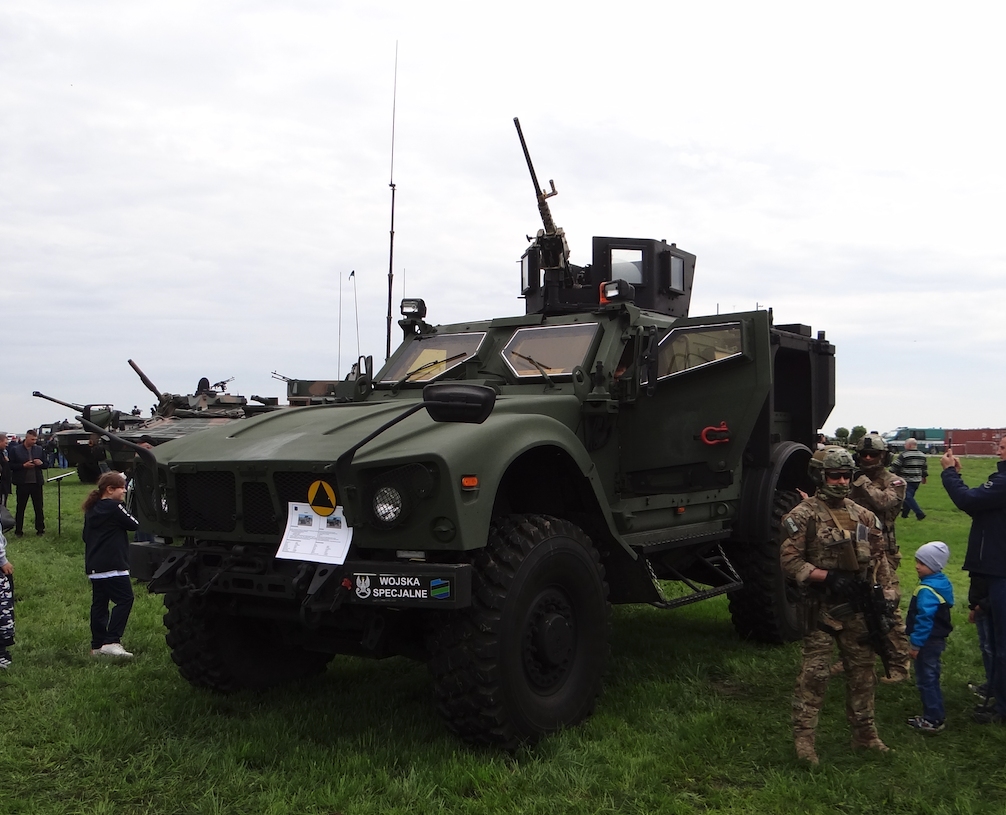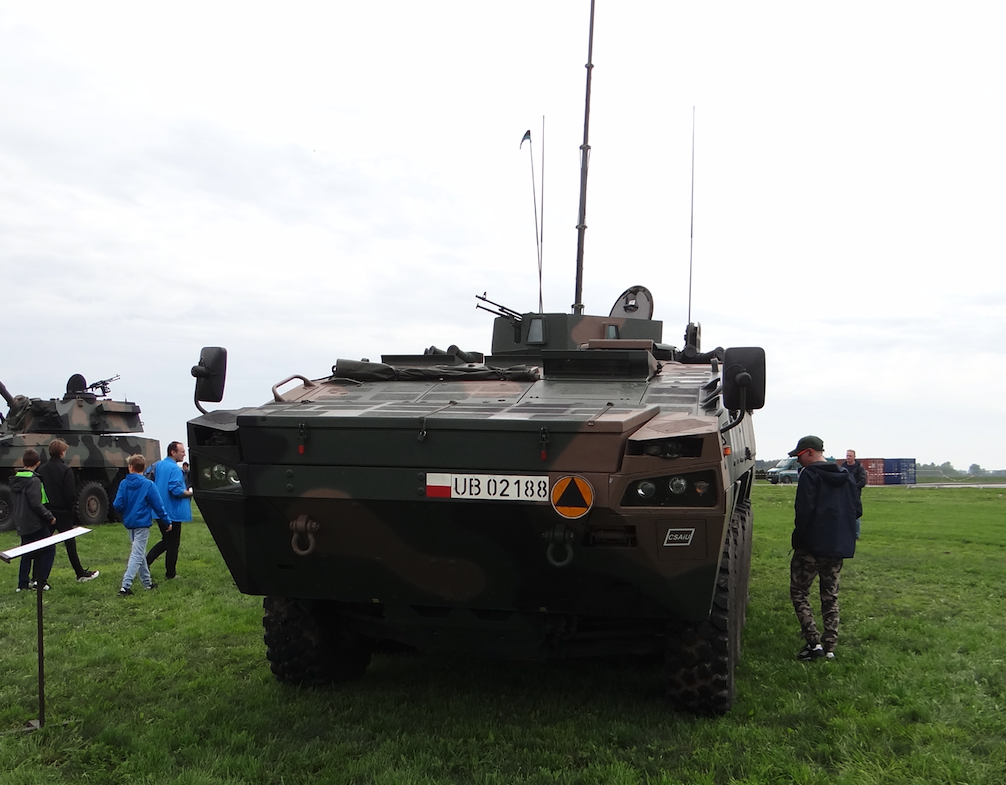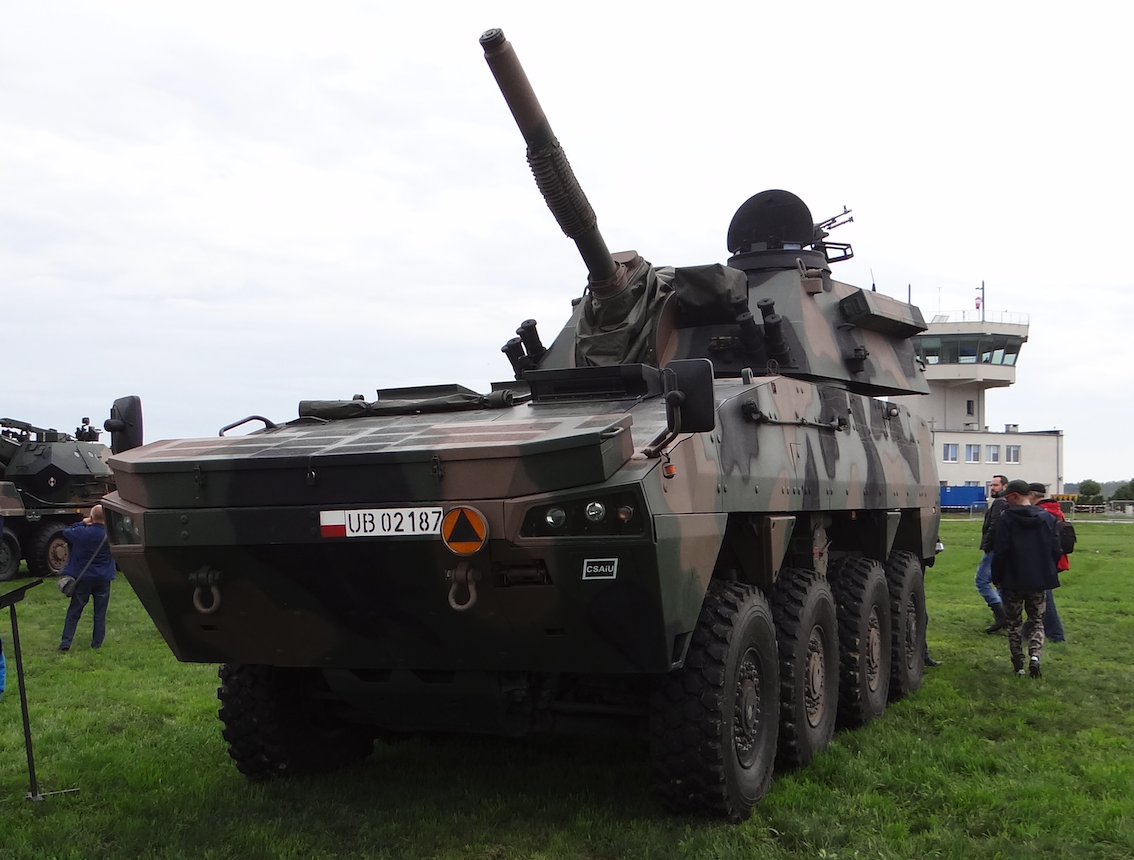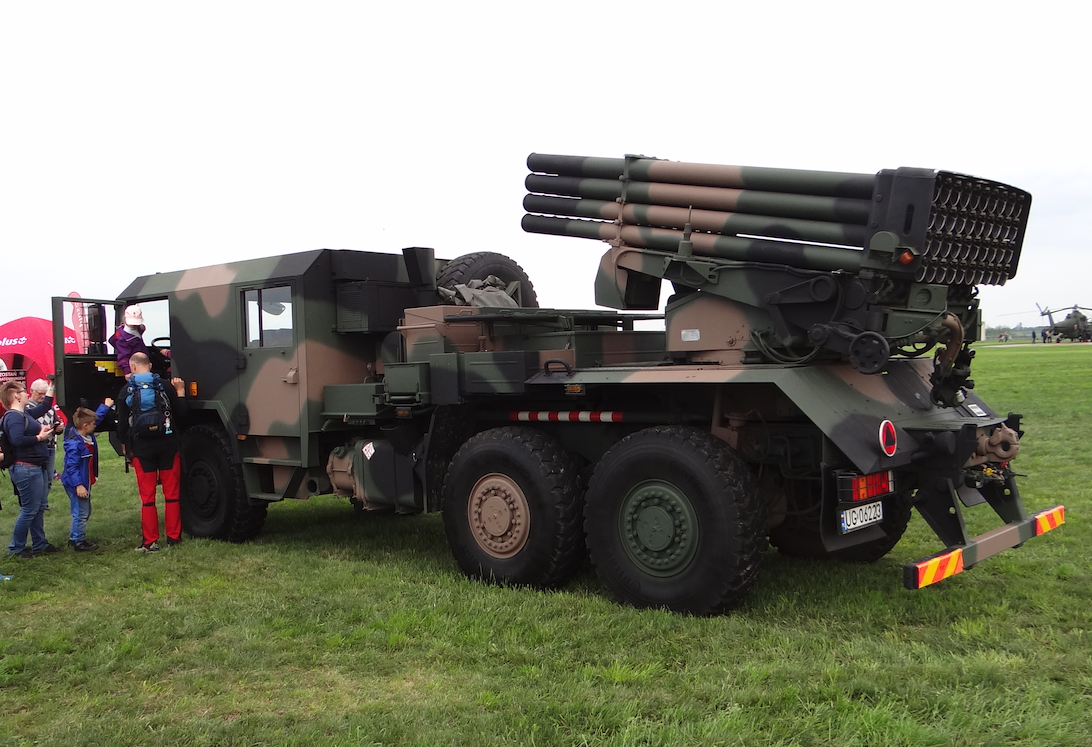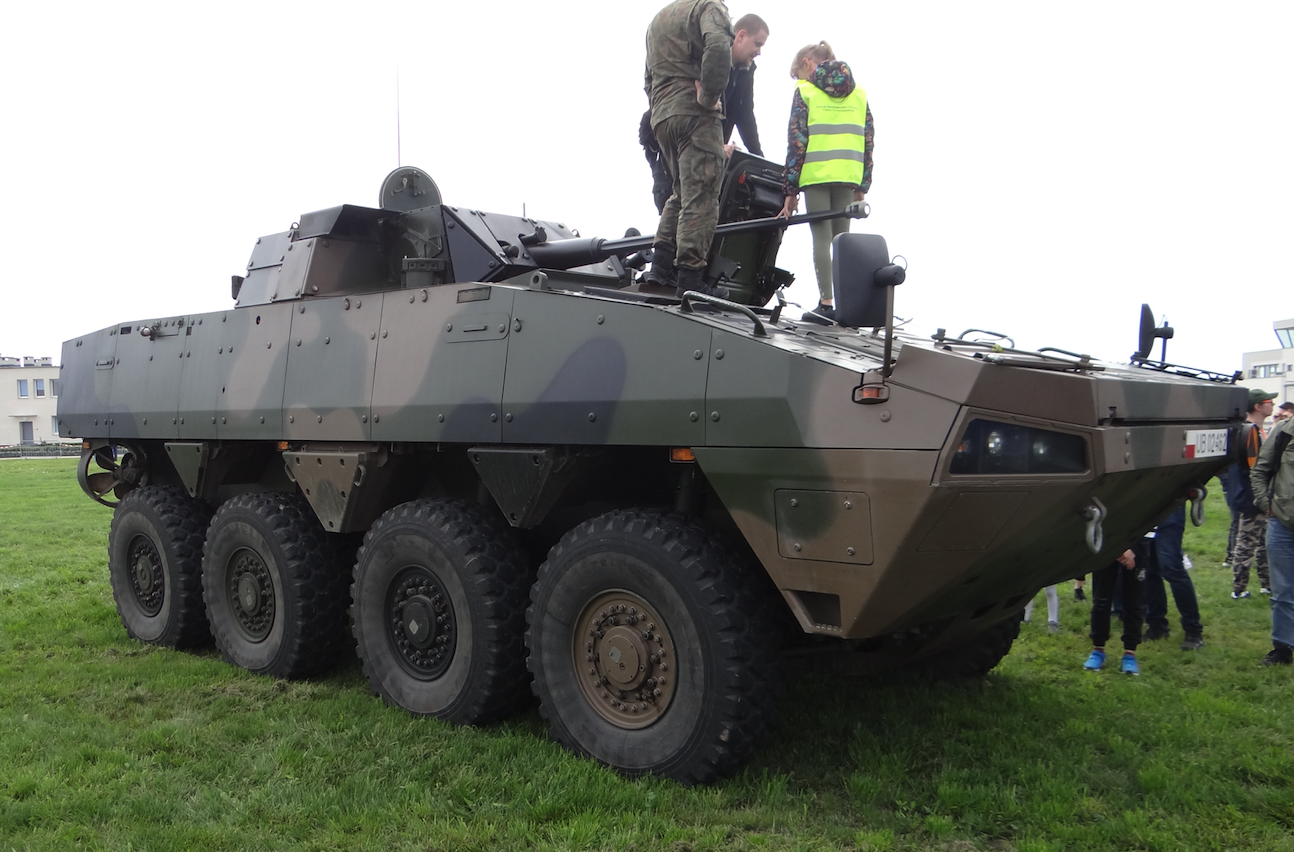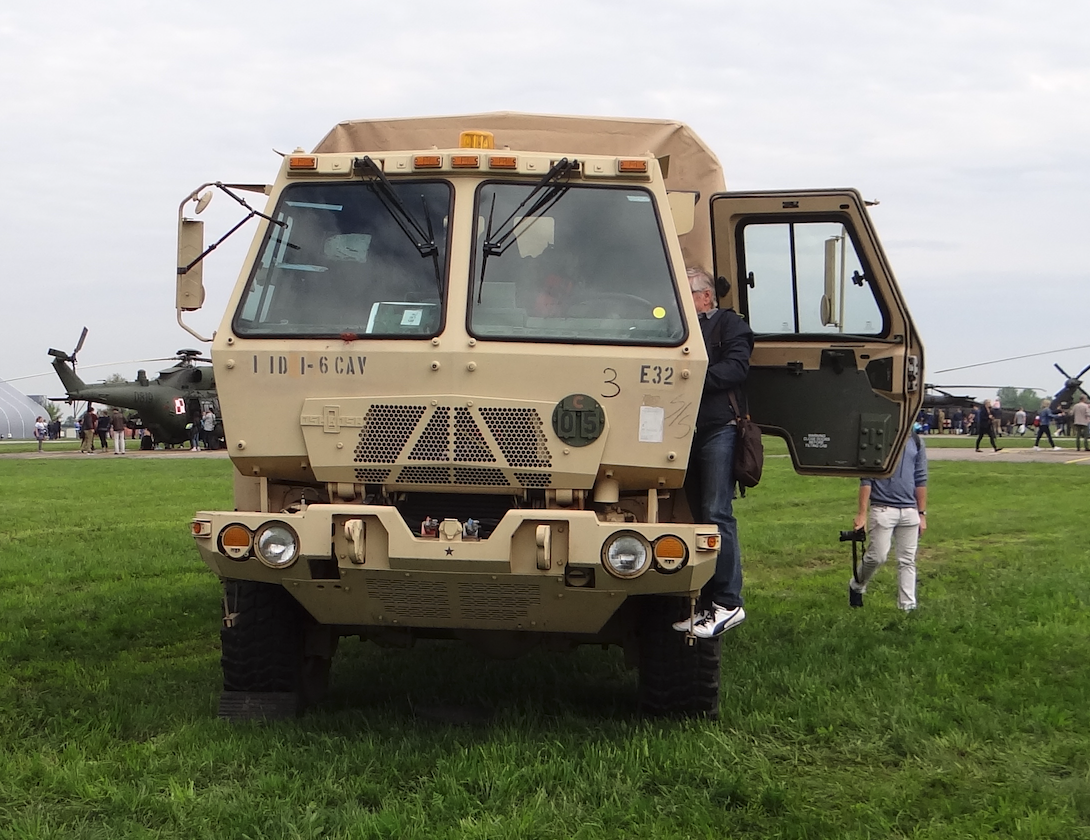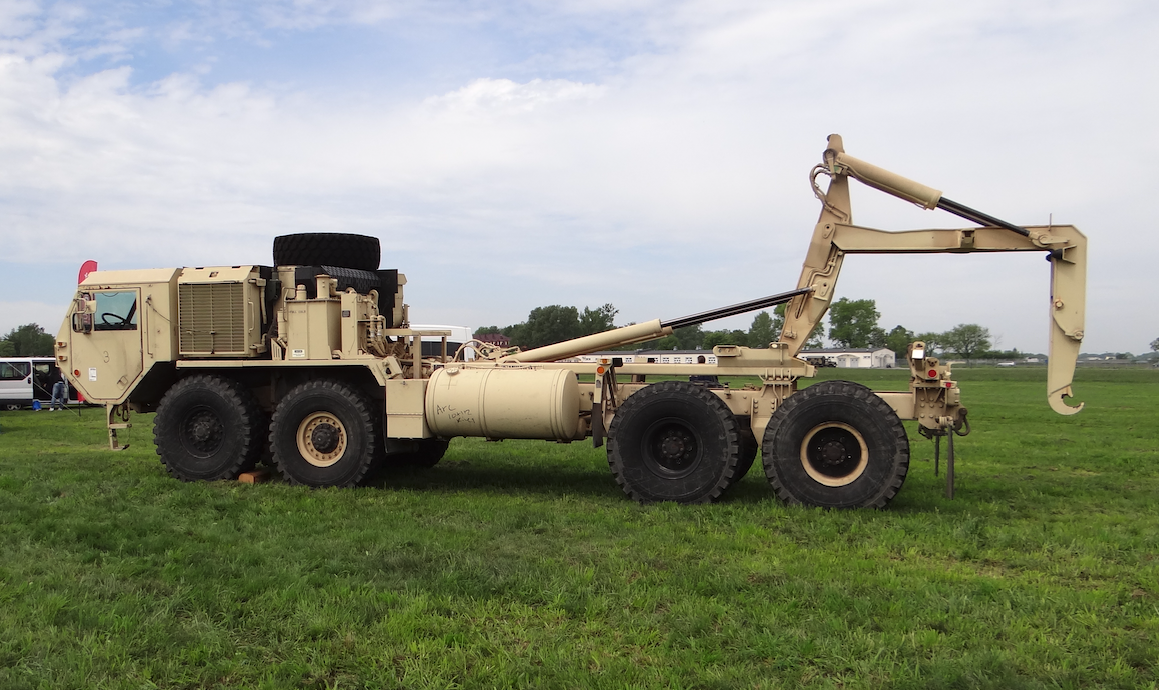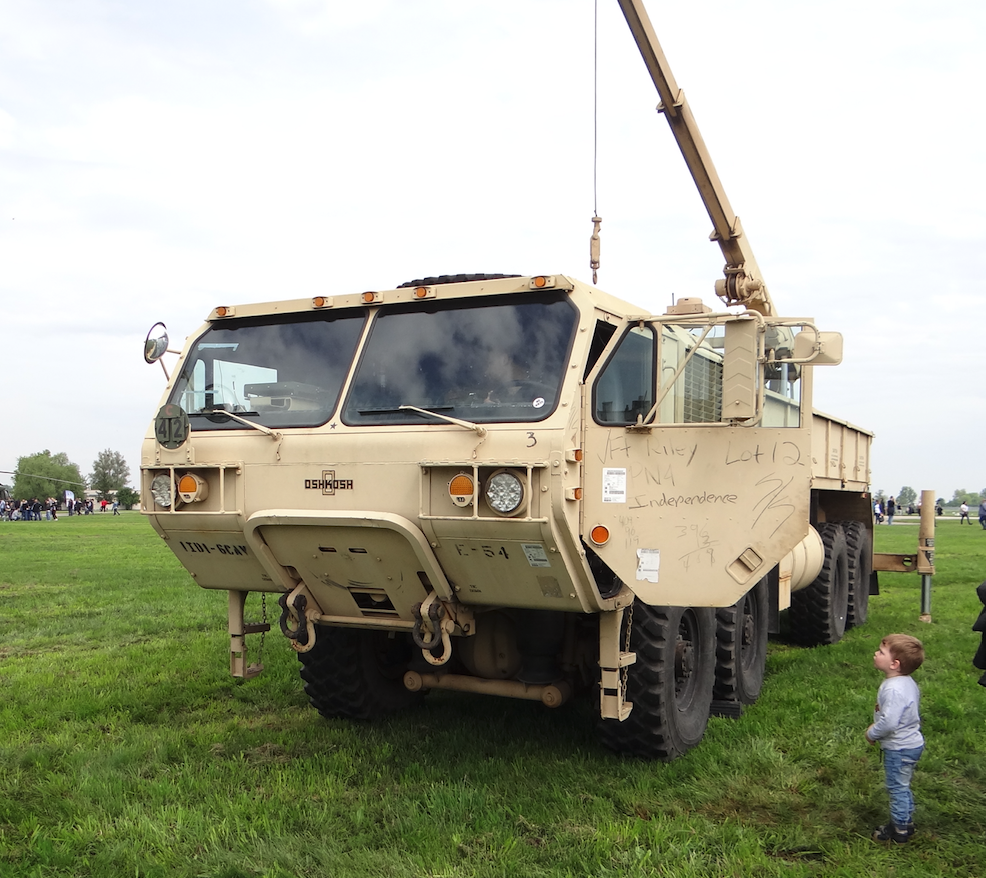 Written by Karol Placha Hetman