Napoleon 2021-07-01
"303 Squadron Museum for them. Lt. Col. pilot Jan Zumbach. "
Museum.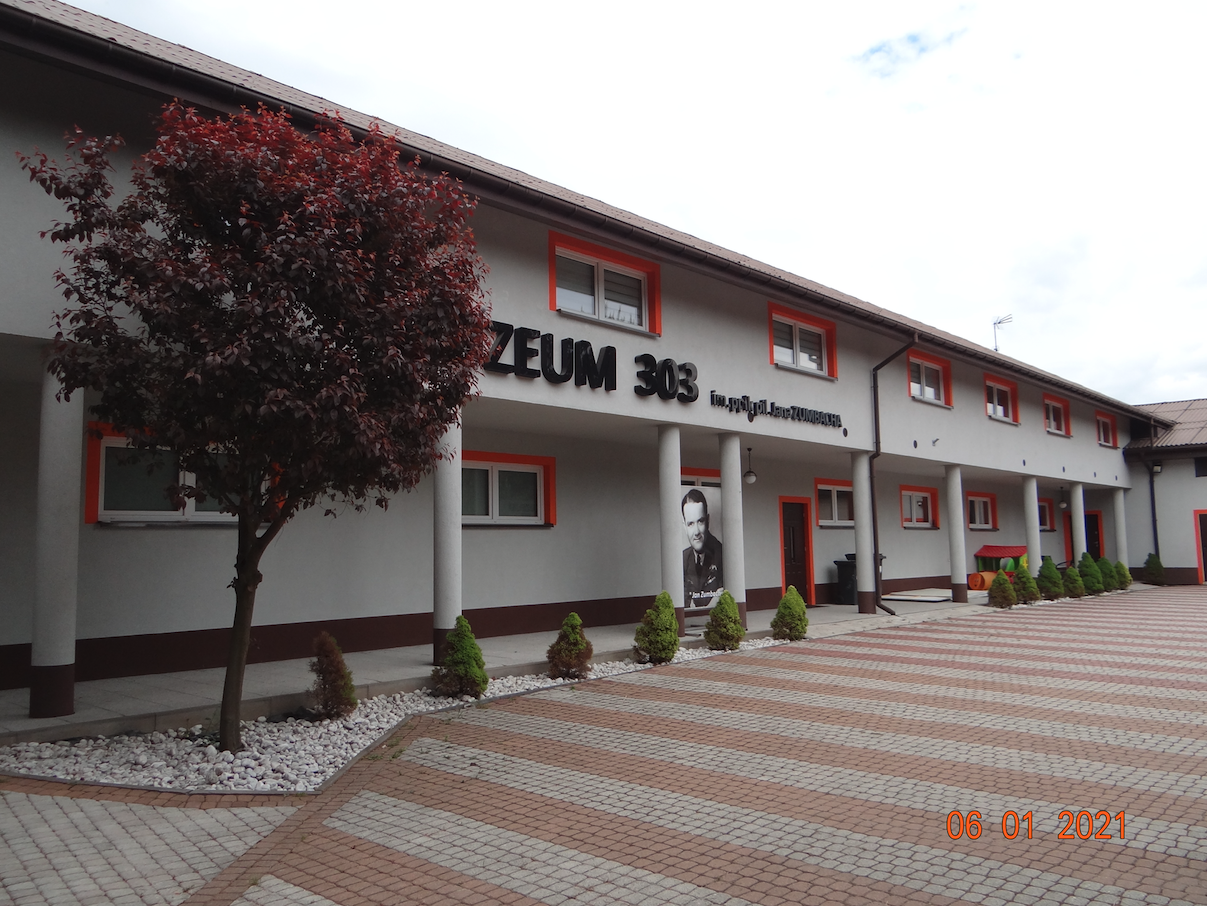 On September 1, 2018, in the town of Napoleon, in the Lipie commune, Kłobuck poviat, the official opening of the aviation museum "303 Squadron" Lt. Col. pil. Jan Zumbach ". The museum is located 39 km from Częstochowa, in the north-west direction. The museum is in the educational offer of the National Education Bureau of the Institute of National Remembrance.
The museum is named after Lt. Col. pil. Jan Zumbach, who in 1938 graduated from the Aviation Cadet School in Dęblin. In 1940, he found himself in England and was assigned to the Polish 303 Squadron, stationed at the Northolt airport. He fought in the Battle of Britain and was one of the squadron commanders. Jan Zumbach was awarded the Silver Cross of the Virtuti Militari Order, twice the British Distinguished Flying Cross and four times the Cross of Valor.
The facility is dedicated to Polish airmen from the famous 303 Squadron, fighting alongside British airmen, against the German invasion, in the Battle of Britain during World War II. Squadron 303 was one of ten squadrons of Polish aviation fighting in Great Britain.
The facility has the largest collection of memorabilia and uniforms from World War II among all aviation museums in the country. The museum has mementoes of Polish pilots, donated by their families, including the family of the patron of the museum, Jan Zumbach. The museum's collections have been divided thematically, taking into account national aviation formations. Among the exhibits there are also exhibits devoted to the origins of aviation. The museum has original flight documentation made by pilots during combat operations.
The museum houses the props used in the feature film "Squadron 303. True Story", which premiered on August 31, 2018. The museum has a building-hut called Dispersal, which was used in the film. Dispersal is a type of barracks where airmen rested and prepared for combat flights.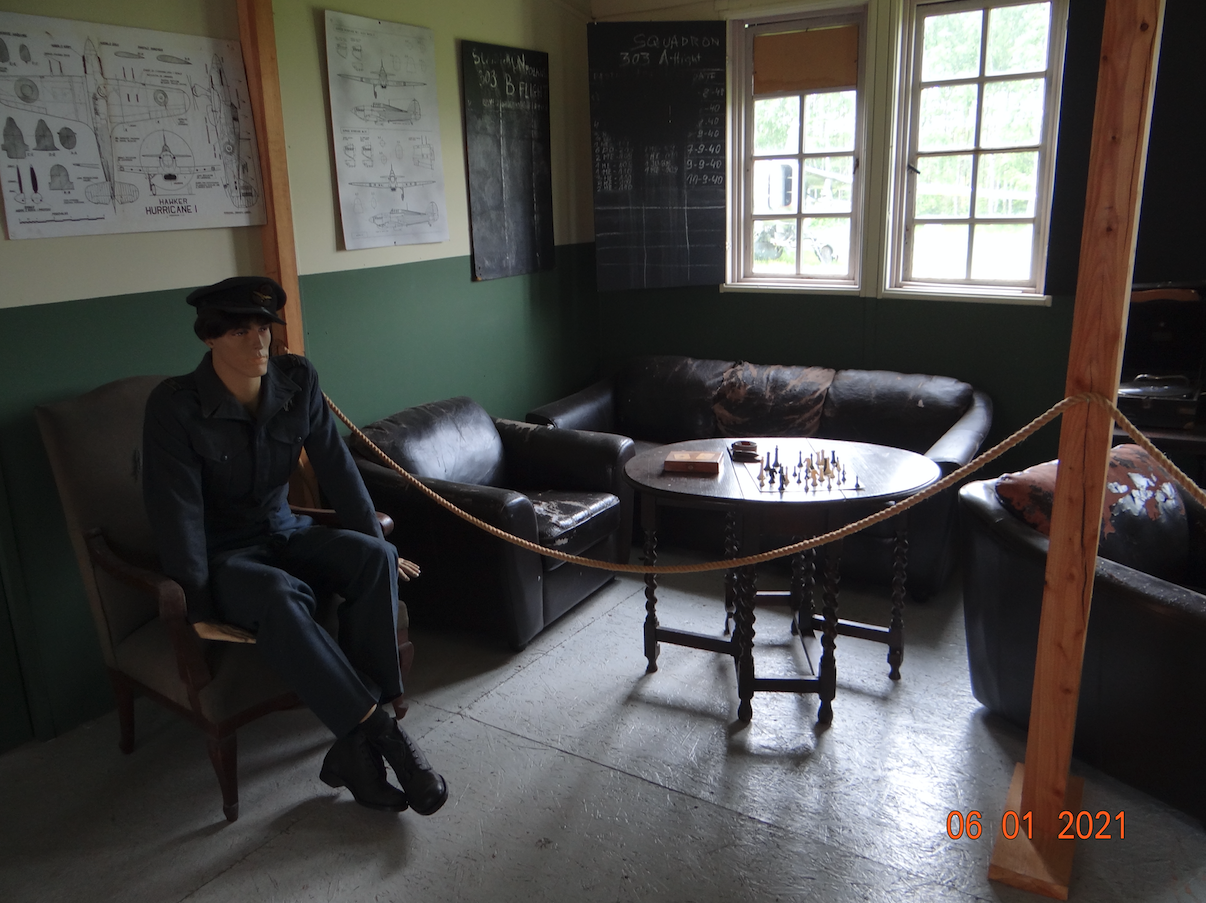 Written by Karol Placha Hetman