Kraków 2014-02-04
Świdnik Airport. 2014
PZL WSK Świdnik plant airport. 1951.
The PZL Świdnik Plant Airport began to operate in 1951. In fact, it was a reactivation of the airport existing here before World War II. Its main goal was to support the newly established Aviation Works. It served and is still used to carry out production activities and test new types of aviation equipment. It is used for bench tests, flight tests and training of future helicopter users.
In 1953, the Workers' Aero Club in Świdnik began operating at the Świdnik Airport. So, the owner of the airport is the Production Plant and the Aeroklub Lubelski.
The airport is adapted to the currently produced multi-purpose helicopters. PZL W-3 Sokół, PZL SW-4, AW 149. Handover and acceptance flights are carried out here after major repairs of helicopters, including the Mi-2 and PZL Kania. The airport handles a relatively large number of air operations - 12 take-offs and landings per day. A maximum of 22 operations a day. 20 during the day and 2 at night.
The shape of the ascent area is similar to a square with sides of 1,000 m x 1,000 m. There are two unpaved runways on it. They are used primarily by planes and gliders belonging to the Aero Club. There are ten hardened helicopter stands in the landing area, in front of WSK hangars. The airport has three hangars. One small aeroclub and two large ones, which are about 100 m x 50 m at the base. The airport also has an air traffic control tower.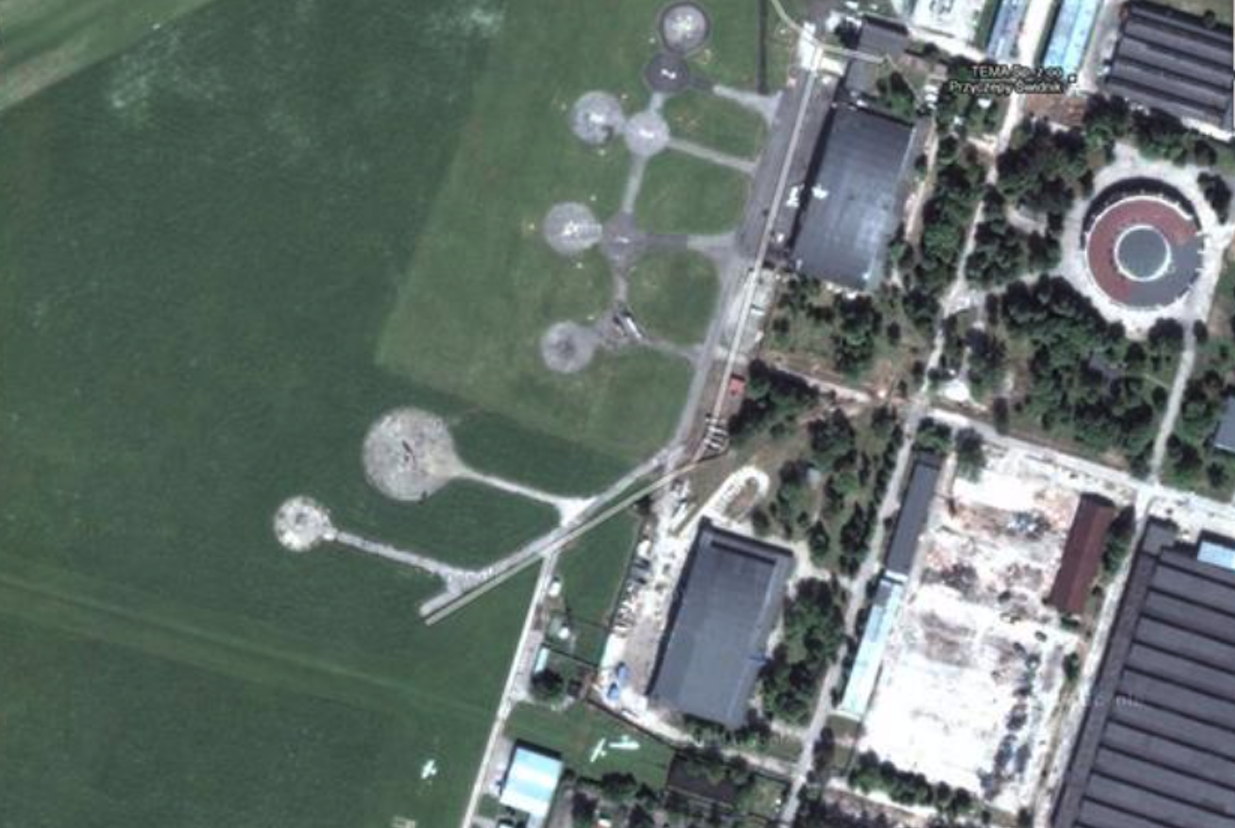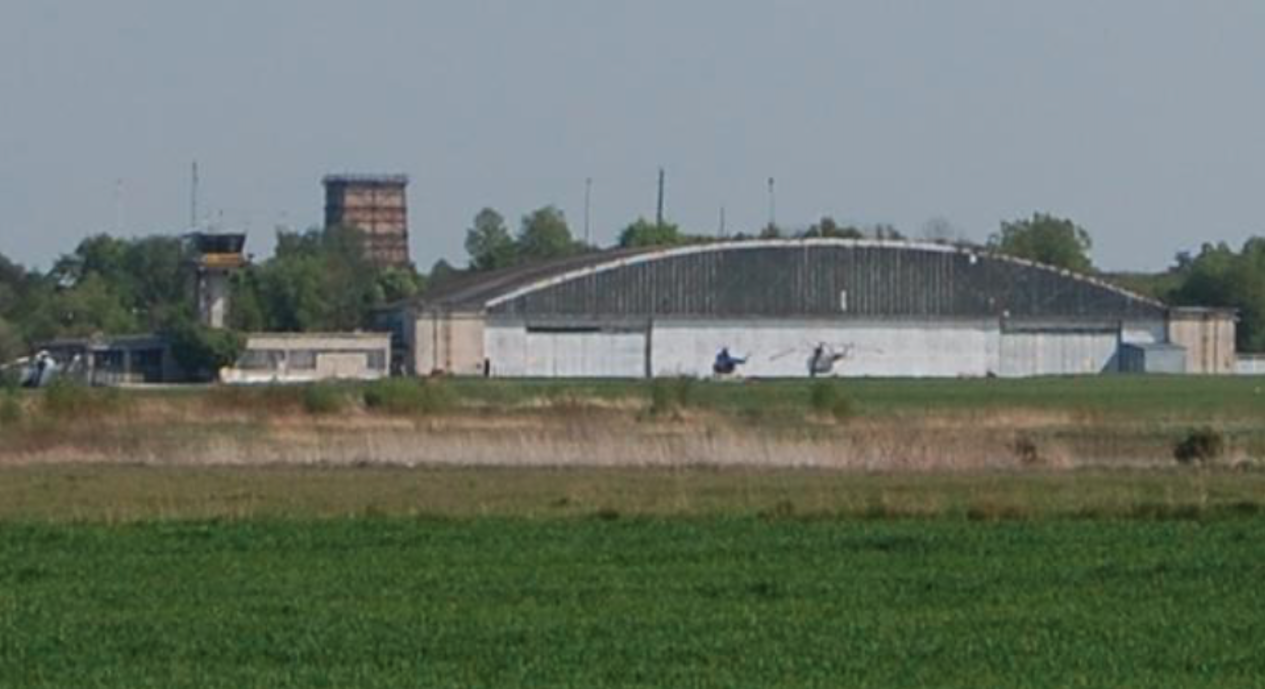 Description to the photo: Pictured with large hangars, an air traffic control tower and a cooling tower.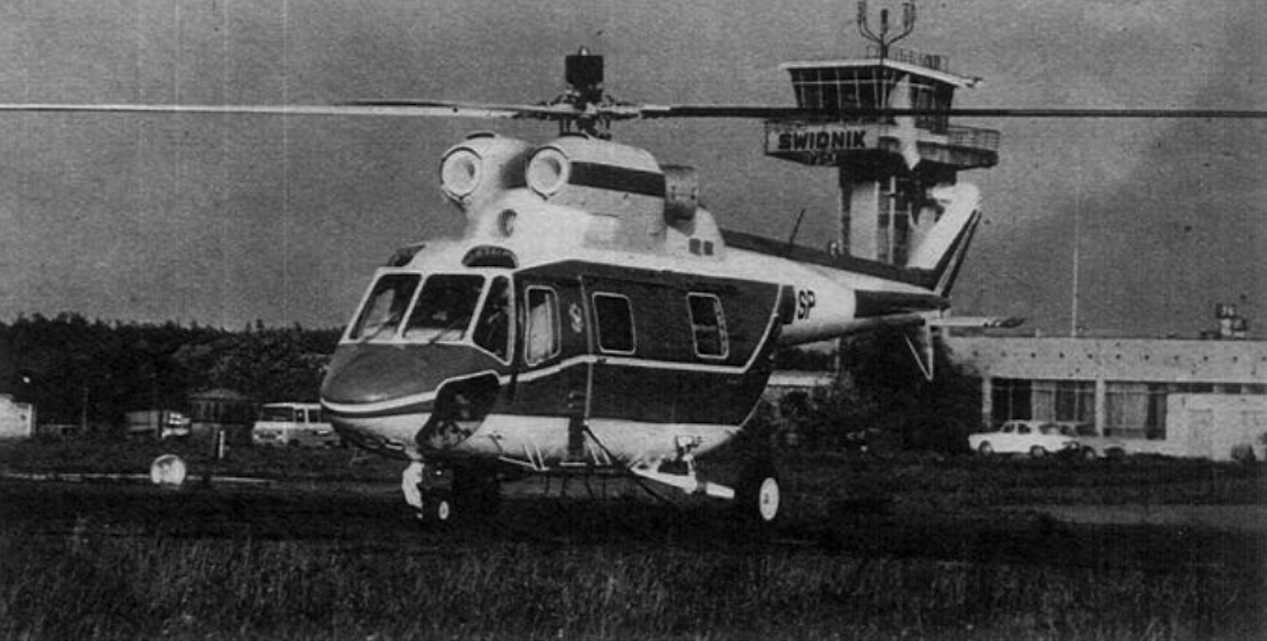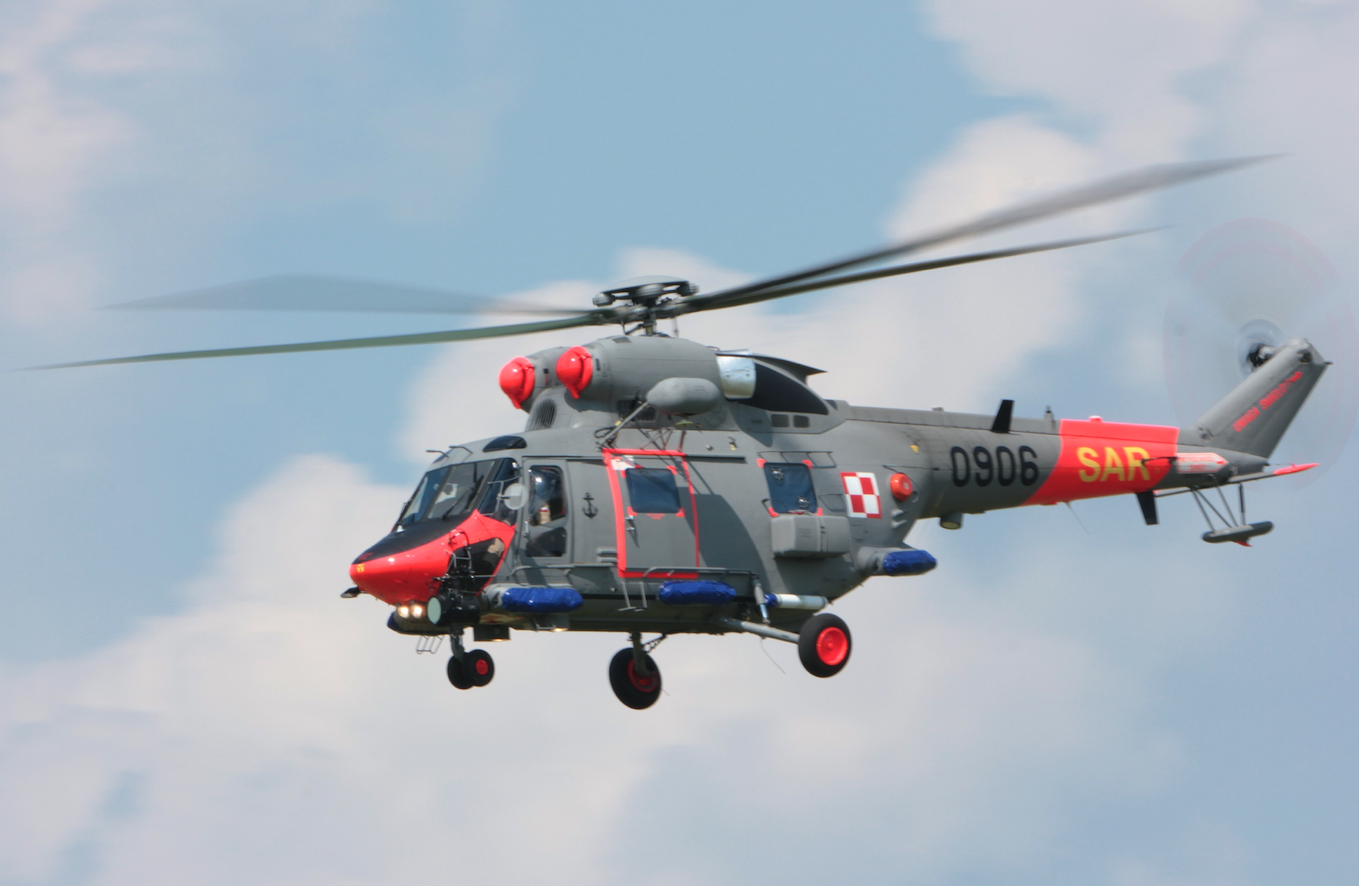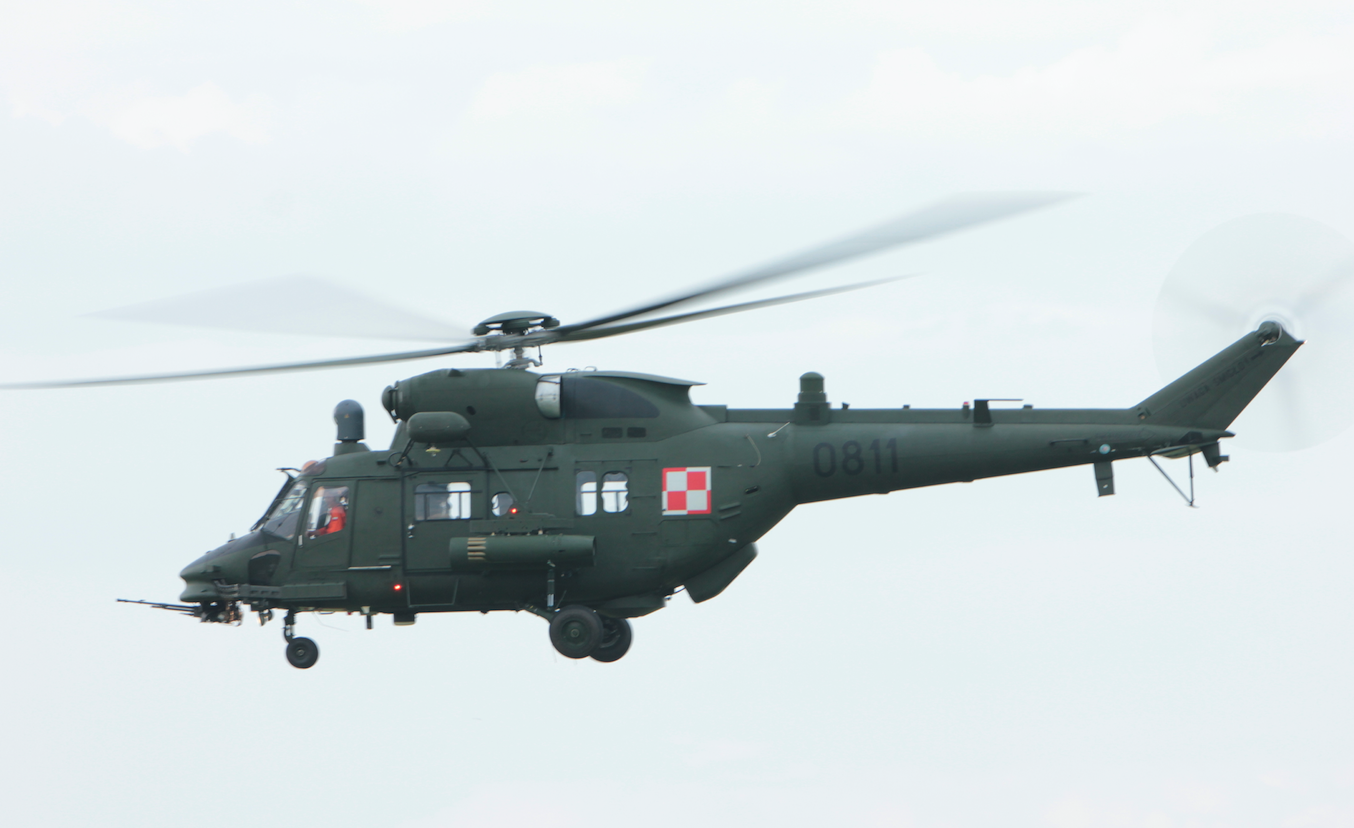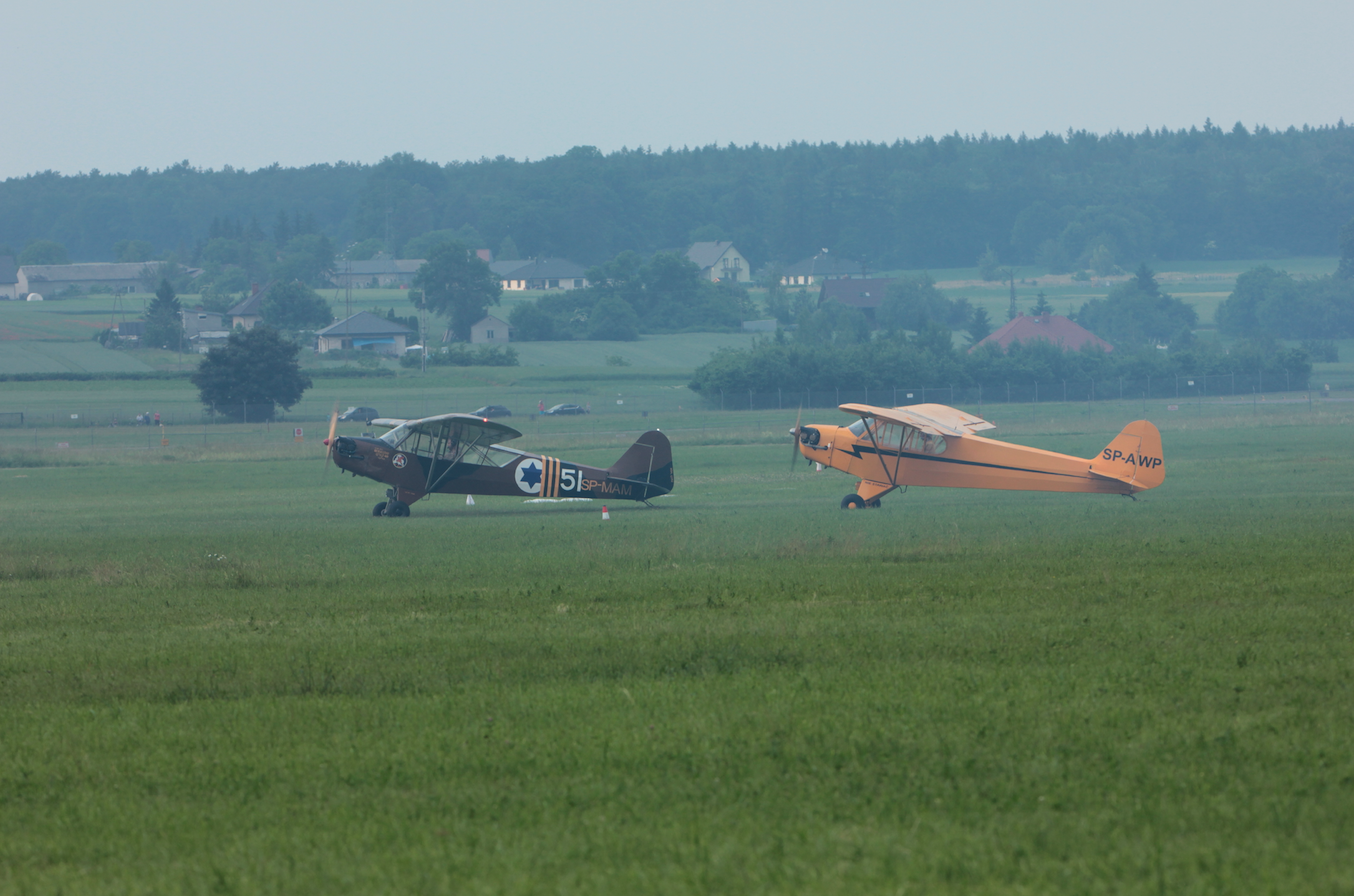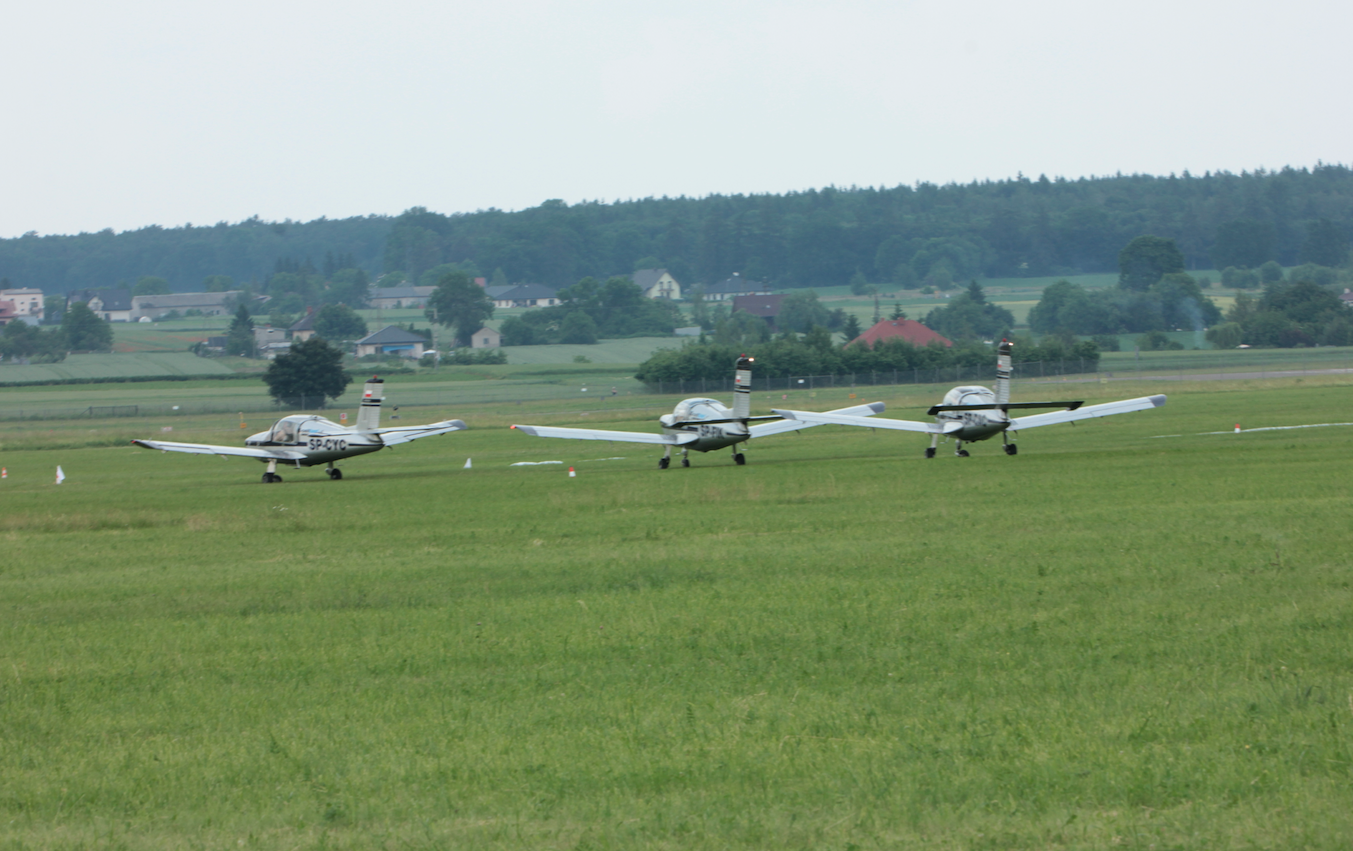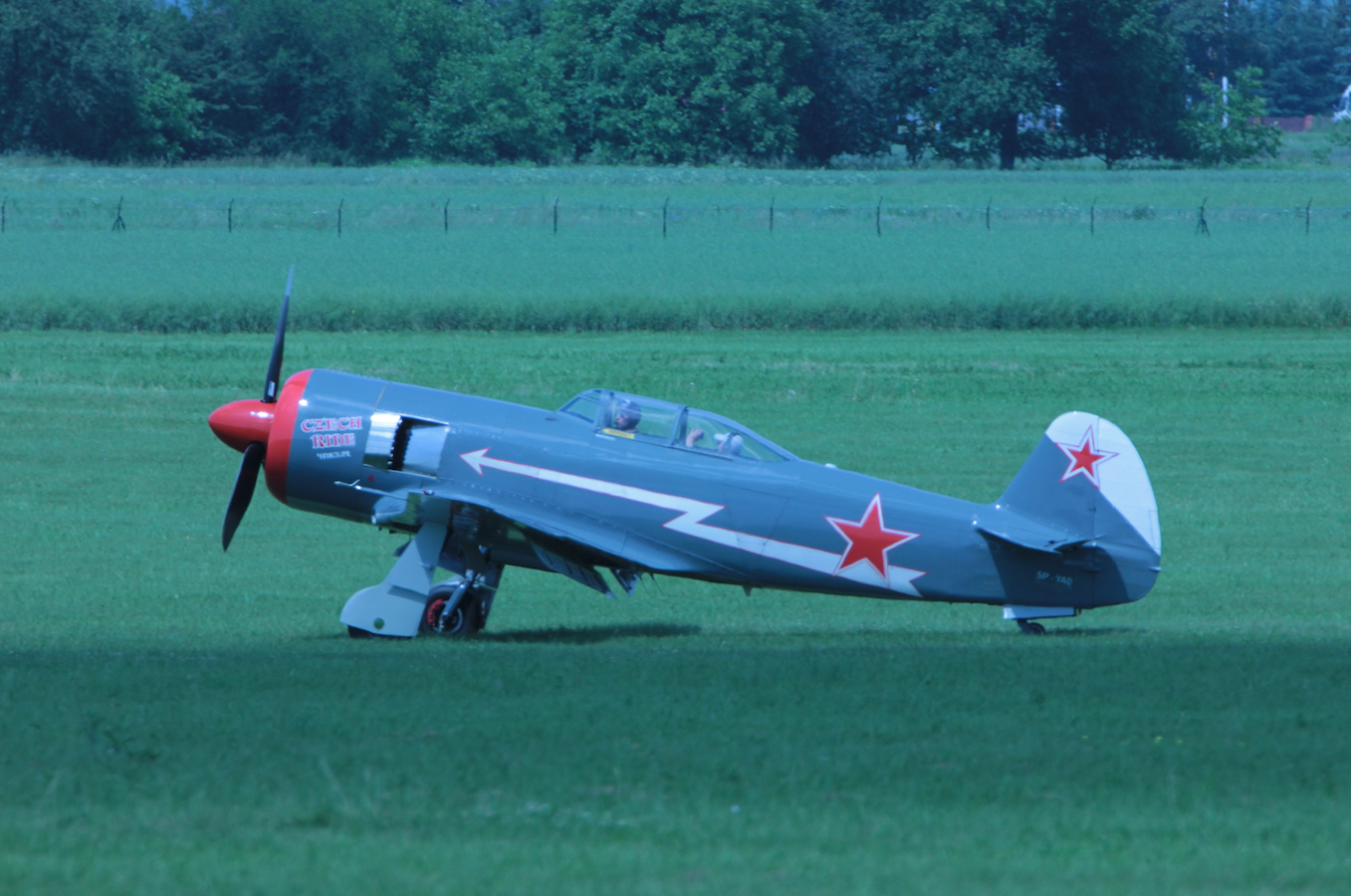 Written by Karol Placha Hetman