Kraków 2021-08-23
Kraków Opatkowice railway station.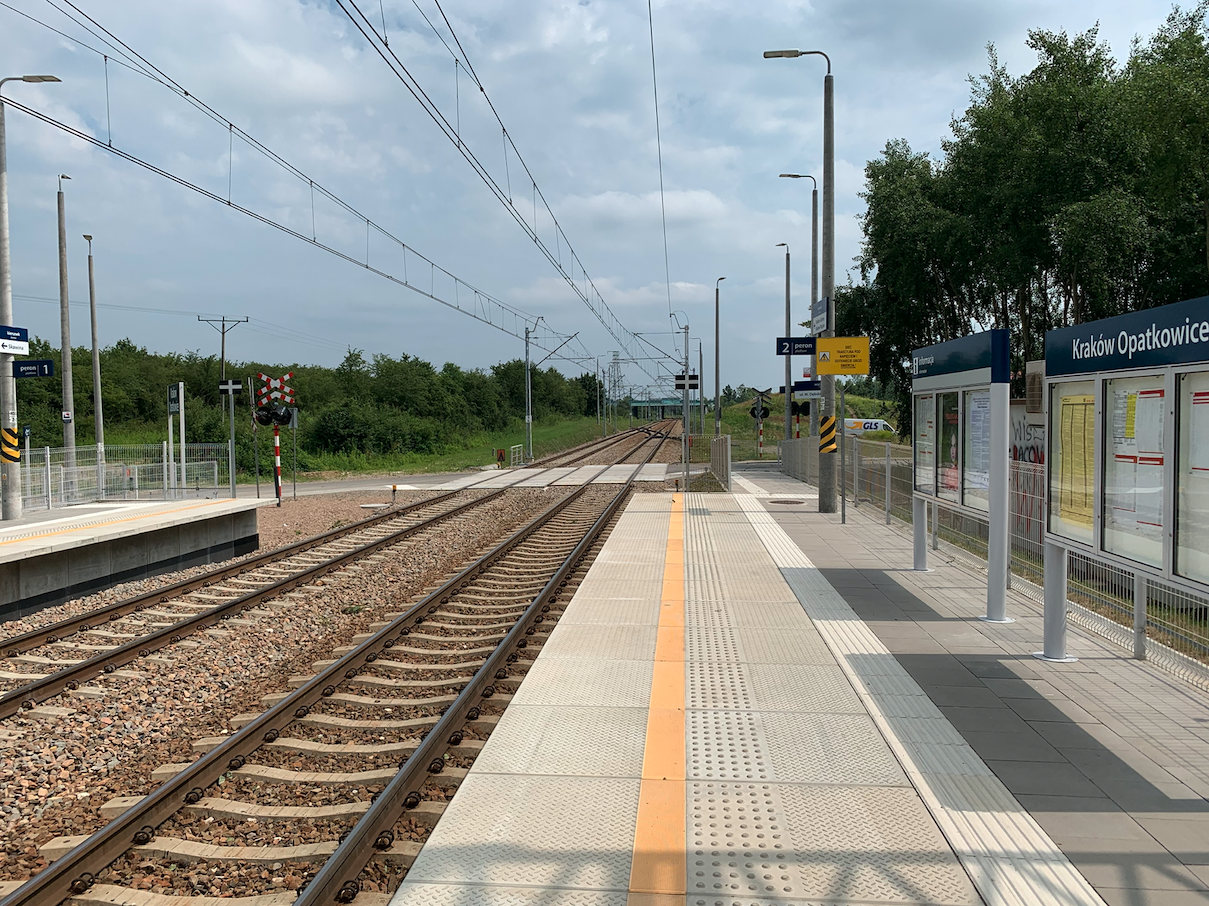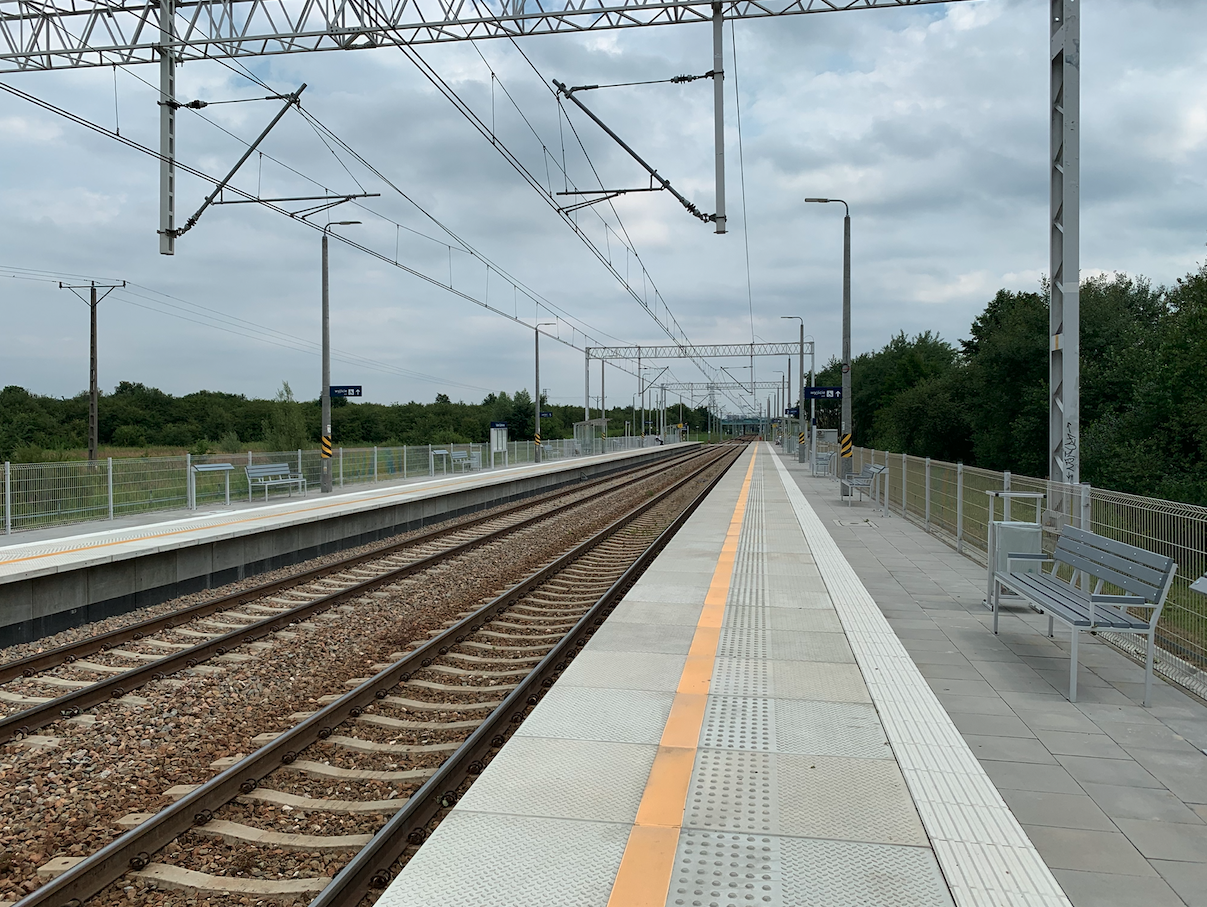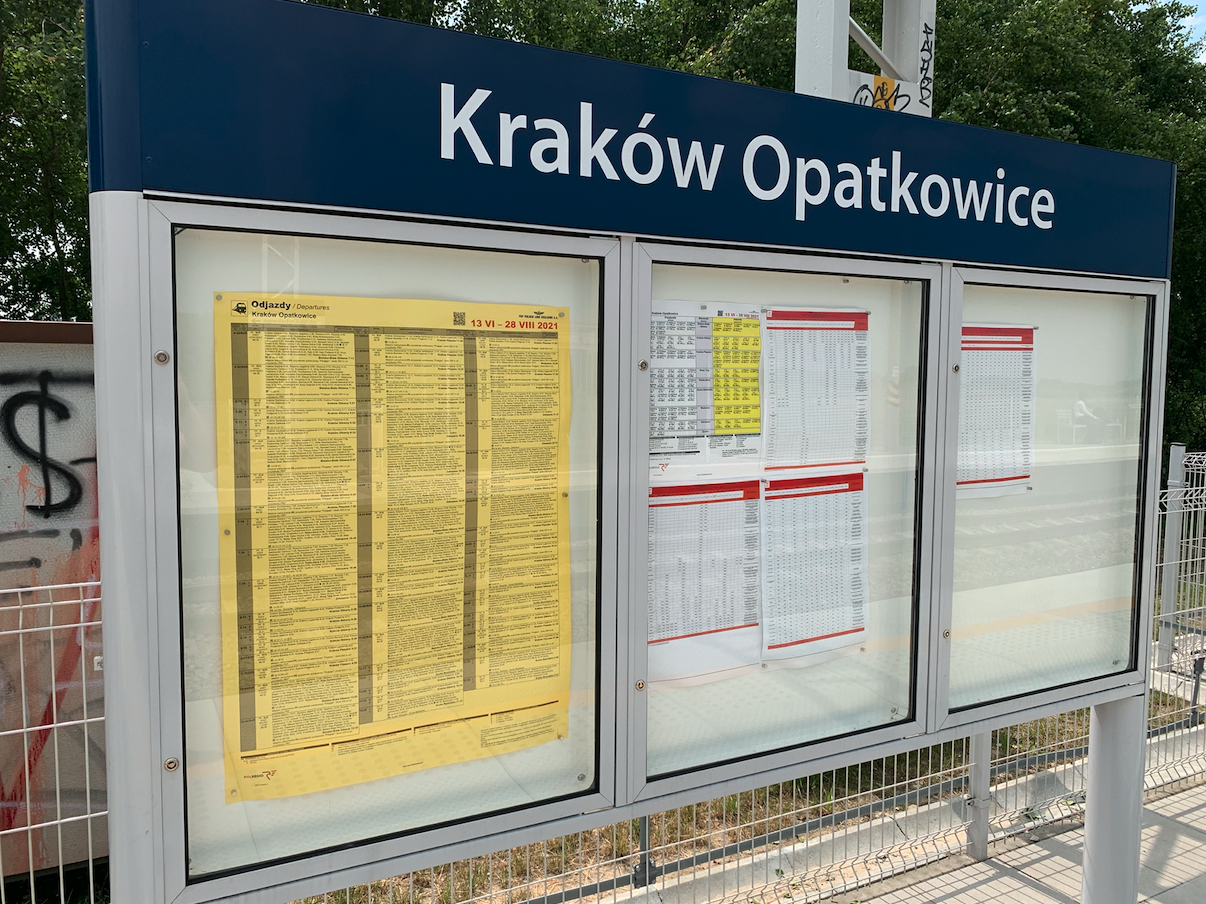 In recent years, a lot has been invested in the development and modernization of the Kraków railway junction. The aim was, above all, to integrate the existing railway network into the passenger traffic system within Krakow, the surrounding towns and cities further away from Krakow. All this to make it easier for the inhabitants of Małopolska to get to Krakow and significantly reduce travel time. Krakow as a city is at the forefront of cities in Poland with the most crowded streets. Therefore, any investment made to improve communication is absolutely advisable.
Railway investments in Małopolska include not only the modernization of railway lines or the purchase of new rolling stock, but also the construction of nine new railway stops. Two of them are on the route from Krakow to Skawina, Line No. 94 (Krakow Płaszów - Oświęcim). One of them is Kraków Opatkowice, and the other is Skawina Jagielnia.
The Kraków Opatkowice railway stop will facilitate access to Kraków for the residents of the housing estate at Macieja Dębskiego Street and the neighboring streets, and in the future for residential estates on the other side of the 4th Krakow Motorway Ring Road, i.e. the Kliny and Za Fortem housing estates.
The Kraków Opatkowice stop is located at Profesora Jana Studniarskiego Street. Its construction started in spring 2020. The opening took place on June 13, 2021. Funds were allocated to the construction for the modernization of the Kraków Płaszów - Podbory Skawińskie route, for which PLN 250 million was allocated. On the same day, June 13, 2021, the Skawina Jagielnia stop was also opened.
Written by Karol Placha Hetman