Gniezno 2021-09-13
Railway station in Gniezno.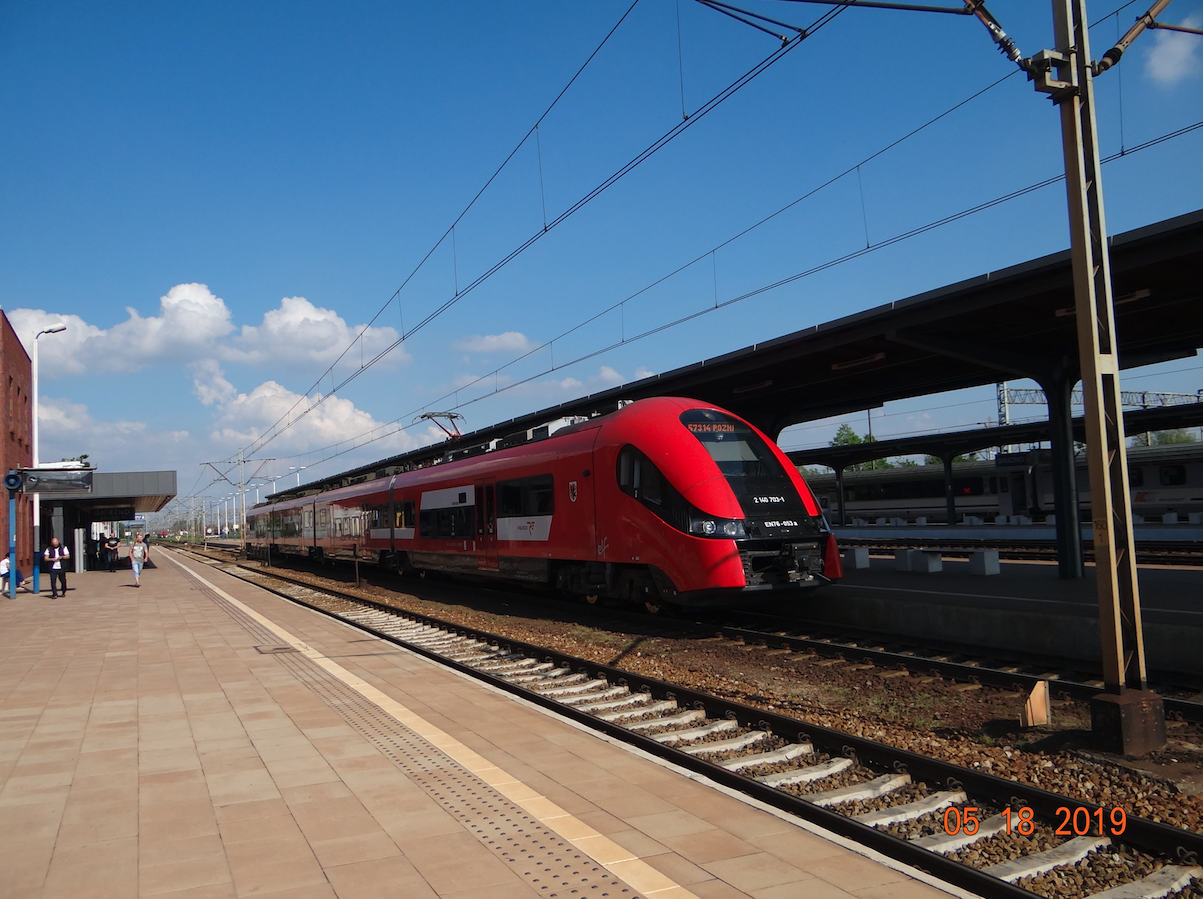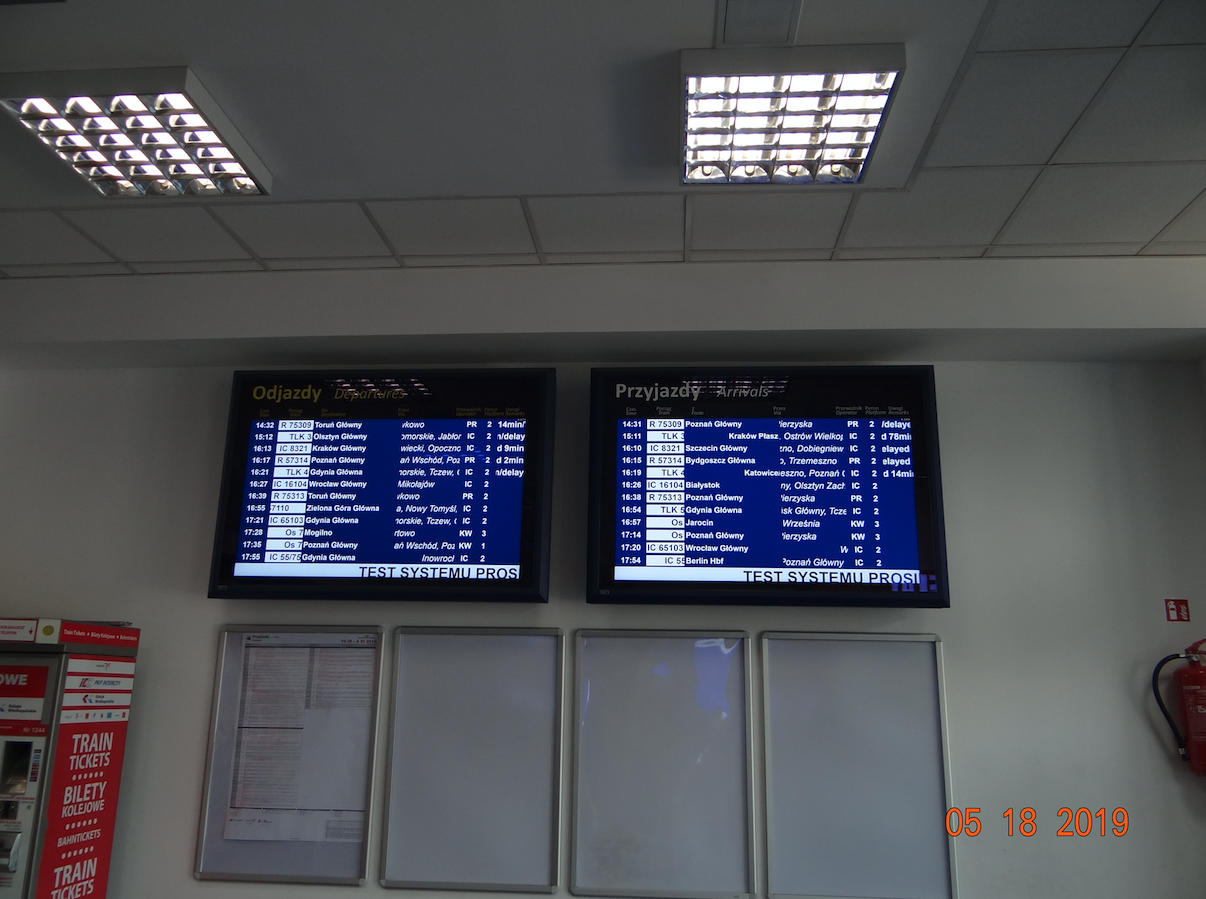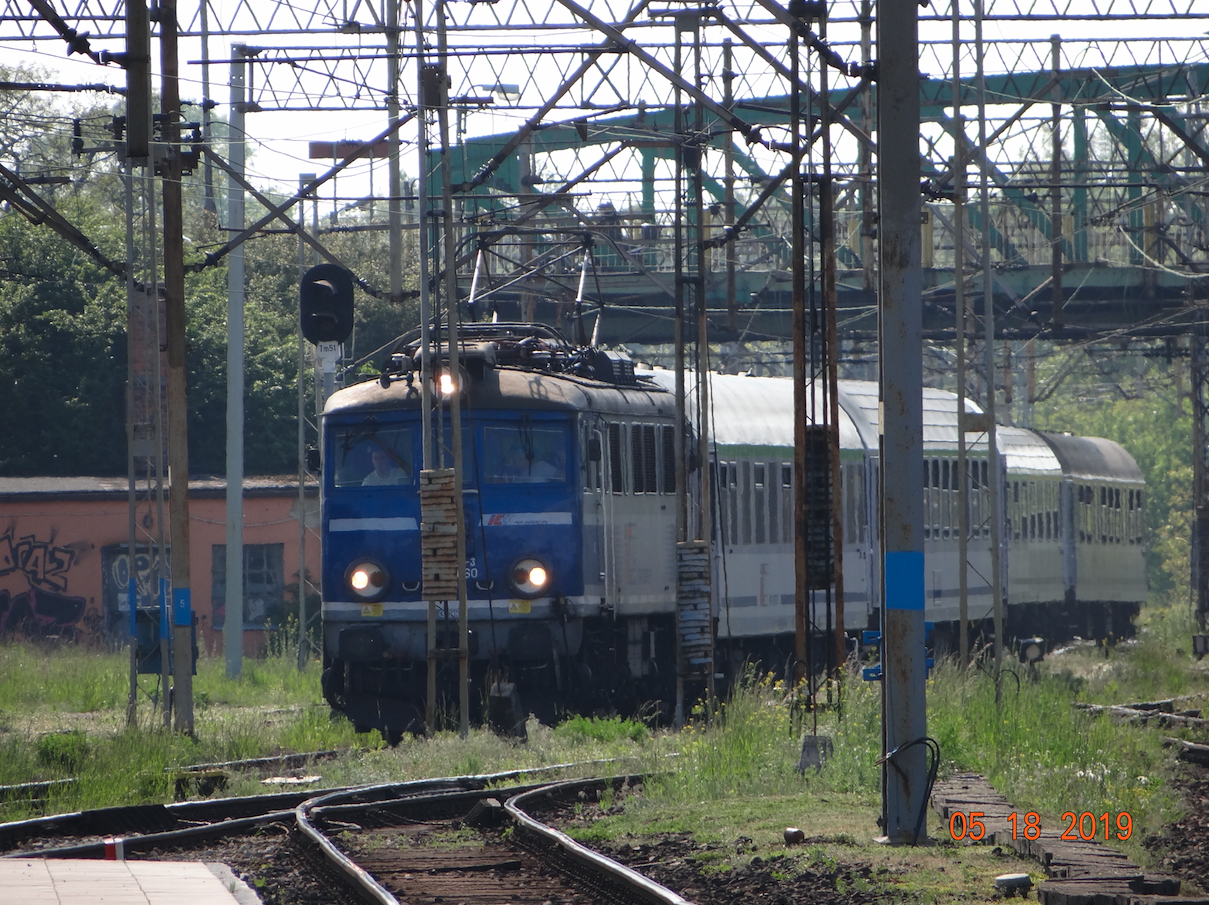 The local Prussian authorities began their efforts to build a railway line in Gniezno around 1860. The contract for the construction of the railway line was signed on November 30, 1867. On May 26, 1872, the railway line connecting Poznań (Poznań East) with Inowrocław was put into use. The distance from Poznań to Gniezno is 50 km. The line was single-track. It ran through: Pobiedziska, Gniezno, Trzemeszno, Mogilno, Janikowo and Inowrocław. The permanent passenger connection was inaugurated on July 1, 1873. An extensive narrow-gauge railway network runs southwards from Gniezno. The construction of the railway line that was to connect Gniezno with Oleśnica was approved on June 17, 1872. The section to Czerniejewo was officially opened on June 30, 1875. The further construction of this trail encountered difficulties. Ultimately, the entire line was built only after the Second World War. In 1884, another railway line was launched from Gniezno to Nakło nad Notecią, i.e. to the north.
In the period 1870-1872, the first railway station was built in Gniezno. The building functioned until the Second World War. During the Second World War, the station was significantly damaged.
Gniezno station now (2021).
Geographic coordinates: 52 ° 31′46 ″ N 17 ° 36′16 ″ E.
Currently, there are three railway stations in Gniezno: Gniezno, Gniezno Winiary and Gniezno Narrow-Gauge. The bus station in Gniezno shares the same front square with the railway station.
Currently, the Gniezno railway station has three platforms:
Platform 1 is located directly at the station building and is single-edged. It is 250 m long. The extension of Platform 1 to the east was Platform 1A, from which some trains started to run towards Nakło nad Notecią. Currently (2021) the platform is not used.
Platform 2 is island, two-edge. It is 380 m long. The shelter above the platform is 100 m long. The platform serves all connections of long-distance trains, including international trains.
Platform 3 is island, two-edge. It is 320 m long. The shelter above the platform is 100 m long. The platform usually serves trains going towards Jarocin.
The western part, the station level, is approximately 1,500 m long. The eastern part of the station level, which was a freight station, is approximately 1,000 m long. The following railway routes pass through the station: Line No. 281 Oleśnica - Chojnice (currently 310 km long and runs from south to north Line No. 353 Poznań East - Žielieznodorožnyj (currently 340 km long and runs from Poznań north-east to Russia) Narrow-gauge line Gniezno - Anastazewo.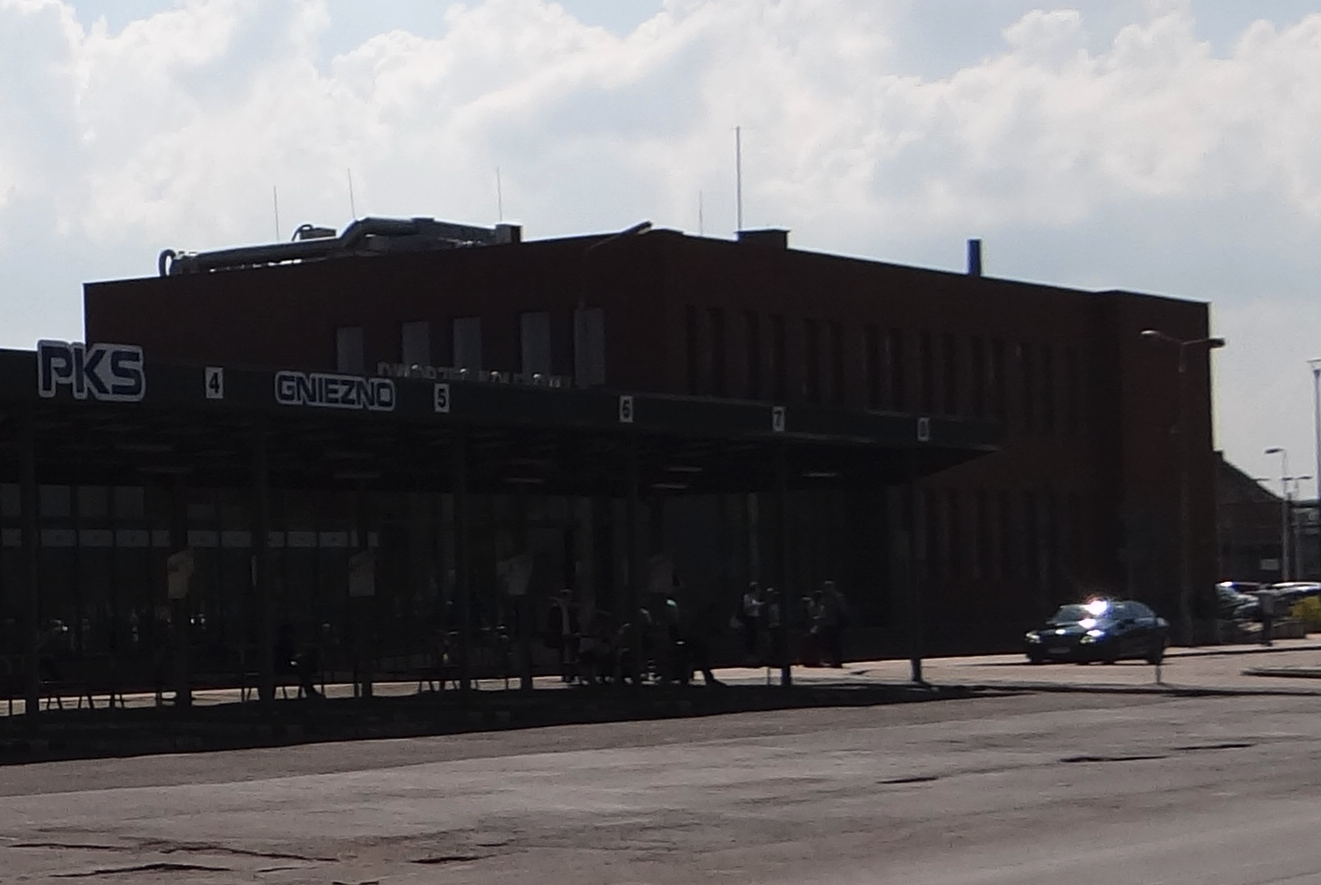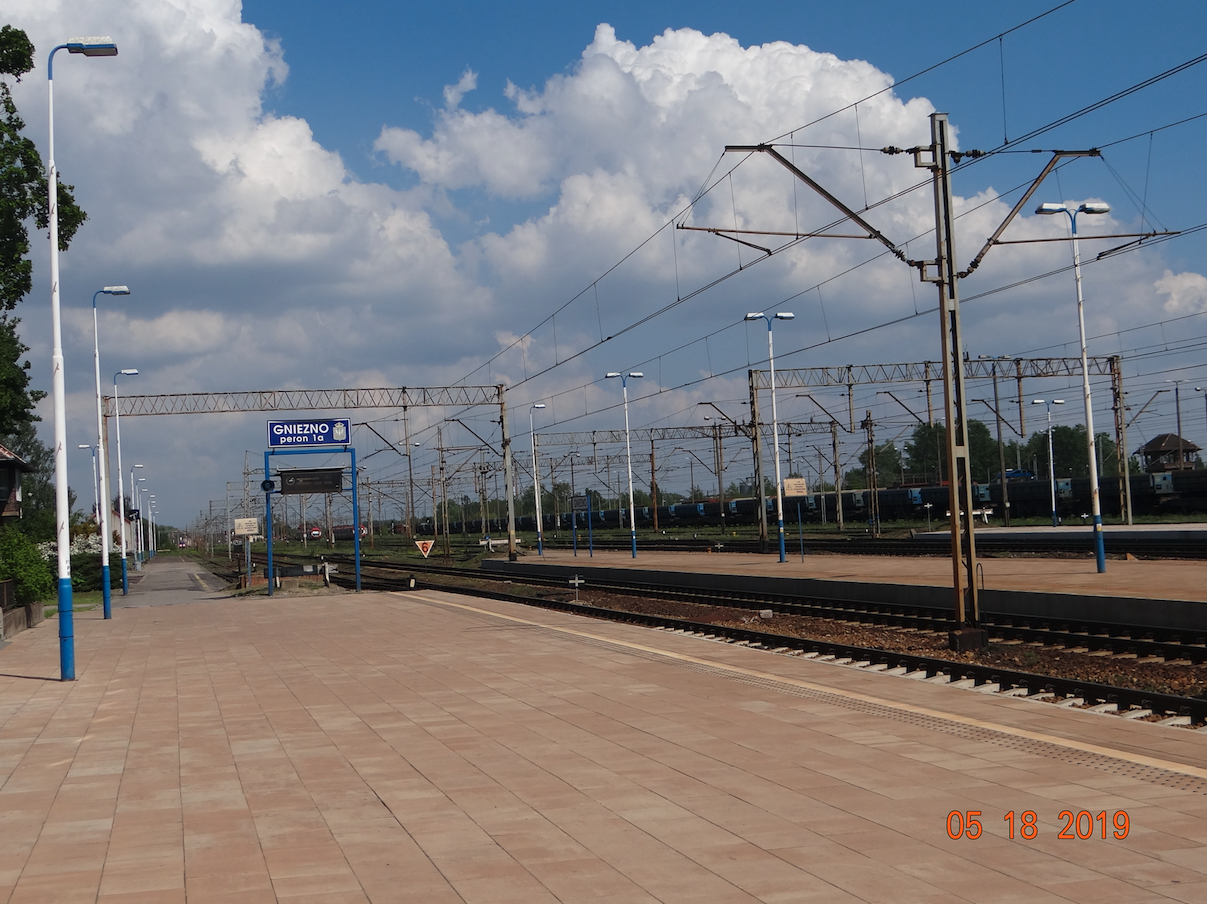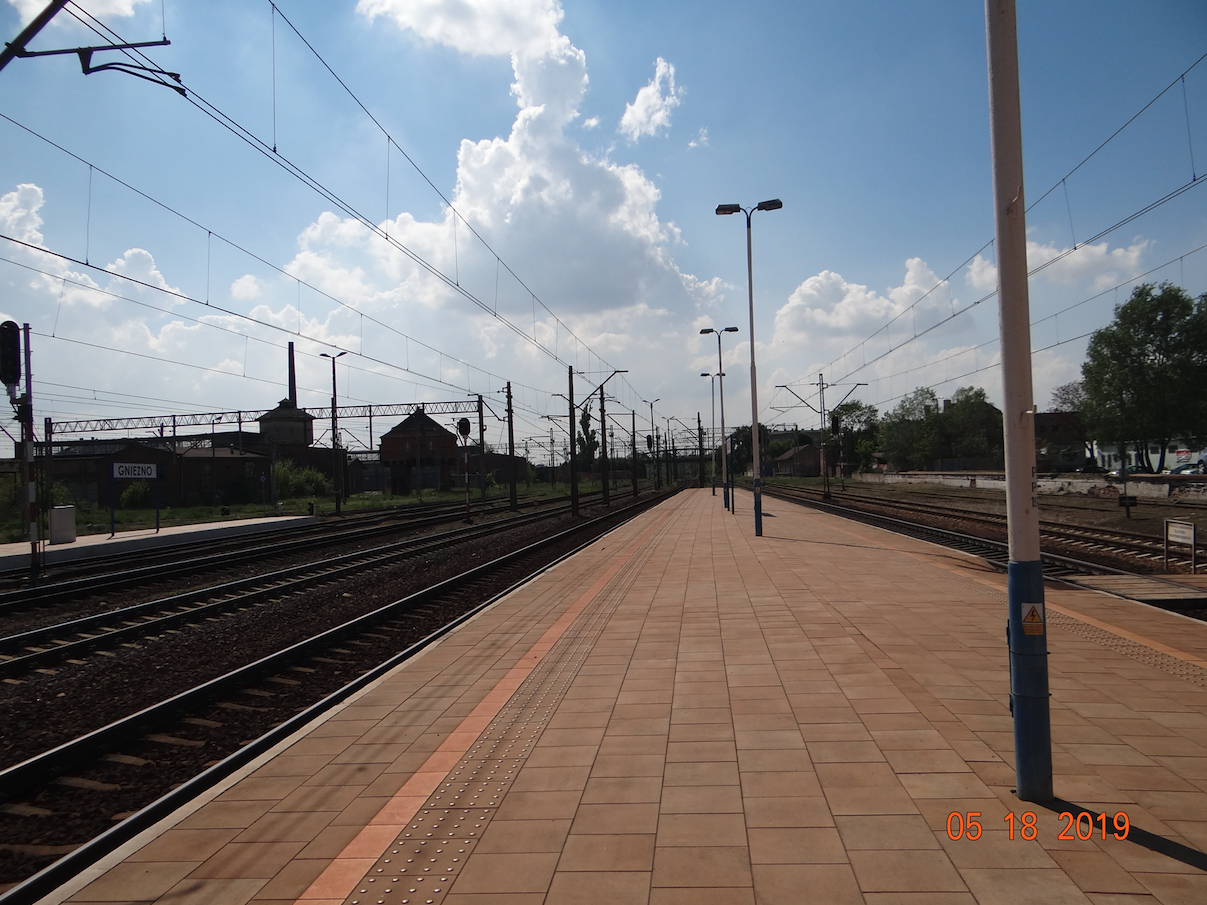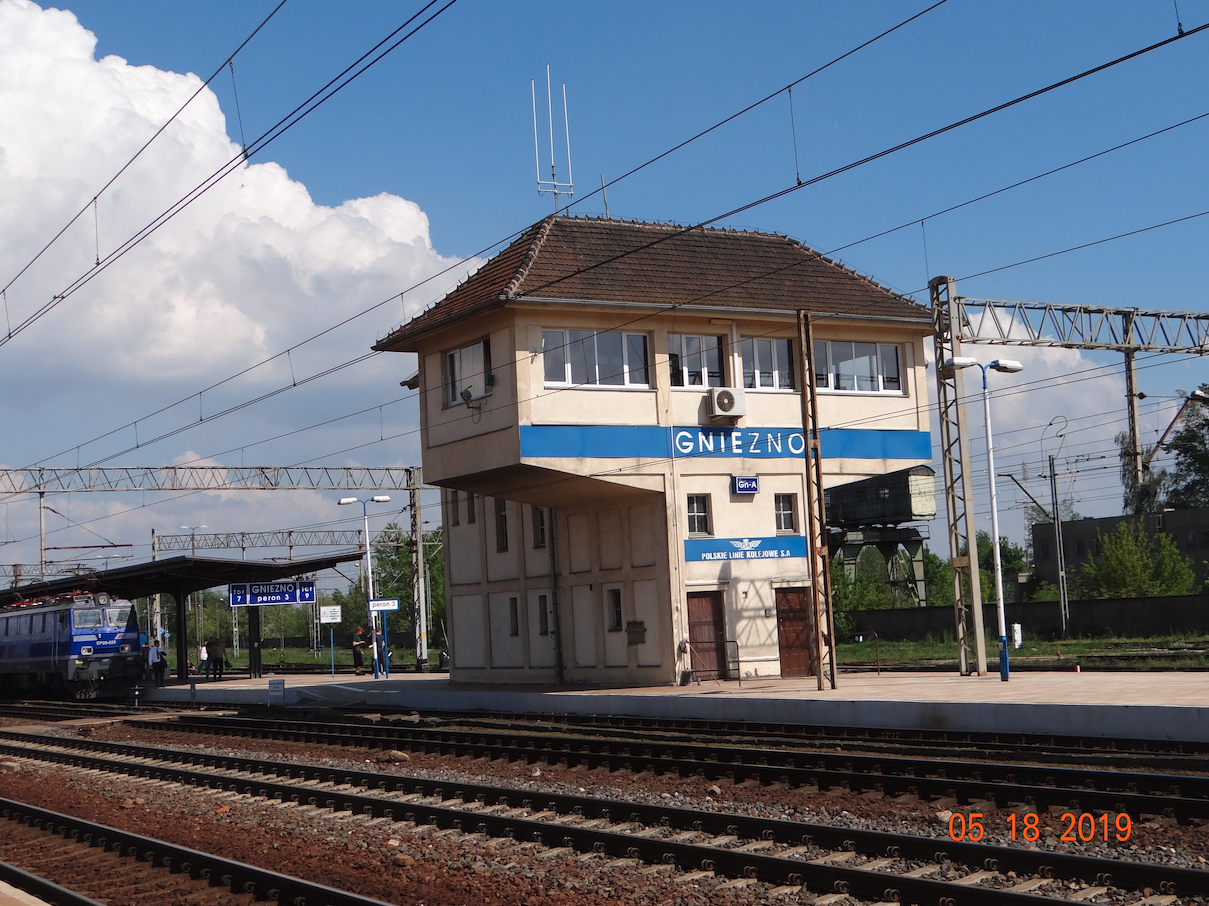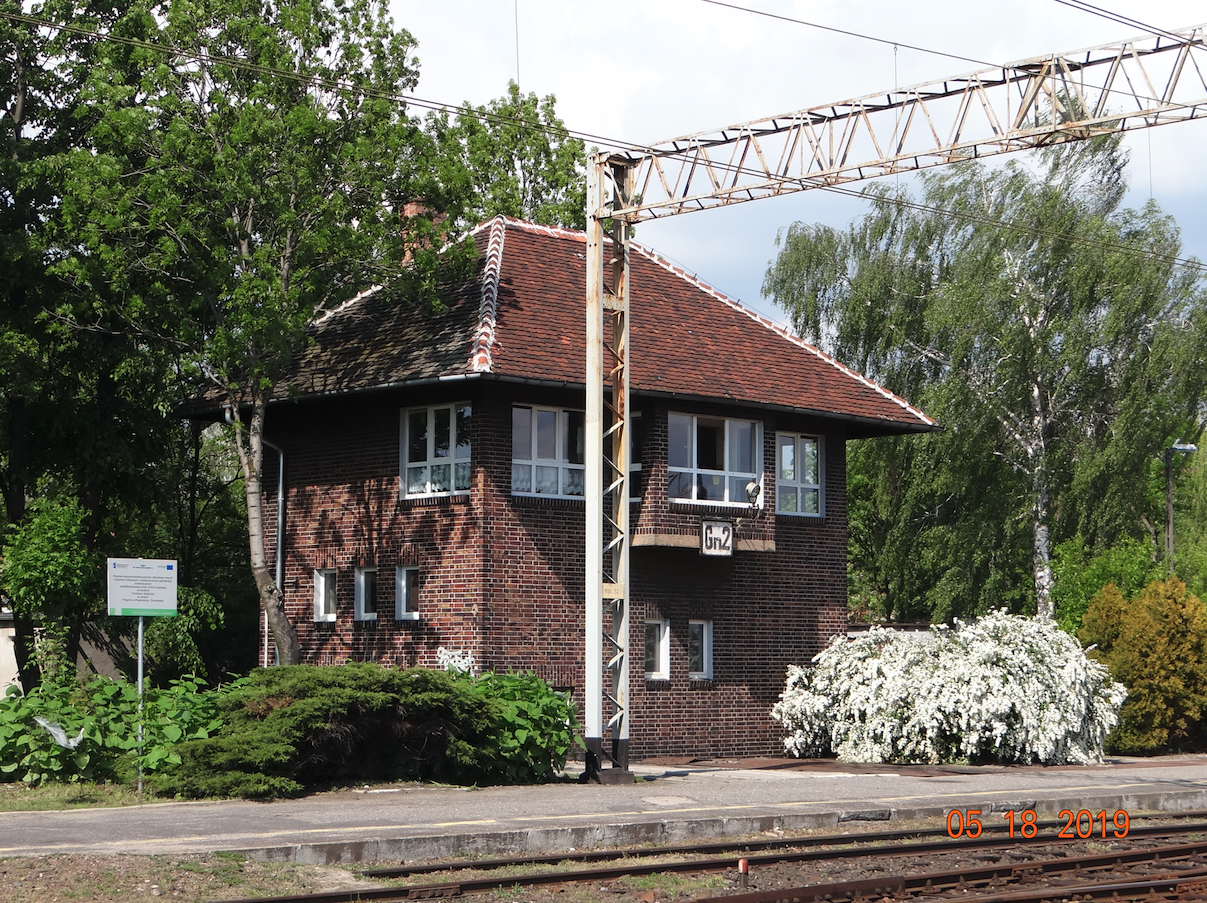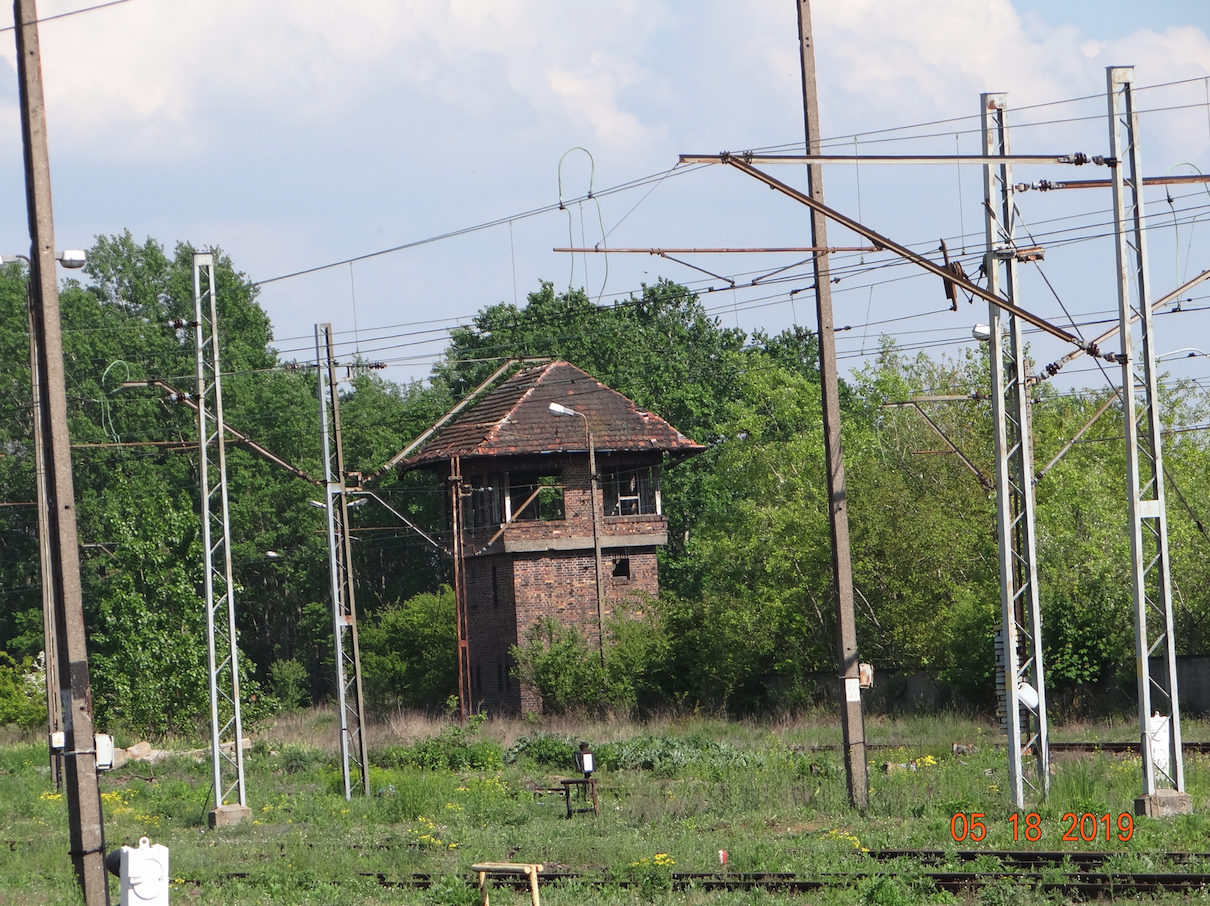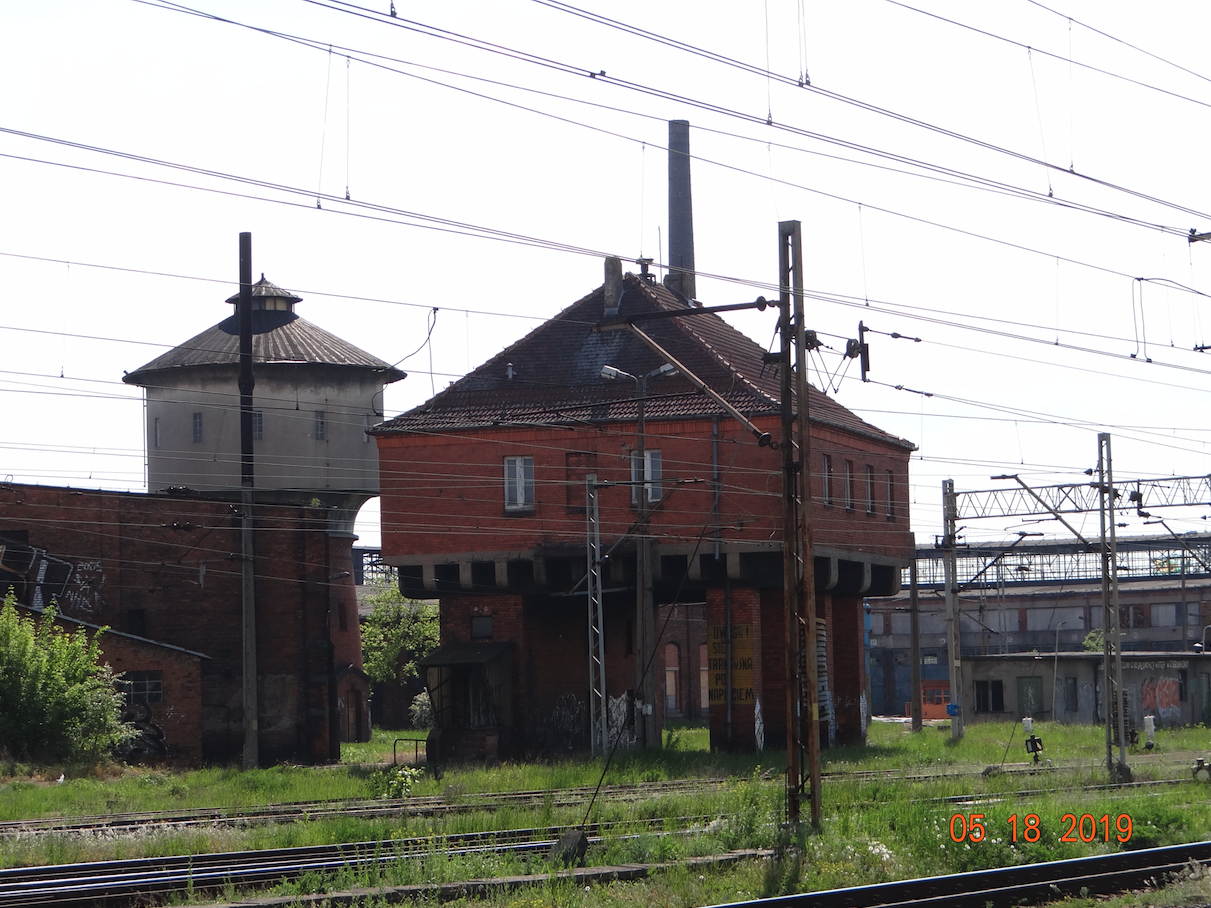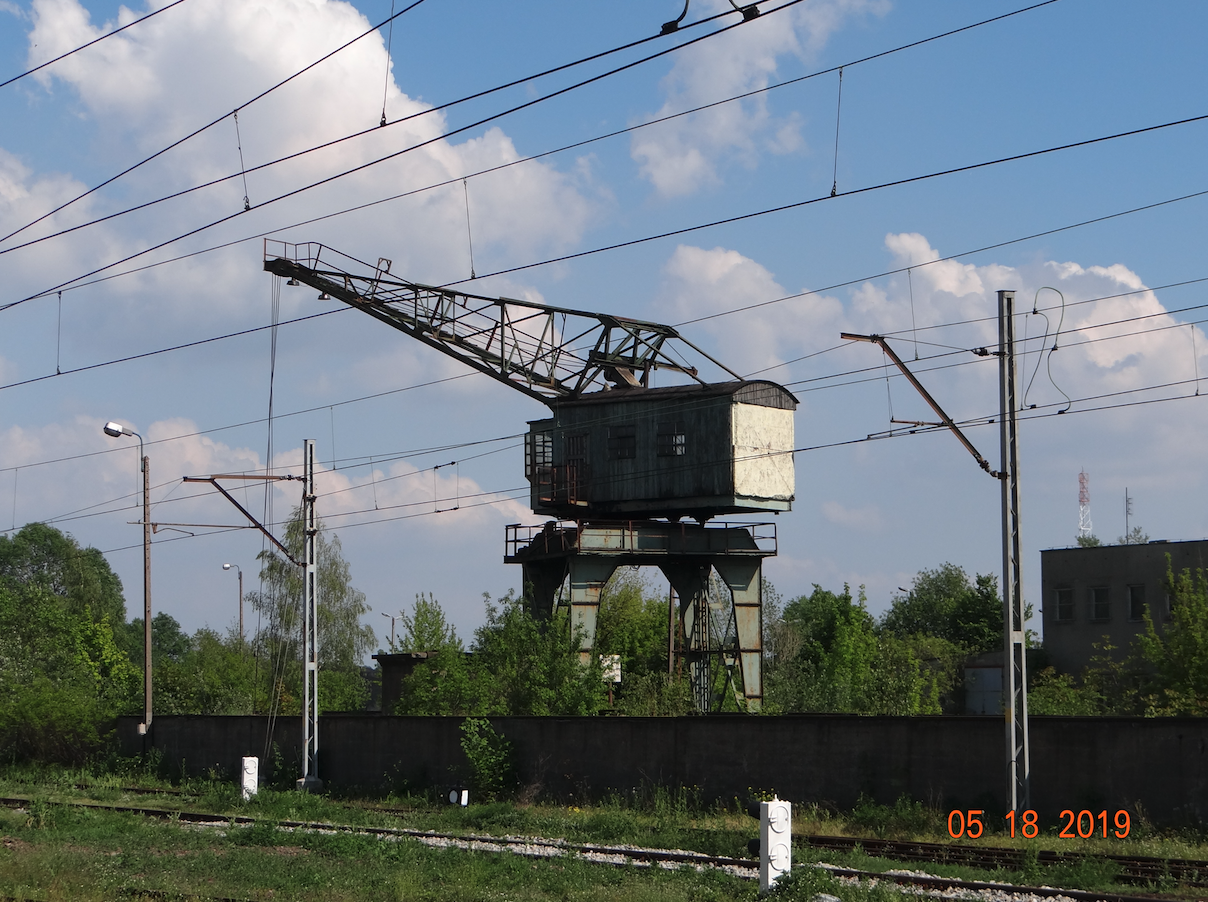 Written by Karol Placha Hetman