Nowy Targ 2017-08-29
9th Aviation Picnic in Nowy Targ.
New Airport Trag 2017.
August 18-19, 2017. Saturday - Sunday.
Once again, the Aviation Picnic was held at the Nowy Targ Airport. The event attracts more and more spectators from year to year. This year's show can be considered successful, despite not the best weather. It was a bit chilly and it was raining a bit. The Nowy Targ Aviation Picnic is an event that has entered the calendar of air shows for good. Thanks to this, it gathers very good pilots flying individually and in a team, on various types of aircraft.
The Nowy Targ Aviation Picnic is an event with its specificity caused by the presence of Mi-24 combat helicopters from the 56th Air Base in Inowrocław at the airport. Helicopter crews practice flights in mountainous terrain here. The 56th Air Base is a unit subordinate to the Commander of the 1st Aviation Brigade of the Land Forces. 56. The Air Base is intended to support the Air Force and its troops on the battlefield, provide command, carry out transport and liaison tasks, reconnaissance and correct artillery fire, secure the transfer of special groups and tactical landings, and conduct combat search and rescue operations in all weather conditions. In peacetime, it maintains forces and means to remove non-military threats. The unit cultivates the traditions of: 48th Fighter-Assault Aviation Regiment (1952-1962), 56th Regiment of Helicopters (1963-1973), 56th Air Force Aviation Regiment (1973-1982), 56th Combat Helicopter Regiment (1982-1996), 56th Kujawski Regiment of Combat Helicopters (1996-2011). The basic combat equipment of the unit is the Mil Mi-24 W heavy combat helicopters, with a take-off weight of 11,500 kg.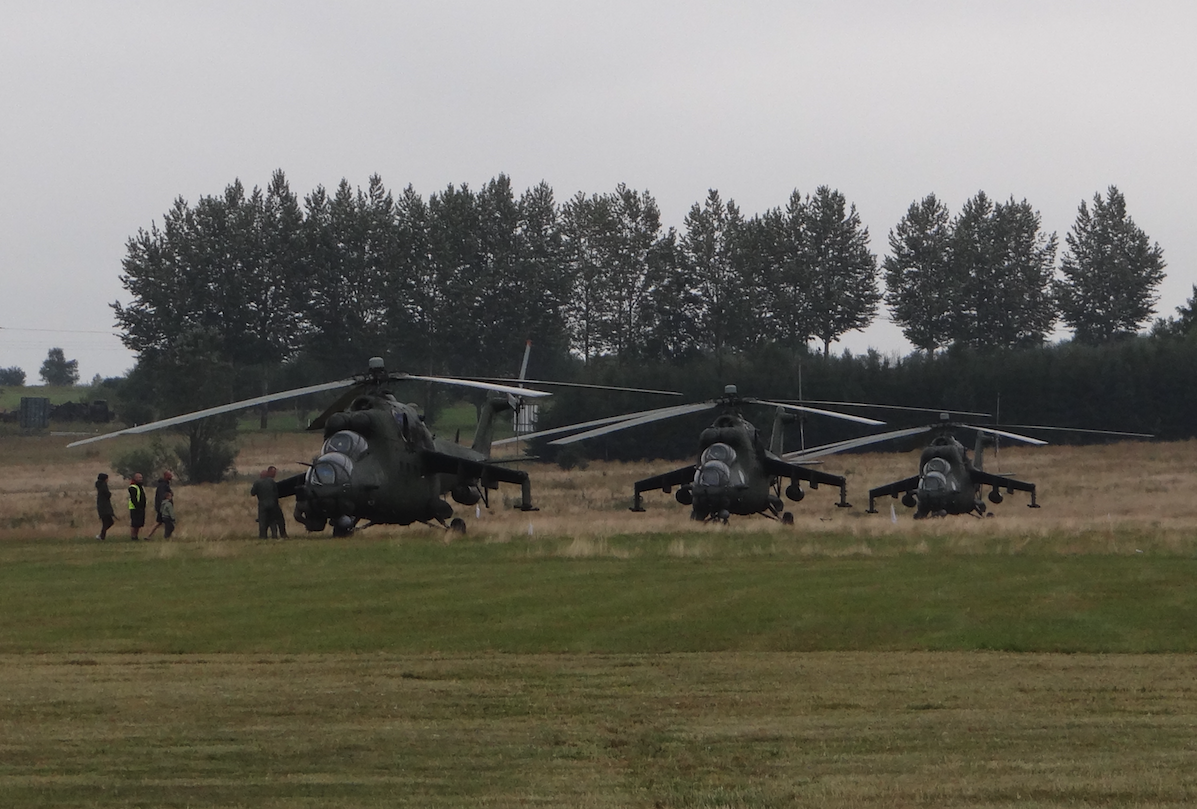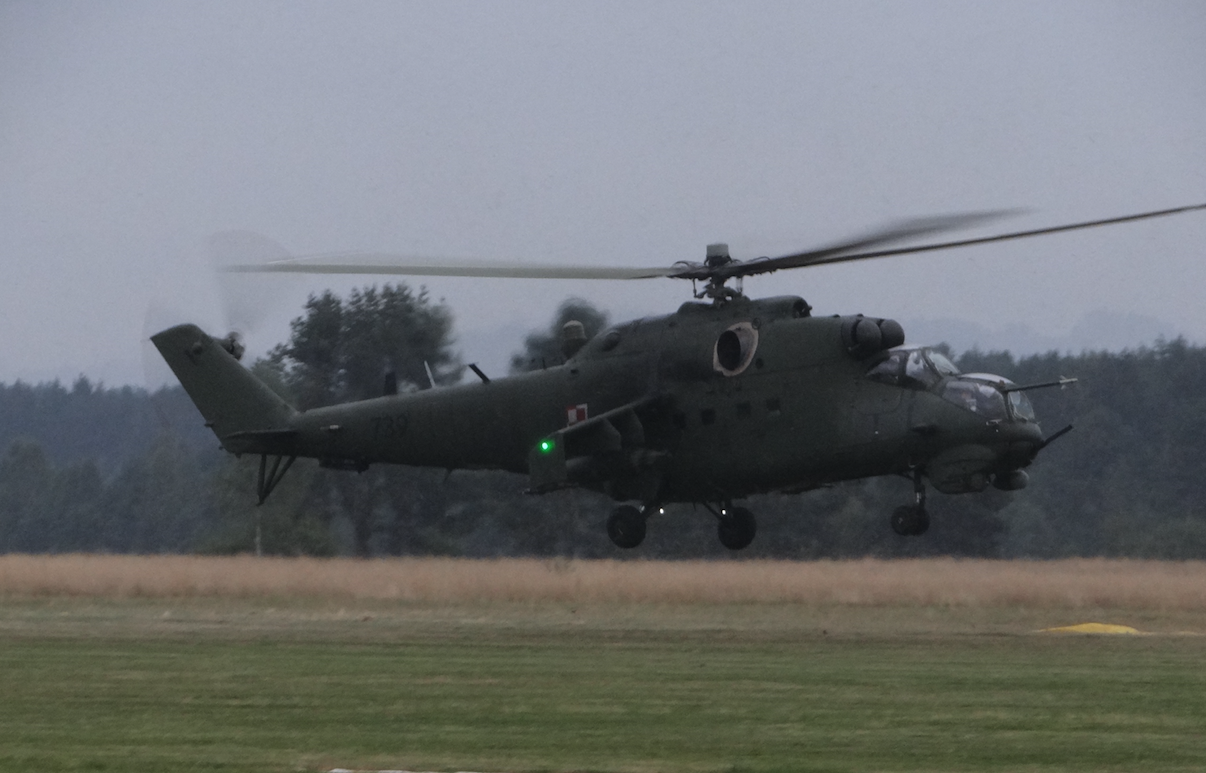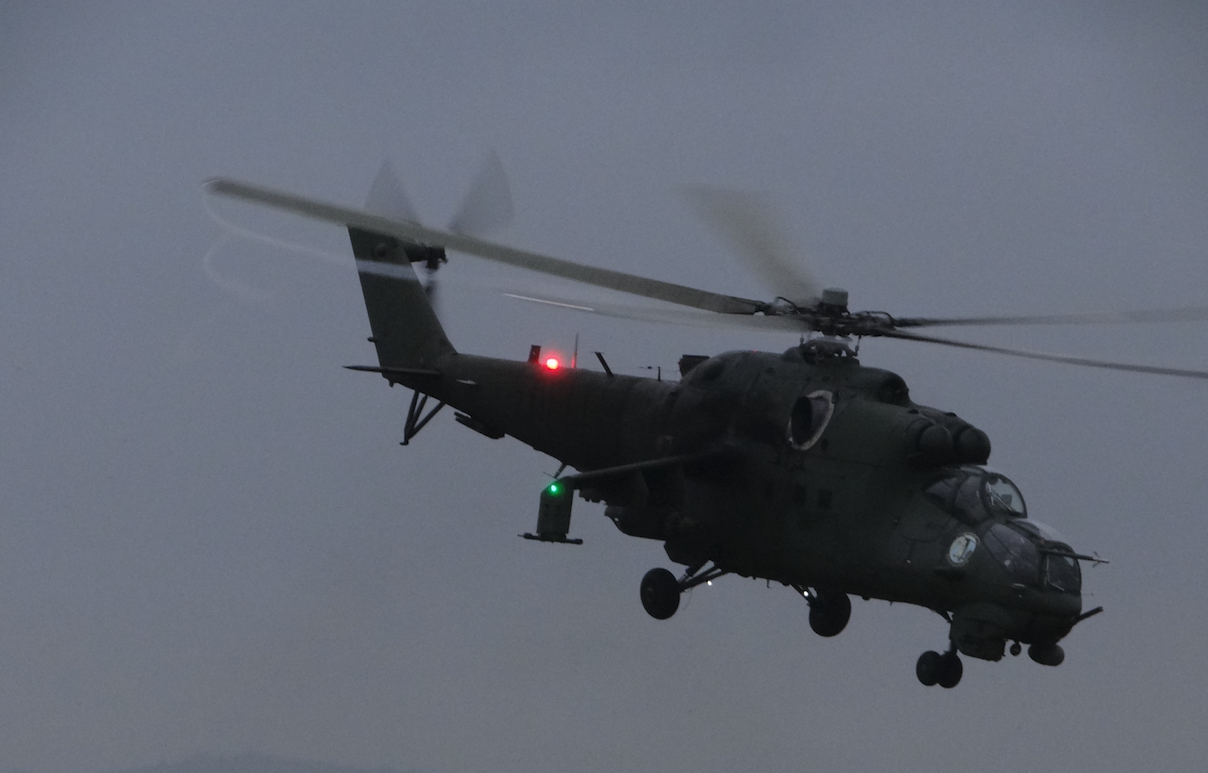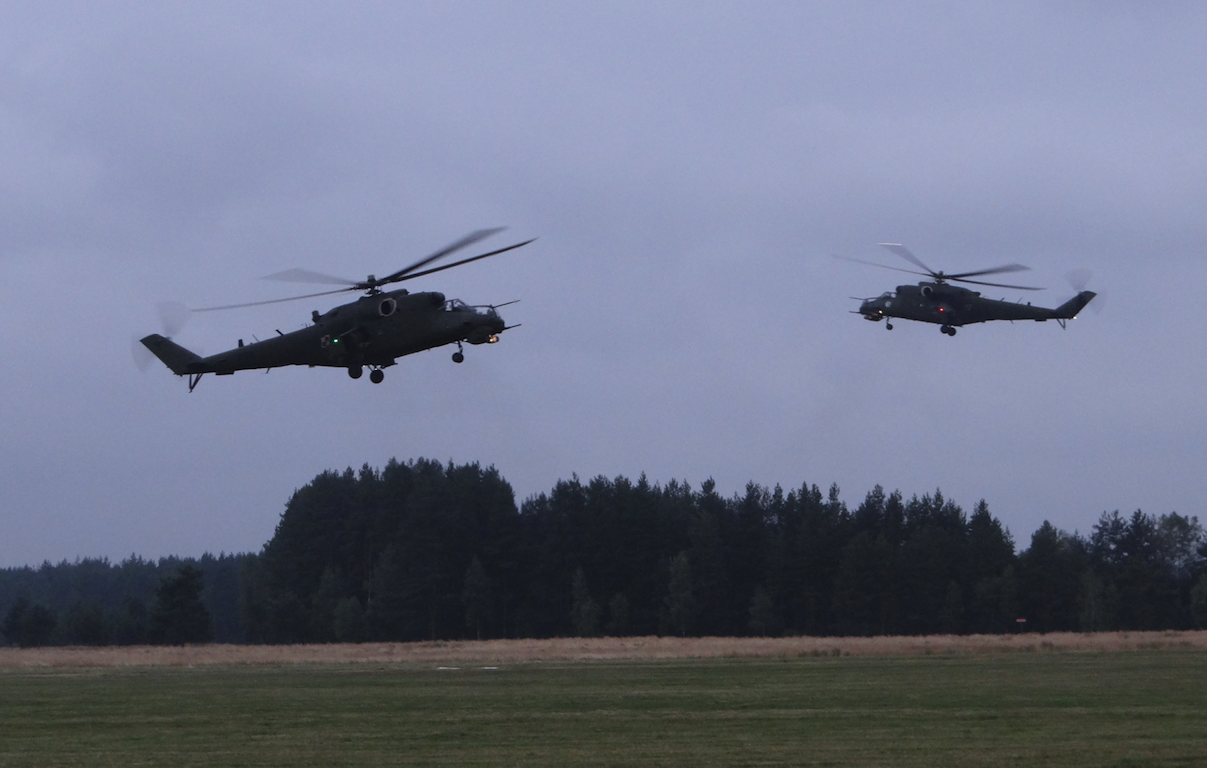 Na Pikniku gwiazdą był Jurgis Kairys, litewski pilot akrobacyjny, który aktualnie lata na akrobacyjnym samolocie Su-31. Samolot jest napędzany silnikiem gwiazdowym Wiedieniew M-14 PF o mocy 364 KM (268 kW).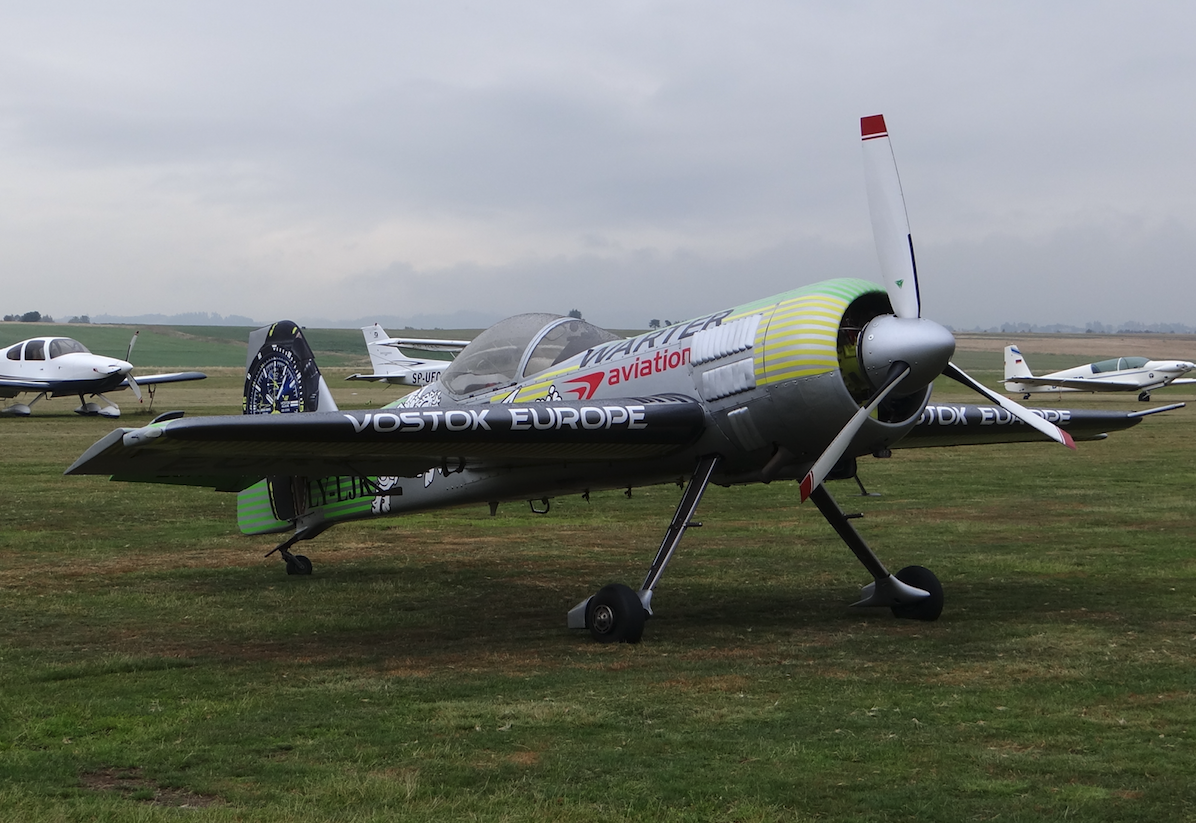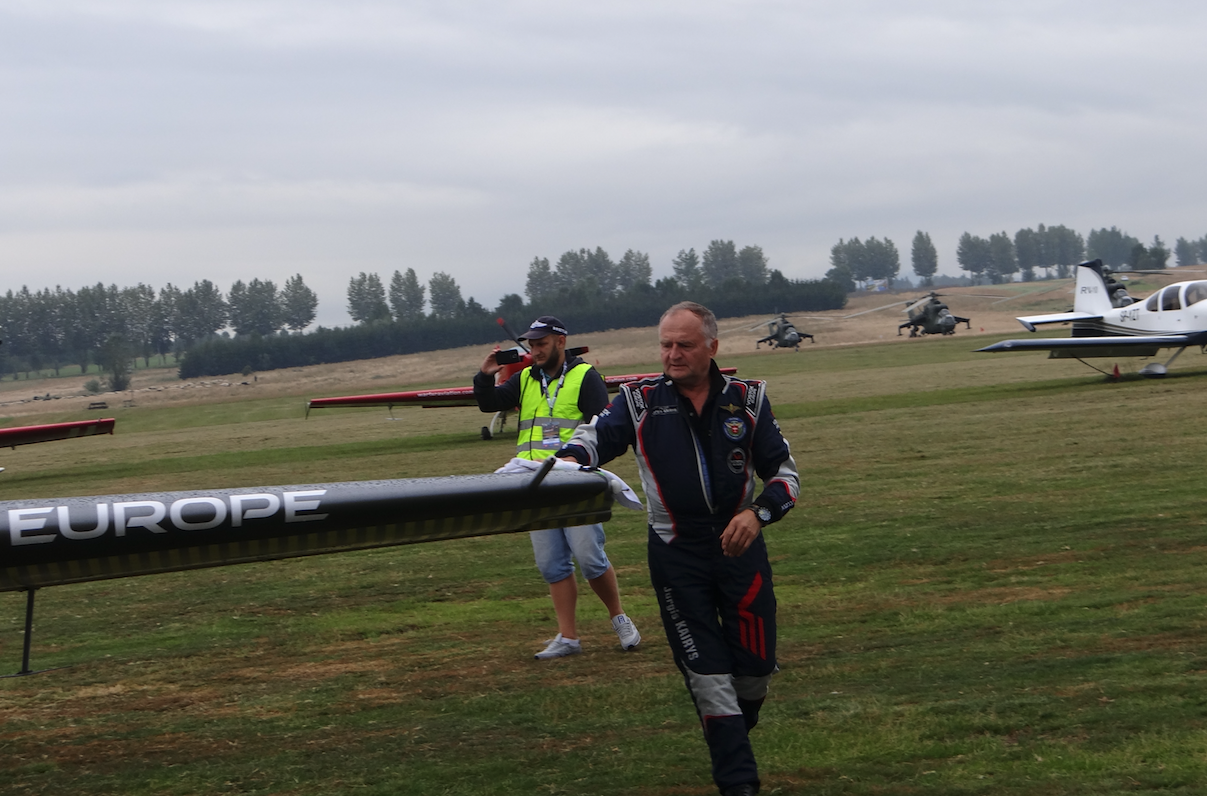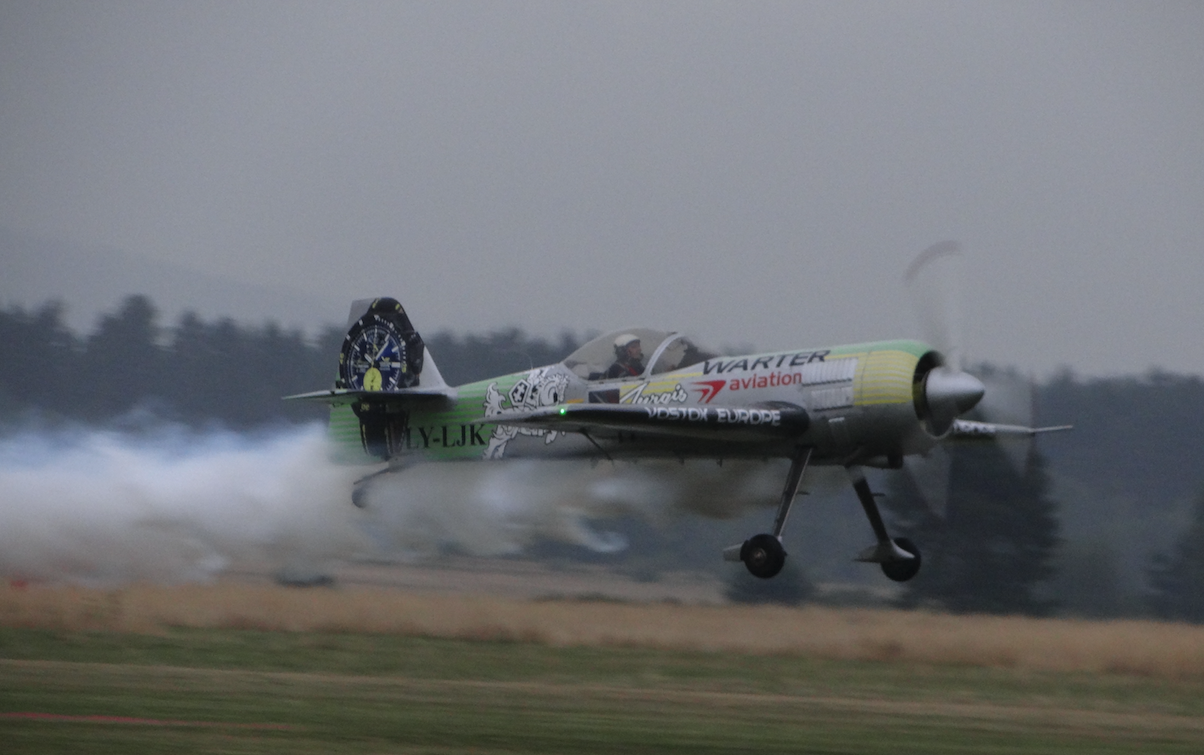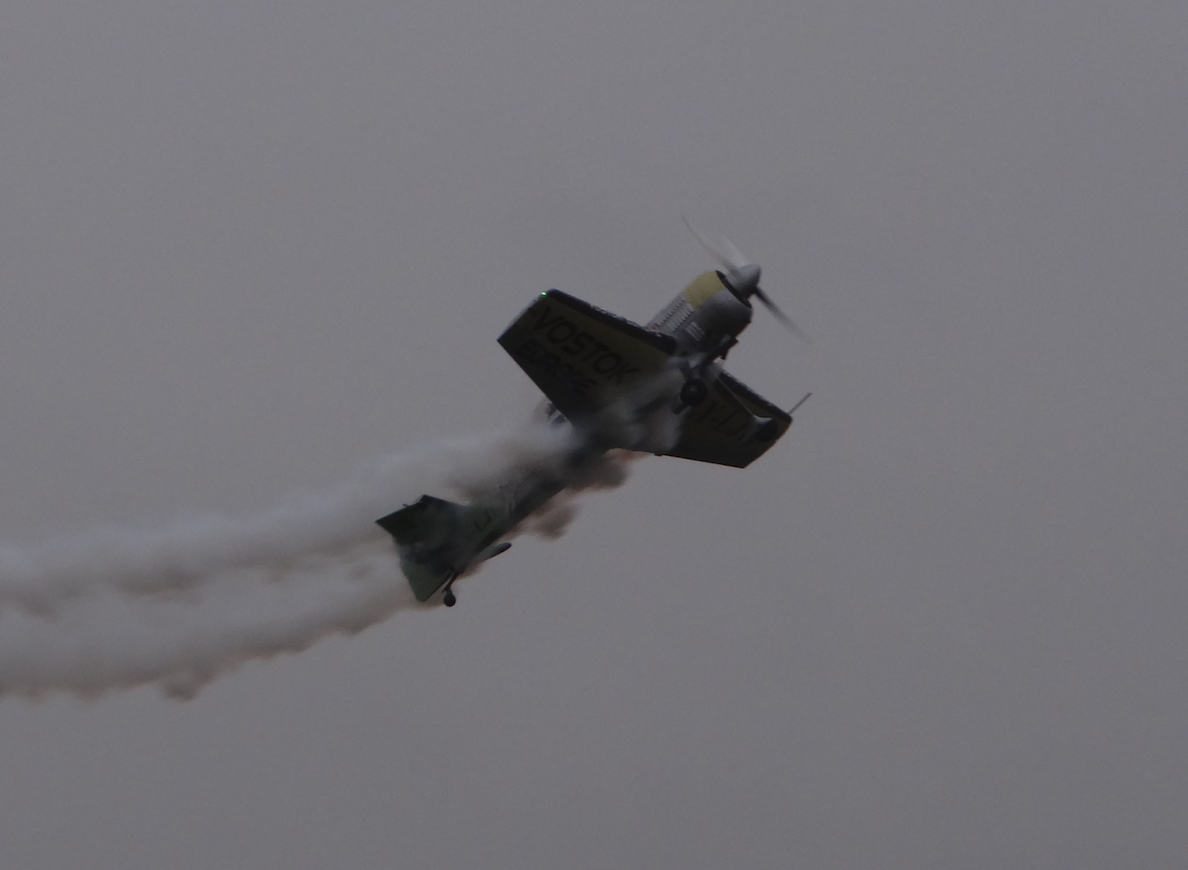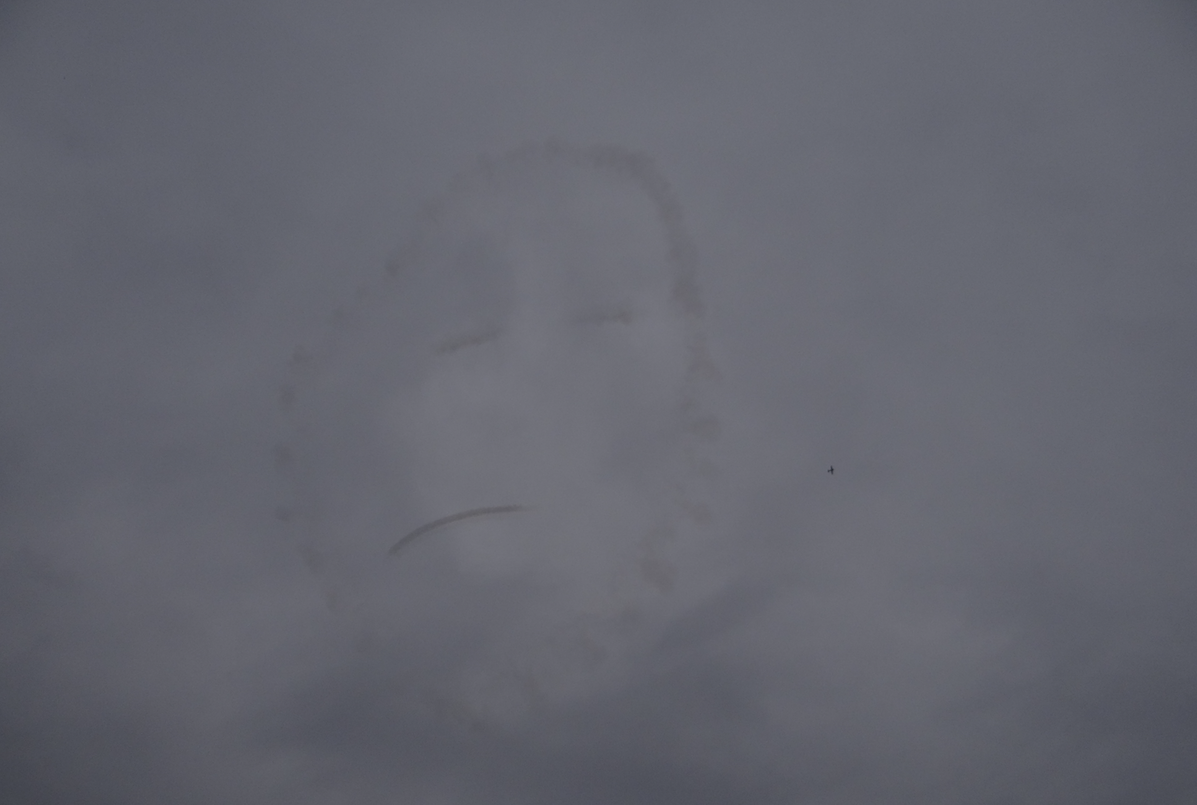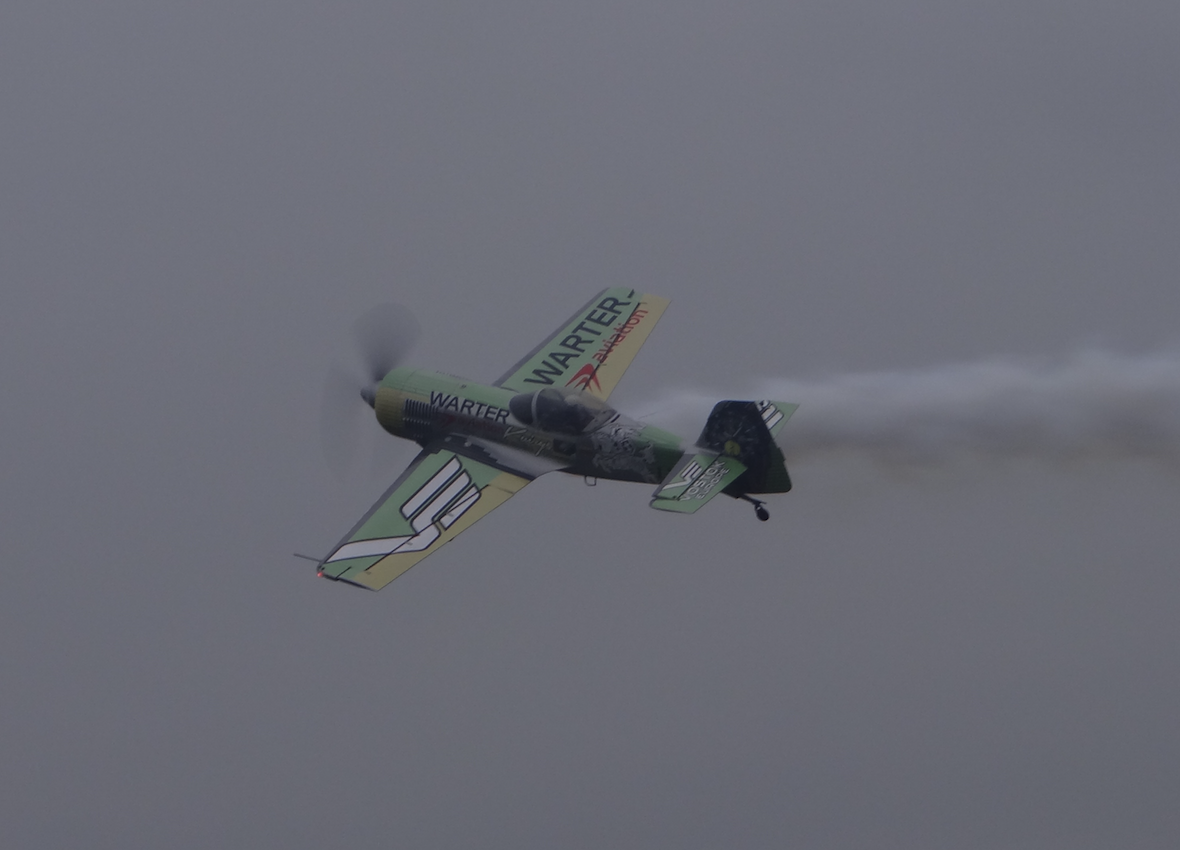 Last year, one of the stars of the picnic was the Twister Aerobatic Team, a team of two (sometimes three) British planes flying with light effects and fireworks. This time The Flying Dragons performed with an excellent night show. The Flying Dragons is a Polish team of powered paraglider pilots. Currently, the team counts ten pilots and years in both day and night shows.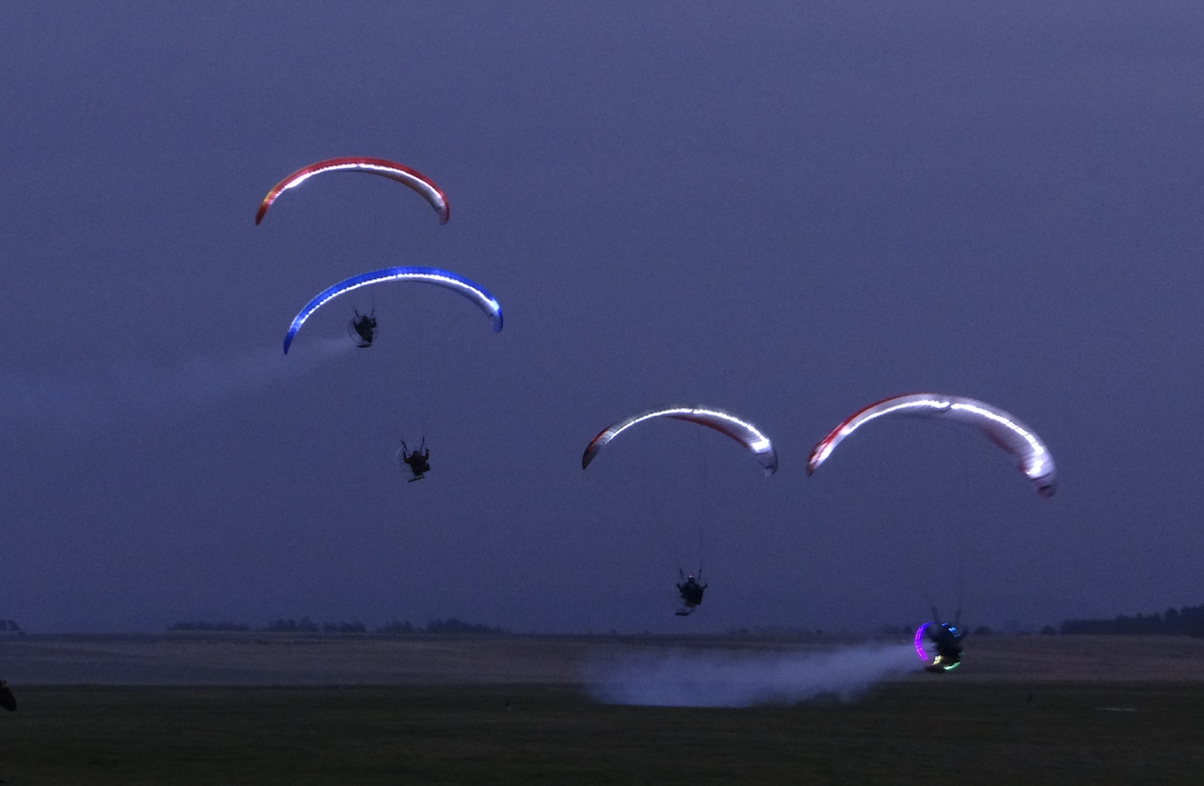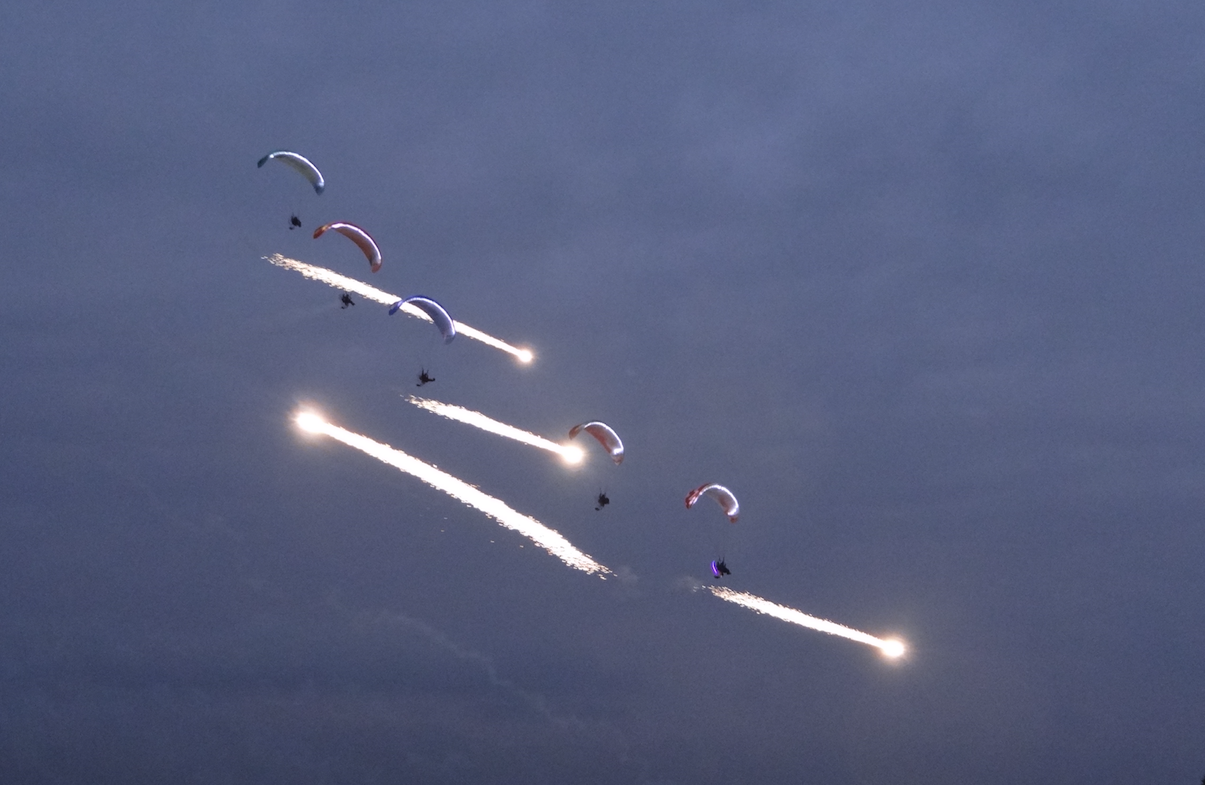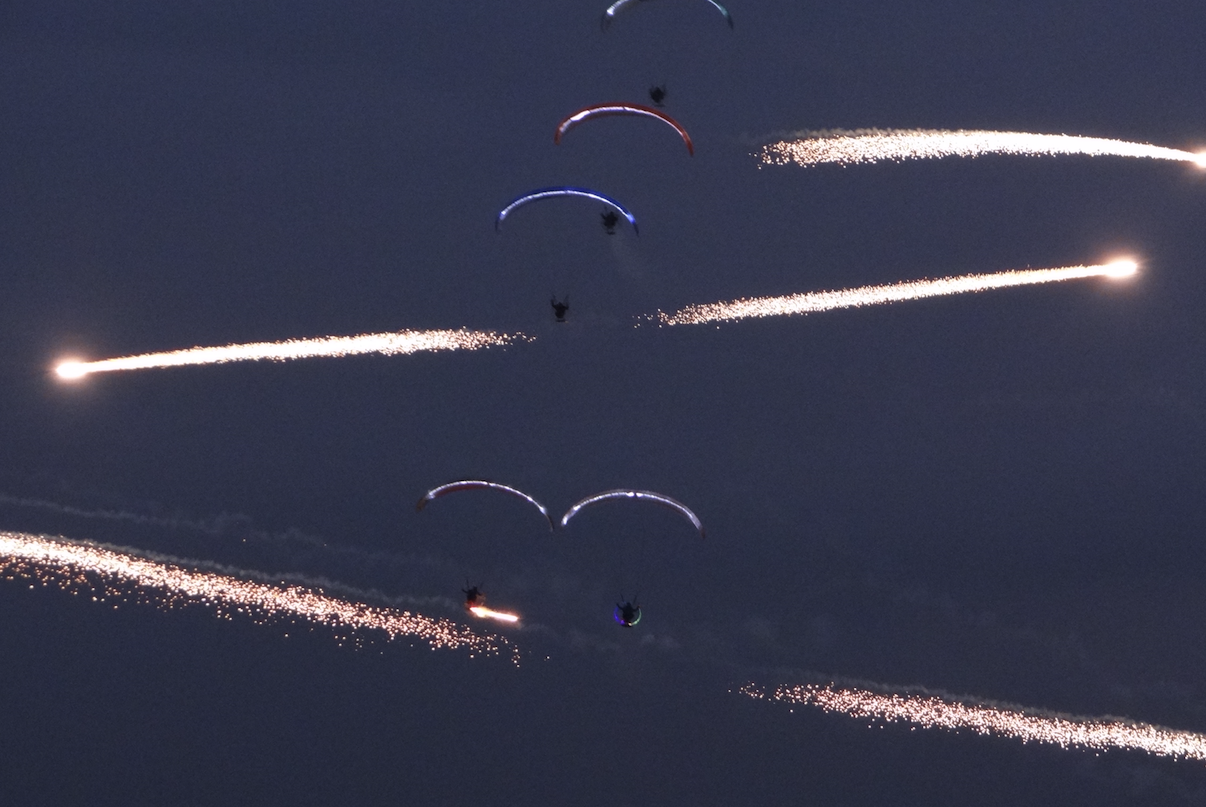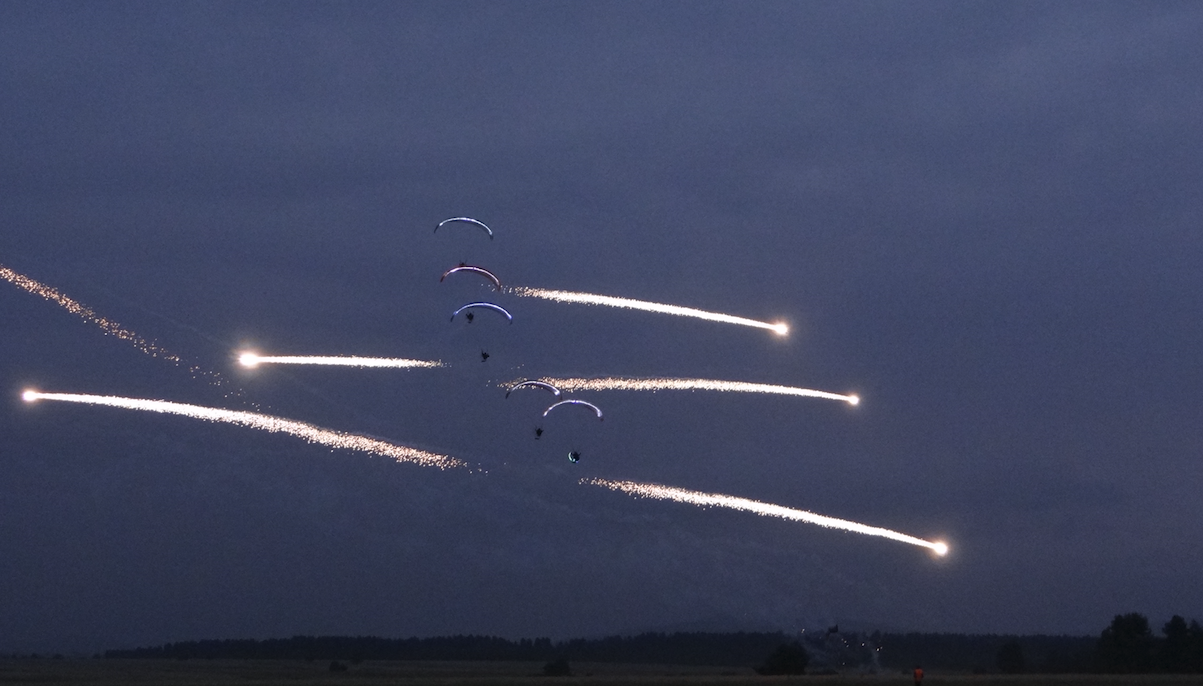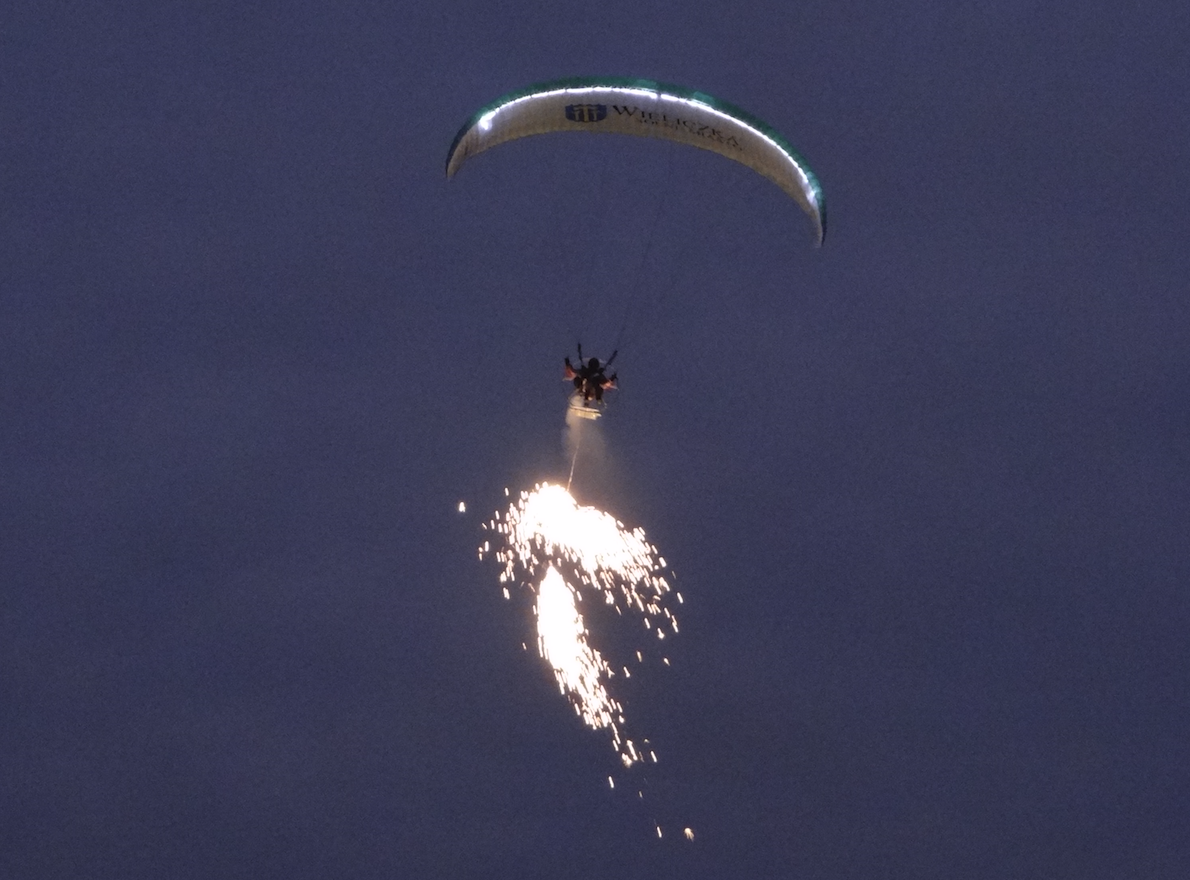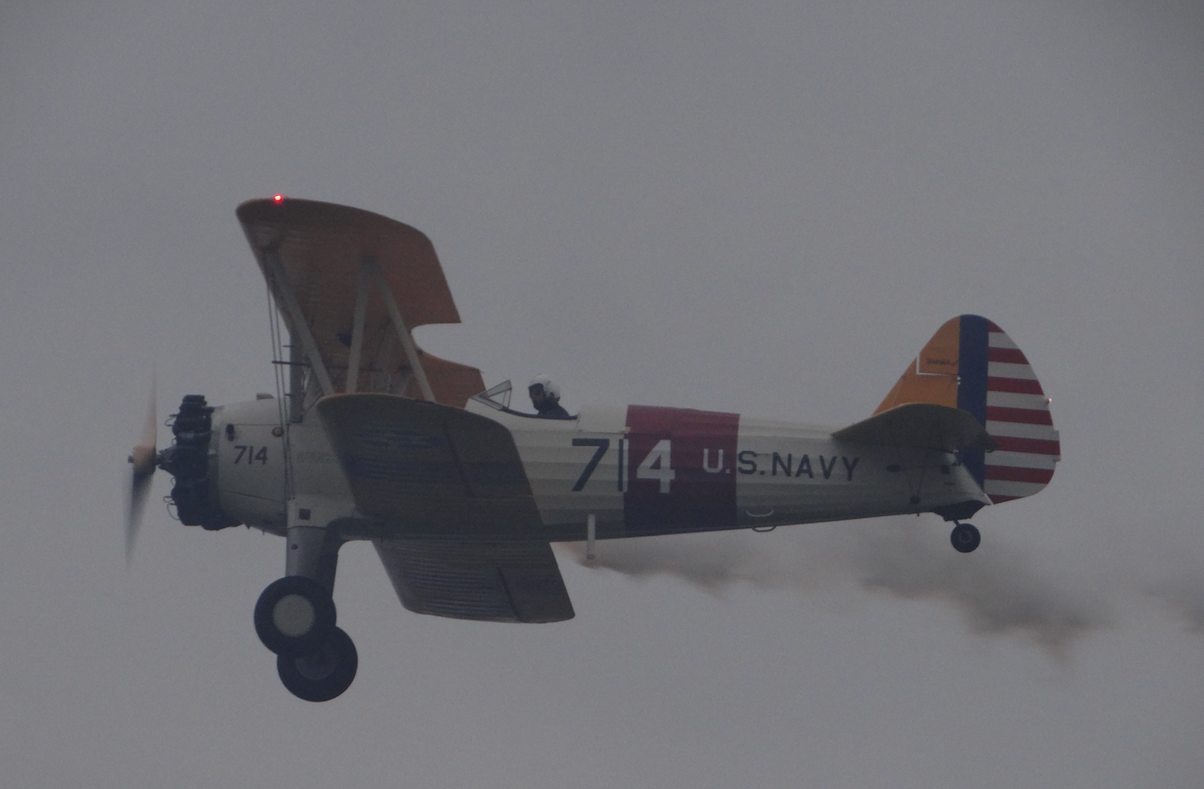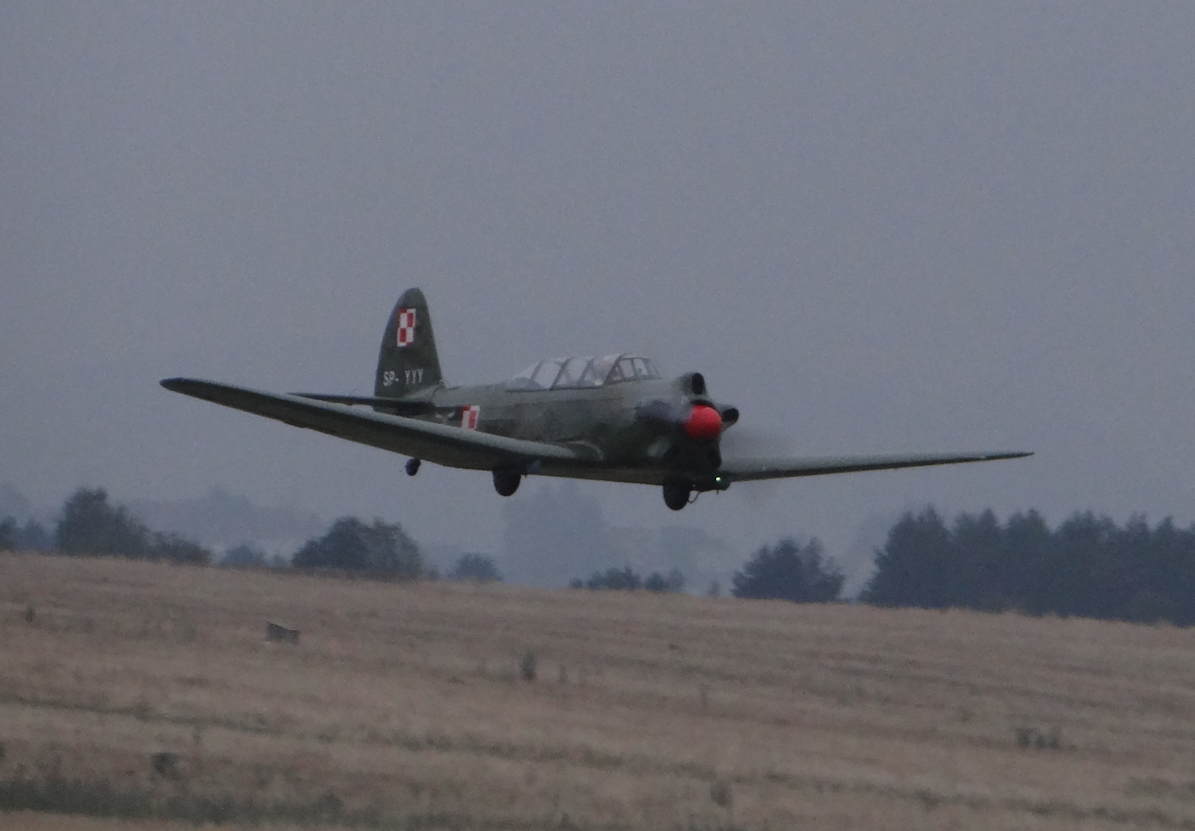 Written by Karol Placha Hetman