History
The McDonnell Douglas FA-18 Hornet airplane is a twin-engine American supersonic, multi-role aircraft capable of operating in "all weather conditions". The main user of the FA-18 aircraft is US NAVY. McDonnell Douglas FA-18 Hornet aircraft - users: Australia, Canada, Finland, Kuwait, Malaysia, Spain, Switzerland, USA.
At the end of the 20th century, the McDonnell Douglas FA-18 Hornet aircraft was also offered to Poland, but due to its specific properties, it did not arouse the interest of the Polish Military Aviation.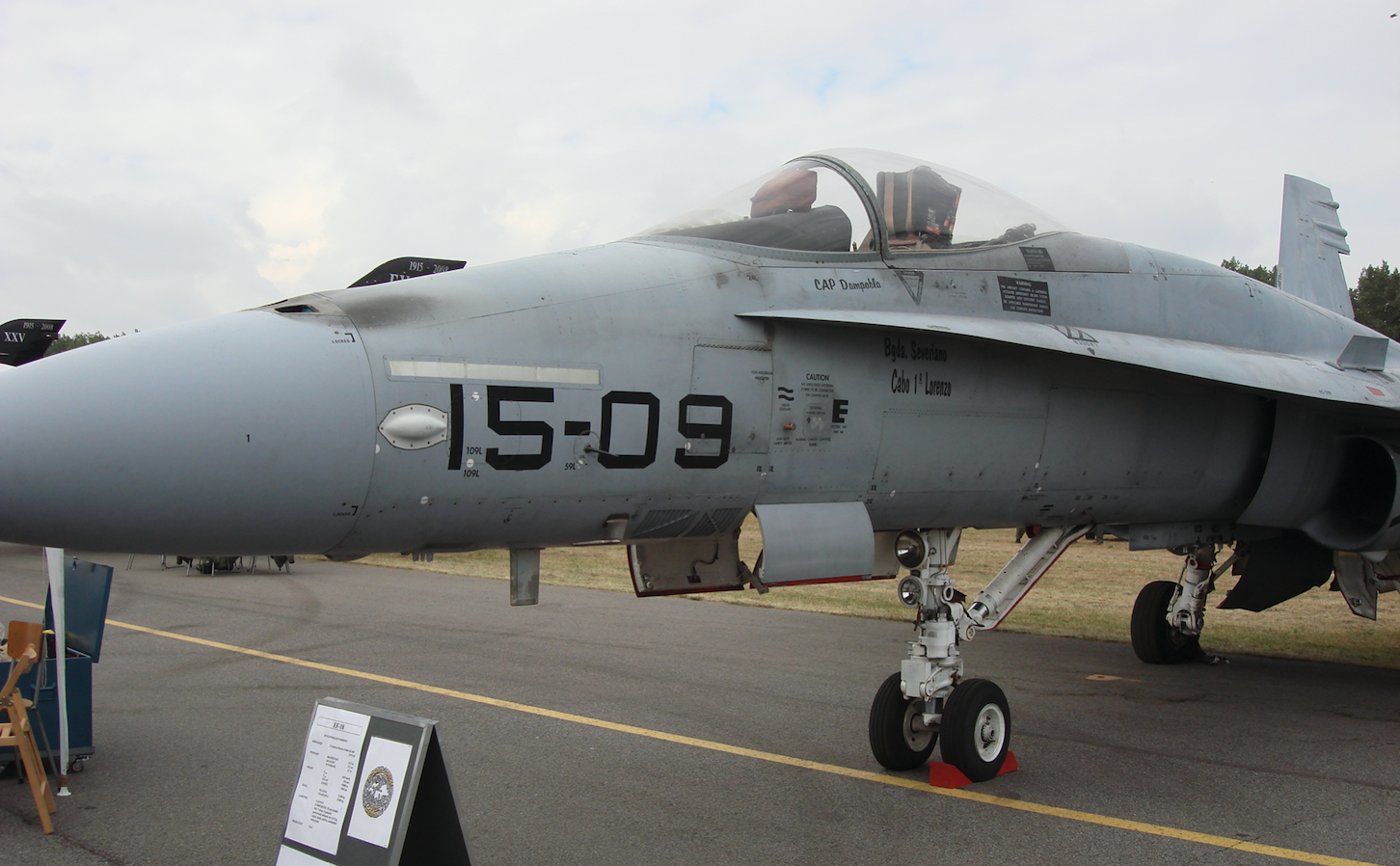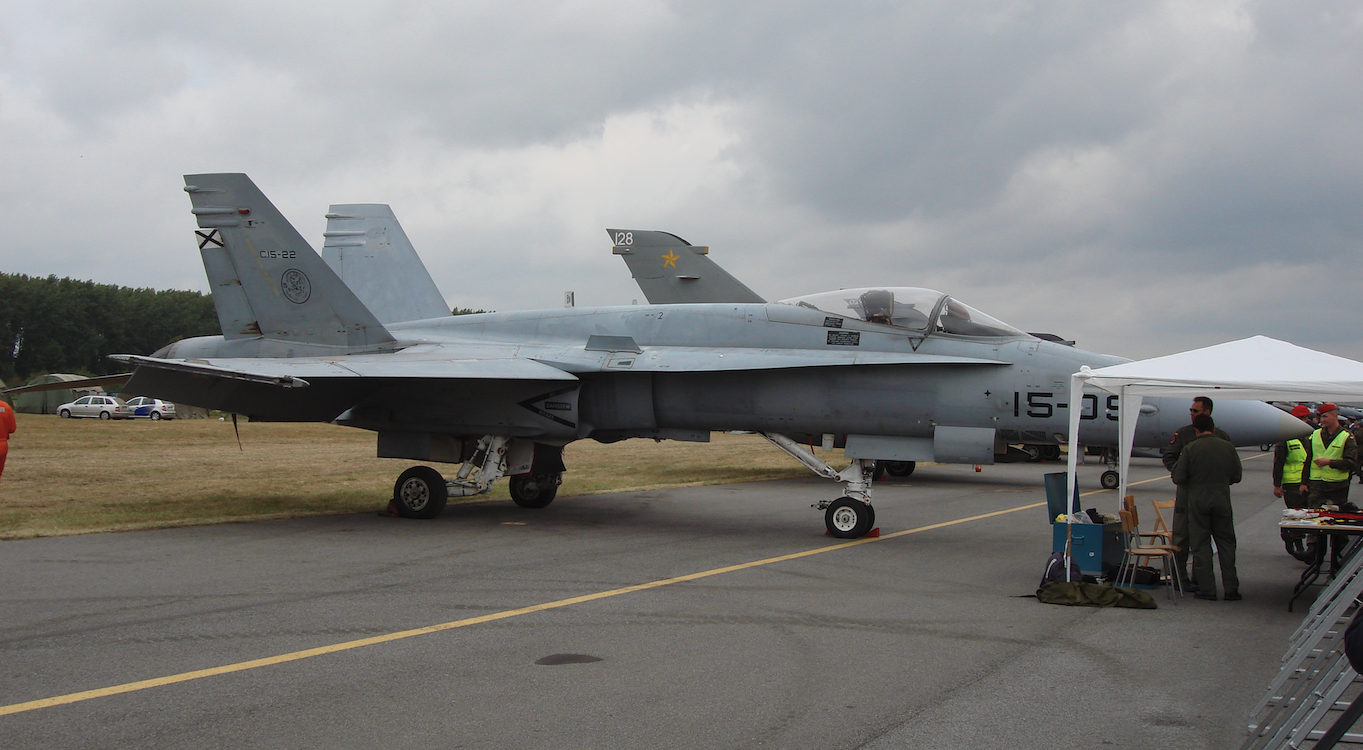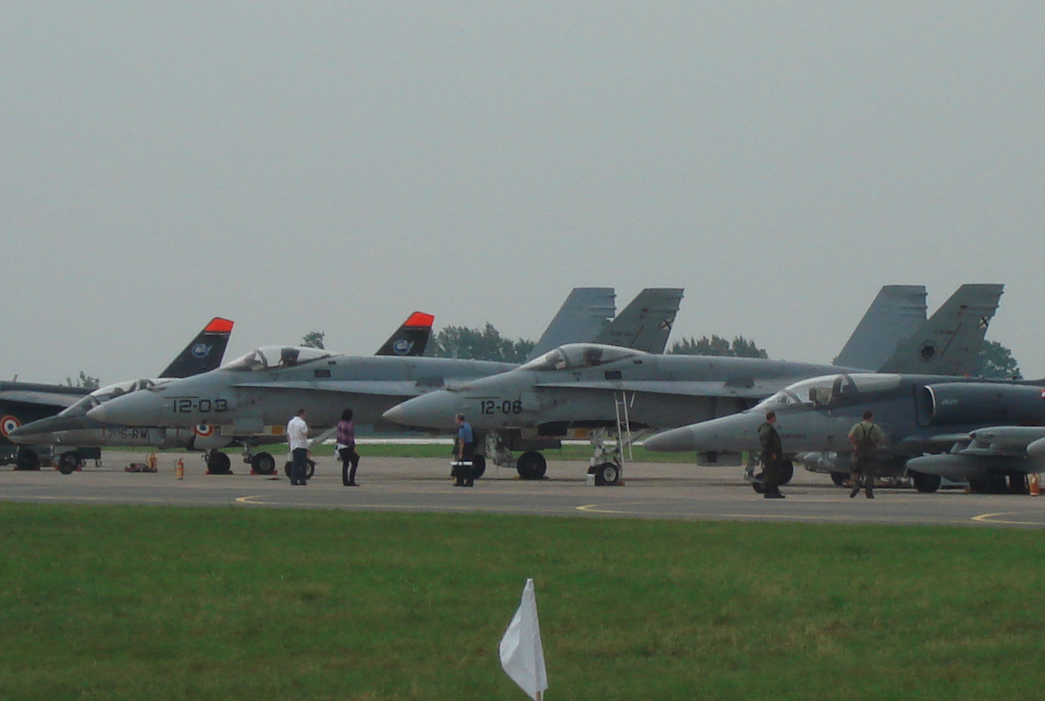 Description for photos: All photos show the planes of NAVY Aviation Spain. In 1984, Spain joined NATO. In 1985, Spain bought Hornet planes: 60 EF-18 A planes and 12 EF-18 B planes (the letter "E" stands for Espana). In 1996, Spain bought a further 24 Hornet planes from surplus US NAVY. The planes were adapted to the needs of Spain.
Written by Karol Placha Hetman