Kraków 2020-07-11
Kobylnica Poznań Airport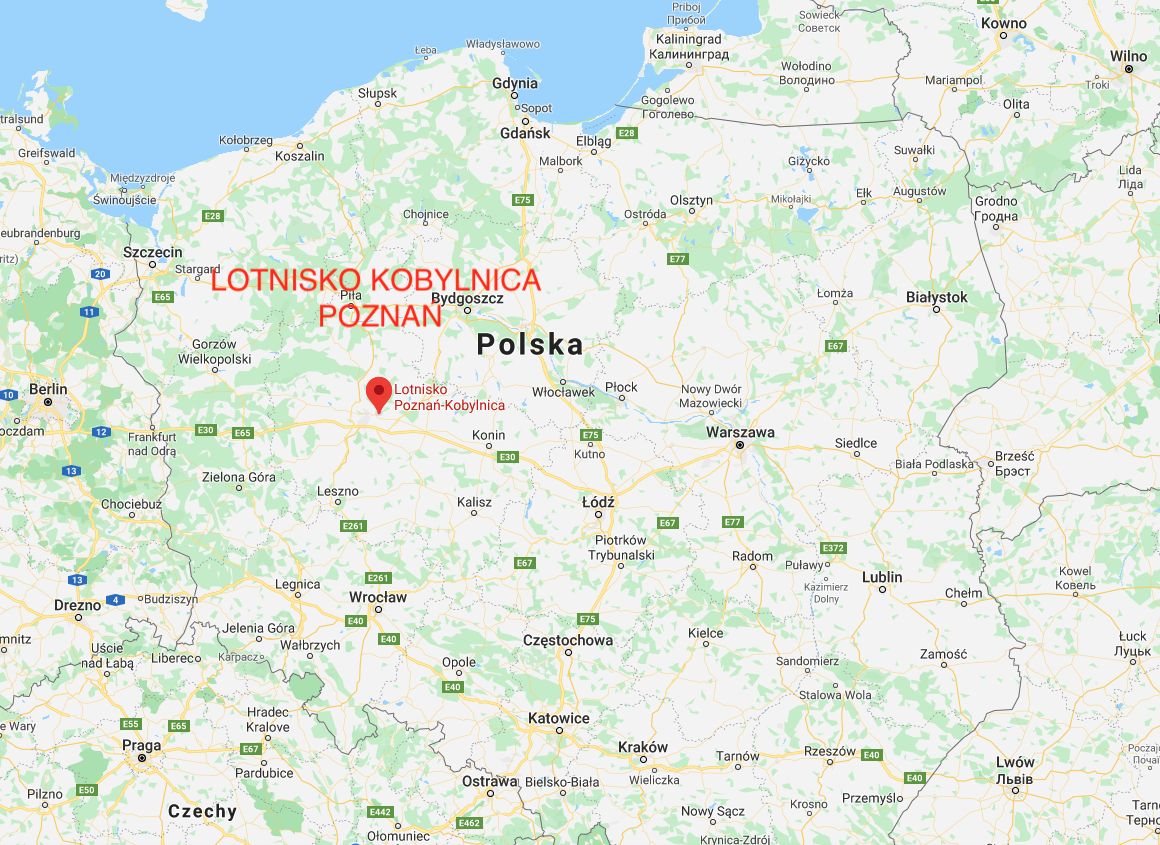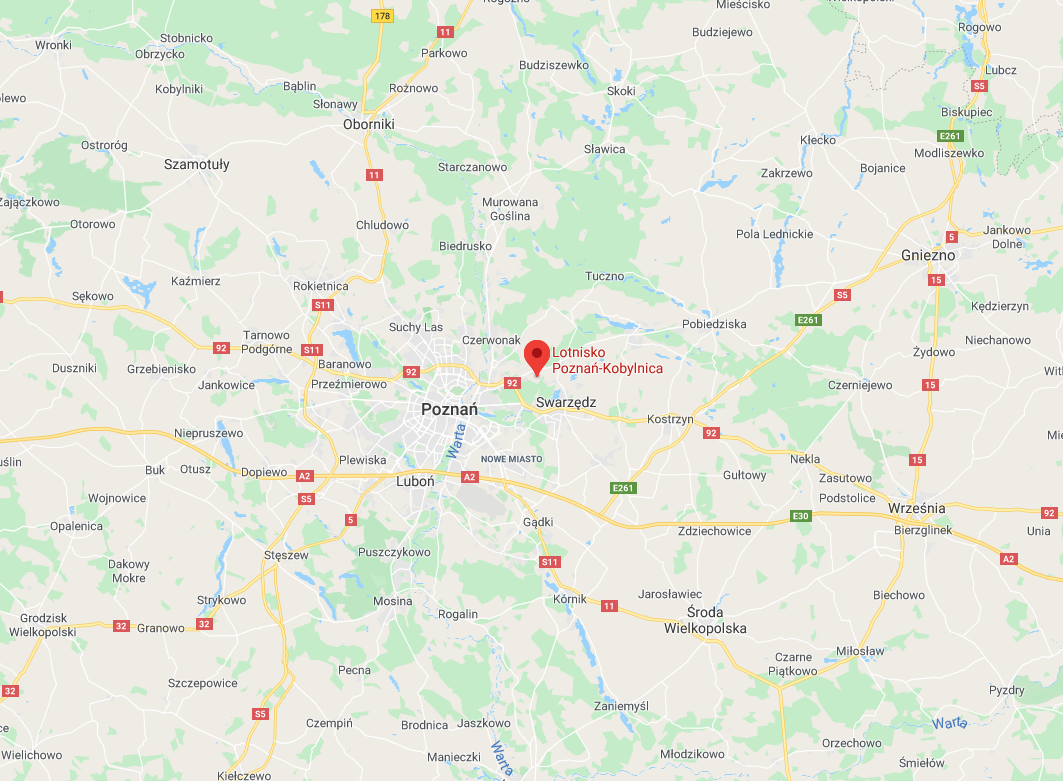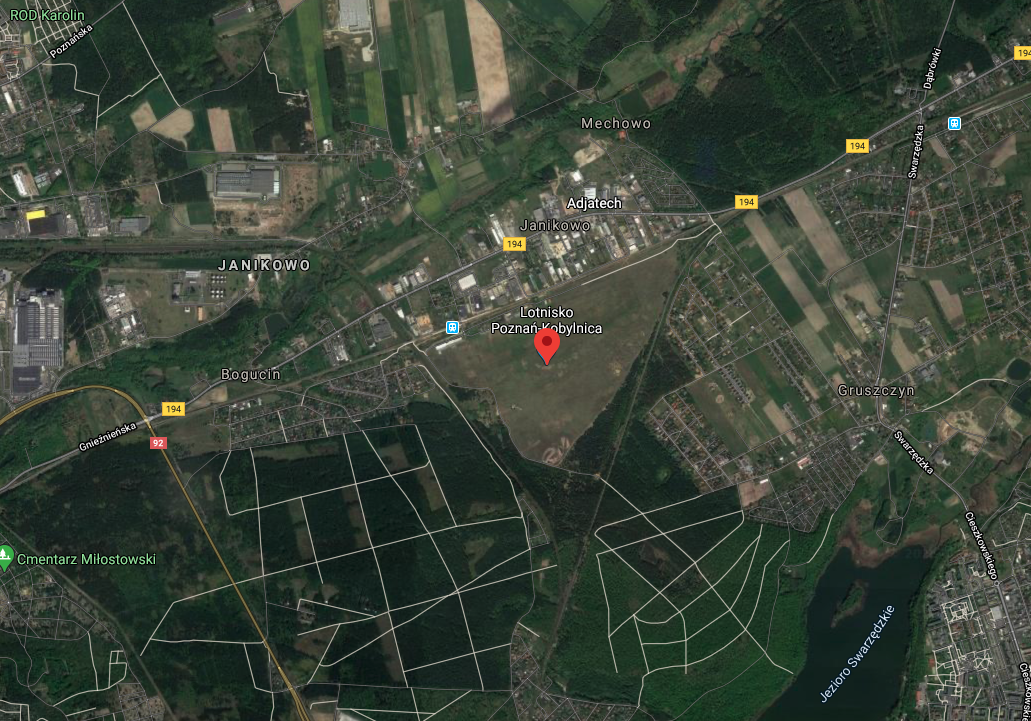 Kobylnica Poznań Airport. 2020 year.
Poznan Kobylnica Airport has the ICAO code - EPPK. The airport is public not subject to certification. The owner is the Poznań Aeroclub named after Wanda Modlibowska. Geographic coordinates 52 ° 26′05.51 ″ N, 17 ° 02′37.28 ″ E. Elevation 85.6 m a.s.l. (282 ft). The area of the airport is 107 hectares.
The airport is located in the Swarzędz commune, east of Poznań. The name Ligowiec is also used. The nearby railway stop is called Ligowiec. The airport's landing area is close to a triangle. On each side of the airport there are railway, double-track, electrified lines. These are the routes: Poznań Główny-Gniezno (from the north, No. 353), Poznań Frankowo - Gniezno (from the east), Poznań Frankowo - Karolin (from the west).
The airport has a grass runway of 100 × 750 m, direction 07-25.
Written by Karol Placha Hetman