Air Show in Krakow
In 2004, the 1st Poland Aviation Picnic (June 26-27, 2004) took place for the first time at the Polish Aviation Museum on the site of the former Rakowice-Czyżyny airport. It has become a tradition that the next picnics were organized every year, always on the last Saturday-Sunday in June.
The 2nd Aviation Picnic was held on June 25-26, 2005. The 3rd Aviation Picnic was held on June 24-25, 2006.
The 4th Aviation Picnic was held on June 30 - July 1, 2007.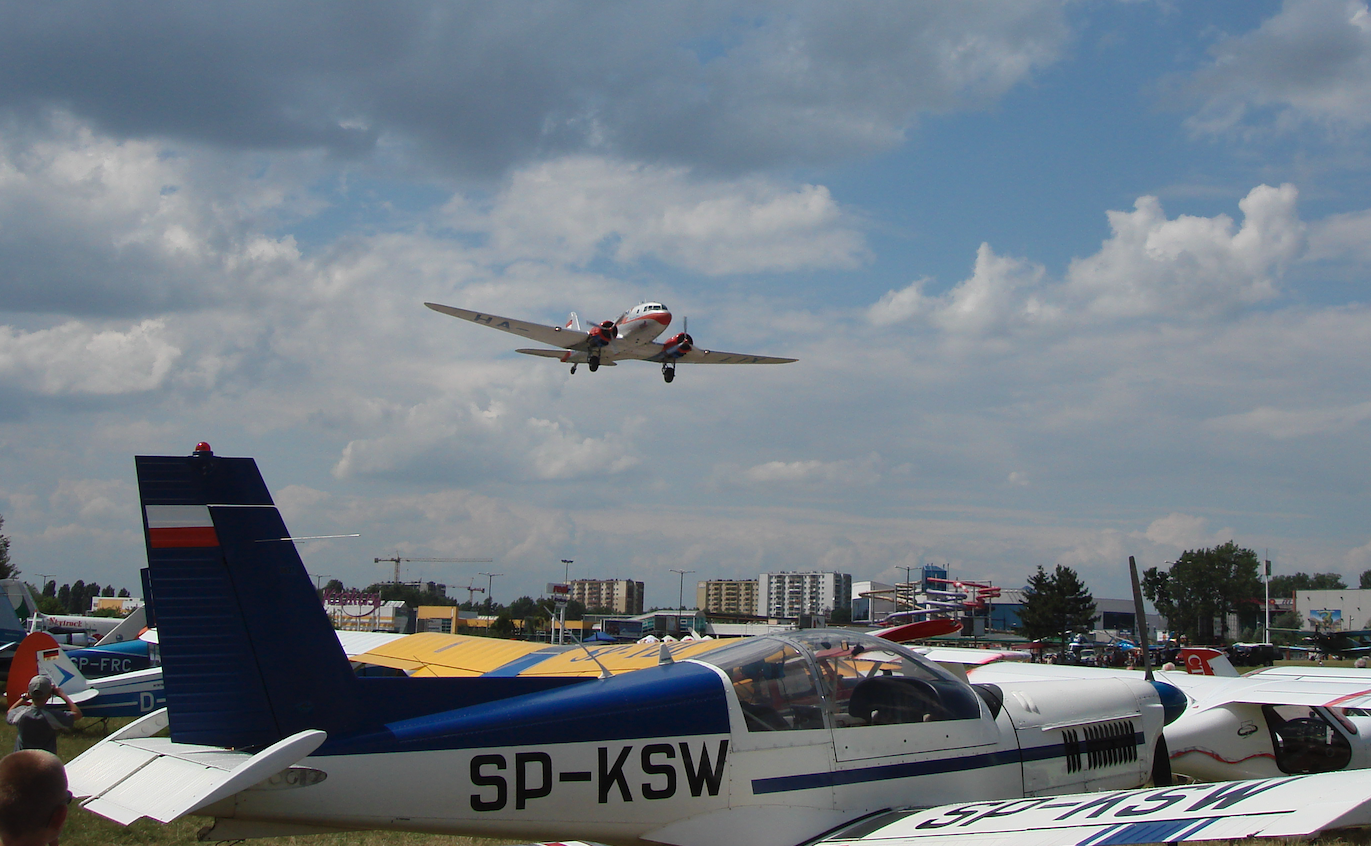 Description of the photo: Lisunov Li-2 airplane in the air, HA-LIX, Hungary. In the foreground, Zlin-142, SP-KSW, Poland.
The formula of the shows was as follows: The audience visited the museum, watched air shows in the sky, admired reconstruction groups and bought souvenirs at numerous stalls. It was possible to use the catering stands, and there were carousels, bouncy castles and other attractions for children. From year to year there were more participants and audience.
For the duration of the event, the Civil Aviation Authority issued a conditional consent to take off airplanes and helicopters from the rest of the runway (RWY). Some planes were based on Pobiednik Airport or Balice Airport. As there is a nearby descent path to the landing of planes at Balice Airport, the show zone was limited to the north and within the altitude.
The regular visitors to the picnic were: Biało-Czerwony Iskry from the School of Eaglets in Dęblin, the Iron Team, the Extra 300 aerobatic plane, the Orka disposable plane, the Piper Cub historical planes, the Jakowlew Jak-18 historical plane, the RWD-5 R flying replica (2000-2018) , CSS-13 plane (Polish production Po-2), PZL Kania police helicopter and other structures.
The Biało-Czerwone Iskry team took part in a group of 7 planes and their arrival took place directly from Dęblin. Other curiosities include the PZL M-28 Skytruck SP-DOA plane, painted white and green. There was an L-410 Turbolet, SP-TPB, painted white-yellow-gray. There was a flight of Lisunow Li-2, HA-LIX, Hungary. There was a TS-8 Bies, SP-YSS plane, a private flying exhibit. There was the PZL M-26 Iskierka, SP-DIF plane. There was a PZL An-2, SP-AMR plane. The former PZL M-18 Dromader, SP-ZZD agricultural and firefighting plane. There was a Eurocopter EC.130, SP-HOT helicopter. There was a Robinson R-44, SP-GSD helicopter.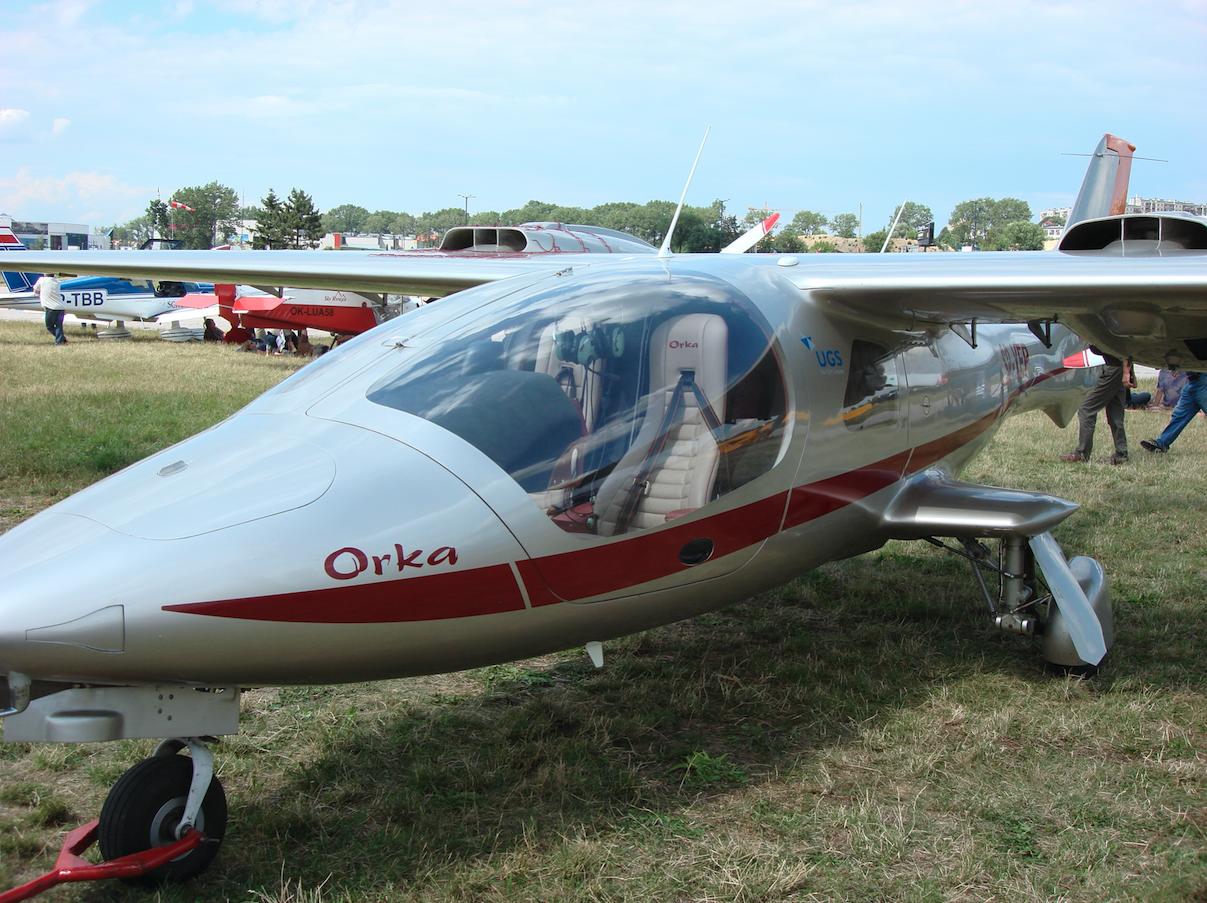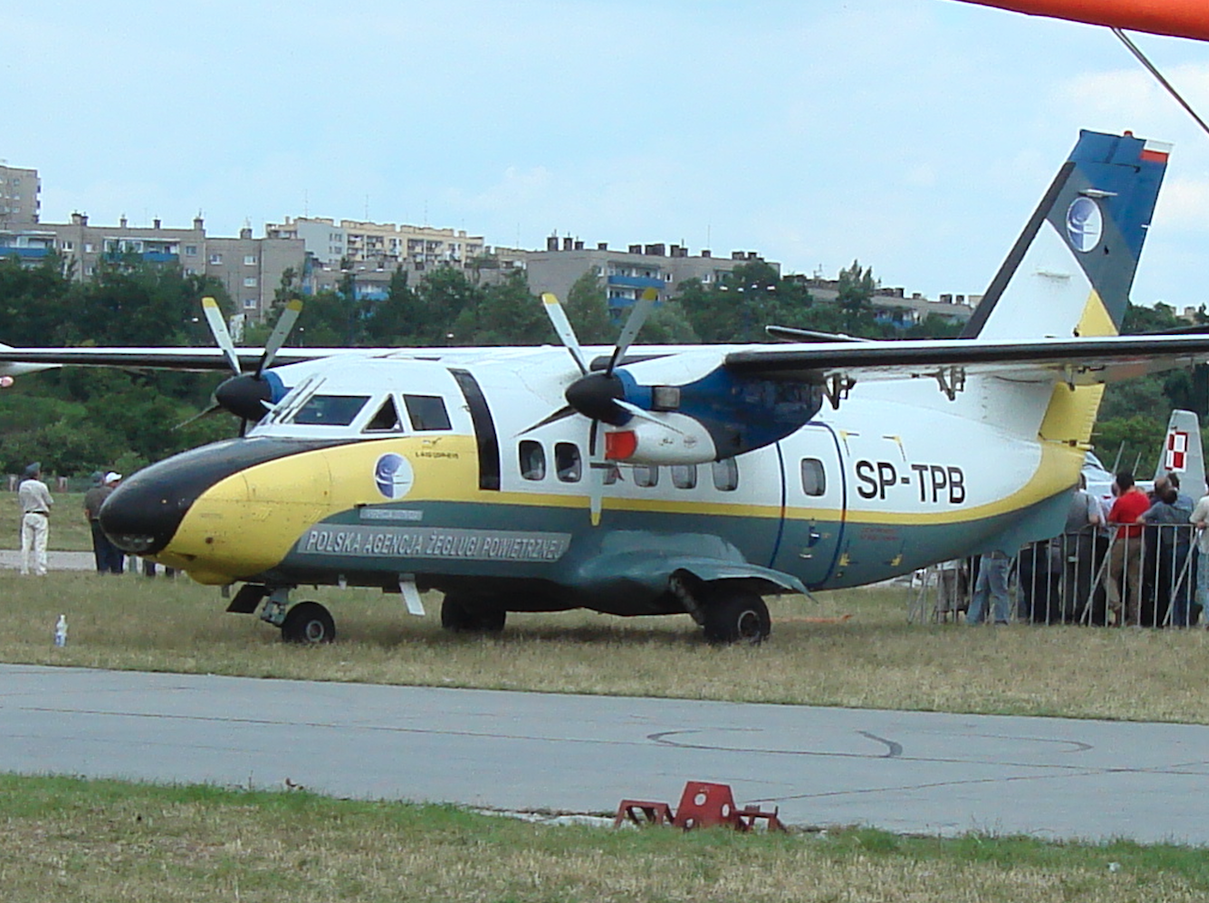 In 2007, at the 4th Aviation Picnic, the staging of the Battle of Normandy was a great attraction. The staging was under the patronage of Professor Janusz Kurtyka, President of the Institute of National Remembrance (1960-2010 murdered in the Smolensk attack).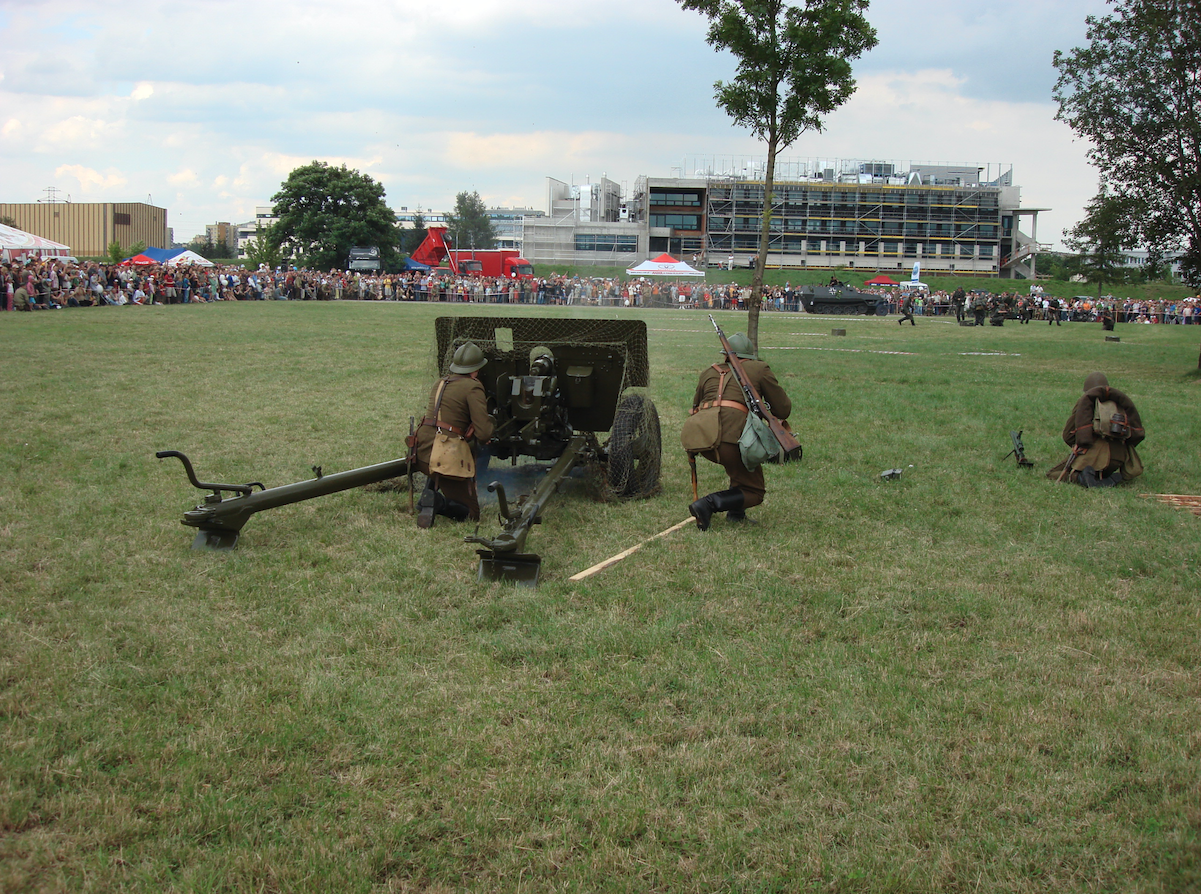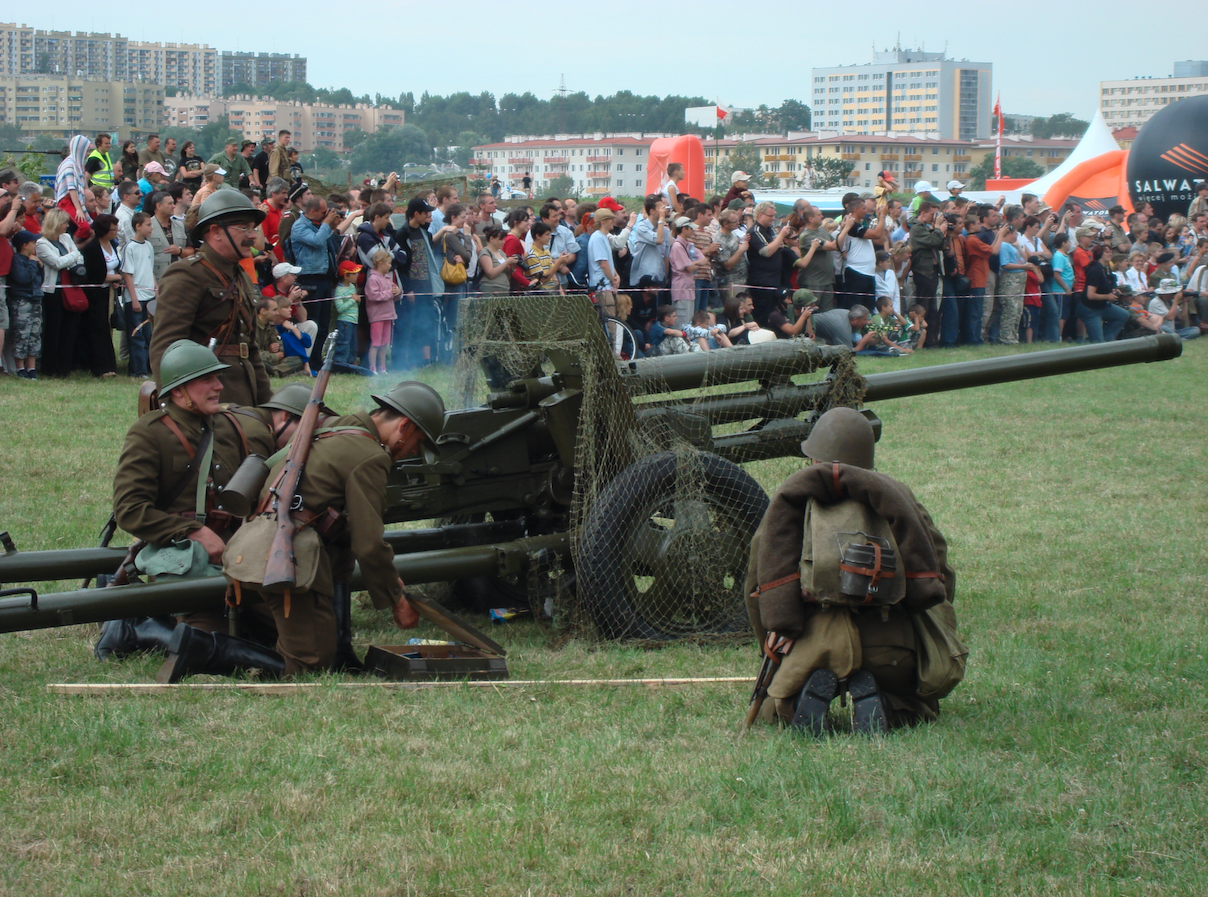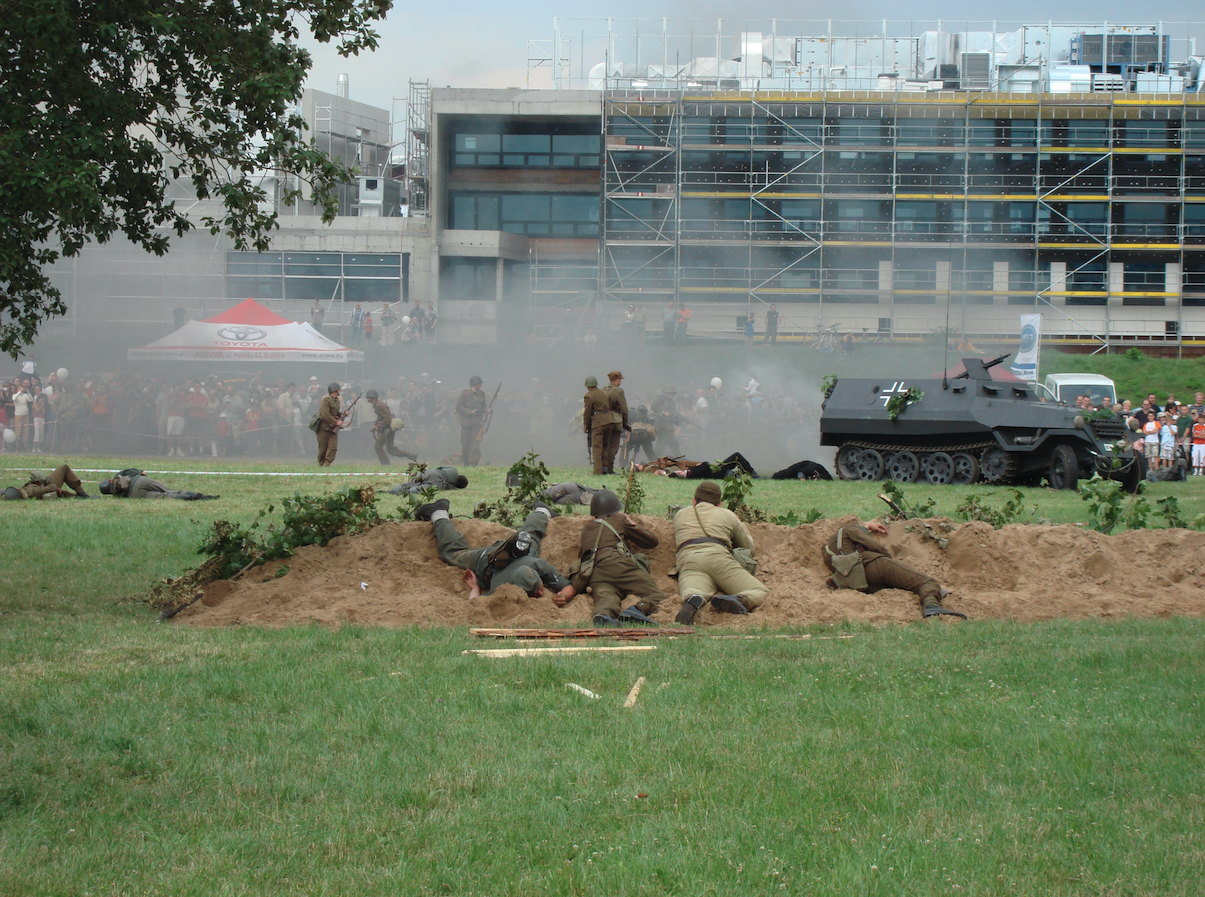 Written by Karol Placha Hetman