Piotrków Trybunalski 2018-07-01
Fly Fest 2018.
The main organizer of FLY FEST was the Piotrków Land Aero Club. The next events took place at the Aero Club. Admission to FLY FEST was free. The organizers have created about 1,000 parking spaces for visitors at the take-off site. Paid parking 10 zlotys. In addition, entry and exit from the car park were organized in a collision-free manner. Nevertheless, this year (2018), due to poor weather conditions, parking was free.
For us, the star of the show was the performance of three PZL-130 Orlik planes from the Orlik military aerobatic team.
The second point was the performance of the PZL W-3 Sokół combat helicopters from the base in Tomaszów Mazowiecki, Nowy Glinnik Airport. One of the helicopters landed and took its place on the stator. (Two helicopters were presented in 2016). Three more PZL W-3 Sokół helicopters demonstrated themselves in the air. They demonstrated flights in formation.
The third point was the PZL M-18 B Dromader agricultural and firefighting plane, the pride of the Polish PZL WSK Mielec plant. The pilot demonstrated the water discharge in the fire extinguishing system. Its 1,000hp ASz-62 engine produces fantastic sound. This is the same engine that powers the PZL An-2.
A separate group of shows was aerobatics. Here, Mr. Jurgis Kairys, whom we could admire in Krakow just a week earlier, aroused admiration. In Piotrków, the Su-31 plane was at your fingertips, and you could talk to the pilot, and he was a man with a great sense of humor. Unfortunately, the strong wind quickly blew the streaks in the sky.
Mr. Marek Choim gave great acrobatics shows on the Extra 330 SC plane. Especially the night show decorated with fireworks. Marek Choim obtained his pilot's license in 2008. Aviation acrobatics has been his passion since 2009. He was a student of Marek Szufa. First of all, it flies on different types of Extra 300 planes.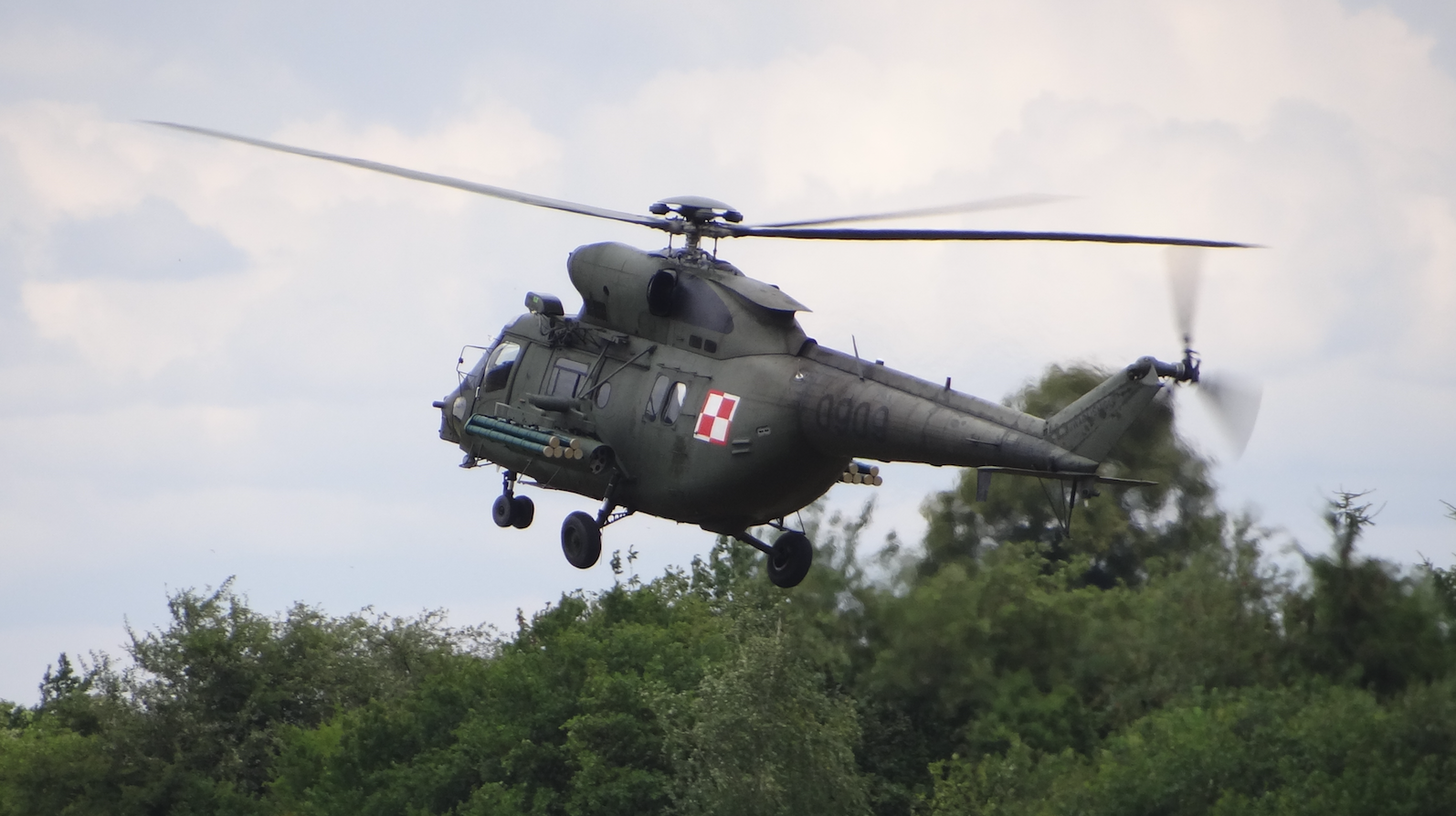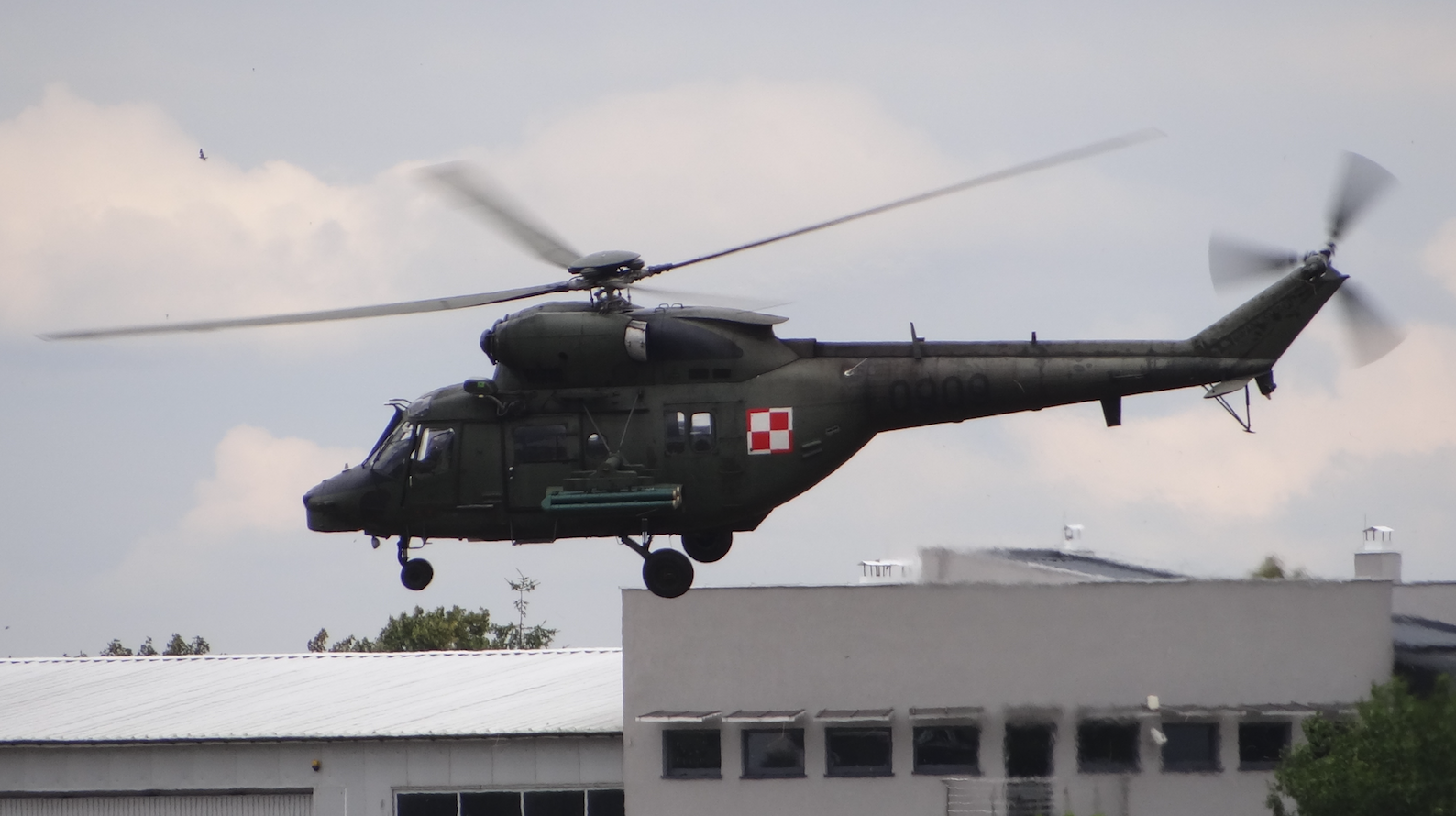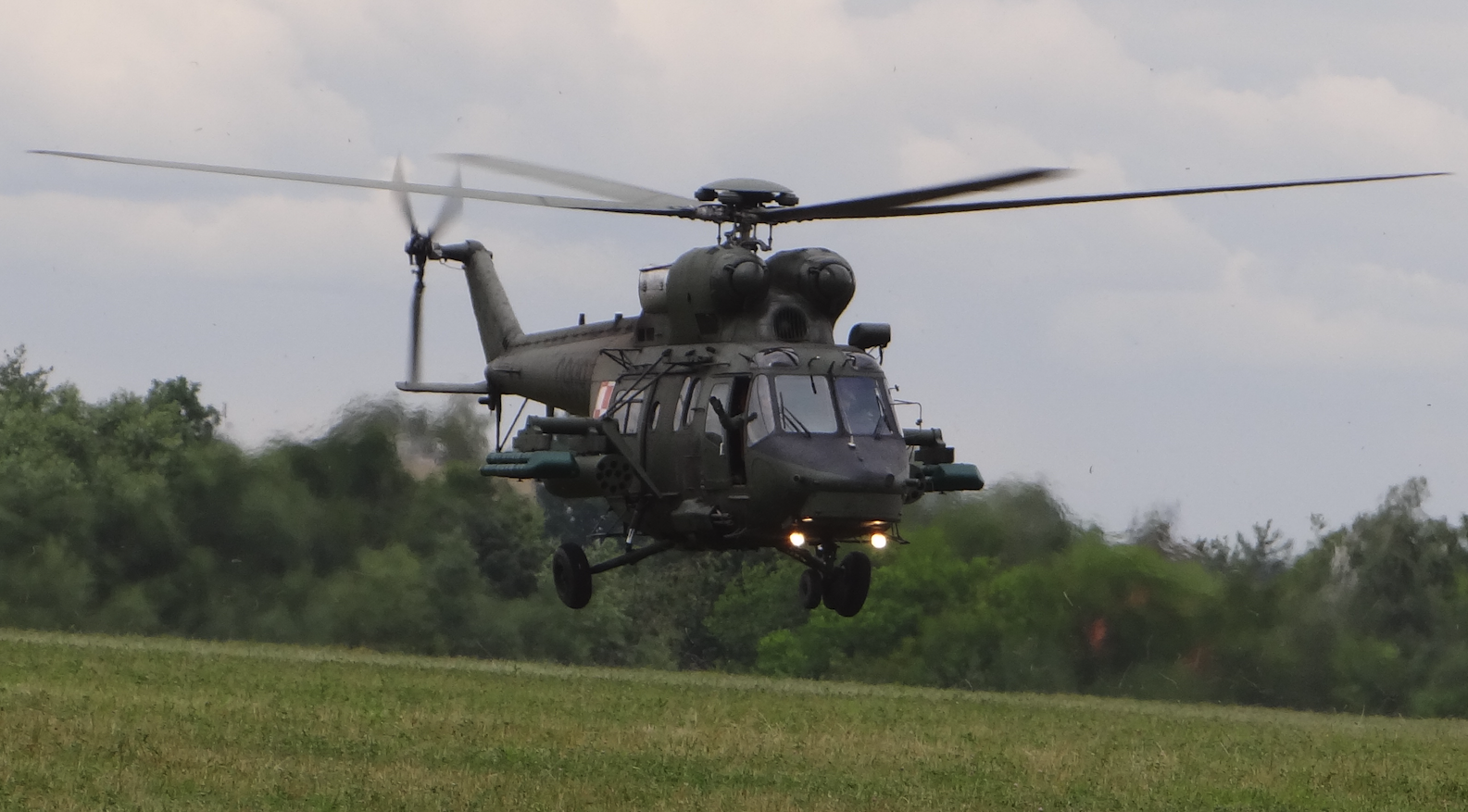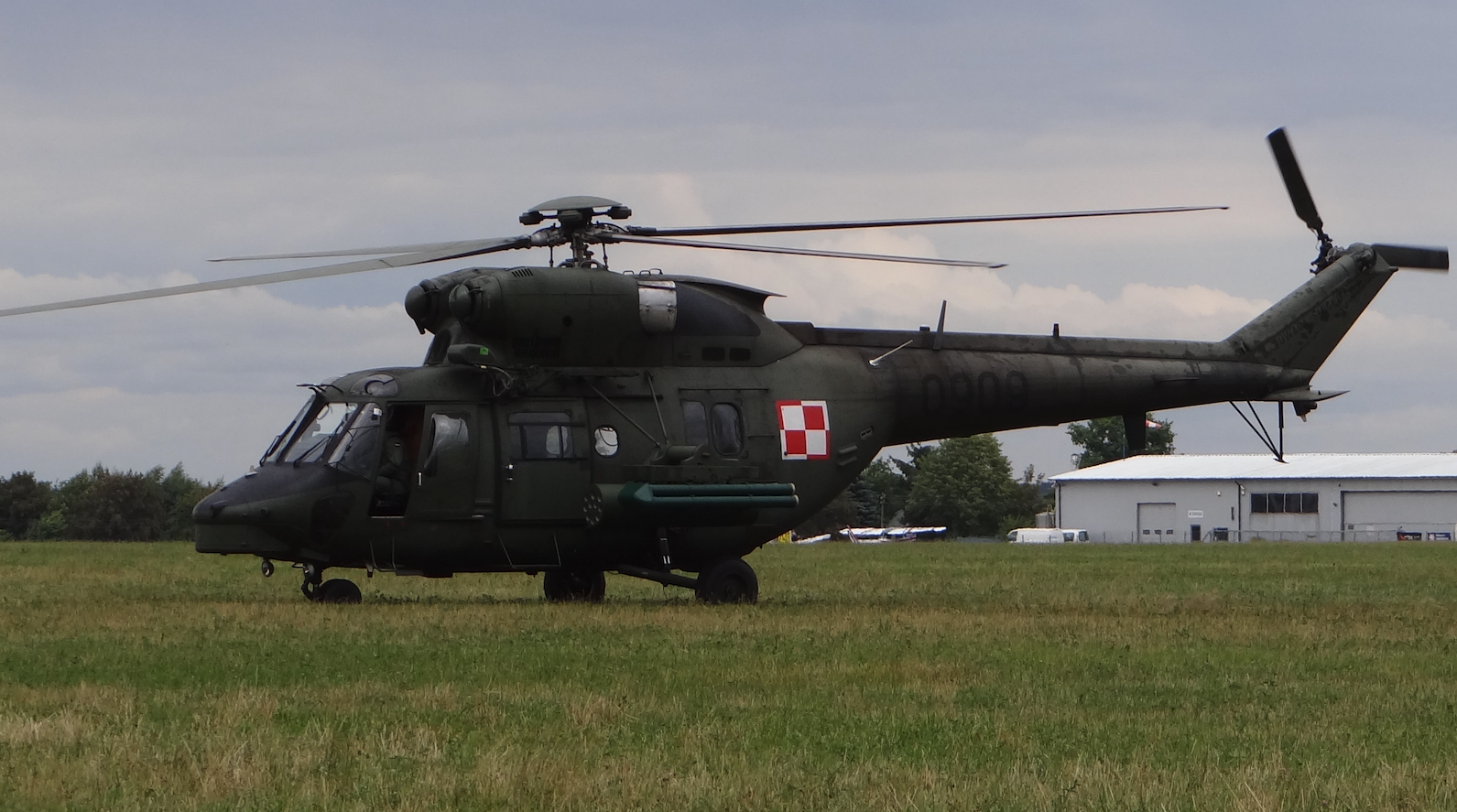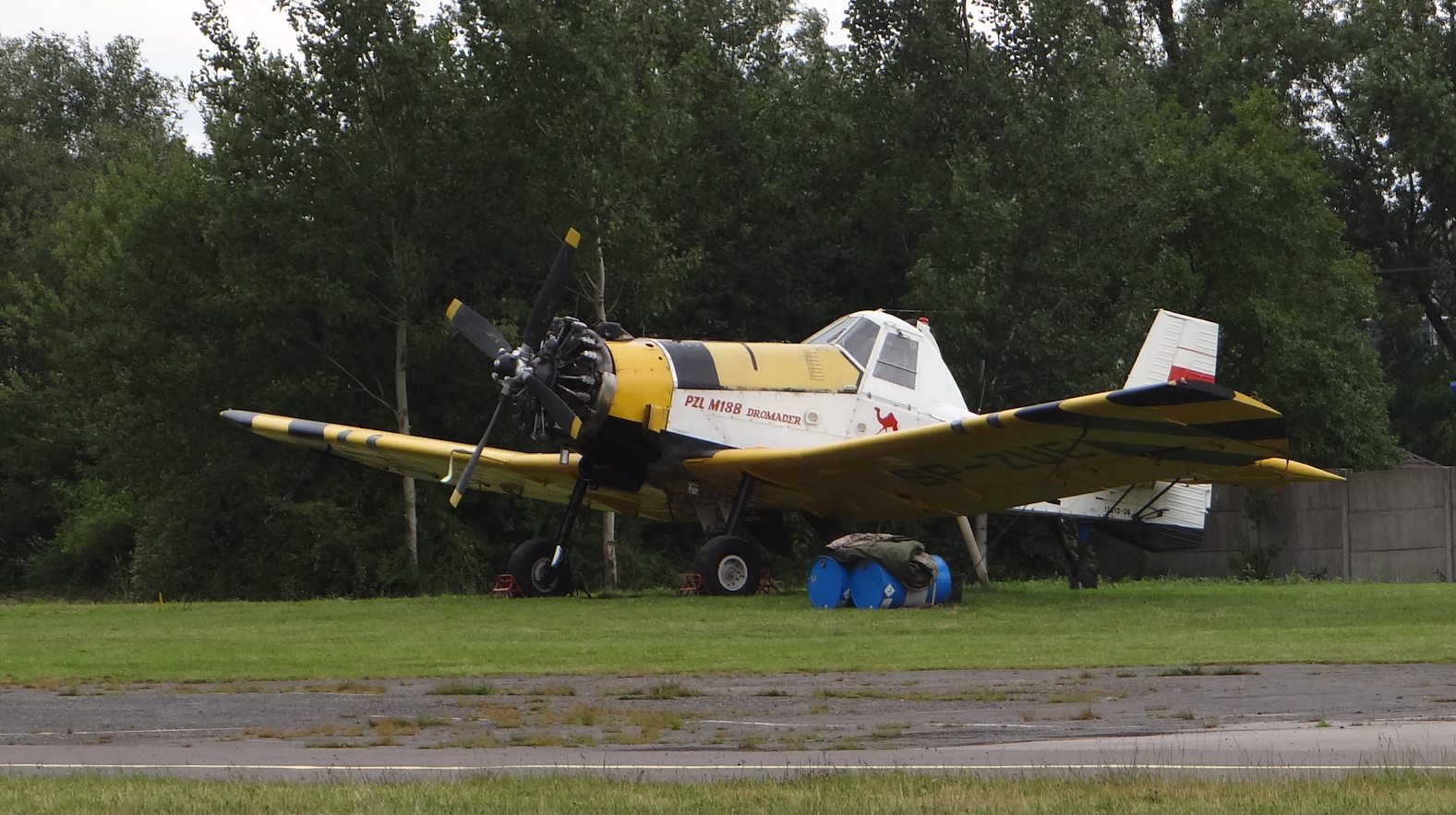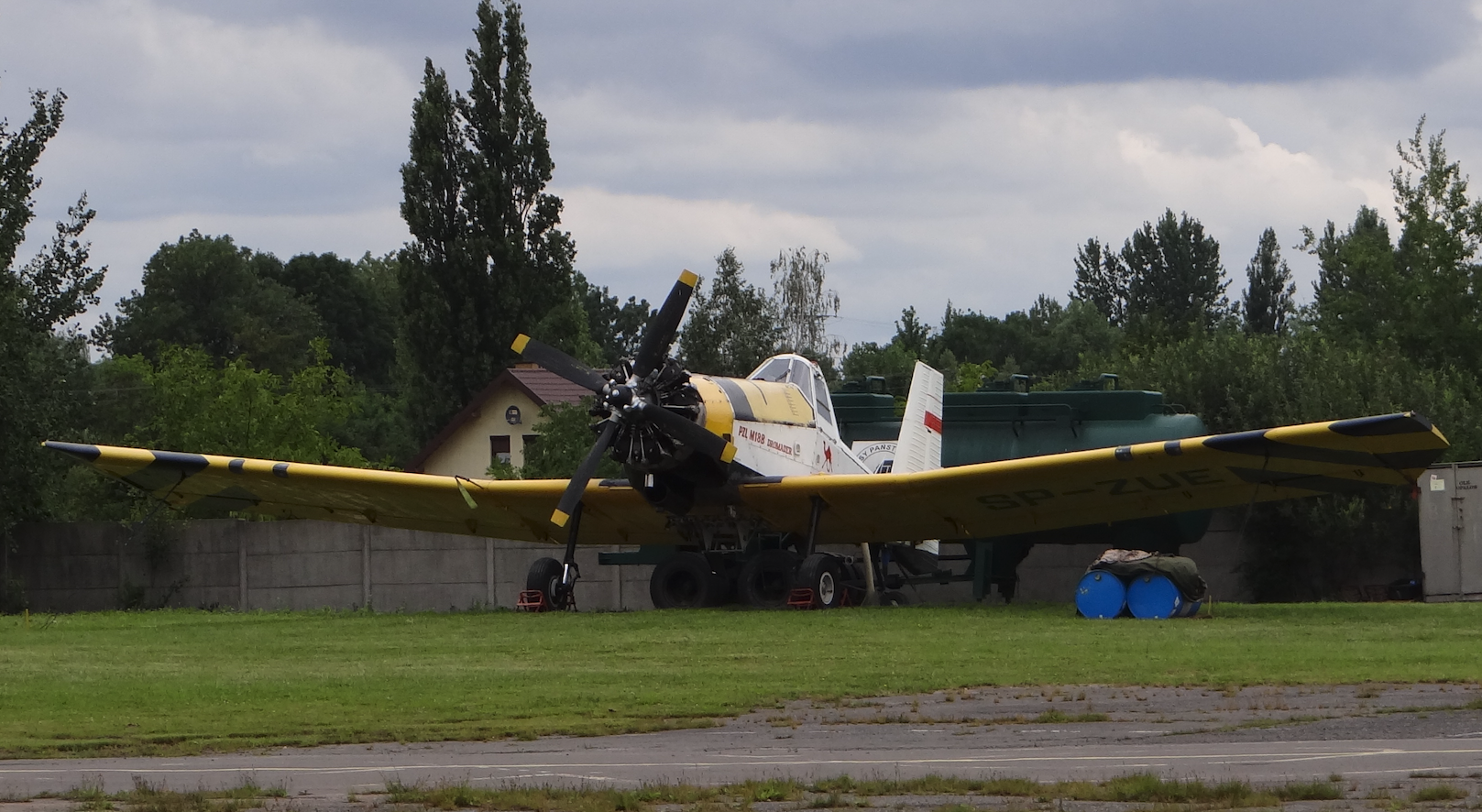 Written by Karol Placha Hetman