Kraków 2009-03-18
Debrzno Airport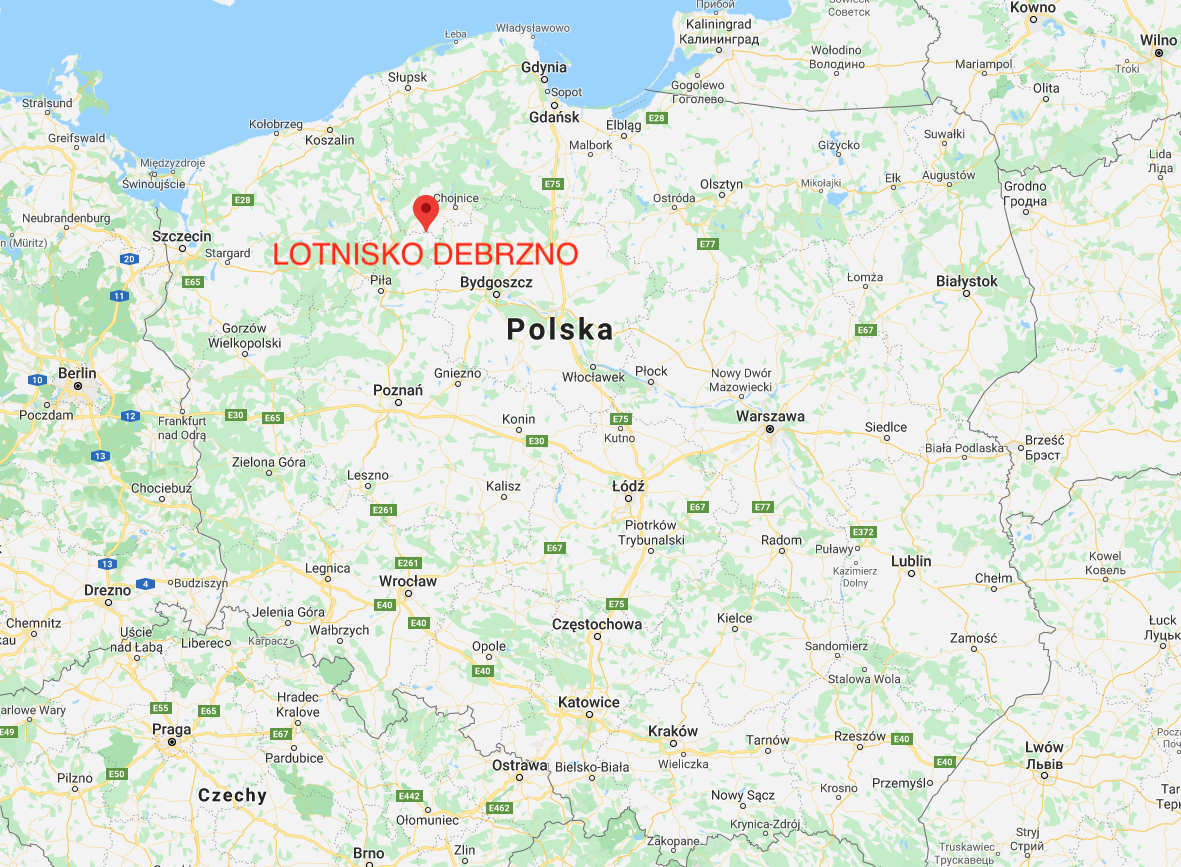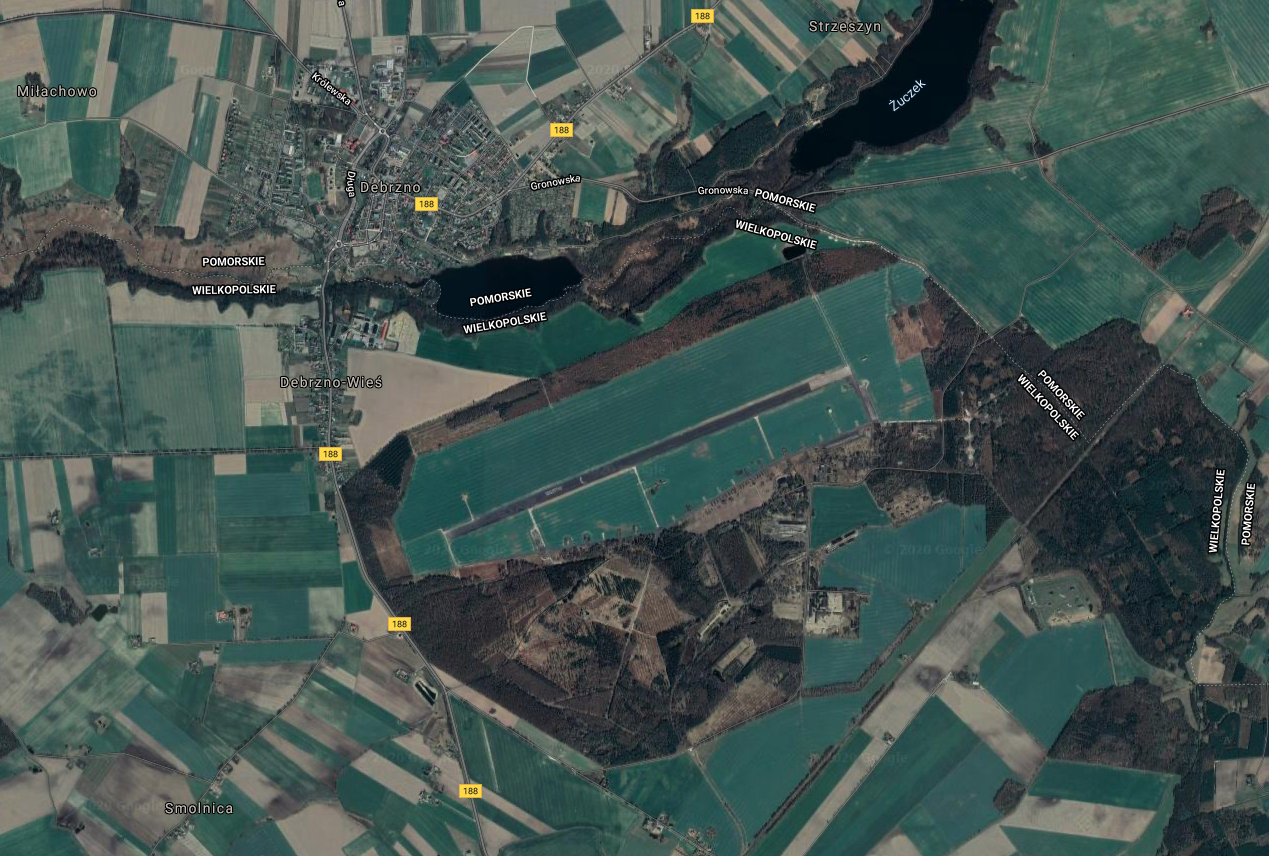 History of the Debrzno airport.

We wrote in many articles that the war in Korea had a decisive influence on the enormous, over-sized development of aviation in Poland. And not only the production of aircraft, but also the construction of new airports. This was also the case with the airport in Debrzno. The decision to locate the airport was probably made in 1951, so it is a typical Polish airport from the communist period. The location was influenced by the existence of important east-west communication routes. The decision to build the airport was made in 1952.
The construction of the airport lasted from October 1952 to August 1954. The main contractor was the 25th Airport Construction Battalion in Oleśnica.
The airport has a runway with dimensions of 2 500 m x 60 m, elevation 155 m above sea level, concrete pavement, orientation 07/25, geographical coordinates 53.31.28 N 17.15.33 E.
Written by Karol Placha Hetman