Kraków 2013-11-12
Chicago – O'Hare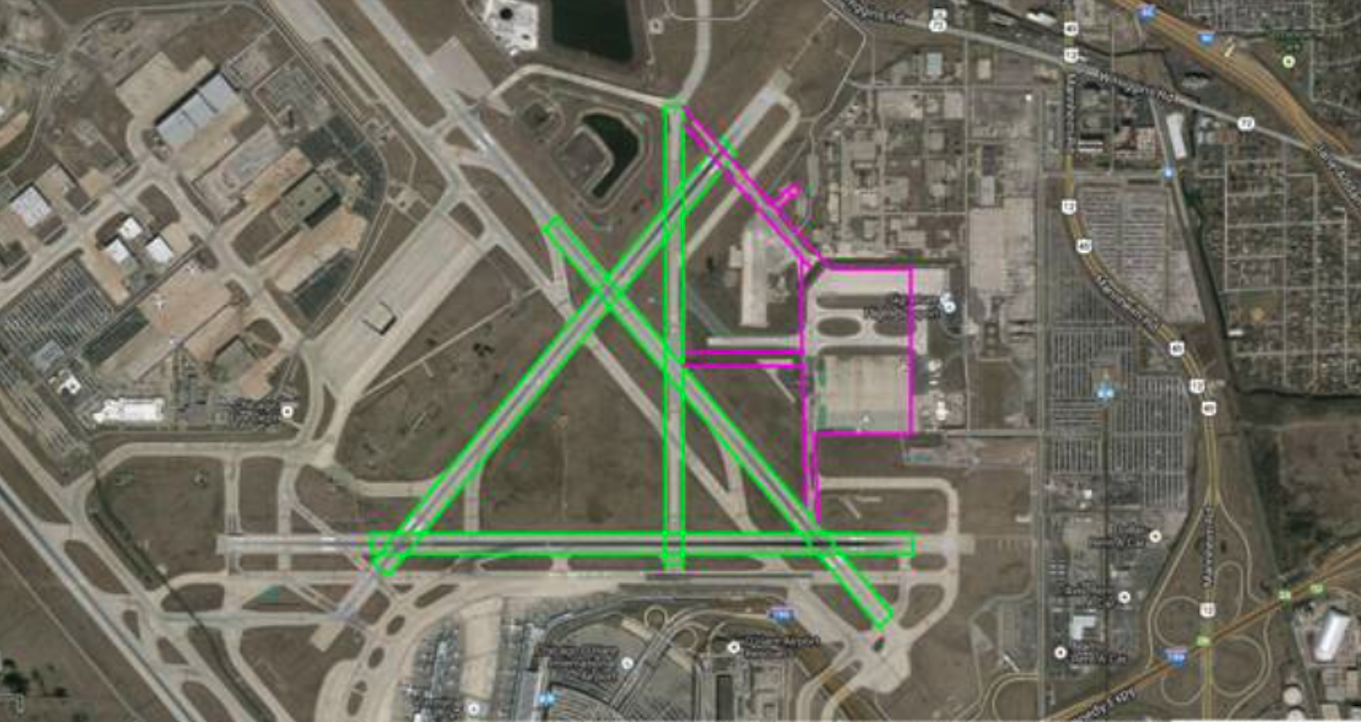 Chicago (Illinois) is the most famous city in the USA for Poles, due to the largest number of Polish diaspora. It has two international airports; O'Hare and Midway. O'Hare (IATA-ORD code, ICAO-KORD code). It is located 27 km northwest of the city center, within its administrative boundaries. It is named after the Yankee military pilot, Edward "Butch" O'Hare.
From the very beginning, it was one of the most important air navigation airports in the USA and in the world. You could say no one likes this airport, but everyone wants to fly here. This is due to several reasons, with history coming first. Well, one of the largest airlines in the world, United Airlines, which, as the name suggests, was established by the merger of several smaller companies. Already in the 1930s, the city maintained regular postal and passenger connections with Detroit, Buffalo and New York.
On May 8, 1926 Chicago's Municipal Airport, now known as Midway, was commissioned. It quickly turned out to be too tight. At a cost of approximately $ 10,000,000 over 10 years, it was enlarged and expanded. But the possibilities of adding more sites have been exhausted.
Written by Karol Placha Hetman