Kraków 2019-01-14
9th Aviation Meeting
Boeing B-17 G Candie, December 26, 1944. 2019.
On January 12, 2019, on the occasion of the 73 anniversary of the emergency landing of the Boeing B-17 "Candie" bomber at Kliny Housing Estate in Krakow near Fort No. 52, a meeting was held at the Kliny Culture Club at ul. bishop Albin Małysiak 1. These are the hospitable thresholds of the parish of Saint Rafał Kalinowski.
It was the 9th meeting in this series. The driving force of the whole undertaking are the gentlemen: historian Dr. Krzysztof Wielgus and historian Robert Springwald.
The ceremonial meeting began with Holy Mass in the Church of Saint Rafał Kalinowski at 18:30.
At 19:30 a concert of the Krakow Garrison Orchestra took place.
The history of the Boeing B-17 G No. Y-44-6337 "Candie" aircraft, which landed near Fort 52 in Borek Fałęcki (currently Osiedle Kliny) is already extensively described in the previous chapter.
Currently (2019) Fort 52 is undergoing revitalization works and a cultural center and park will be built here. One of the elements in the park will be a park installation depicting the silhouette of the "Candie" aircraft.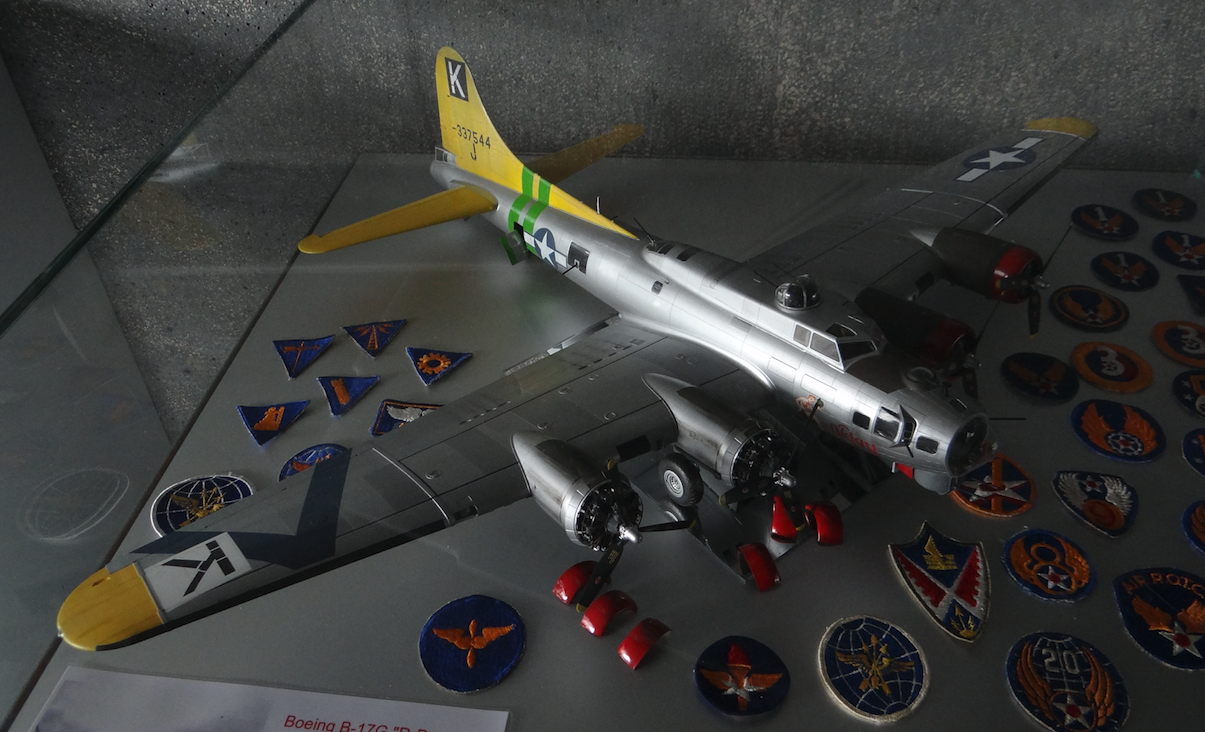 Written by Karol Placha Hetman