Kraków 2015-11-19
Balice Airport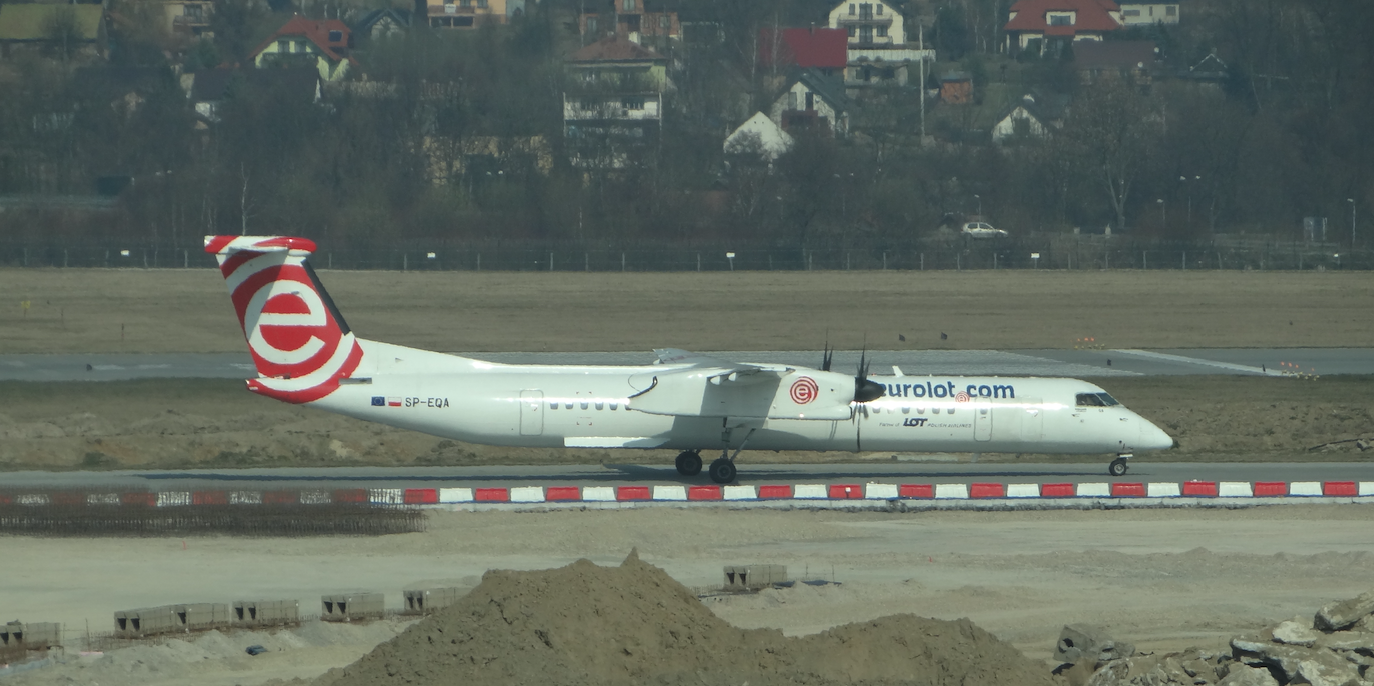 Bombardier Q400 NextGen No. 4406, SP-EQA is one of 11 aircraft of this type at PLL LOT, Eurolot. The aircraft was delivered to the Polish carrier on May 18, 2012. On December 9, 2014, it was returned to the lessor.
Introduction.
Since 2008, the official name of Balice Airport is: Kraków Airport. The previous official name is: Jana Pawła II Kraków –Balice Sp. z o.o. The change was made for marketing purposes. Personally, we still use the name Balice Airport. Mainly for historical reasons. This name immediately locates the object. Secondly, Balice Airport has two functions: civil-military. The army at Balice Airport functions as the 8th Transport Aviation Base. Many people don't like the name Krakow Airport. They believe that it is a mix of Polish and English. We share this opinion. Why is the name John Paul II Airport not adopted? The greatest of the House of Poles. The name Airport Lech Walesa (without Polish characters) is promoted in Gdansk. The airport called John F. Kennedy International Airport is recognizable all over the world and everyone knows that it is in New York.
The President of Kraków Airport from 2007 was Dr. Jan Pamuła. During his tenure, Balice Airport received several awards, including: European Medal for Services, Awionetka 2010, Mercury's Wings or Grand Prix for the Krakow Airport magazine. The port was developing. The number of airlines and connections increased. It was planned to obtain capacity as a transfer port.
After PLL LOT withdrew from operating routes from Krakow overseas, it was hoped that the connection with Chicago and Toronto would be taken over by Air Italy, offering transport with Boeing 767 planes. Flights were planned twice a week. The prospects were flights to New York, Miami and Europe to Prague and Budapest. Unfortunately, tickets were supposed to be relatively expensive. They were supposed to be because the carrier withdrew. Let us mention that Dr. Jan Pamuła said that "Nobody has explained to me so far how it happens that with an average annual occupancy rate of Krakow-Chicago of 86%, such a connection could be unprofitable. I fought for this connection and I am still fighting because I think it is profitable. " Until the end of 2015, this connection could not be restored.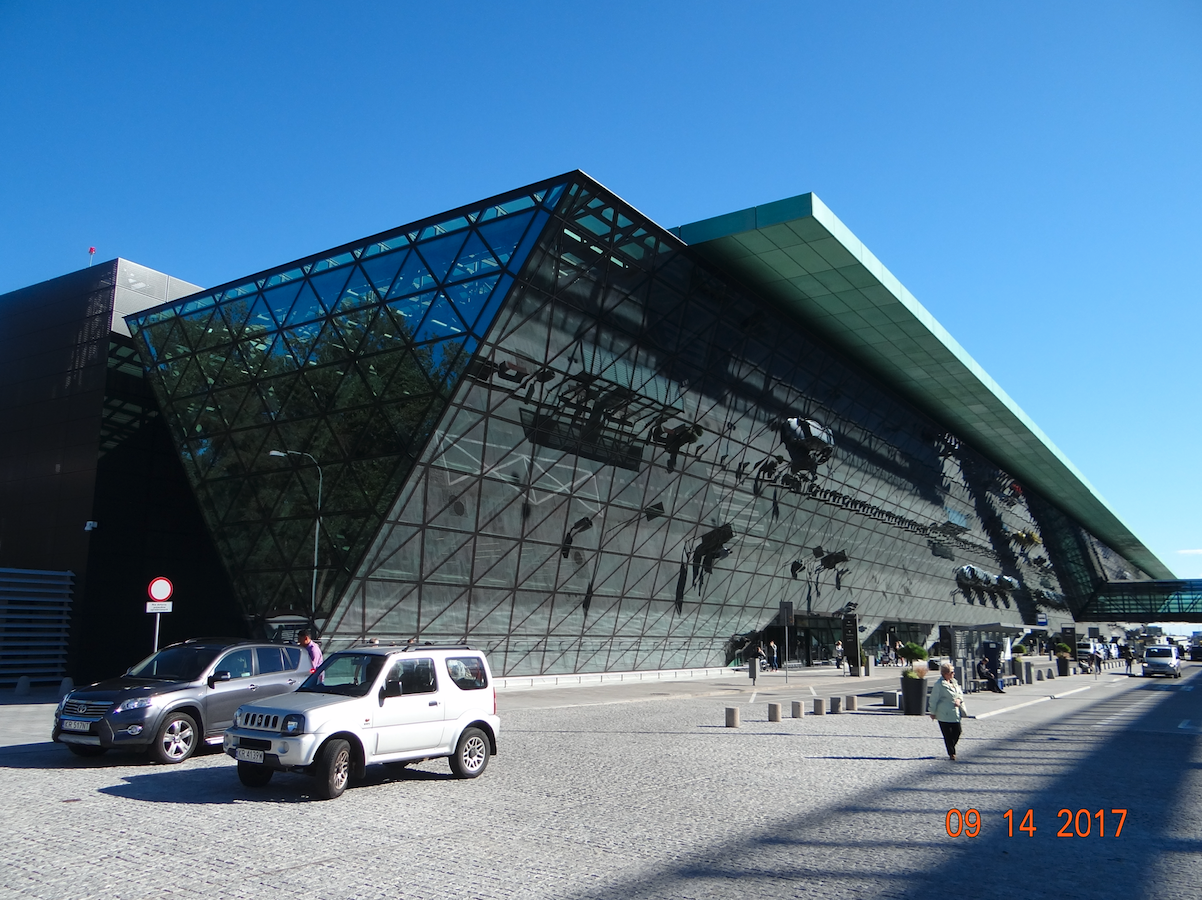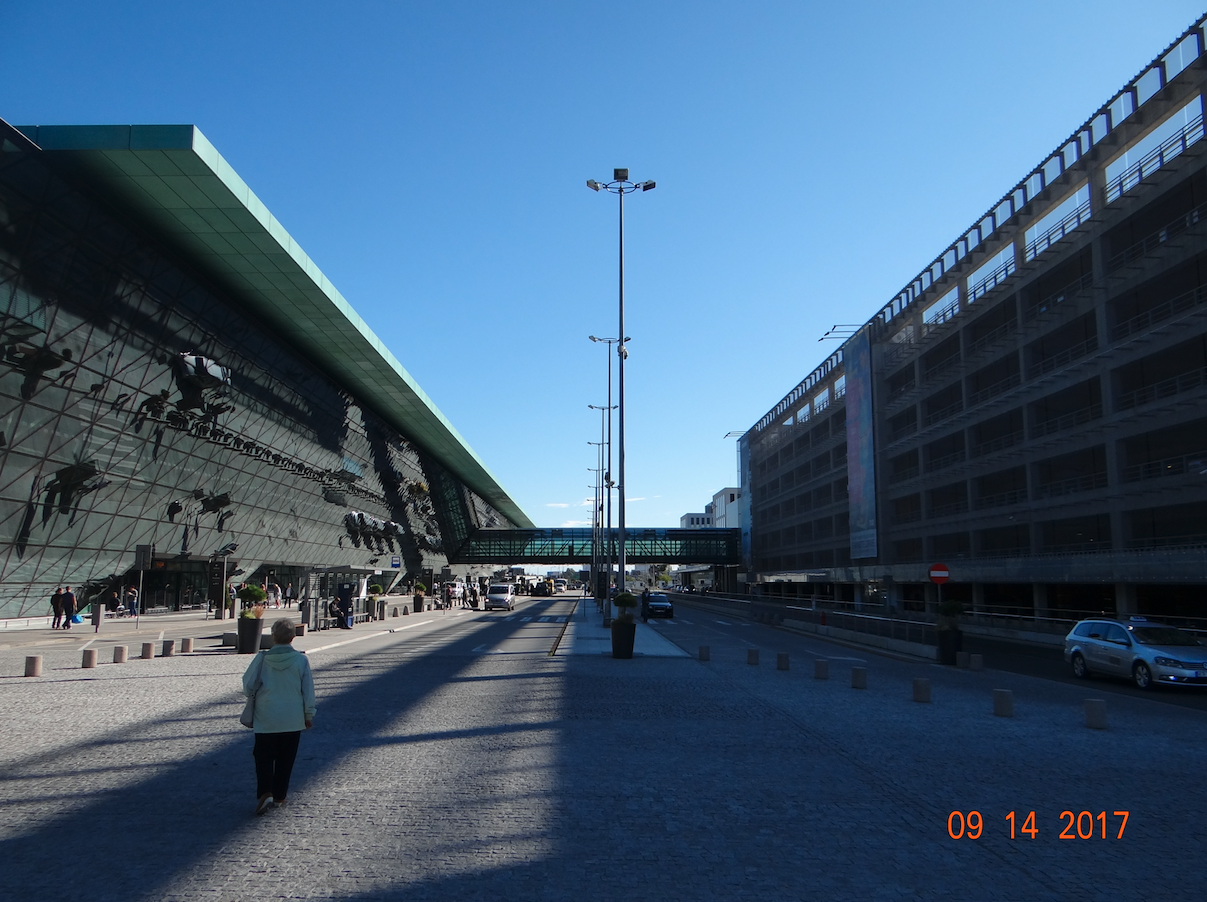 Written by Karol Placha Hetman