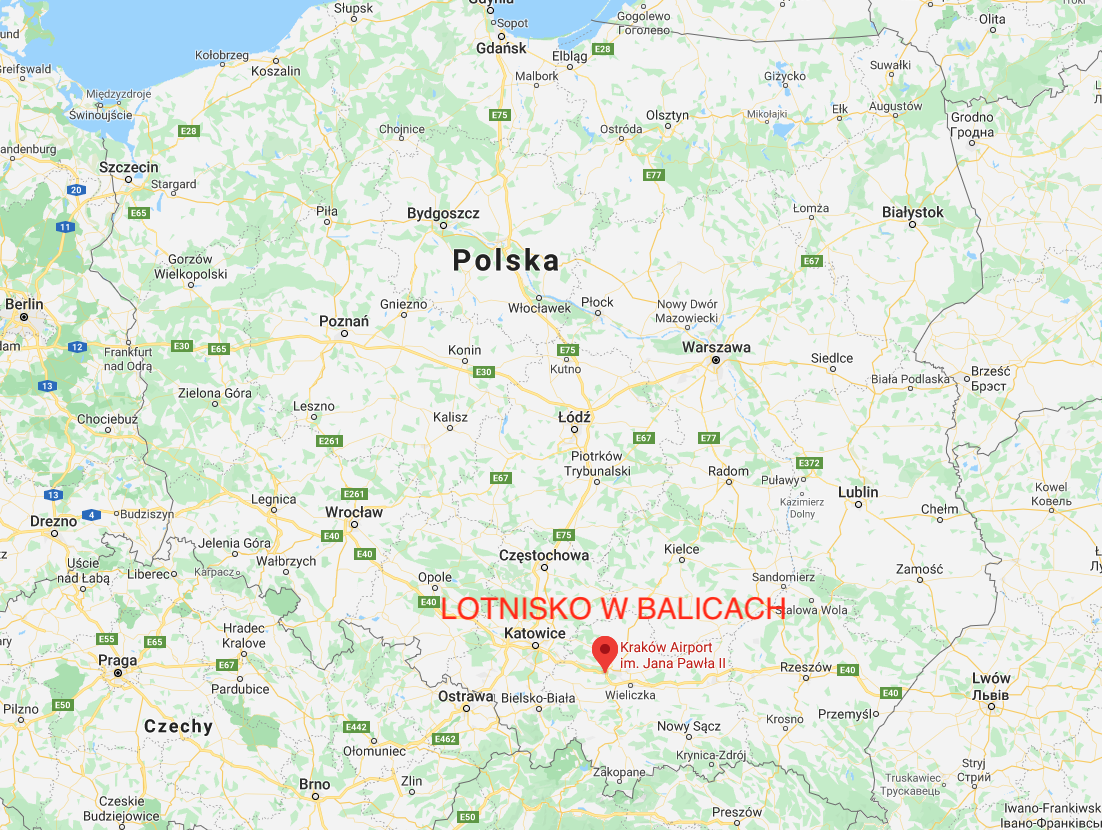 Kraków-Balice airport.
The full name of the airport is Krakow Airport Jana Pawła II and 8 Transport Aviation Base. It is also an international airport and a base of military transport aviation. Geographic coordinates: 50 ° 04'40 "N 19 ° 47'05" E and 241 m above sea level. Tower: 118.100 MHz. The airport has an IATA code: KRK, ICAO code: EPKK.
In the ranking of the most visited Polish airports, it ranks second, after Okęcie. He has maintained the position of runner-up since 1963, when he took the place after the Czyżyny-Rakowice Airport.
The history of the military airport in Balice.
It is difficult to determine exactly which year Balice Airport was founded. Undoubtedly, it was a spare airport for the Czyżyny-Rakowice Airport, i.e. we will not be far from the truth when we consider the date of establishment of this airport 1930.
On the morning of September 1, 1939, the German air army attacked Krakow and Rakowice-Czyżyny Airport, which no longer had Polish aircraft. During the start of the combat flight over Balice, an enemy group unexpectedly returned from the bombing of Krakow. Commander of the Fighter Squadron, Capt. pil. Mieczysław Medwecki, shortly after take-off, was shot down by Ju-87, piloted by Sgt. Frank Neubert from I / StG 2 "immelmann". He was the first Polish pilot killed during World War II. Cadet. Władysław Gnyś, competing in the Medwecki key, outmaneuvered the attacking German and continued his flight. In the Olkusz region, he encountered a Do-17E Dornier squadron from KG 77 returning from Kraków. He managed to shoot down two enemy bombers that crashed in the area of ​​the village of Żurada. These were the first aerial victories won by the Polish pilot during World War II. In the afternoon, on the first day of the war, the squadron was transferred to the Igołomia field airfield (25 km east of Krakow). On the first day of the war, the pilots in Aleksandrowice took their toll on the enemy. 30 flights were made, destroying 2 Heinkel He-111 bombers and Henschl Hs-126 observation bomber without any damage. Wins for the 121 Squadron received a platoon. pil. Leopold Flanek (in the area of ​​Kęty) and Corporal pil. Jan Kremski (near Třinec). In the evening of September 1, 1939, at the behest of the new commander of the III / 2 Fighter Squadron, Capt. pil. Walerian Jasionowski, planes from the airport in Aleksandrowice joined the home squadron at the airport Igołomia. There were no planes in Balice anymore.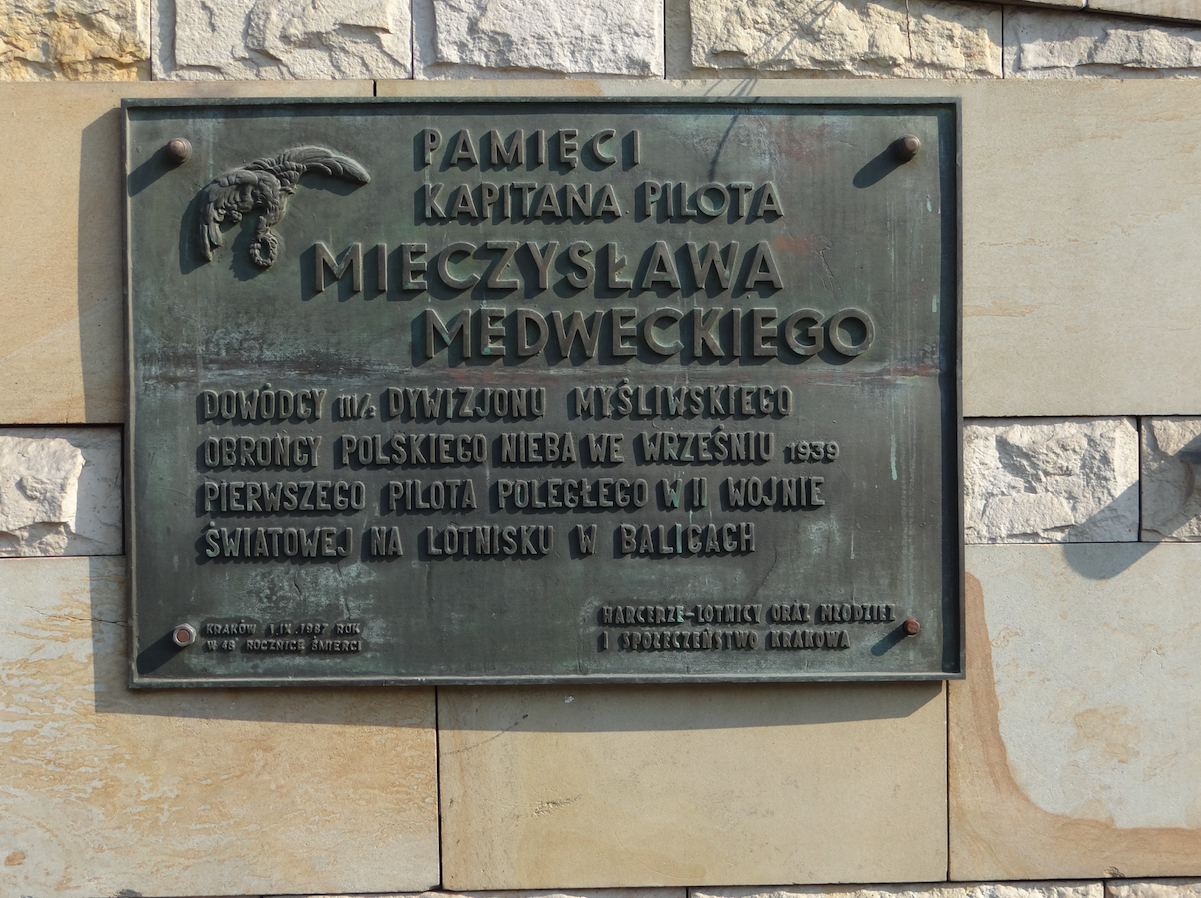 Opracował Karol Placha Hetman