Kraków 2010-05-05
Babimost Airport.
Commercial flights from Babimost. 1977 year.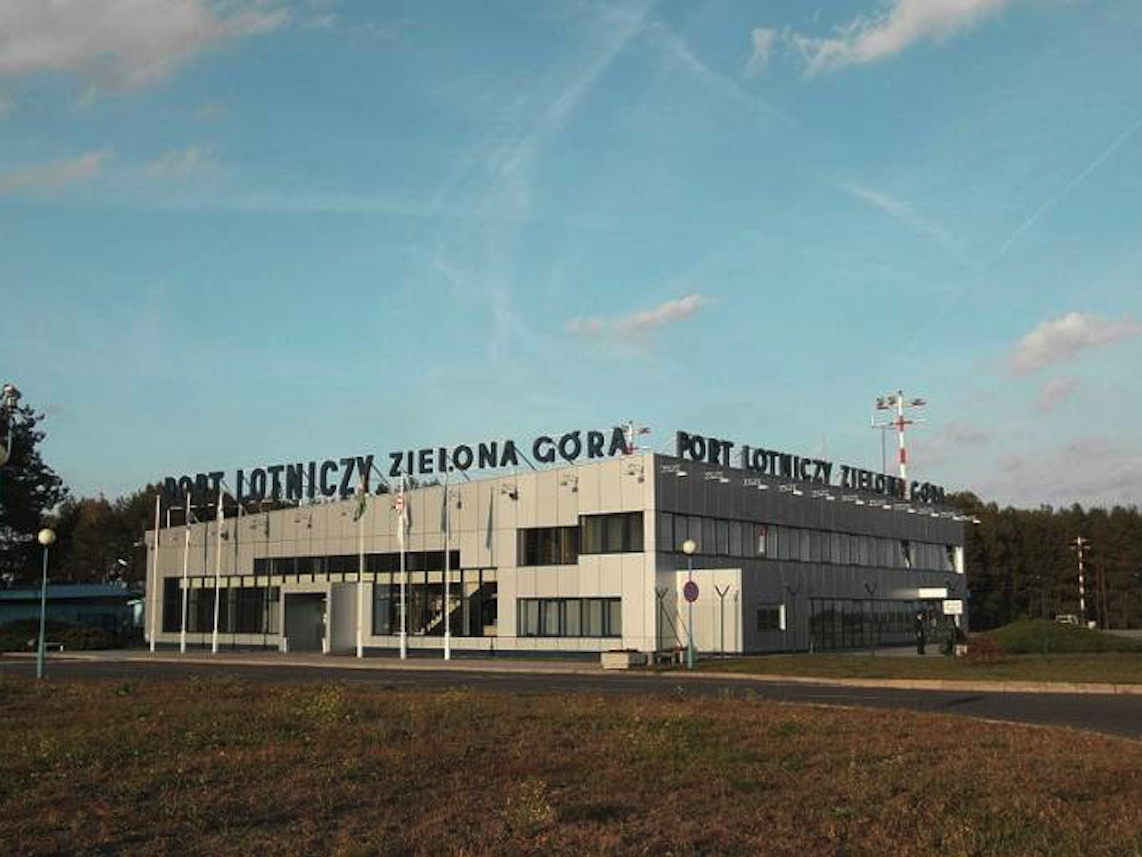 In 1977, the first passenger connection on the Warsaw-Babimost route was launched, and some time later the Gdańsk-Babimost connection. Of course, there was a connection not to Babimost, but to Zielona Góra. The passengers covered the 30 kilometers separating the airport from the center of Zielona Góra by bus. The bus journey was paid for in the air ticket price. In Zielona Góra, the bus's final stop was near the Palm House. LOT Polish Airlines applied similar solutions in other Polish cities, e.g. Koszalin, and the airport in Zegrze Pomorskie.
A station (terminal) was also built at Babimost Airport, and a ticket office, passenger check-in point, waiting room and facilities were opened there. A foreign clearance point was also opened.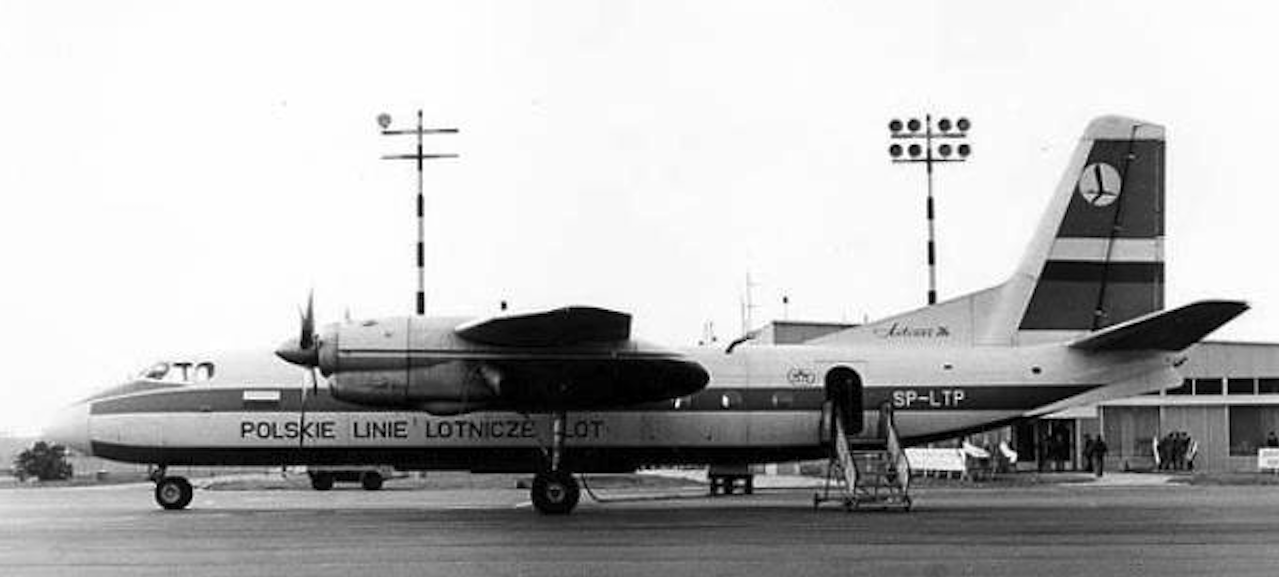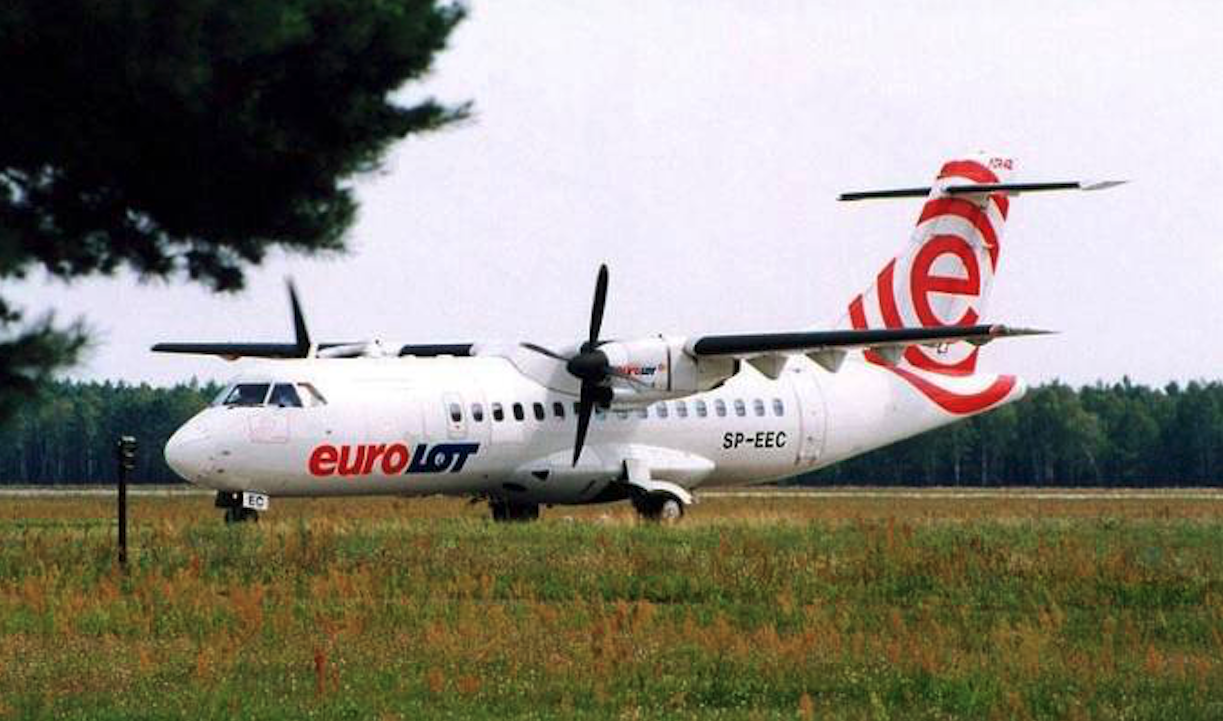 Written by Karol Placha Hetman