Kraków 2019-06-29
The Airport Katowice Pyrzowice before the Airport Mierzęcice Pyrzowice.
A hall located to the west of Terminal B in 2015 was commissioned at Katowice Pyrzowice Airport. The new hall became Terminal C and functions as an arrival terminal.
On 2015-05-28, a new runway was opened at Katowice Pyrzowice Airport. RWY has a length of 3,200 m in length, width of 45 meters in width and two shoulders of width 2 x 7.5 m. The first aircraft, from the new RWY took off at 6:00. It was a Wizz Air cruise to London-Luton. The previous RWY, 2,800 m long, became a taxiway.
At the airport there is the Cargo center, located in the eastern part of the airport.
Katowice Pyrzowice Airport has three terminals. They are successively marked (from the east side): Terminal A (No Schengen zone), Terminal B (Schengen zone) and Terminal C (arrivals). Due to the systematic increase in passenger traffic, the management decided to extend Terminal B. The contract for the expansion with the company "Promus Ruda Śląska" was signed in June 2019. The extension project was prepared by Przedsiębiorstwo Spółdzielcze "Budo-projekt" in Katowice. The investment cost is PLN 77.4 million. Terminal B was put into use in 2007. After renovation, Terminal B will expand by 40%. The hall will be enlarged and the interiors will be remodeled. The Terminal B front will be moved forward. The terminals will be connected by a corridor. The security zone will increase from six to eight positions and will be moved from the ground floor to the first floor. The number of ticket and luggage stands will increase from 18 to 28. Two of these positions will be used for self-check-in, that is for passengers with Biometric passports. Between the levels there will be mobile pavements, so-called travelatory. The duty free shopping zone will be new. Part of the observation deck will be changed to a restaurant with a view of the take-off area. The terminal with the platform board will connect three staircases, and the number of Gateways will increase from 10 to 16. The efficiency of baggage handling will increase to almost 2,000 suitcases per hour.
The A1 motorway will be constructed from the west side of the airport, which will facilitate access to the airport.
Photorelation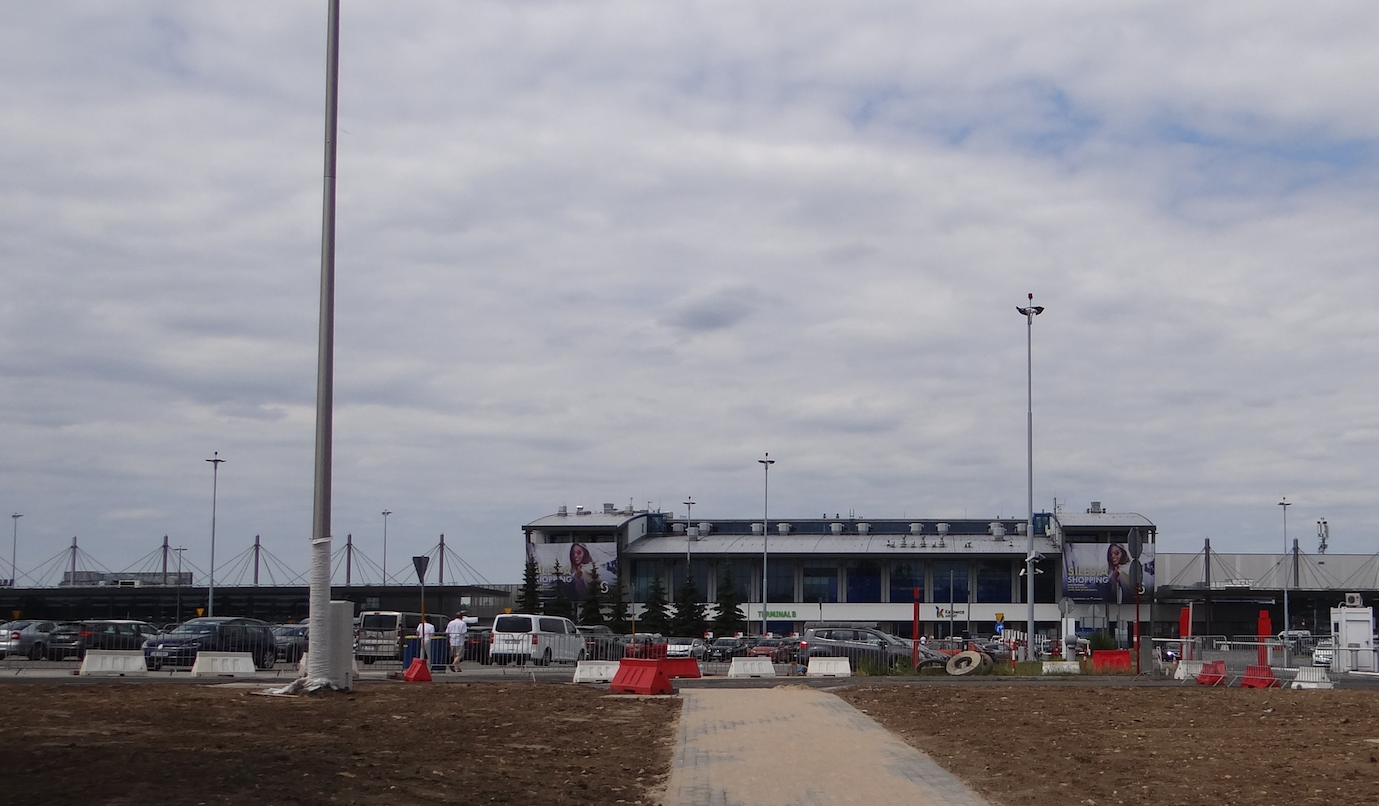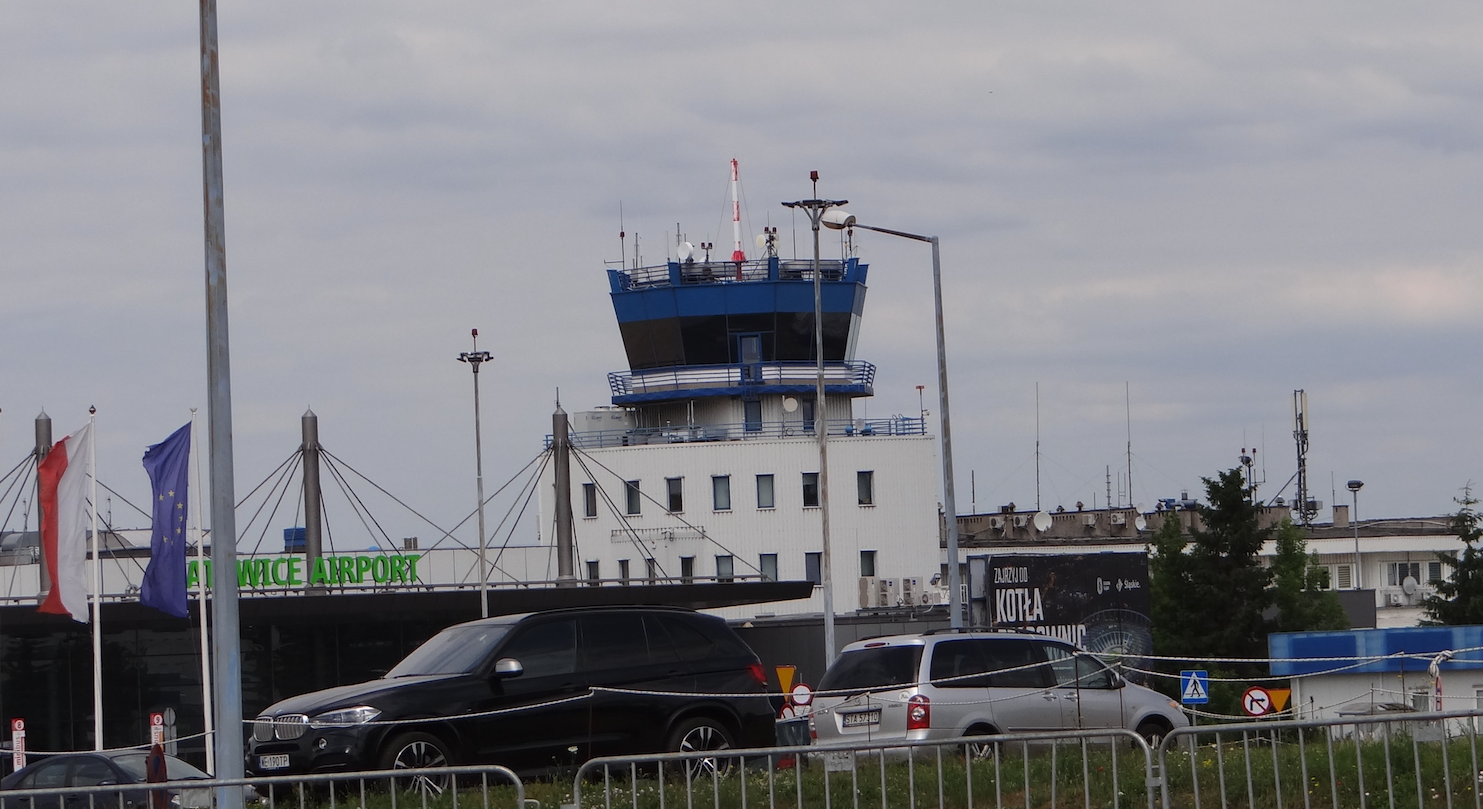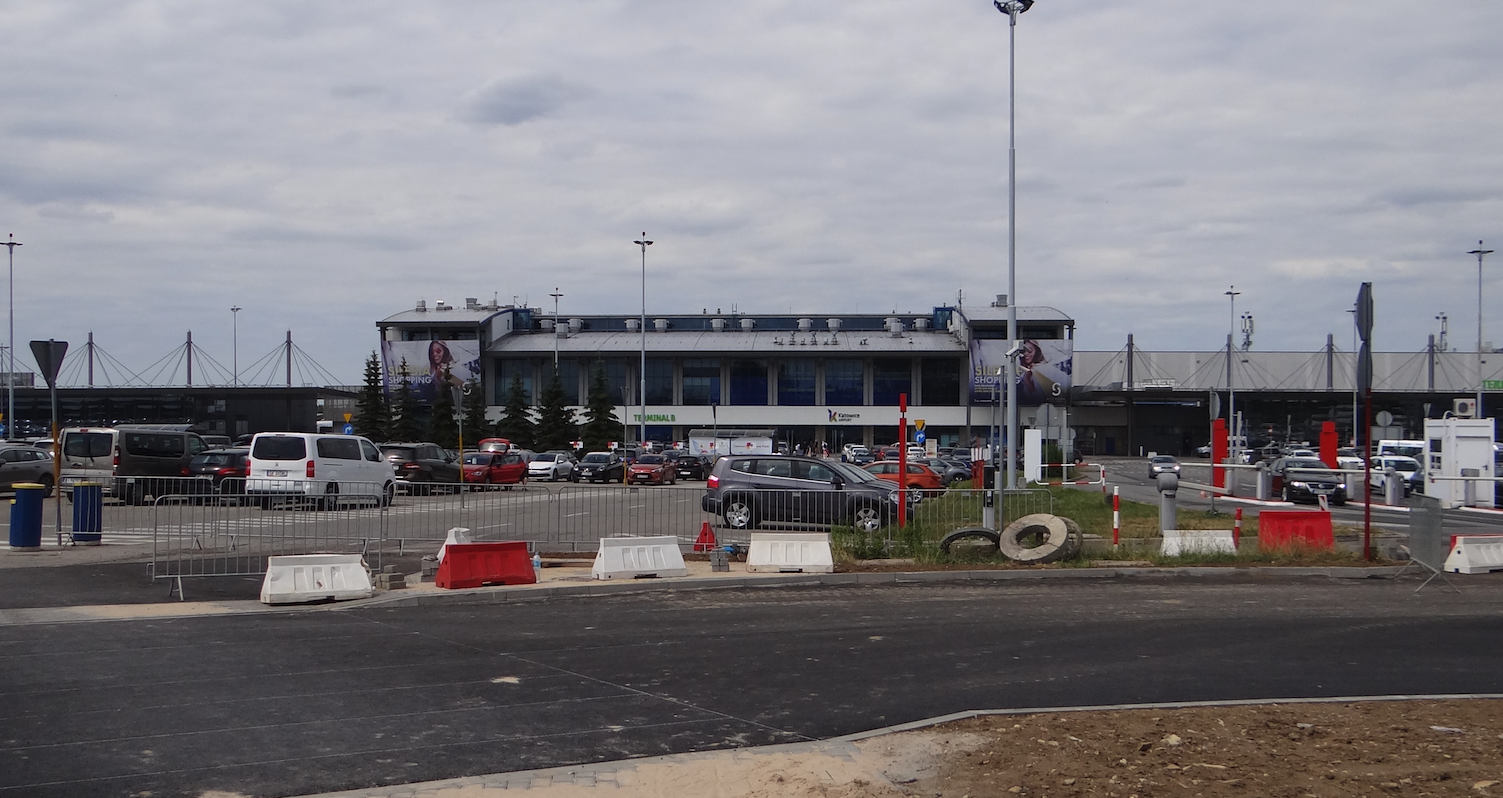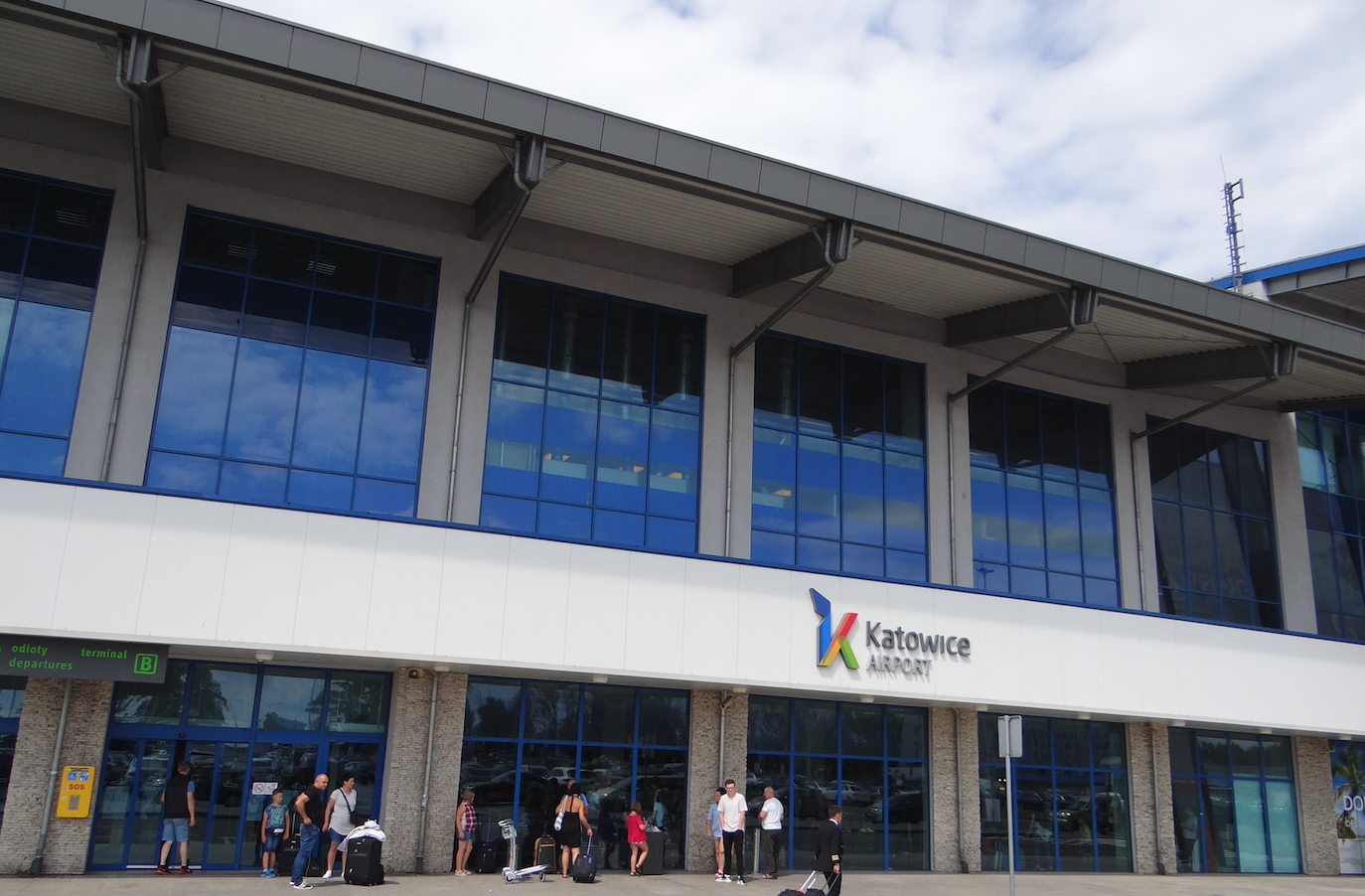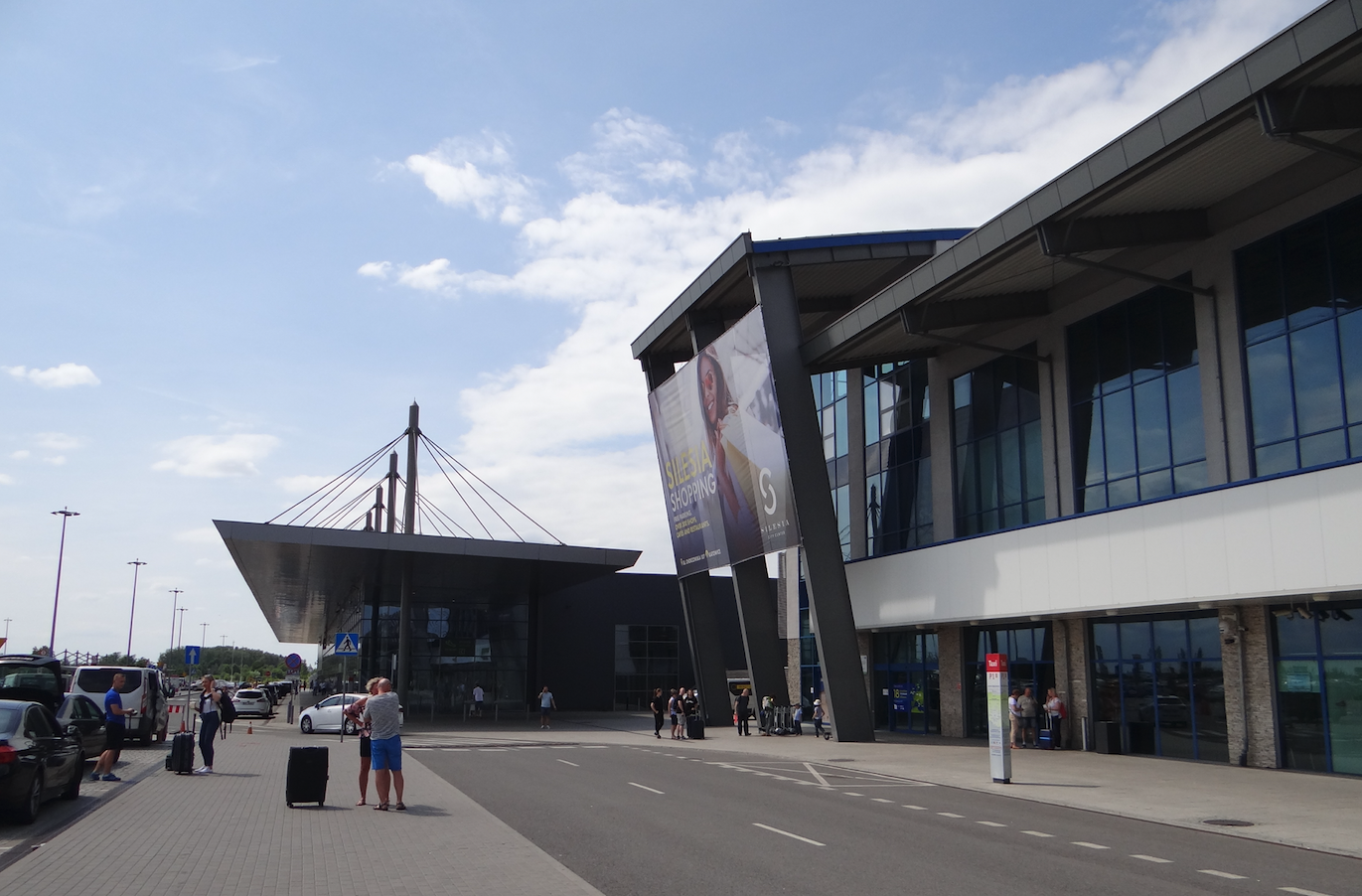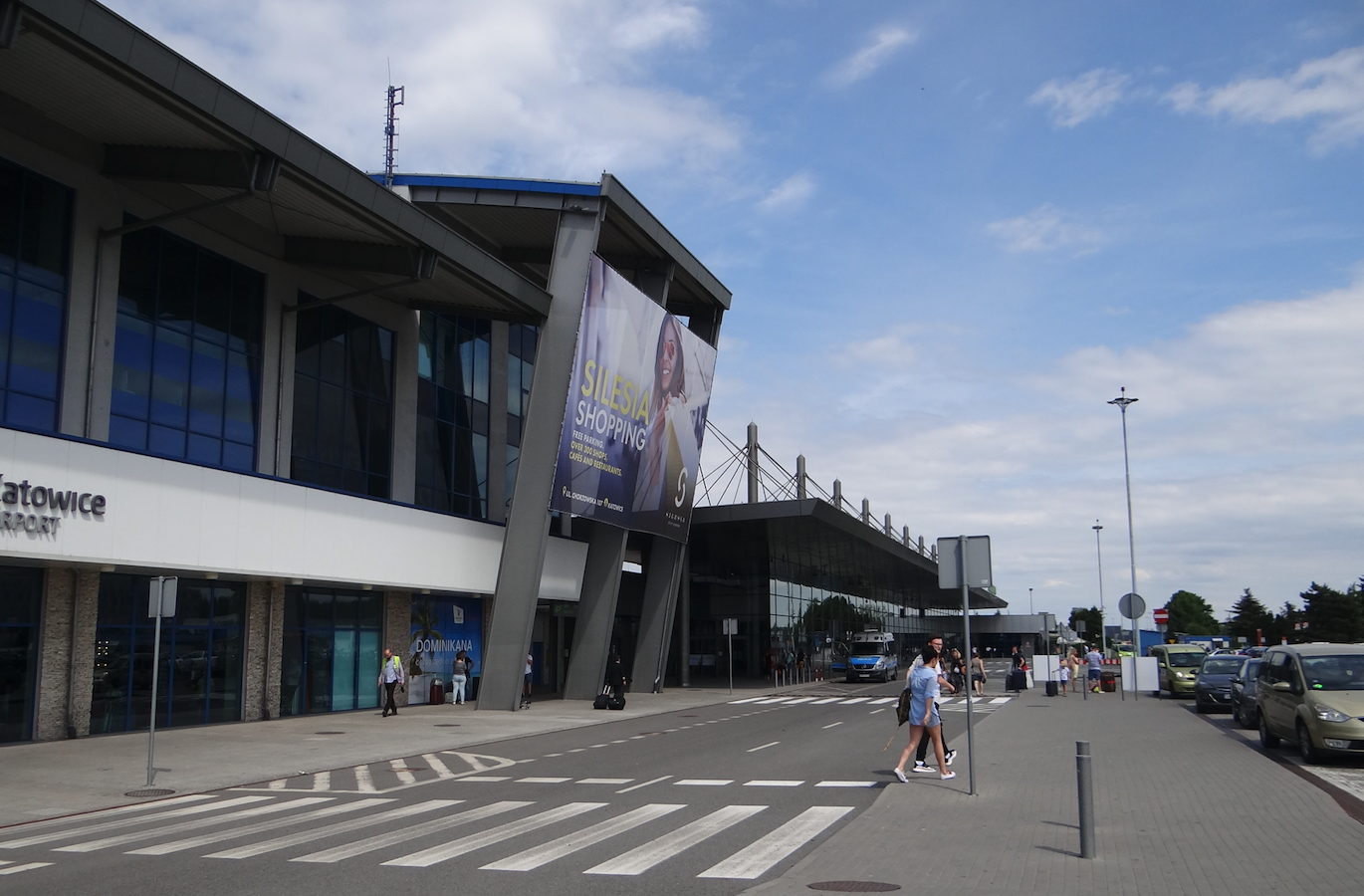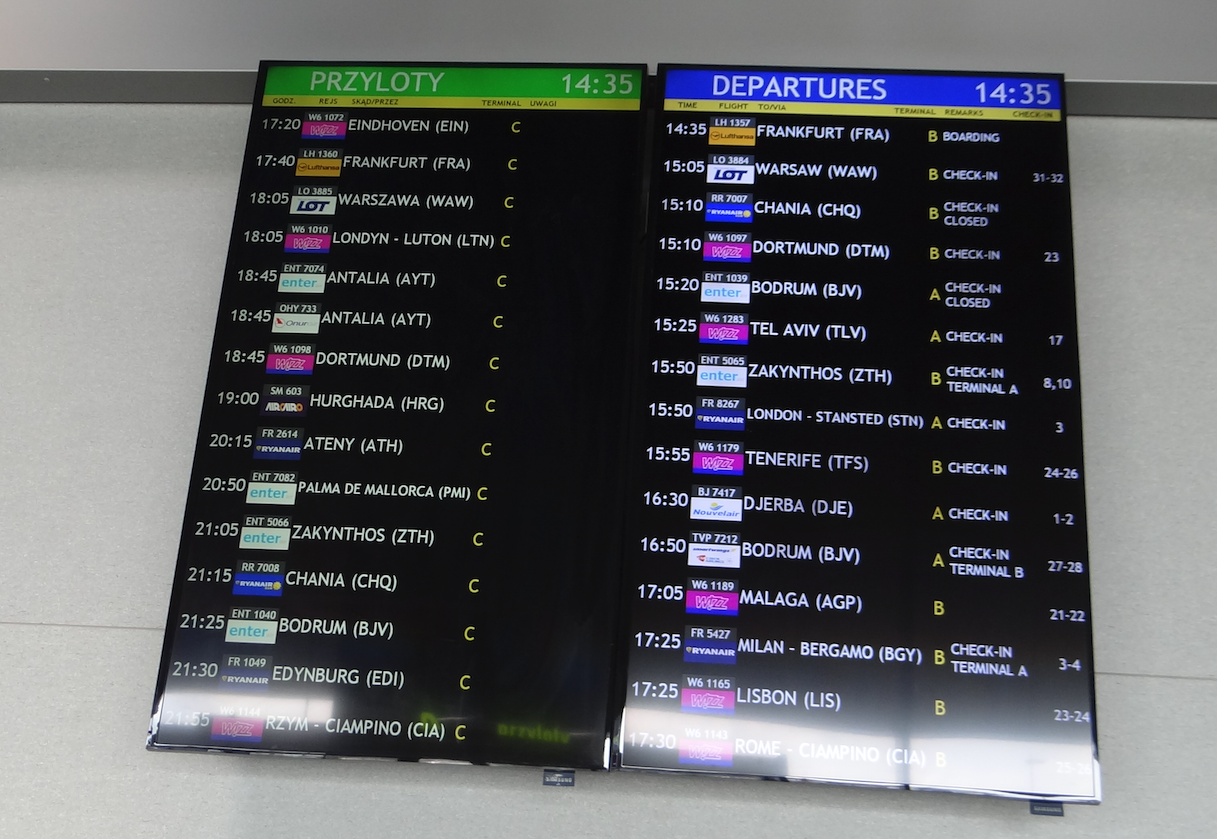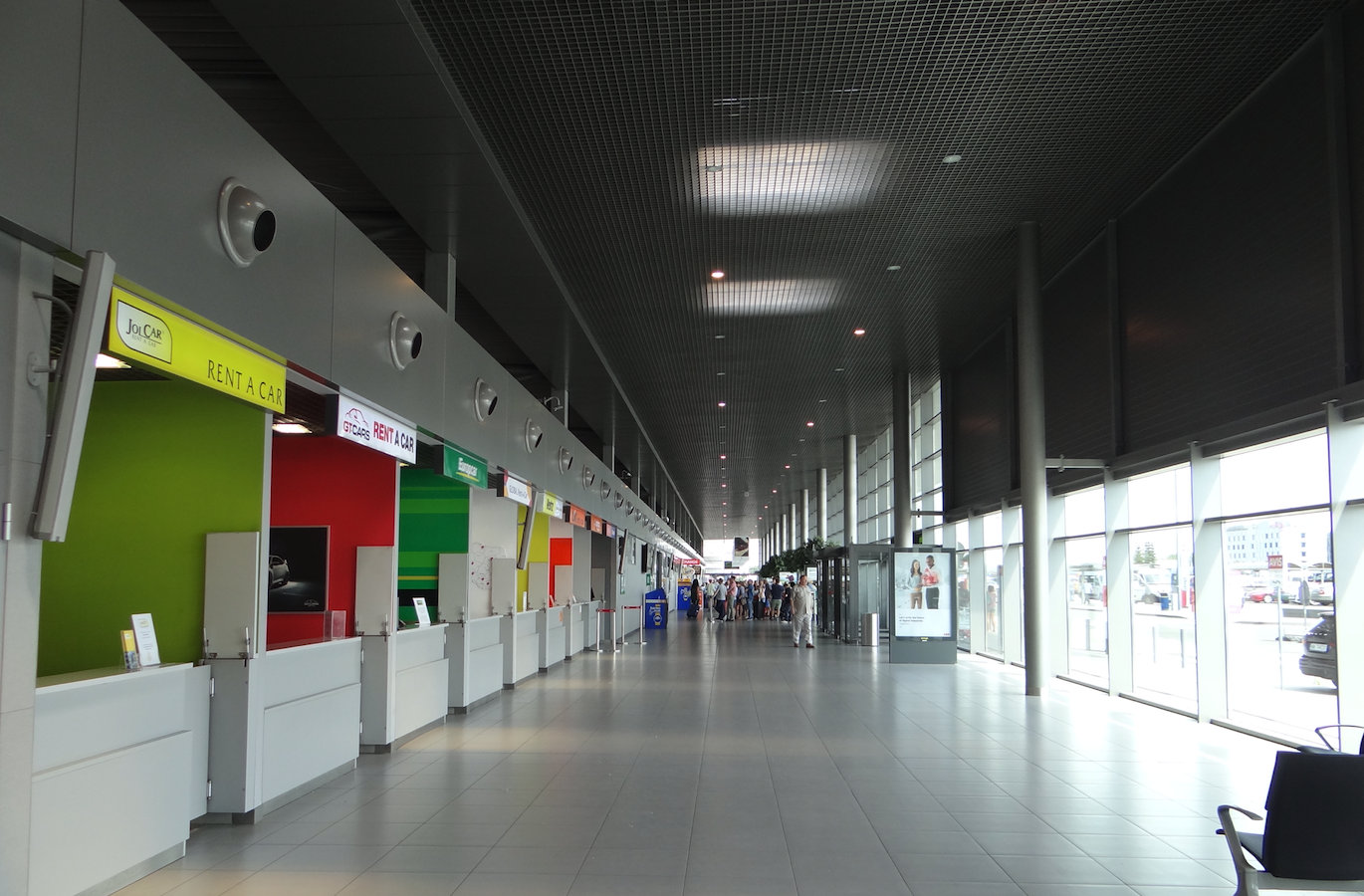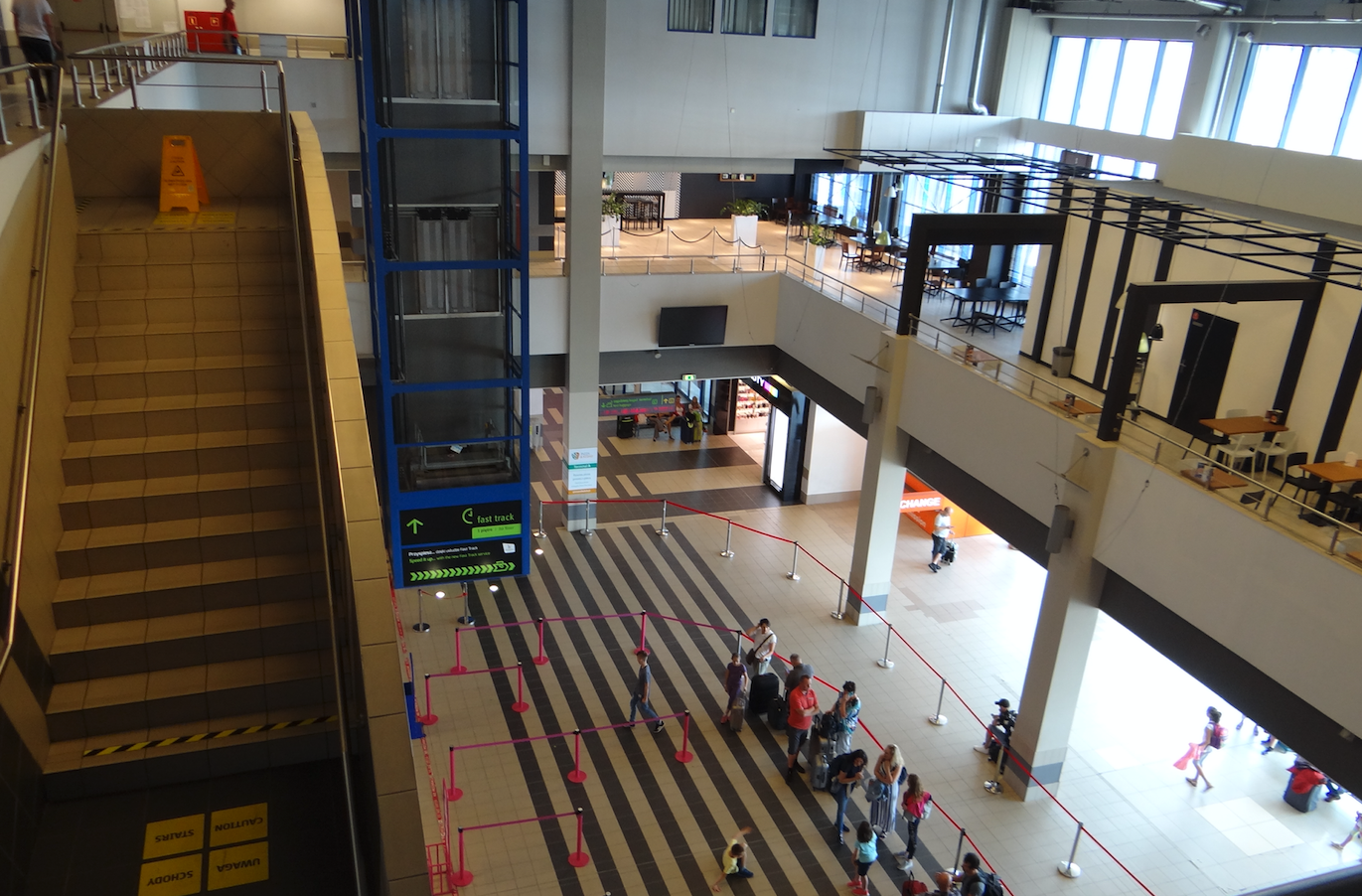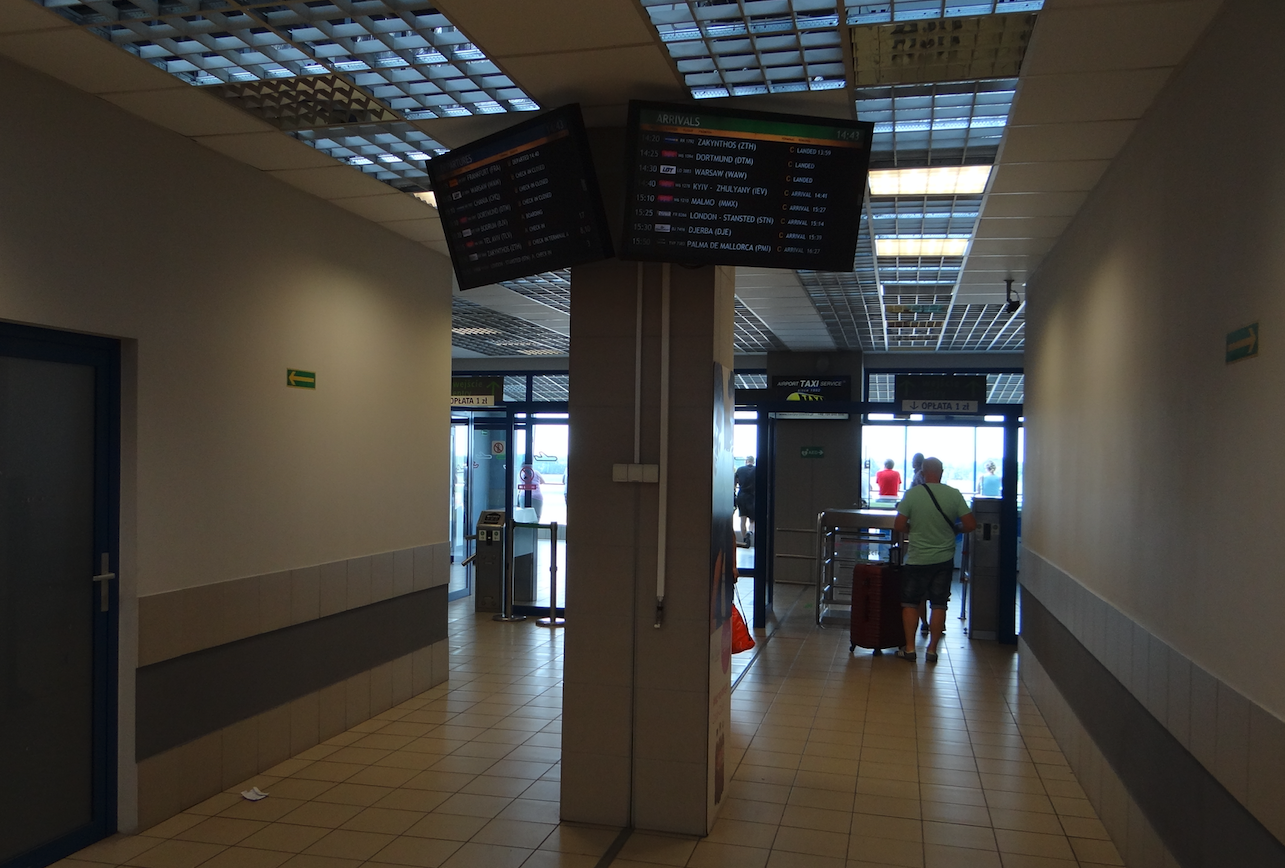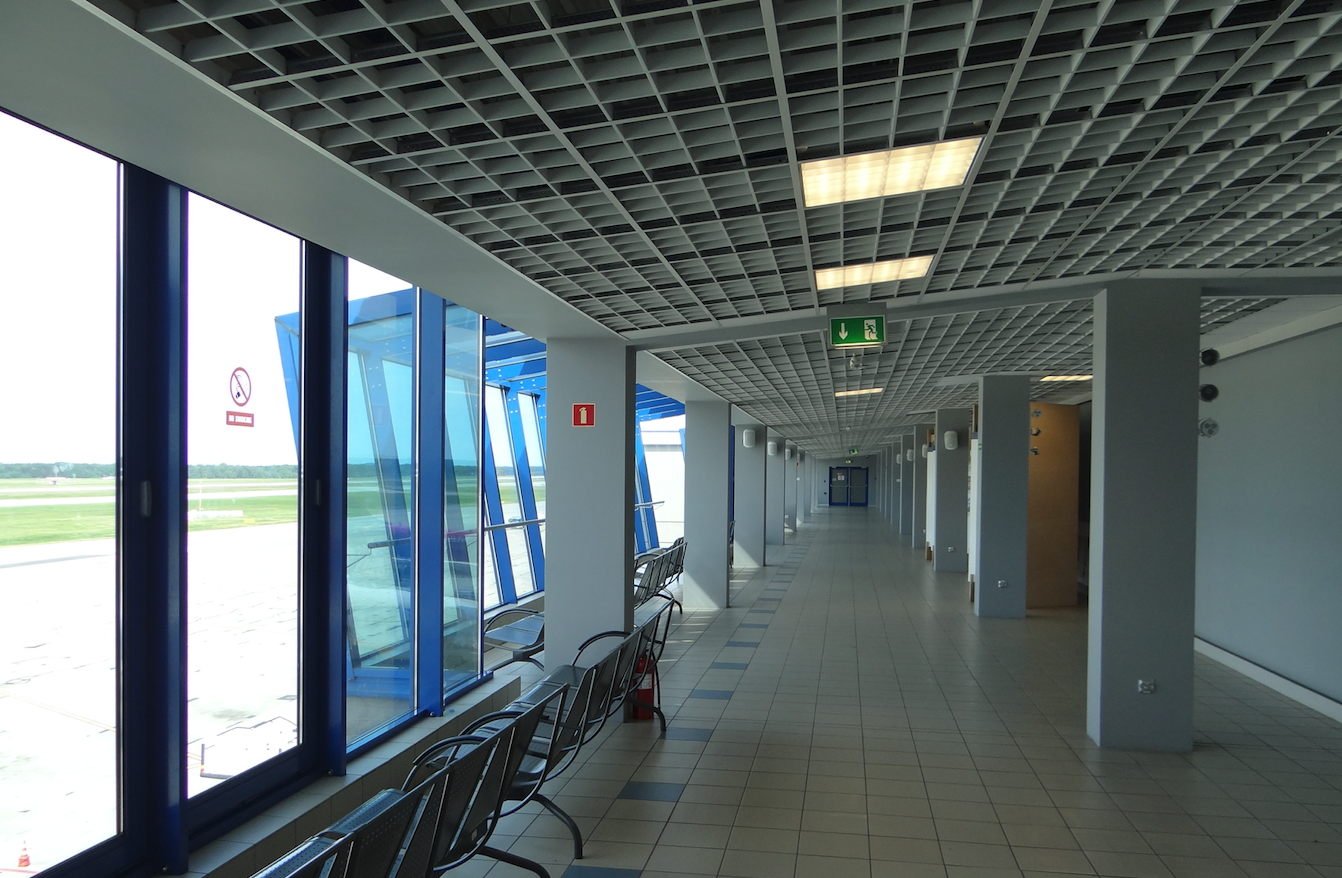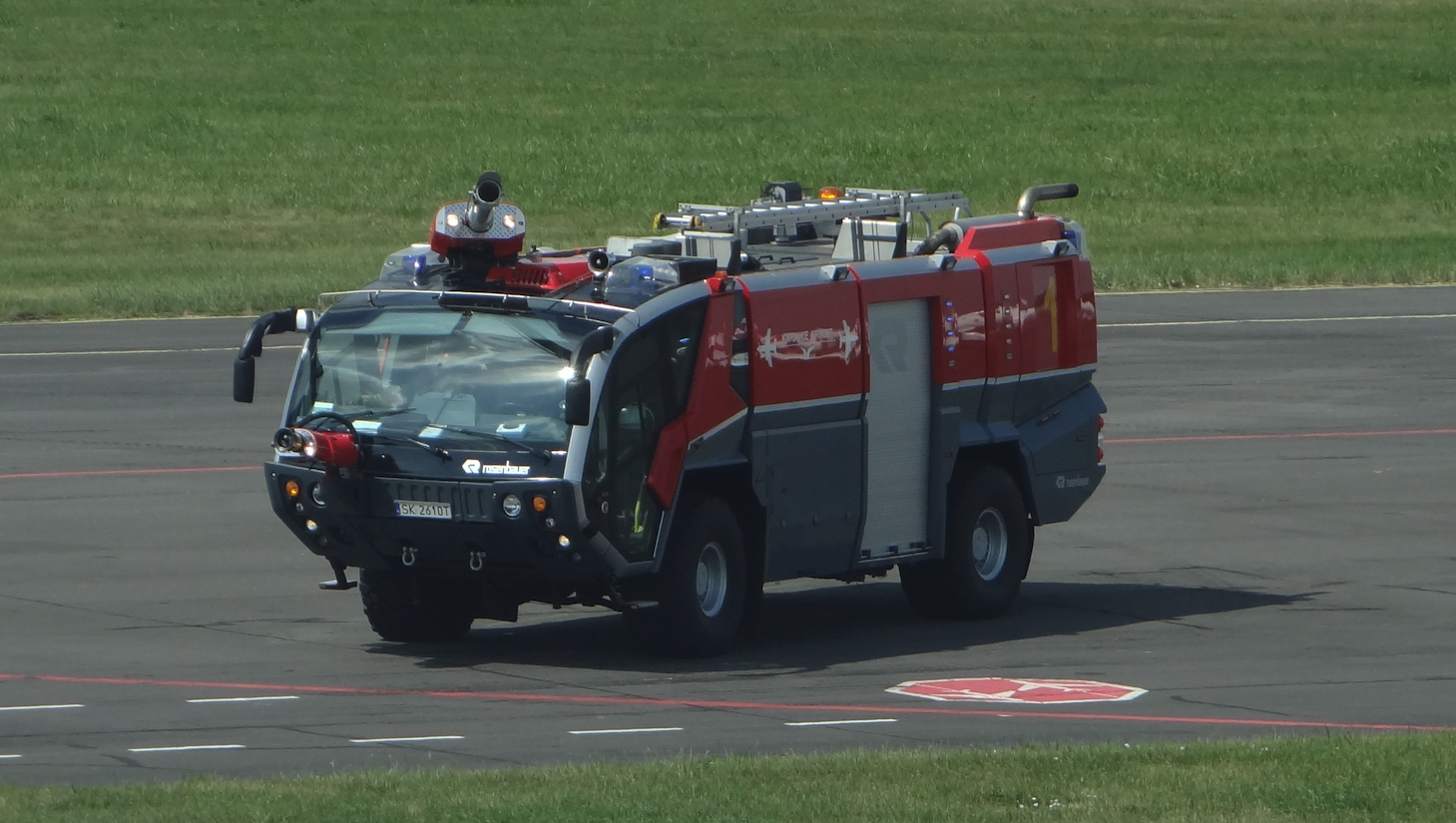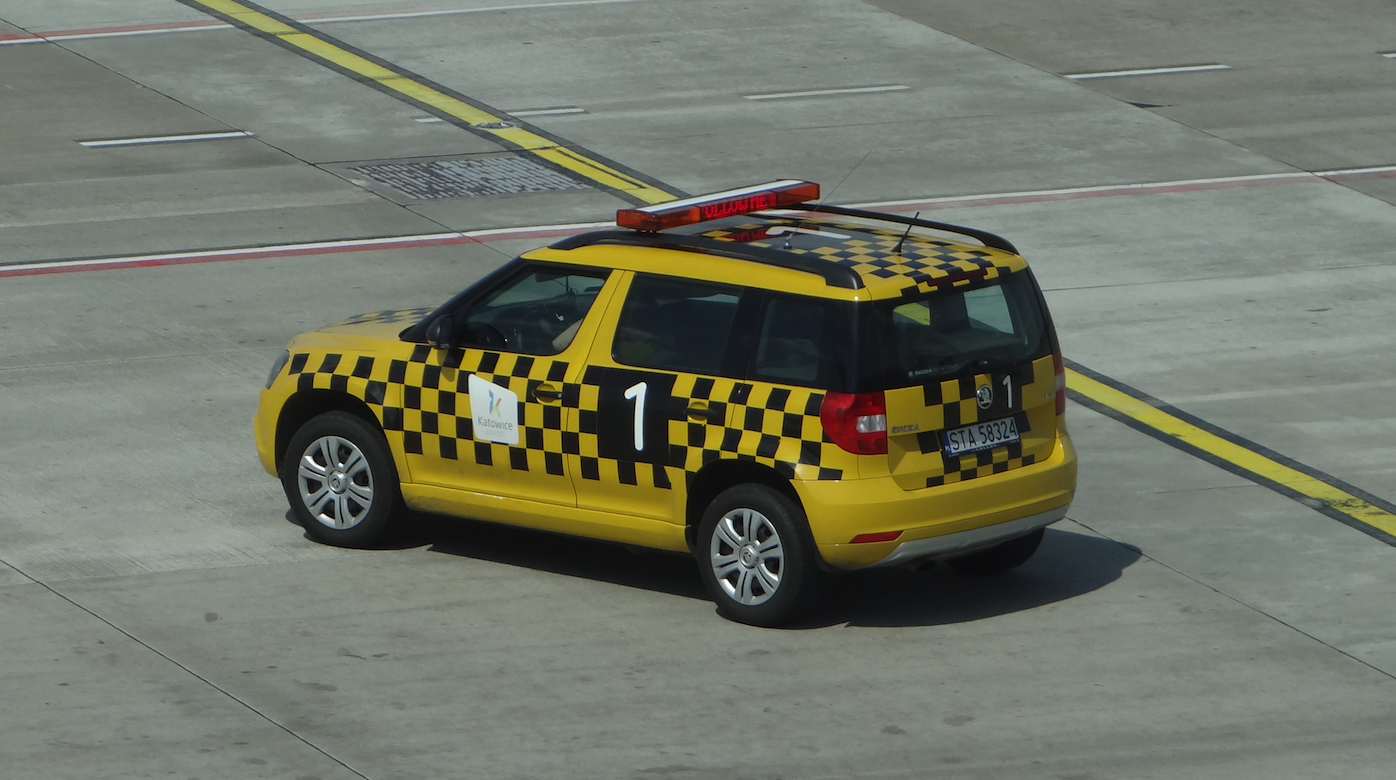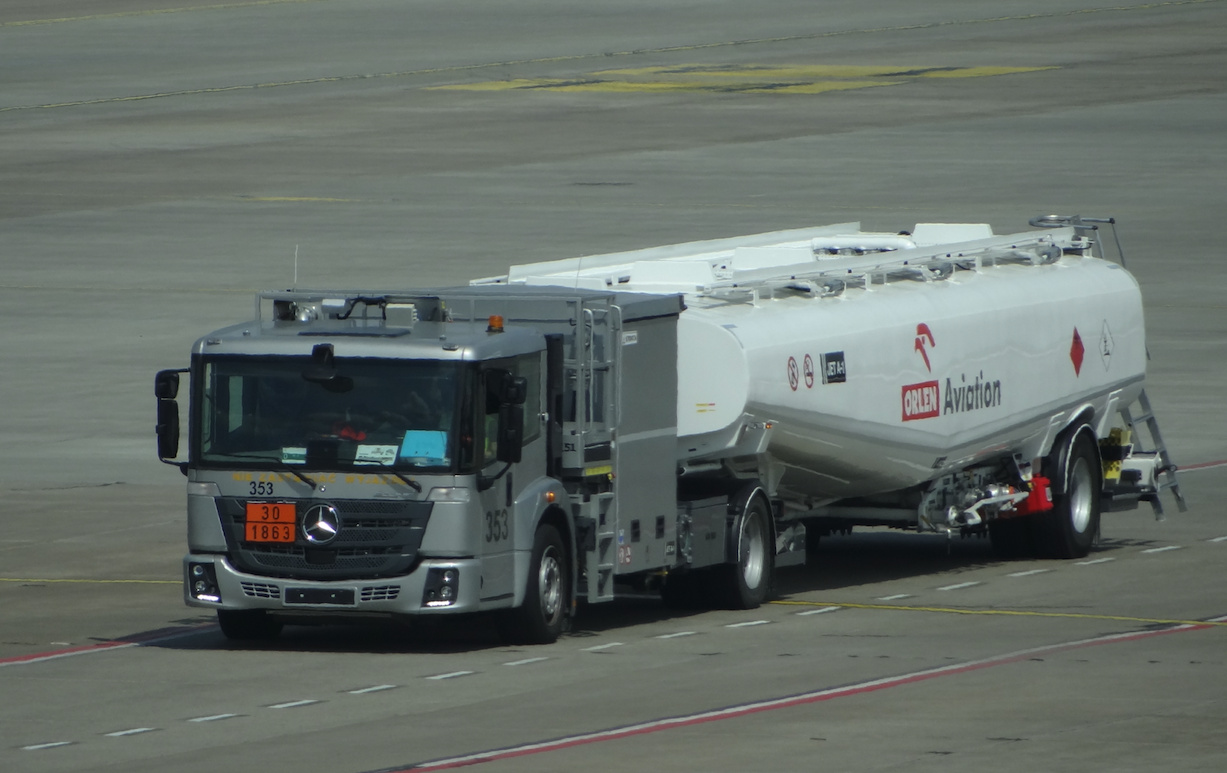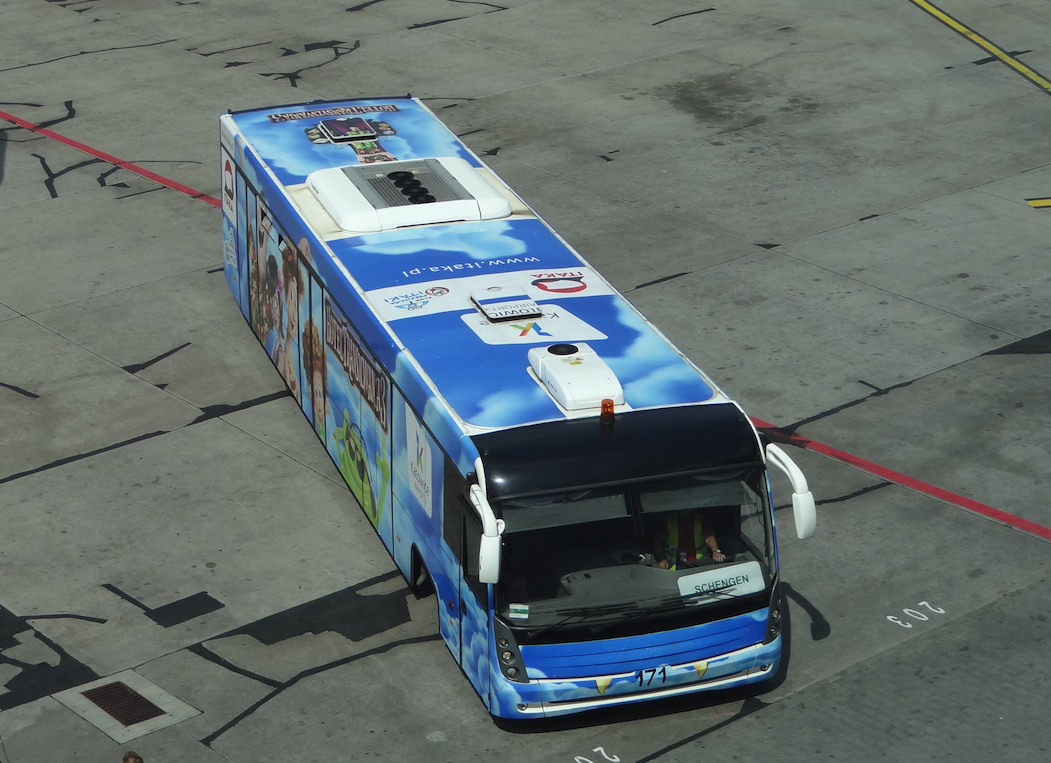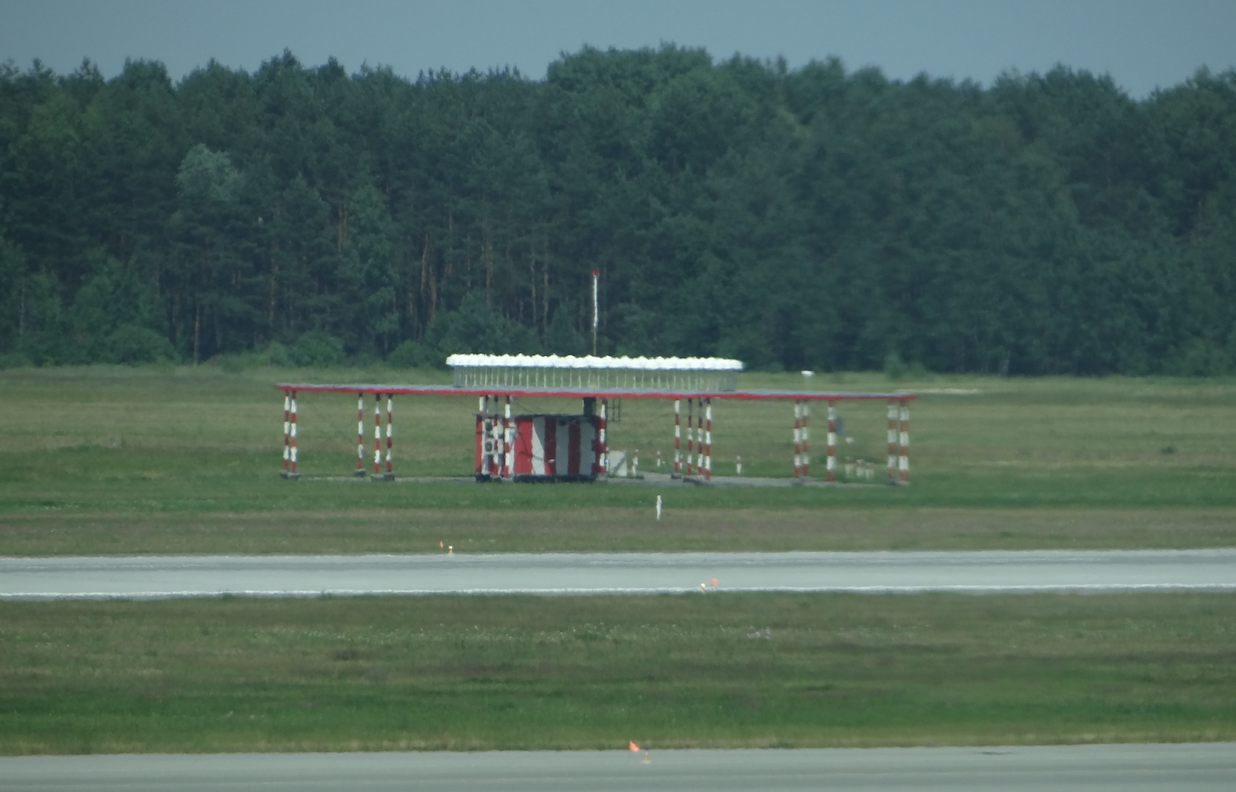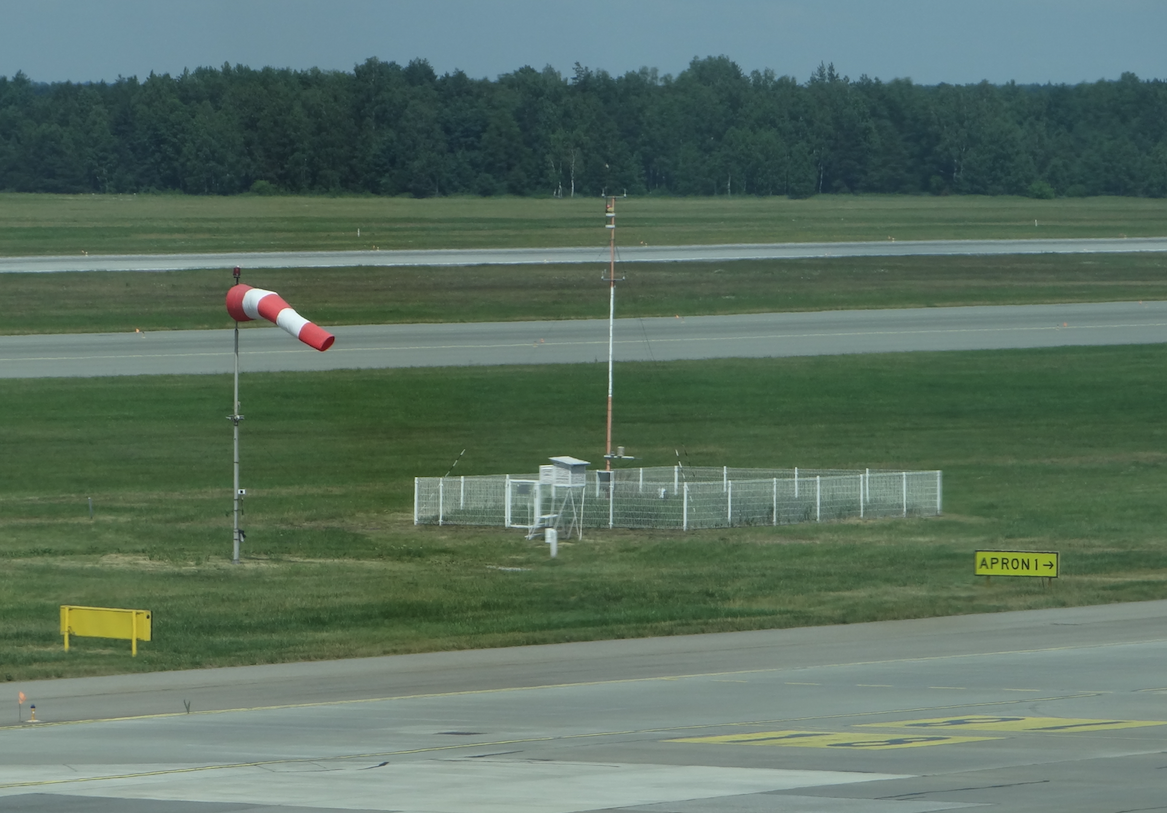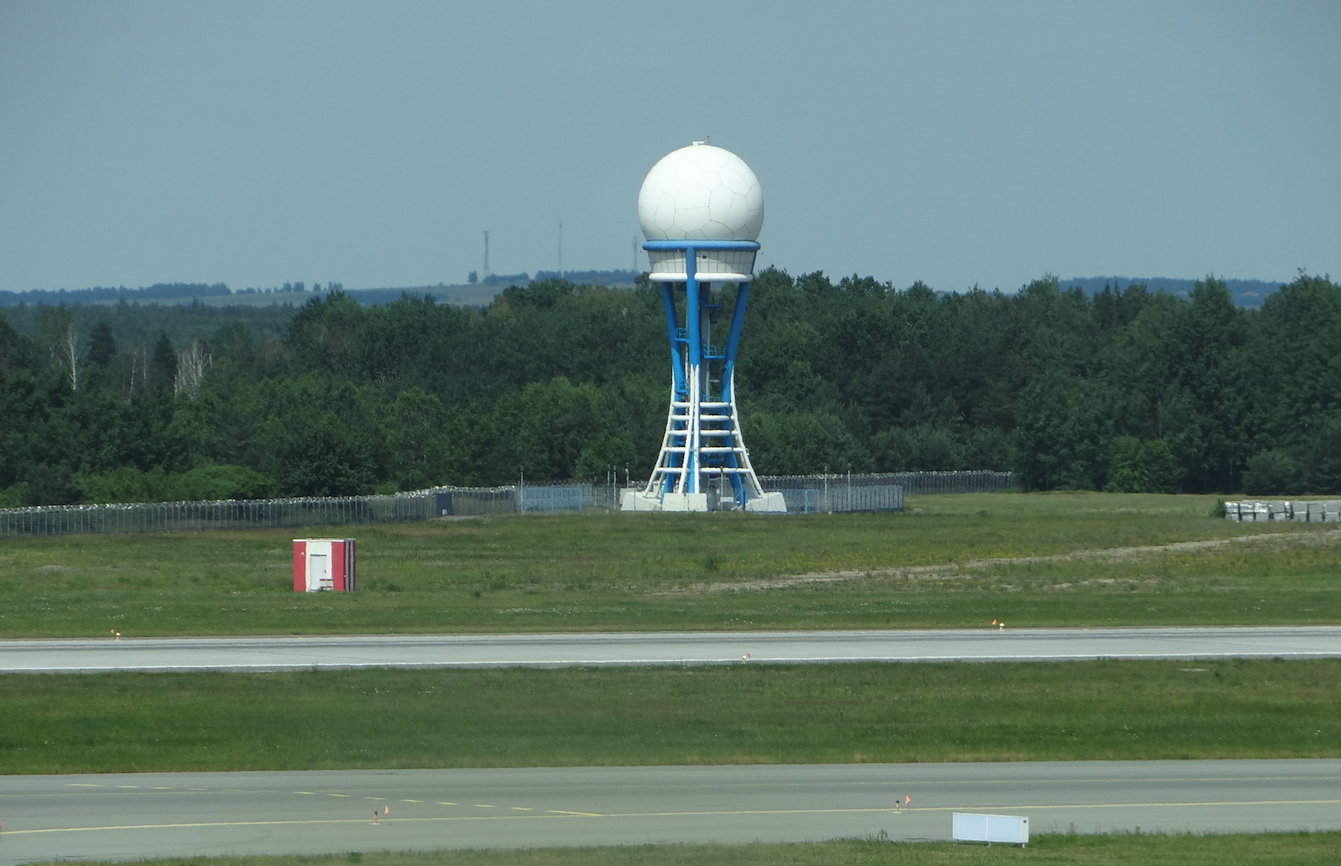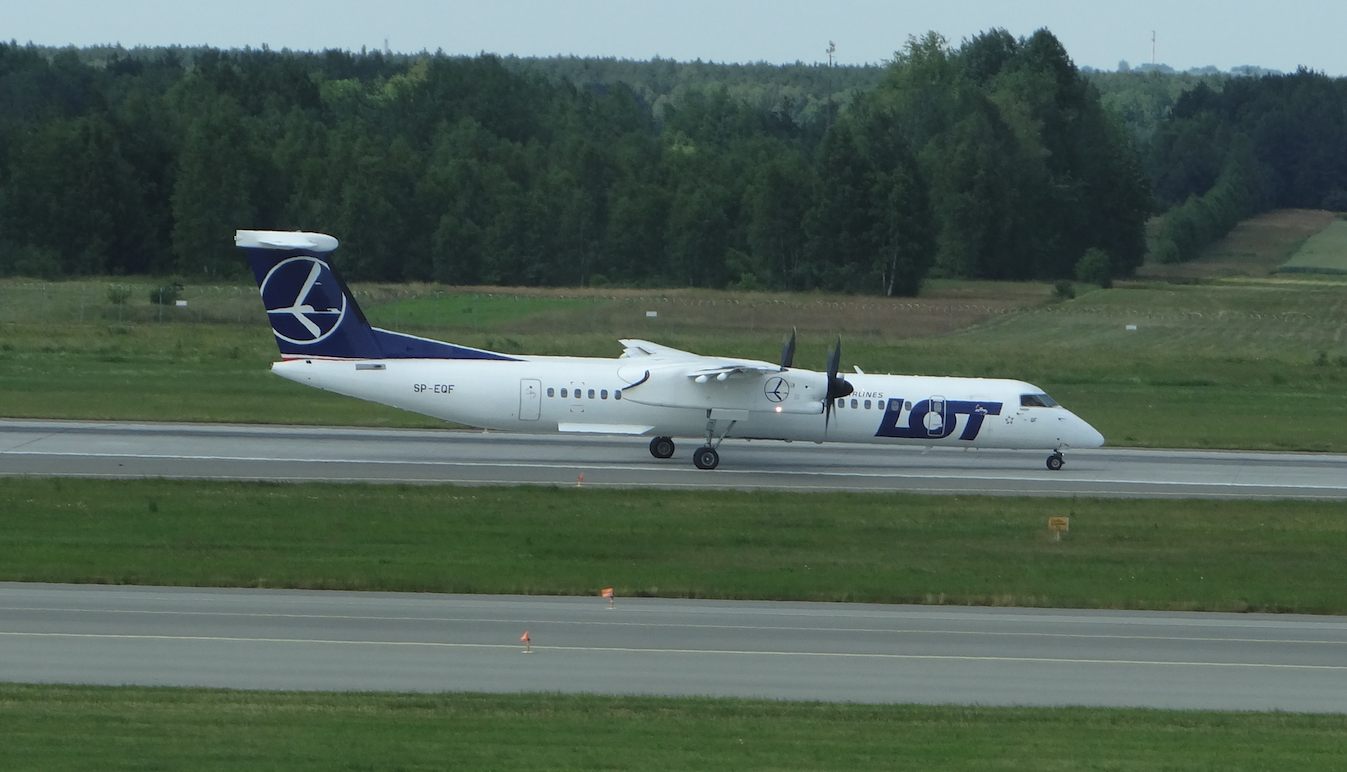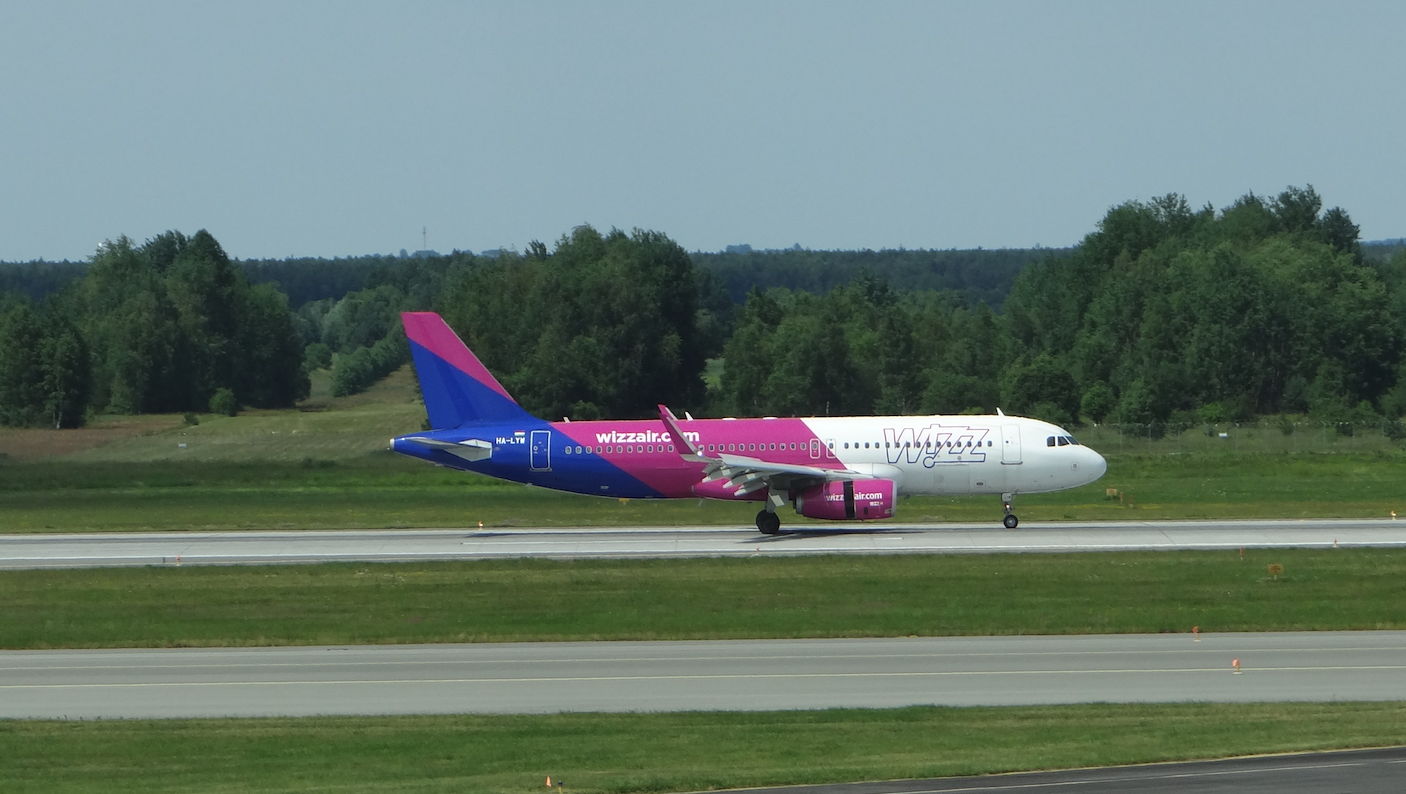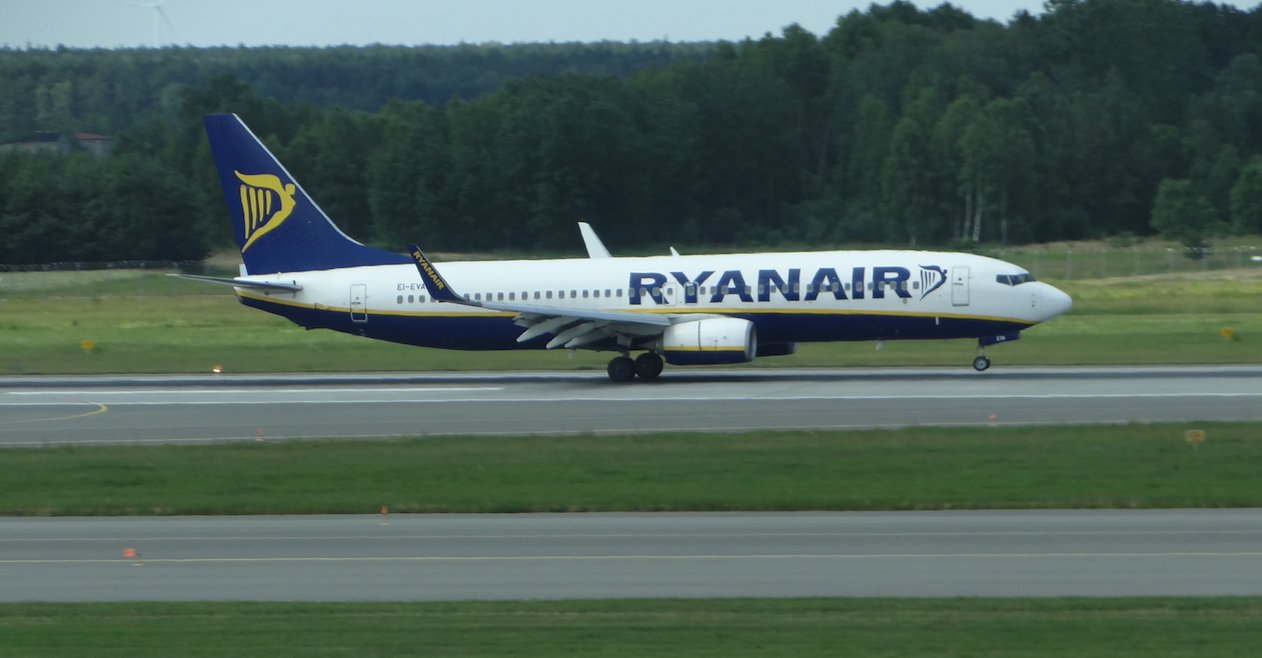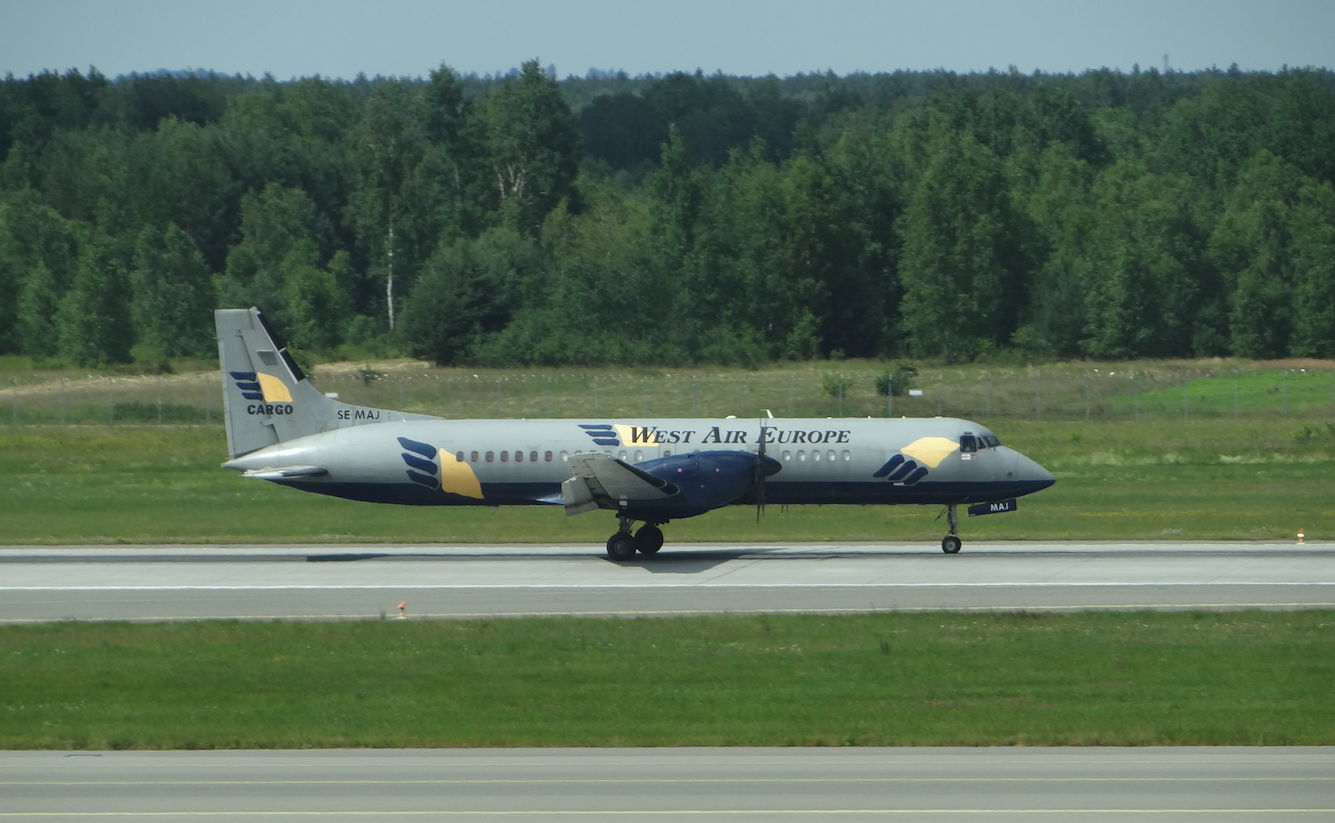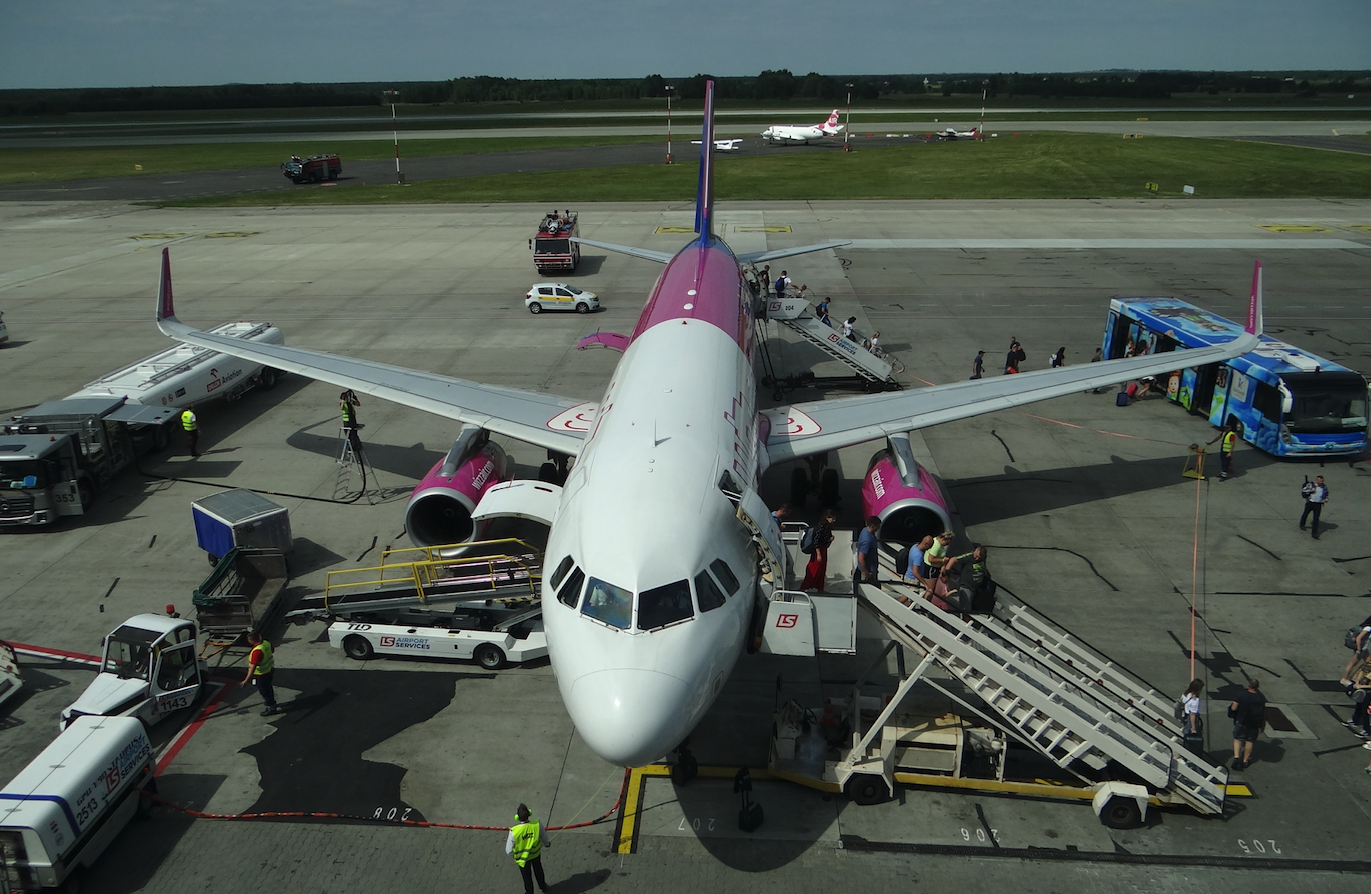 Written by Karol Placha Hetman