Kraków 2019-09-15
Airport equipment.
Follow me cars.
For the average passenger, the "Follow me" car is an attractively painted car known to be used to guide an airplane around an airport. Is this type of car always needed? No, not always. Usually, the car is shipped when the flight crew first arrives at the airport and does not know its schedule well, or when the airport is undergoing major repairs and new maneuvering routes have been established. A car is also necessary when driving the plane in difficult weather conditions or to de-icing stations, and in any case when the aircraft crew wishes to do so.
Current regulations require that the car "Follow me" be painted in the warning colors of a yellow and black checkerboard and a glowing text "Follow me", clearly visible after dark. The size of the car is not specified.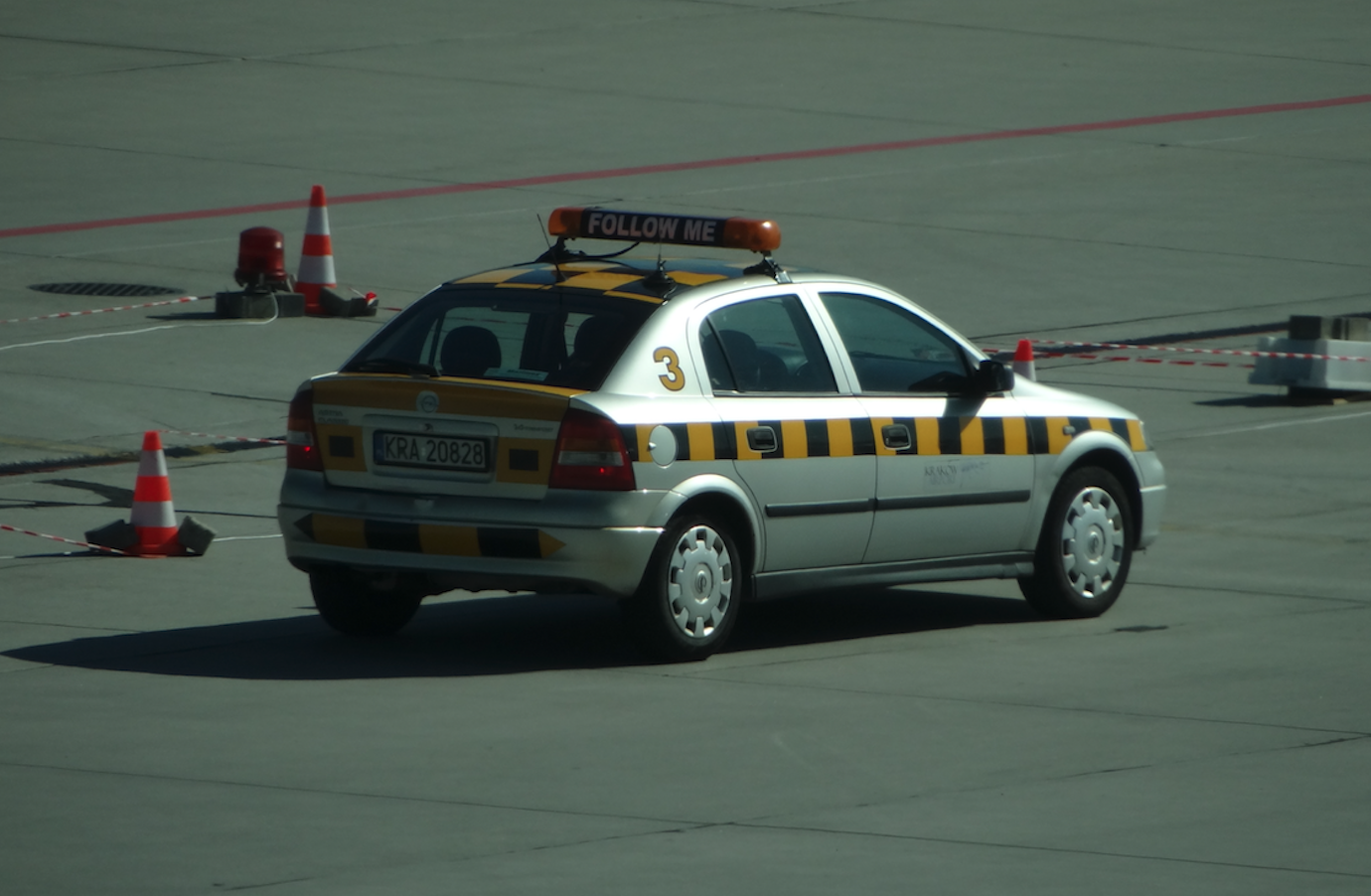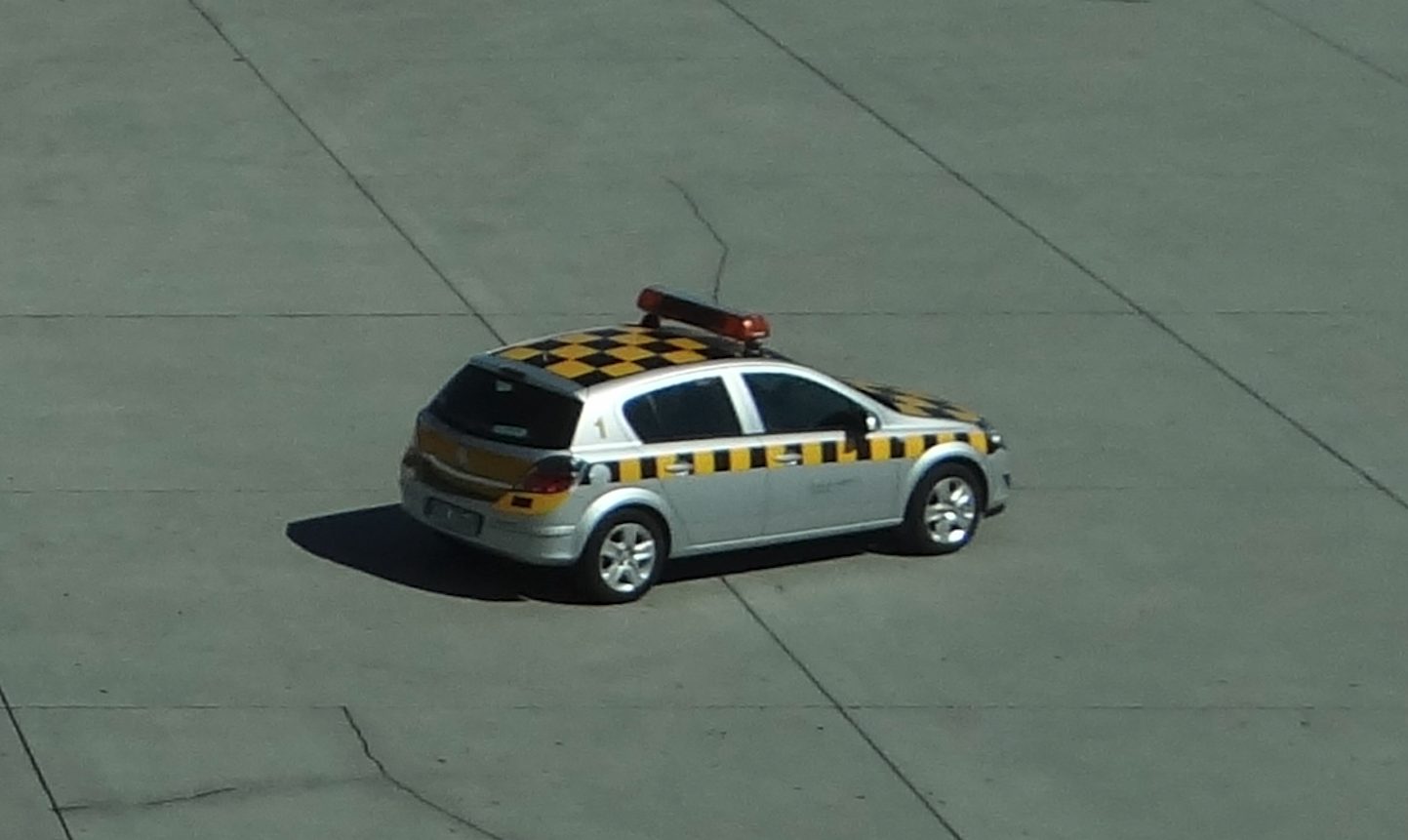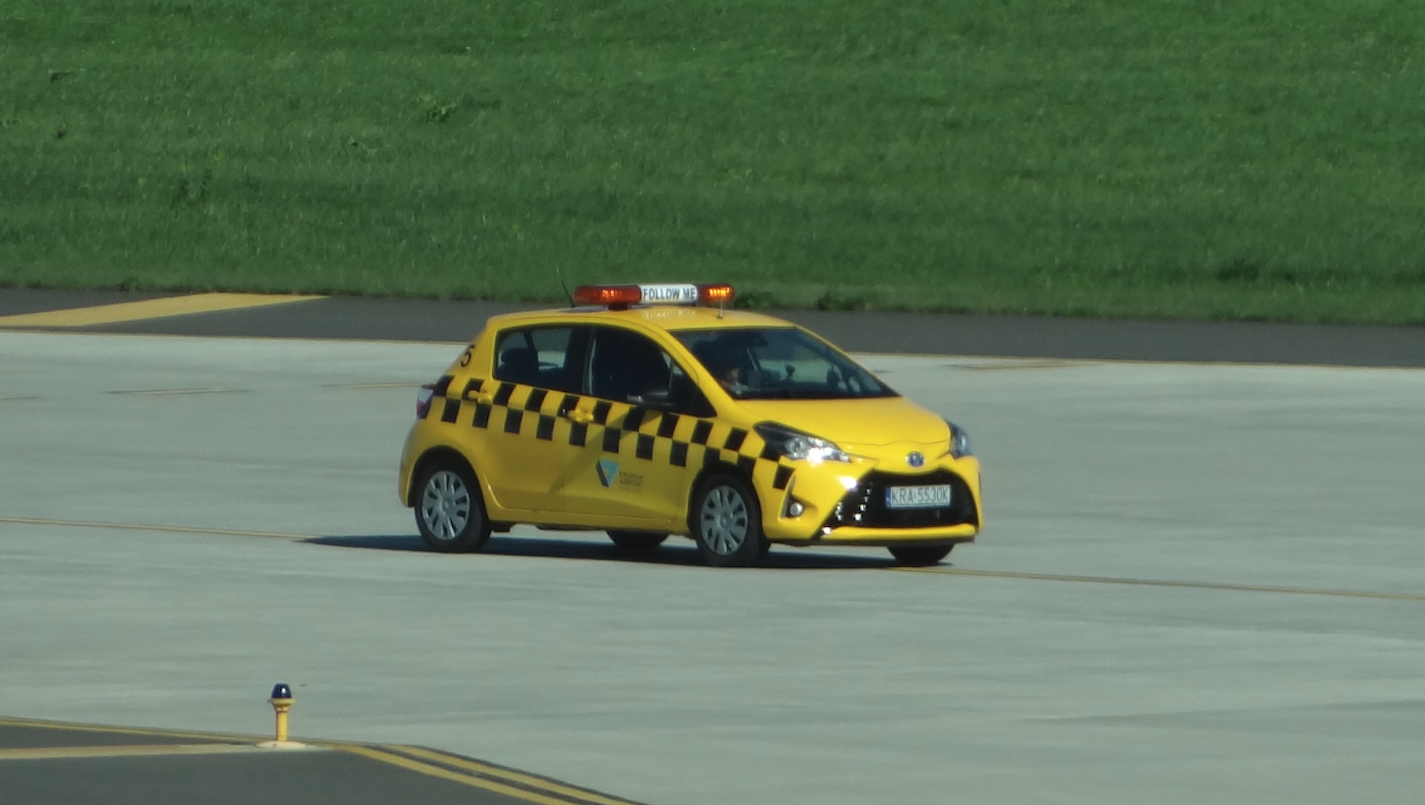 Equipment for maintaining the take-off field.
The landing area maintenance equipment includes all types of vehicles and devices used to maintain parking planes, taxiways and RWY (DS) in proper technical condition. No pollution in the form of mud, stitch, ice, etc.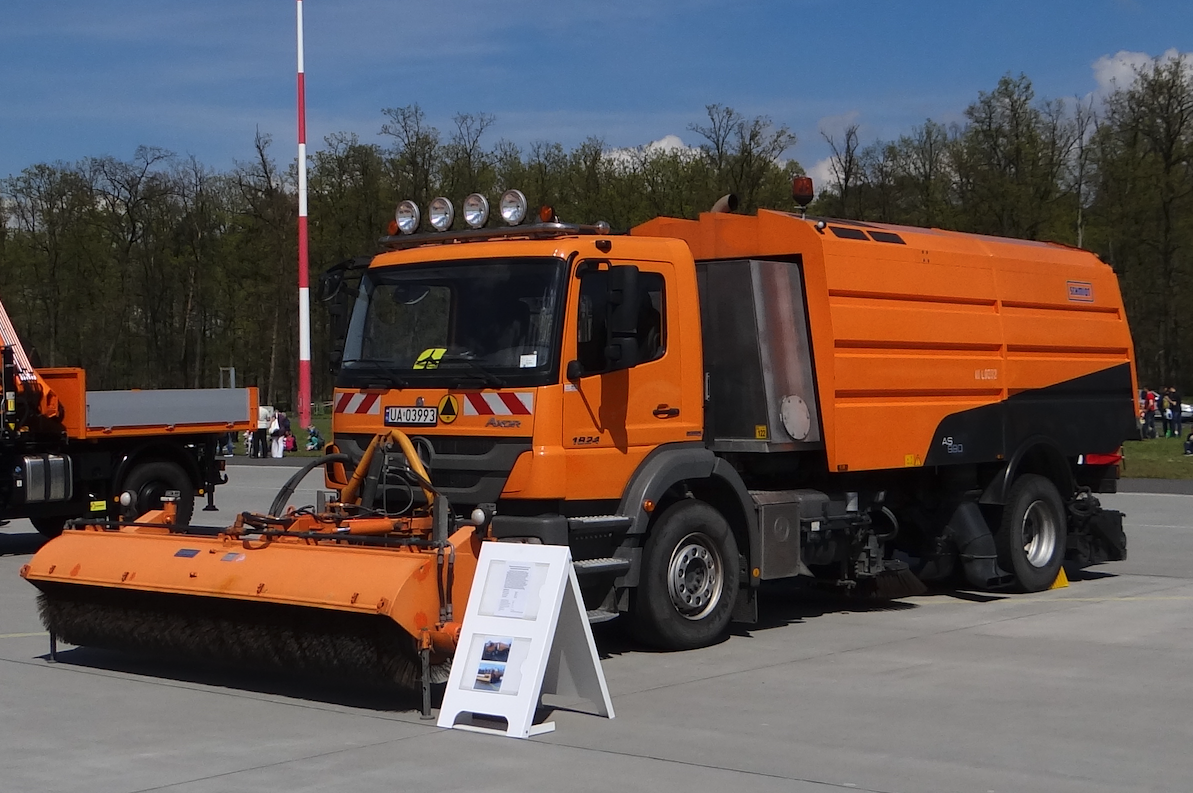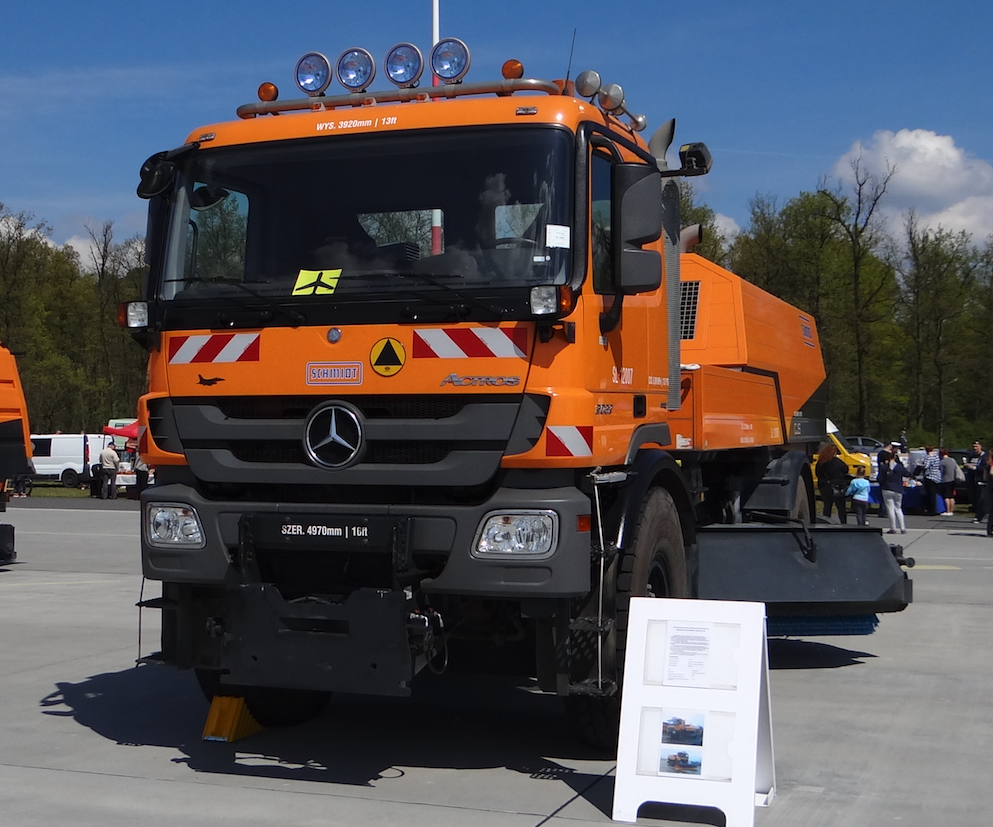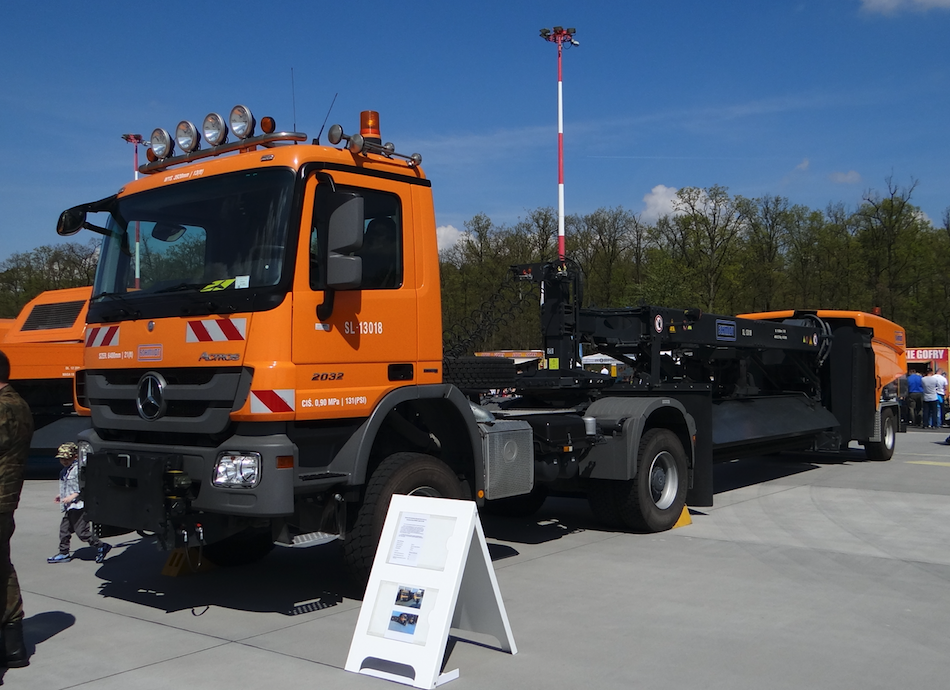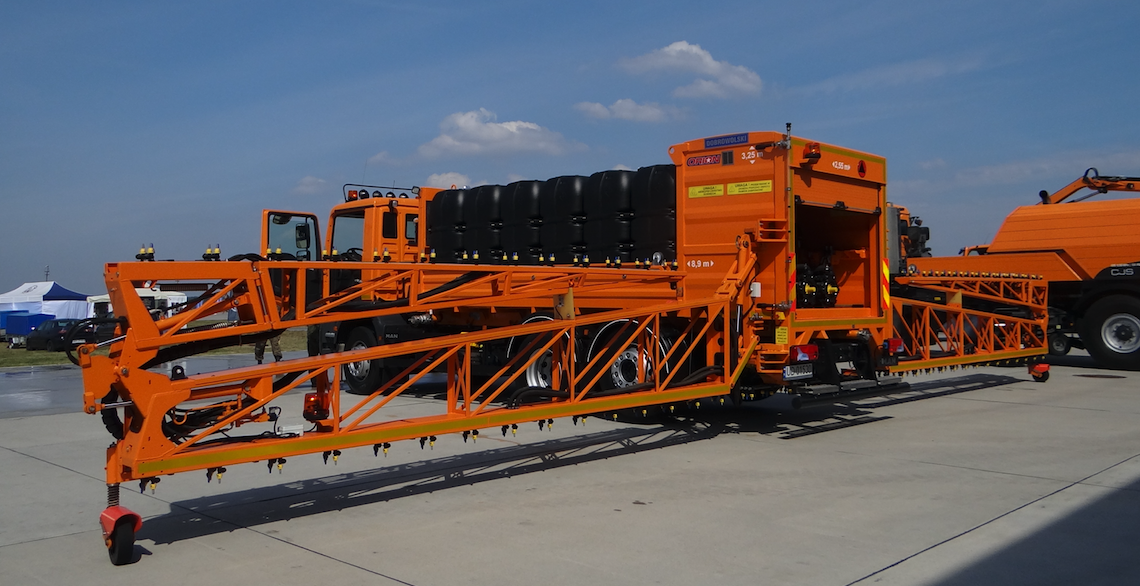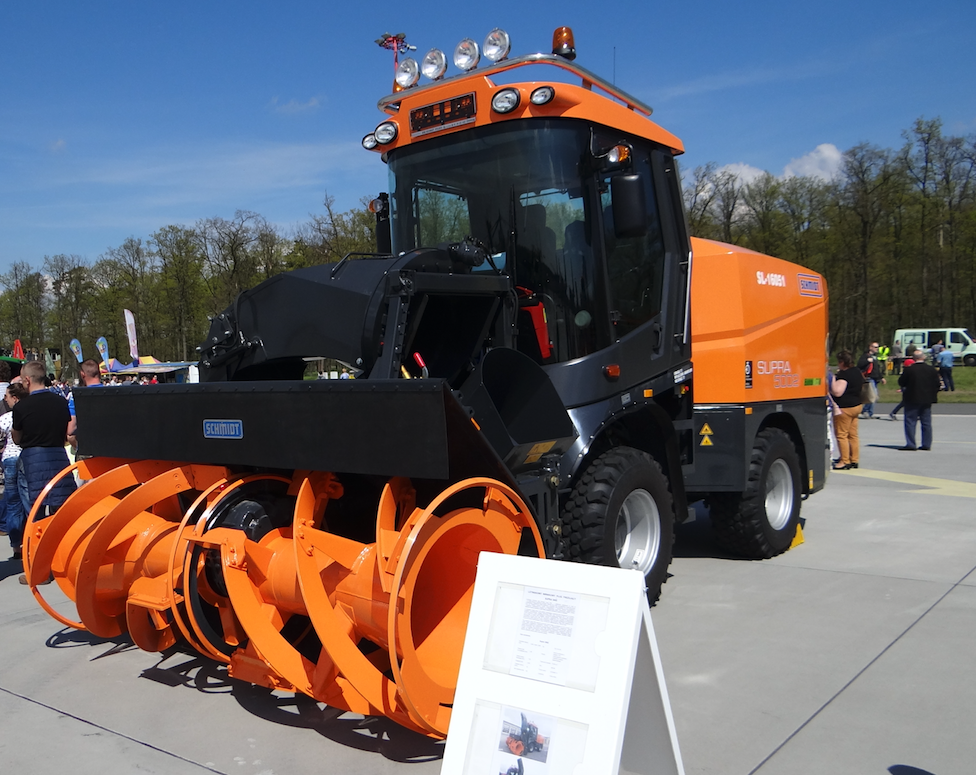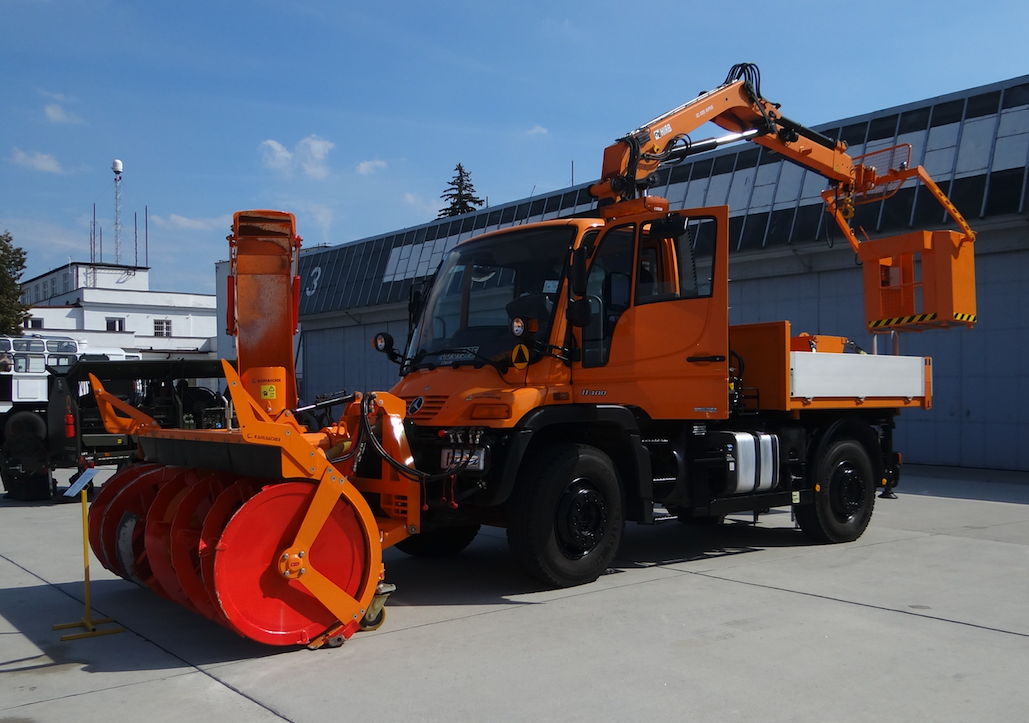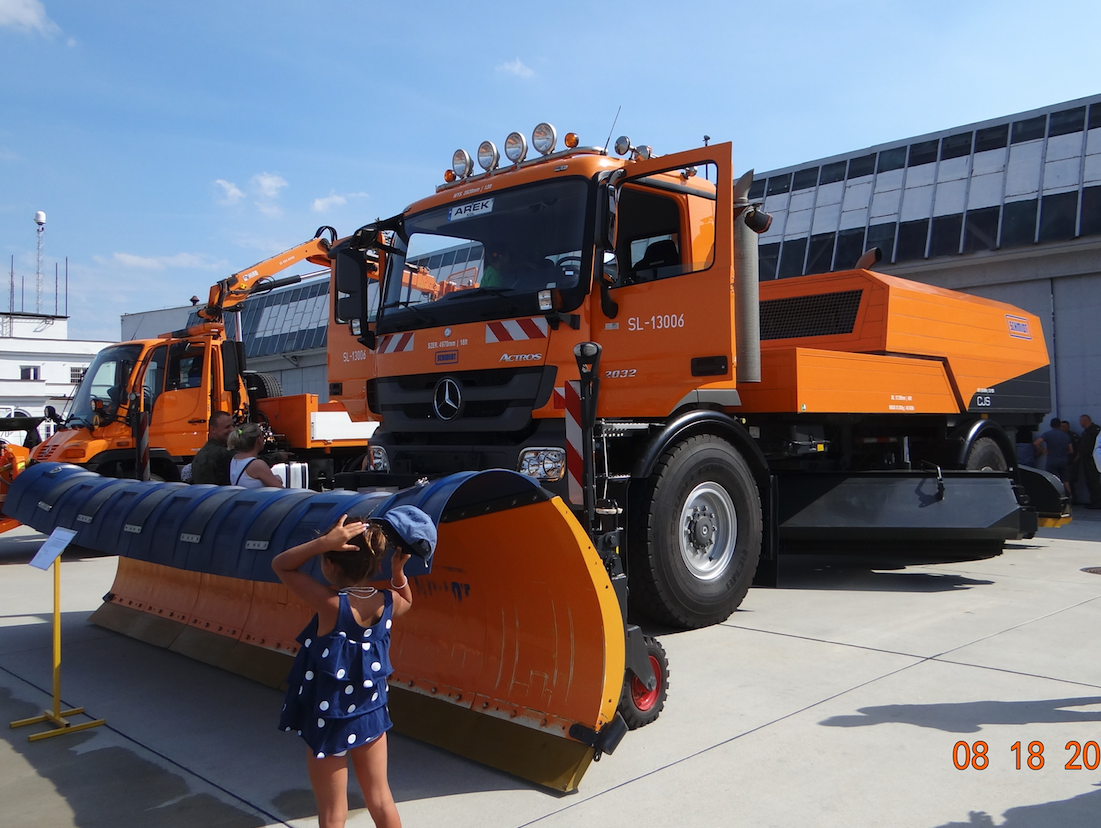 Written by Karol Placha Hetman