Kraków 2023-05-19
Stanisław Wójcicki's ramjet engine.
In 1956, Doctor Engineer Stanisław Wójcicki developed a ramjet engine, the tests of which were carried out using the Petlakow Pe-2 aircraft as a flying dynamometer.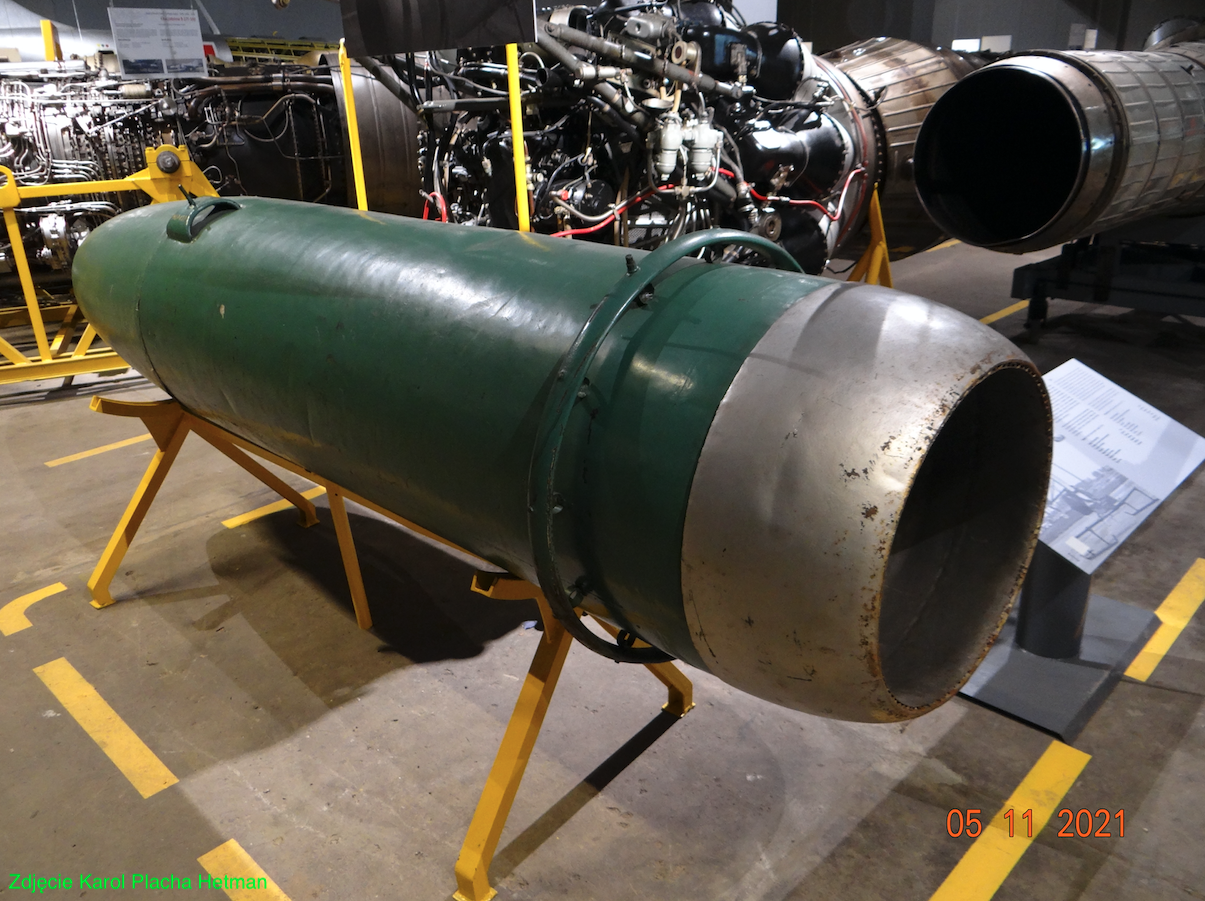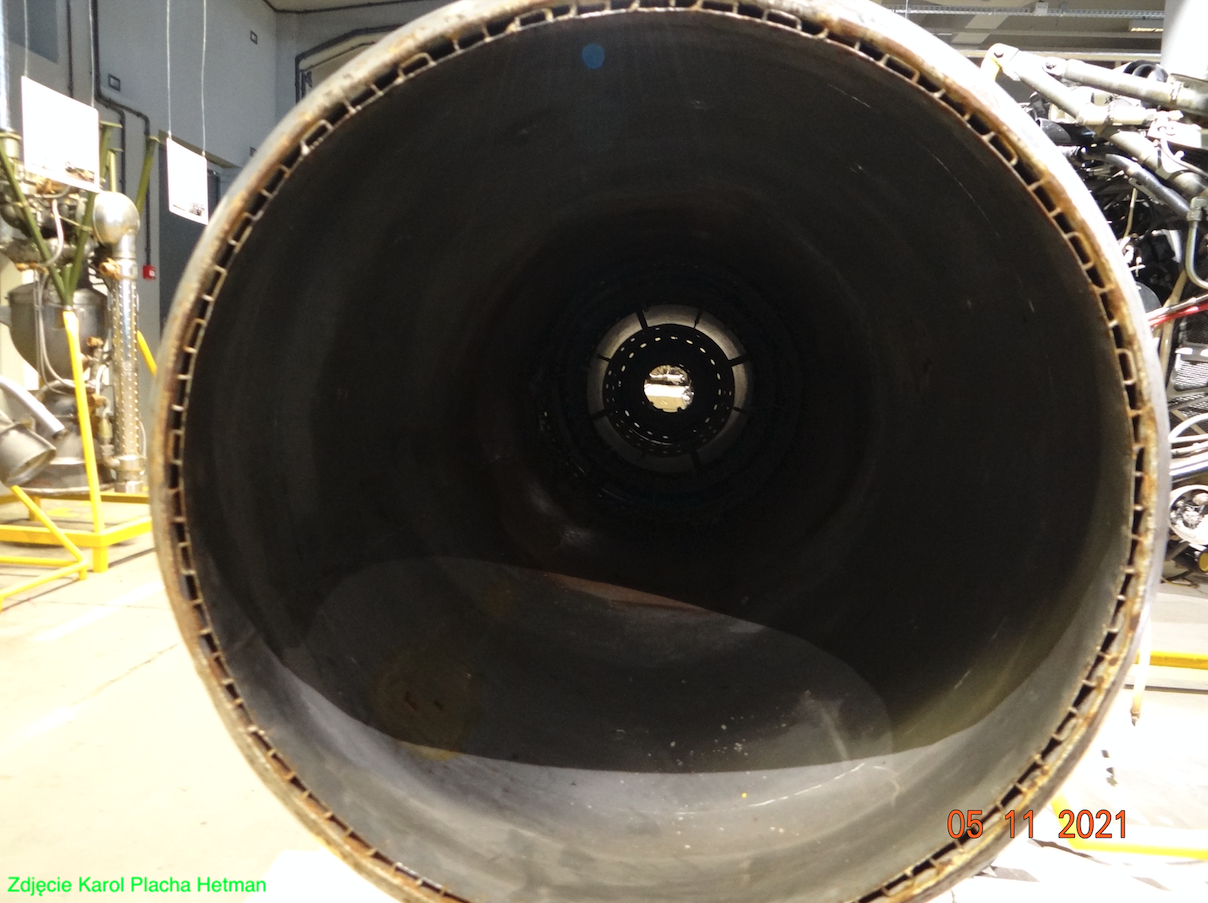 Stanisław Wójcicki in 1946, graduated from the Lodz University of Technology and obtained the title of mechanical engineer. Also in 1946, he started working at the Aviation Technical Institute, which was later renamed the Aviation Institute. The Engineer held the position of the Branch Manager, and then the Head of the Non-Compressor Engines Department. The engineer dealt with combustion issues in pulse, ramjet and rocket engines. Under his guidance, a number of pulse and jet engines were developed. Among them was a ramjet engine for the PZL JK-1 Trzmiel helicopter. He also worked on a rocket engine for the "Diamond" anti-tank guided missile.
Stanisław Wójcicki was the author of many scientific publications and books, including: "Pulsation, ramjet, rocket engines", "Principles of the experiment", "Combustion". He has co-authored other publications. In the book "Pulsation, ramjet, rocket engines" Stanisław Wójcicki described the theoretical, design and research problems of compressorless engines. He conducted a detailed analysis of the elementary processes taking place in these engines. The engineer gave the rules for calculating and designing these engines.
One of the exhibits at the Polish Aviation Museum in Krakow is a ramjet engine developed under the supervision of Dr. Engineer Stanisław Wójcicki. Including engines, the designer proved that the ramjet engine, when it reaches the right temperature, ignites subsequent portions of fuel automatically. This engine was researched in the second half of the 1950s. Air tests were carried out using the Petlakow Pe-2 combat aircraft, which was adapted to the role of a flying dynamometer.
Written by Karol Placha Hetman