Air Show in Kraków
On June 24-25, 2017 (Saturday-Sunday), the thirteenth Małopolska Aviation Picnic took place at the Polish Aviation Museum.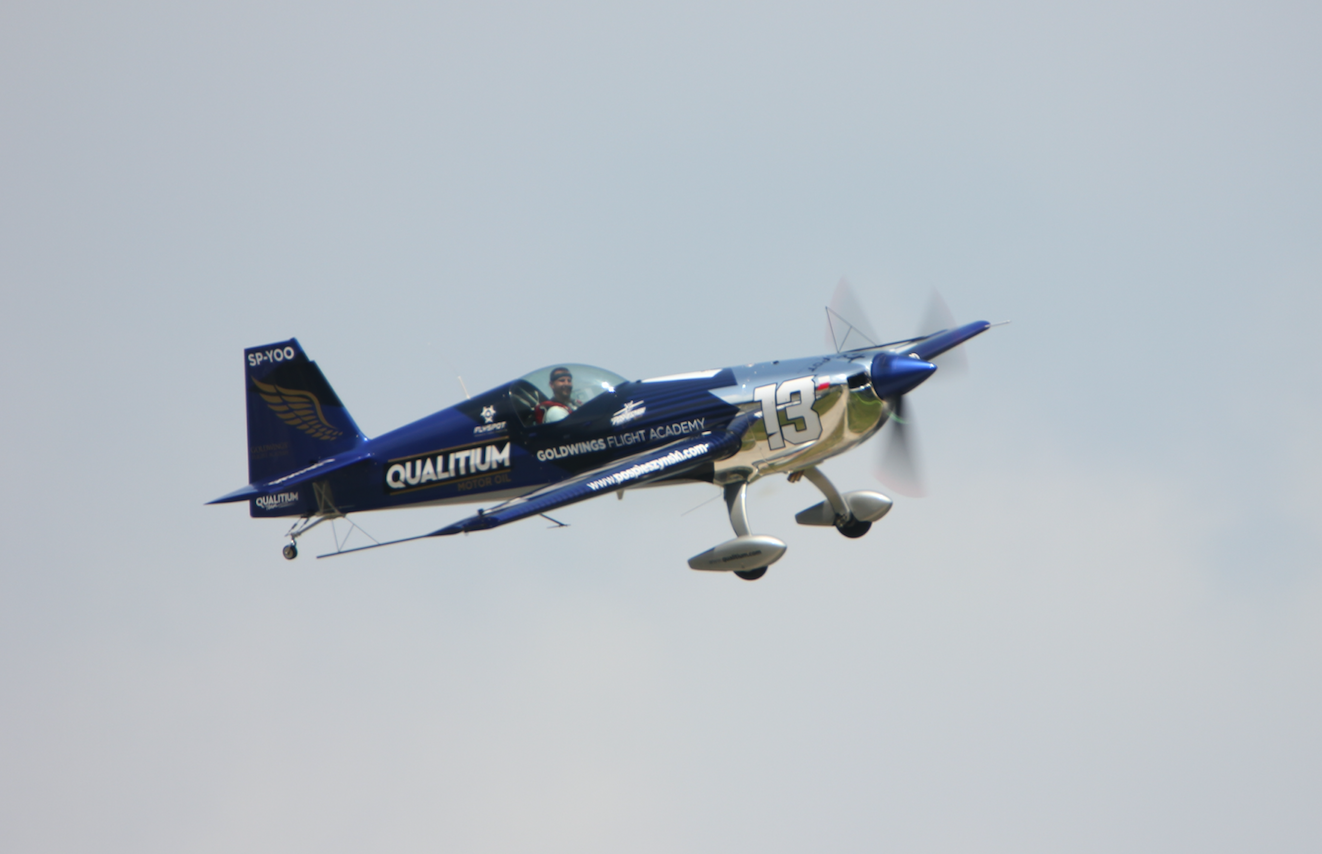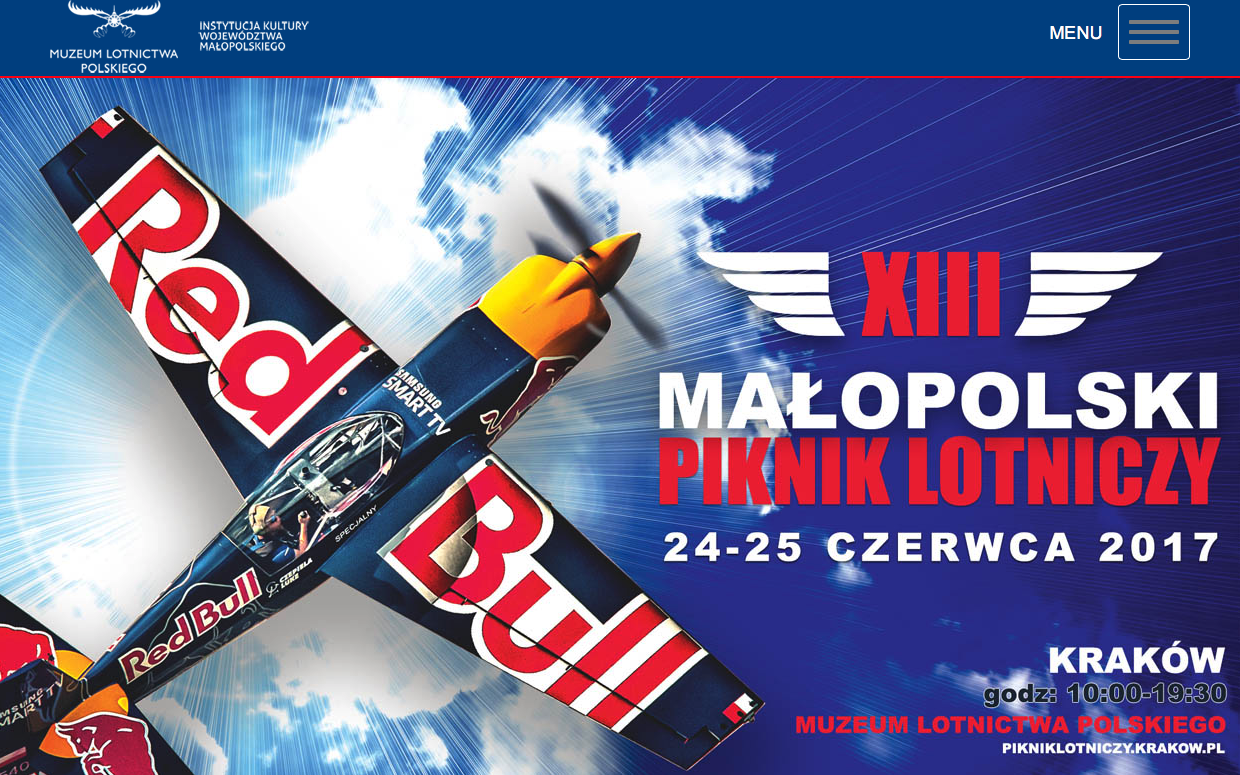 On June 24-25, 2017. (Saturday-Sunday), the thirteenth Małopolska Aviation Picnic has already taken place at the Polish Aviation Museum. As usual, the oldest airport in the Republic of Poland - Rakowice-Czyżyny Airport was the train of shows and fun. The historic base of the 2nd Air Regiment, and the second largest Polish airport from the interwar period. Currently, the largest and best aviation museum in Europe. This year the weather was good and it was possible to implement the entire program.
From year to year, it is more and more difficult for the organizers to obtain the appropriate permits, as more and more residential and office buildings are built around the museum.
During both days of the air show, the masters of acrobatics, both individual and group, and numerous historical planes, presented themselves in the air. There were also Polish Air Force aircraft in the air, which are a partner of the Polish Aviation Museum.
This year, for the first time in Krakow, Łukasz Ciepiela, a professional and aerobatic pilot, participant of the Red Bull Air Race competition, presented himself. There was also Artur Kielak and Jurgis Kairys; top flight acrobatics. There were also Retro Sky Team, Firebirds, 3AT3.
This year, the normal ticket cost PLN 25, and the discount ticket - PLN 15. Tickets could be purchased online via the ebilet.pl portal. The screening area was open to visitors from 09:00 to 19:30. The organizers encouraged people to take folding chairs, mats or blankets with them. In addition, sunglasses, headgear, and above all binoculars, film cameras and cameras (regardless of their parameters). Especially the last information was important due to the incomprehensible prohibitions on bringing "SLRs" to other mass events. There were also prohibitions, which is understandable. It was forbidden to bring: alcohol, knives, weapons, explosives, glass and hazardous substances. The nearest car park was the car park at the Cracow University of Technology. The cost of a day stop is only PLN 5.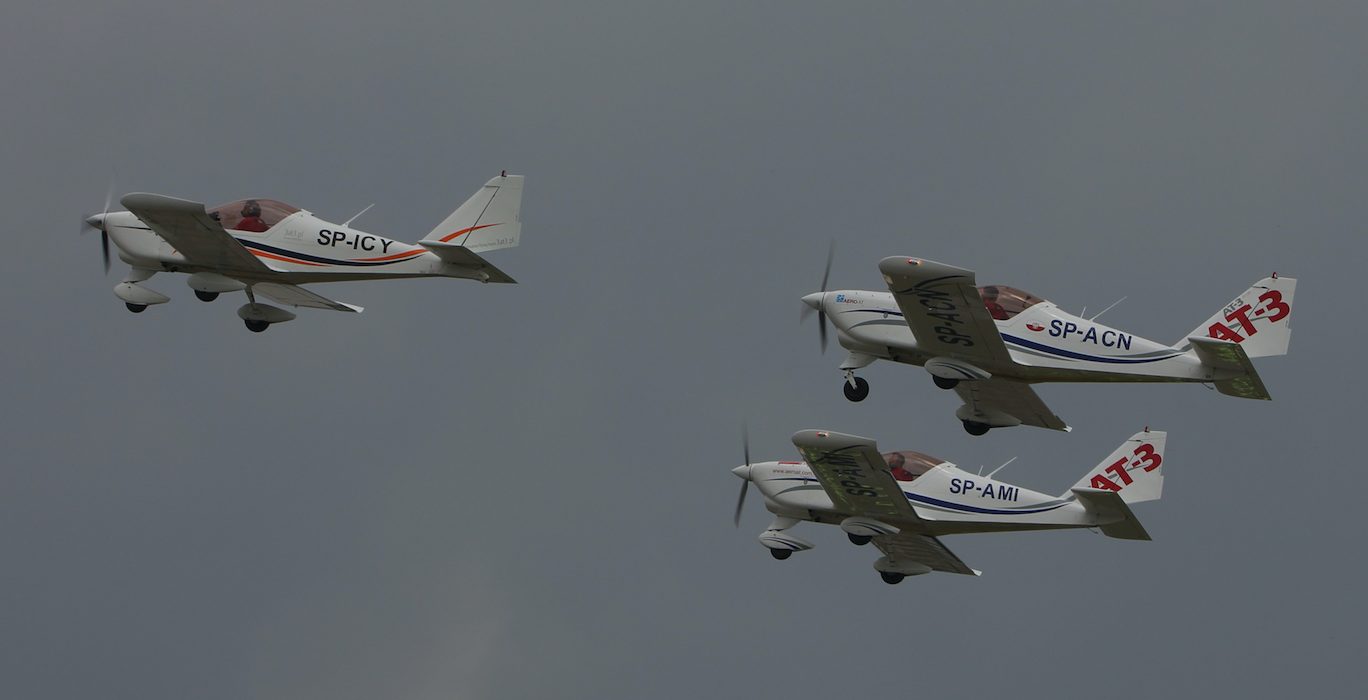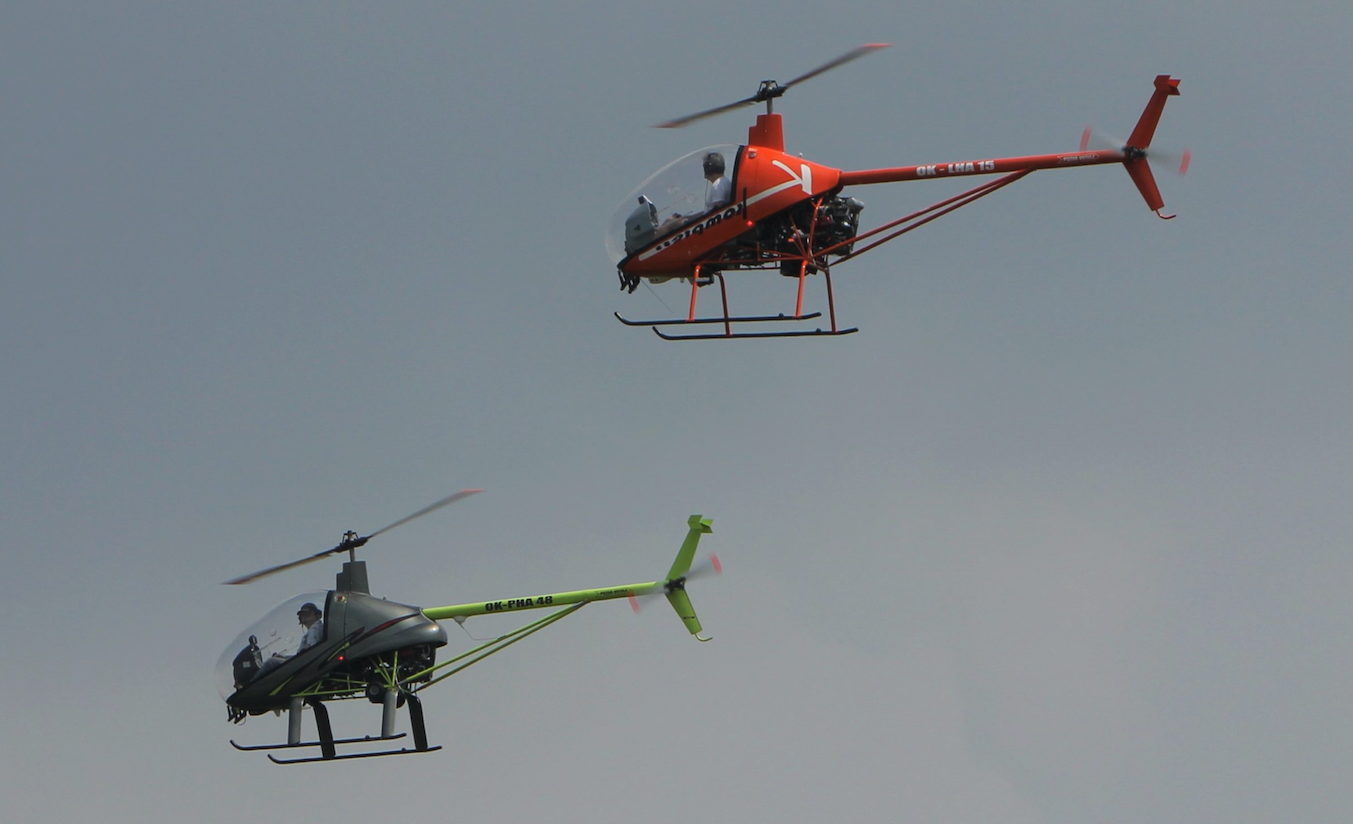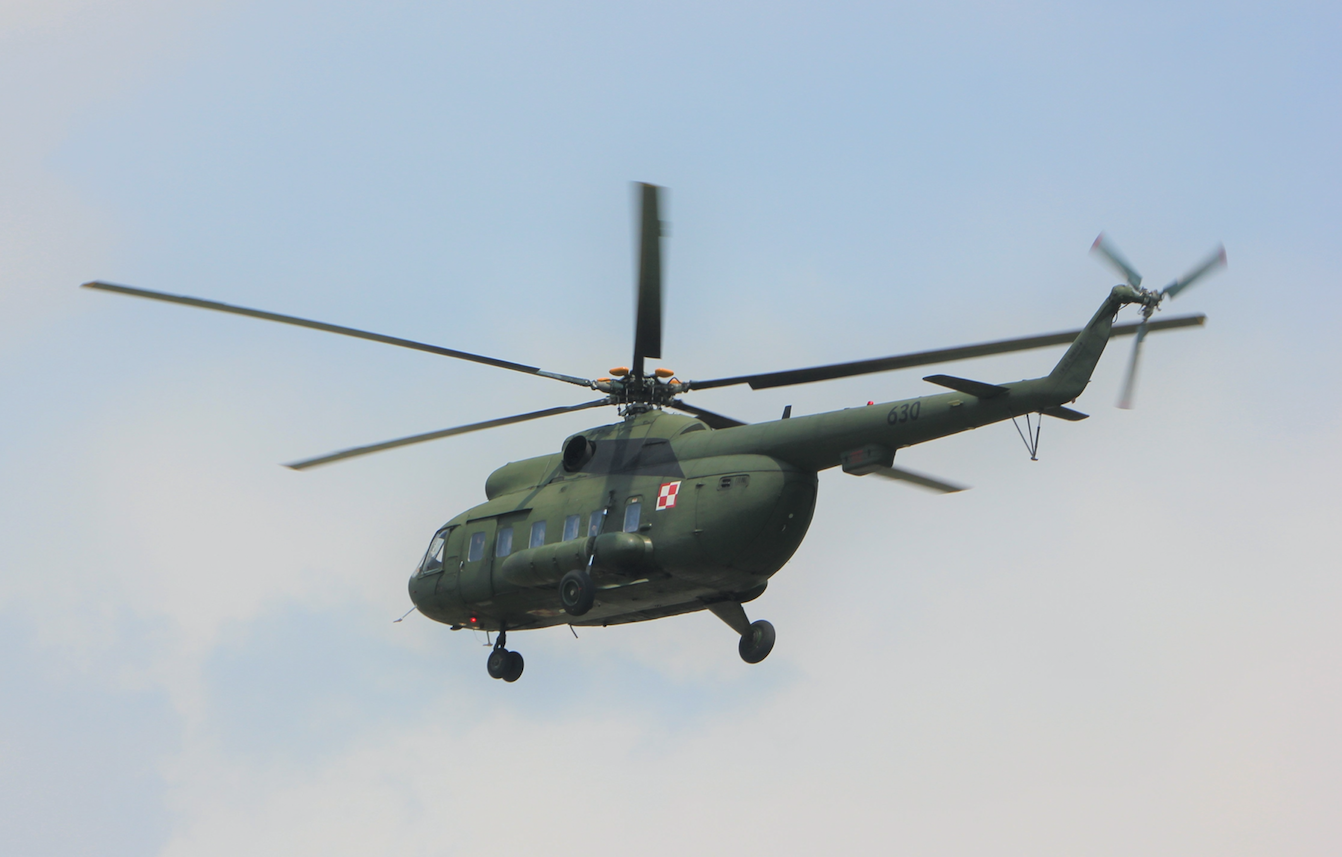 Written by Karol Placha Hetman