Air Show in Kraków
The X Małopolski Piknik Lotniczy was held on June 28-29, 2014.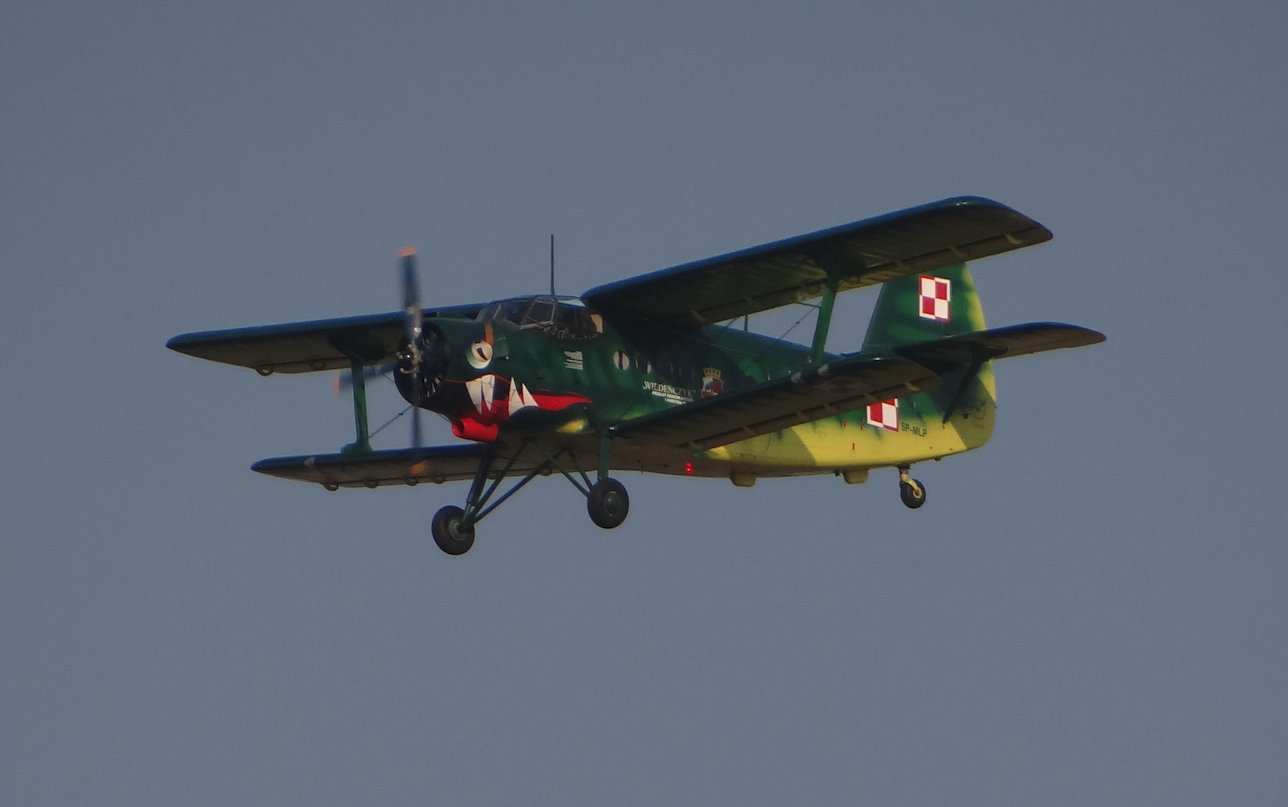 For the tenth time, on the last weekend of June 2014, the Aviation Picnic was held at the Rakowice-Czyżyny Airport. The event gathered around 40,000 spectators. The show program was very rich. Old friends and new participants visited the picnic. There were also historical performances with the participation of military reconstruction groups and presentations of military equipment. There was an amusement park, food, commercial and exhibition stands.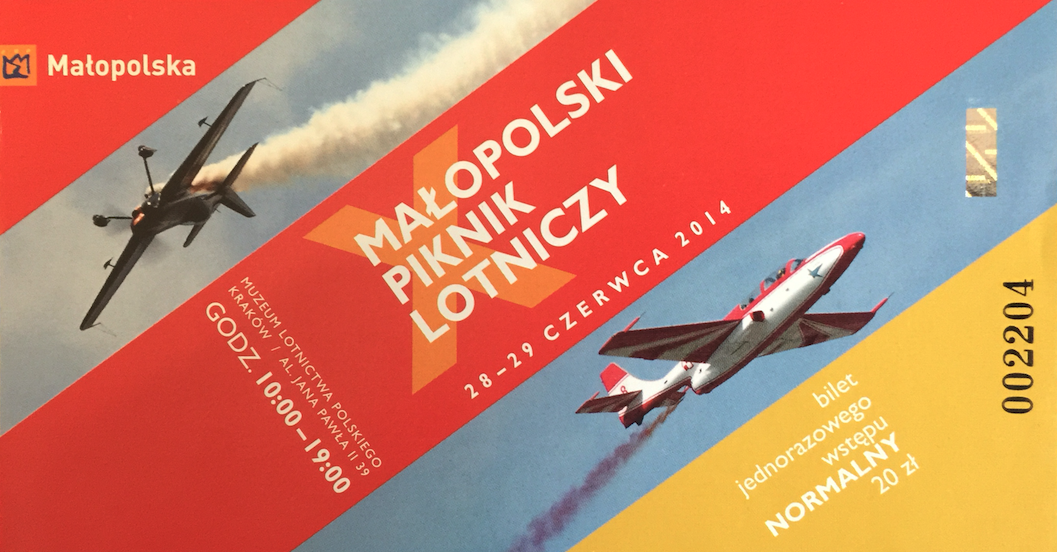 The air shows began with powered paragliders, powered hang gliders and parachute jumps from the An-2 TD aircraft.
A big attraction of the show was the Supermarine Spitfire LF Mk.XVI E plane. The plane was piloted by Stephen Stead. The Supermarine Spitfire is a British single-seat fighter that was developed at the Supermarine factory in Southampton, England. One of the most famous combat aircraft used during the Second World War, on which Poles also fought. The specimen was painted by the 308th Krakow Fighter Squadron, specifically the ZF-U machine of the pilot Jerzy Główczewski. A similar plane is a permanent exhibit at the Polish Aviation Museum.
After a few years, the Biało-Czerwony Iskry team flew to Krakow again with TS-11 Iskra planes. A big attraction was the show during the flights of the CASA C-295 M plane from the unit in Balice.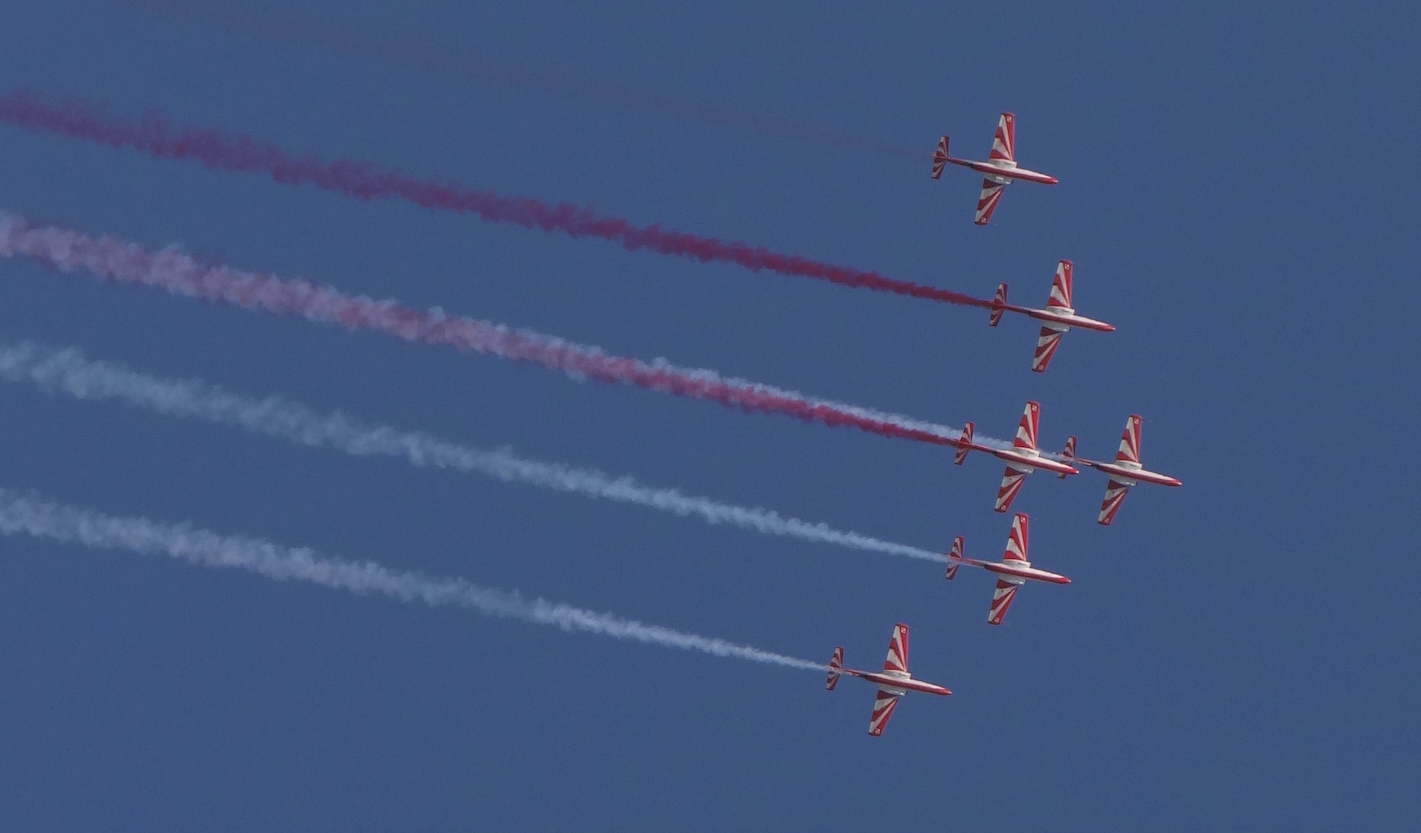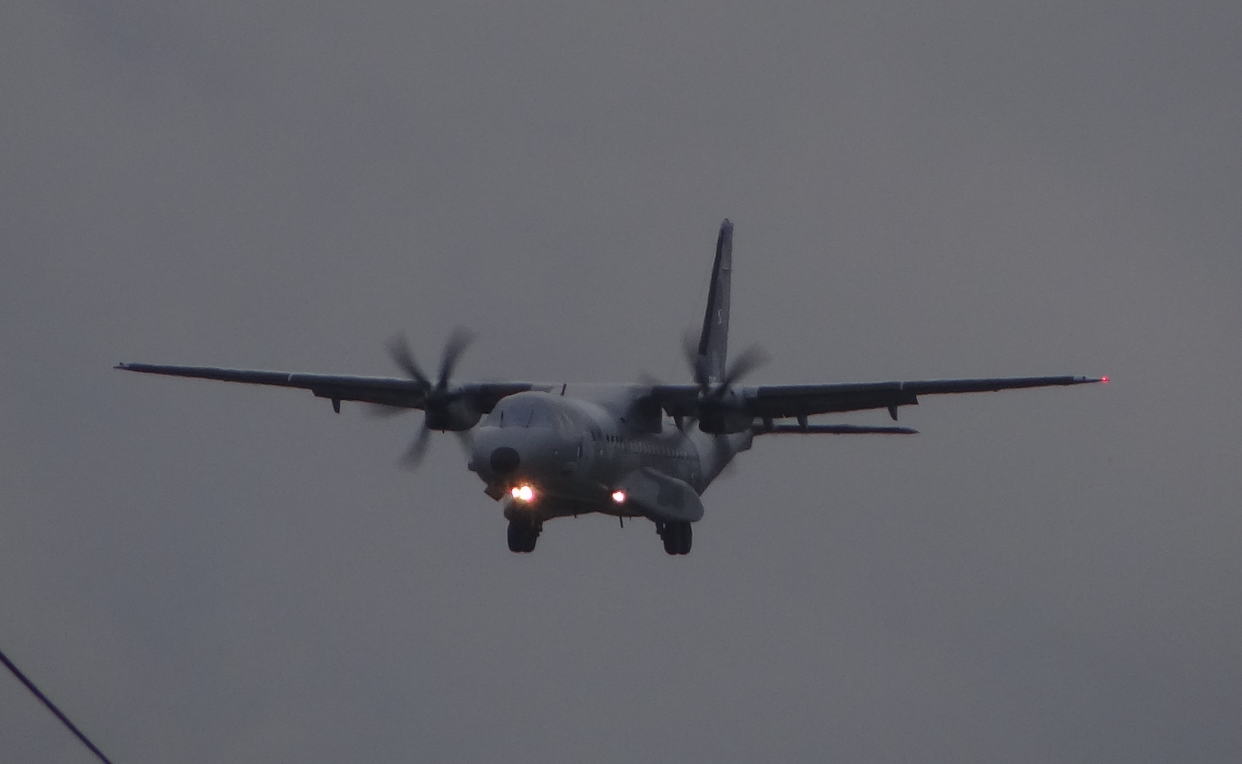 Historical planes: RWD-5 R, pilot: Andrzej Sarata. There were two Piper Cub planes. Boeing Stearman N2S-3 plane with the pilot Mateusz Strama. CSS-13 airplane with pilot Sebastian Karolak. The Jakowlew Jak-18 plane with the pilot Ryszard Jaworz-Dutka. The TS-8 Bies plane with the pilot Jan Borowski.
Former planes: Zenair CH 701 Stol, pilot: Zygmunt Kaczmarski. Zodiac XL, flown by Witold Borowski. Hummelbird, pilot: Andrzej Patro. A-20 aeropractor pilot: Władysław Kokot. Aeroprakt 22 pilot: Aleksander Opoczyński.
Aviation acrobatics: Extra 300 L, pilot Robert Kowalik. The 3AT3 team of the Warsaw Aero Club, pilots: Piotr Krasiński, Jakub Kalinowski, Jakub Kubicki. Suchoj Su-31 aircraft, pilot Jurgis Kairys and two Jak-52 TW aircraft of the Aerobatic Yakkers team with pilots Ioan Postolache and Daniel Stefanescu. XtremeAir XA-41 aircraft with Artur Kielak pilot.
The Mil Mi-8 RL helicopter belonging to the 3rd Kraków-Balice Search and Rescue Group was presented. There was a PZL Kania Police helicopter with a pilot Tomasz Karnia. Former planes: PZL An-2 TD "Wienczyk", which is shown in the first photo.
Written by Karol Placha Hetman