Mielec 2010-06-05
Construction
174b Section 23.10.1960 year. PZL WSK Mielec An-2.
The light transport plane.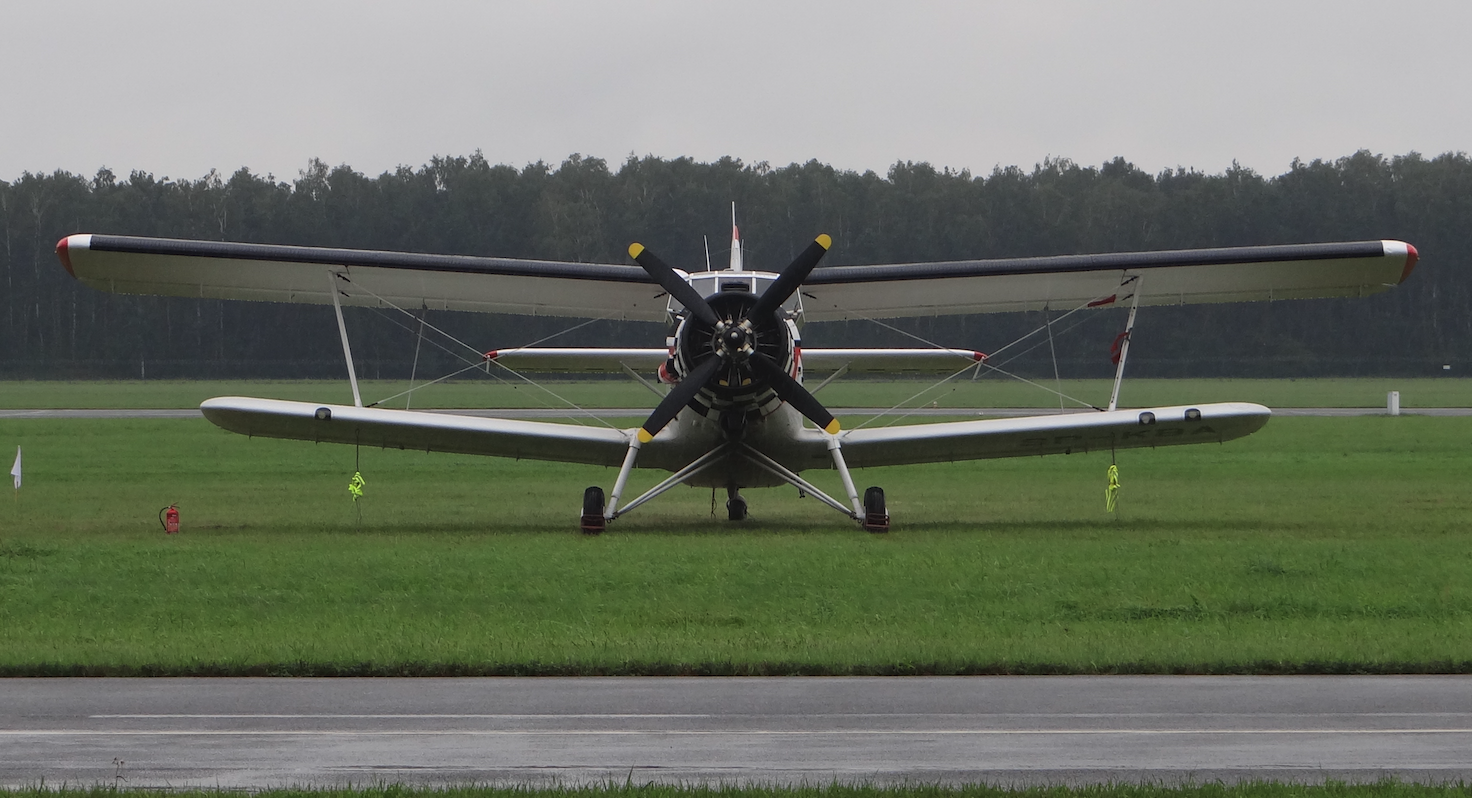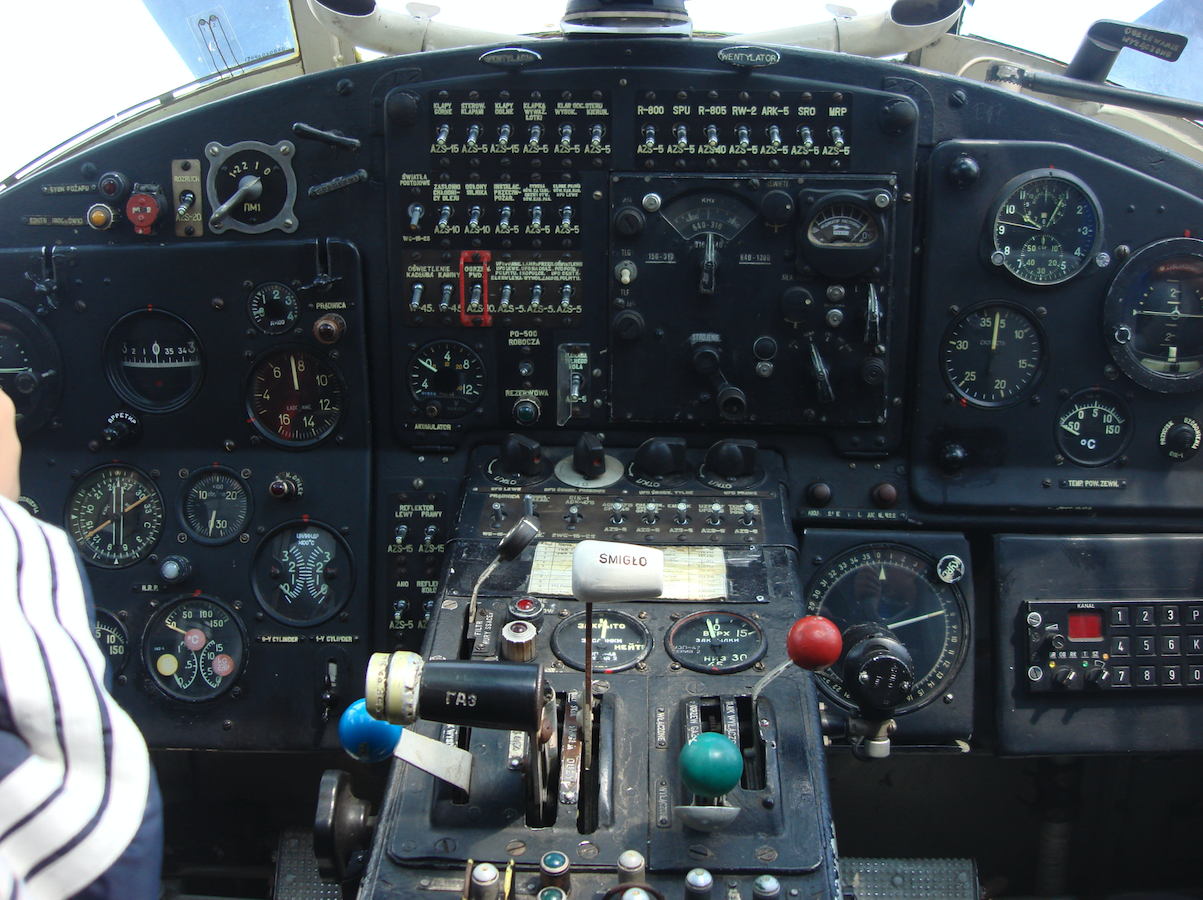 An-2 is a multi-purpose plane used in military and civil aviation. A single-engine biplane with a solid chassis. Built from aluminum alloys, in a classic layout. Most aircraft were built in PZL (state airplanes) WSK (communication equipment factory) Mielec.
Written by Karol Placha Hetman