Mielec 2009-10-22
History
174b Section 23.10.1960 year. PZL WSK Mielec An-2.
Light transport plane.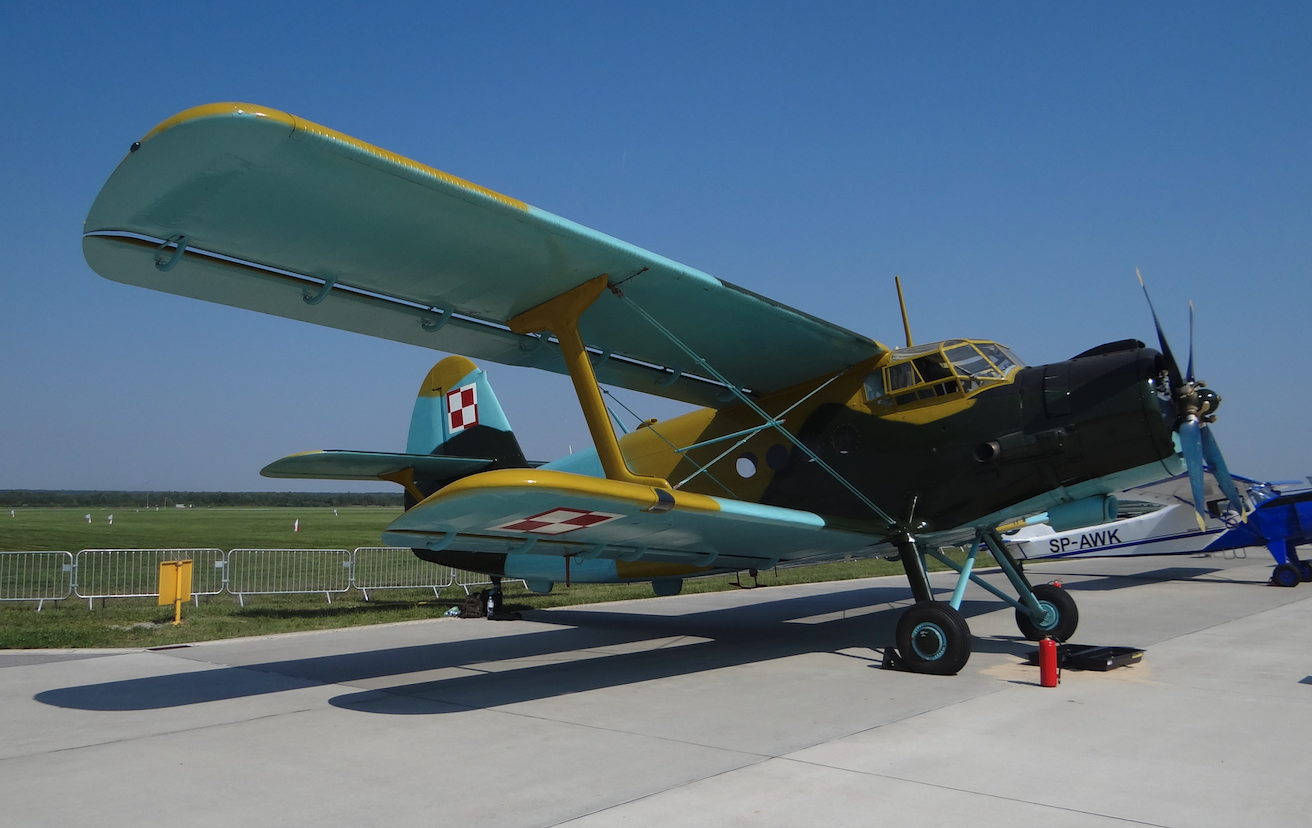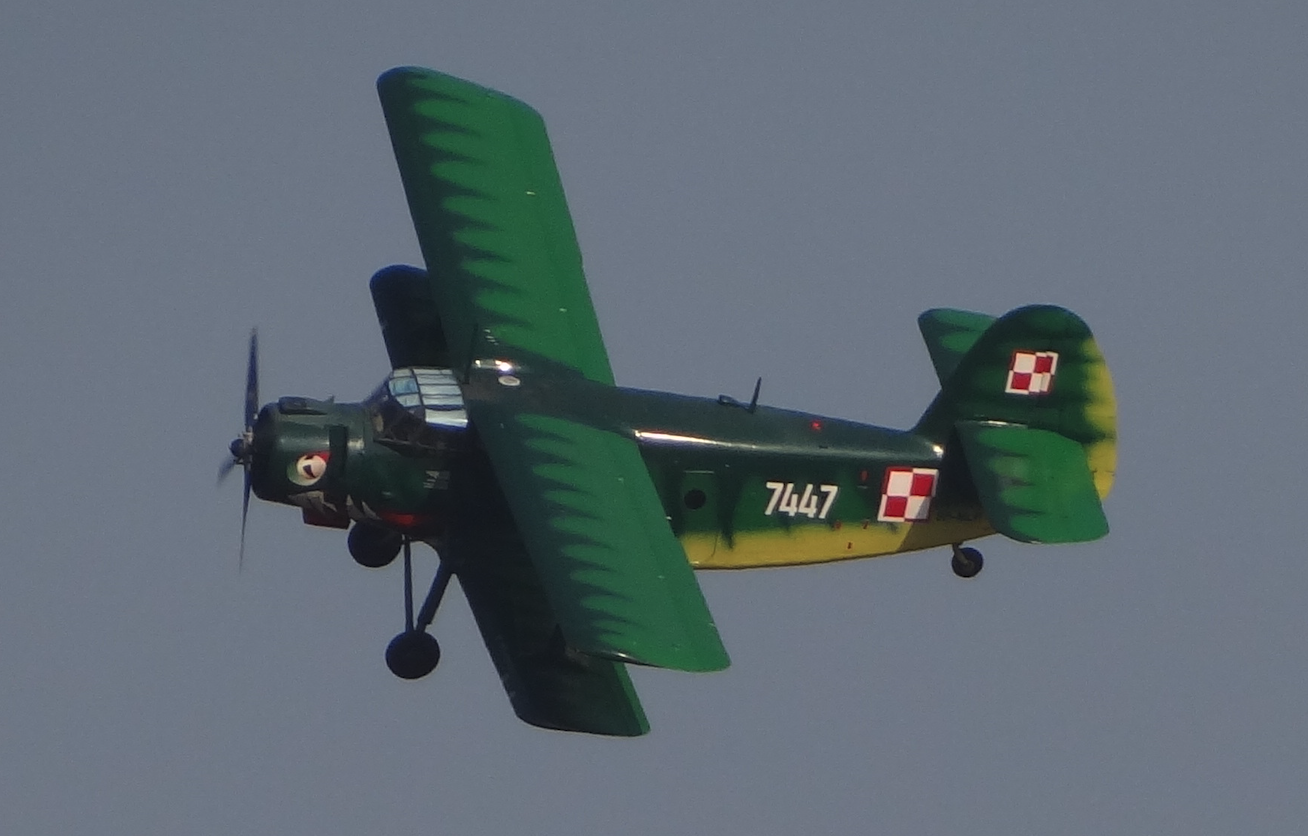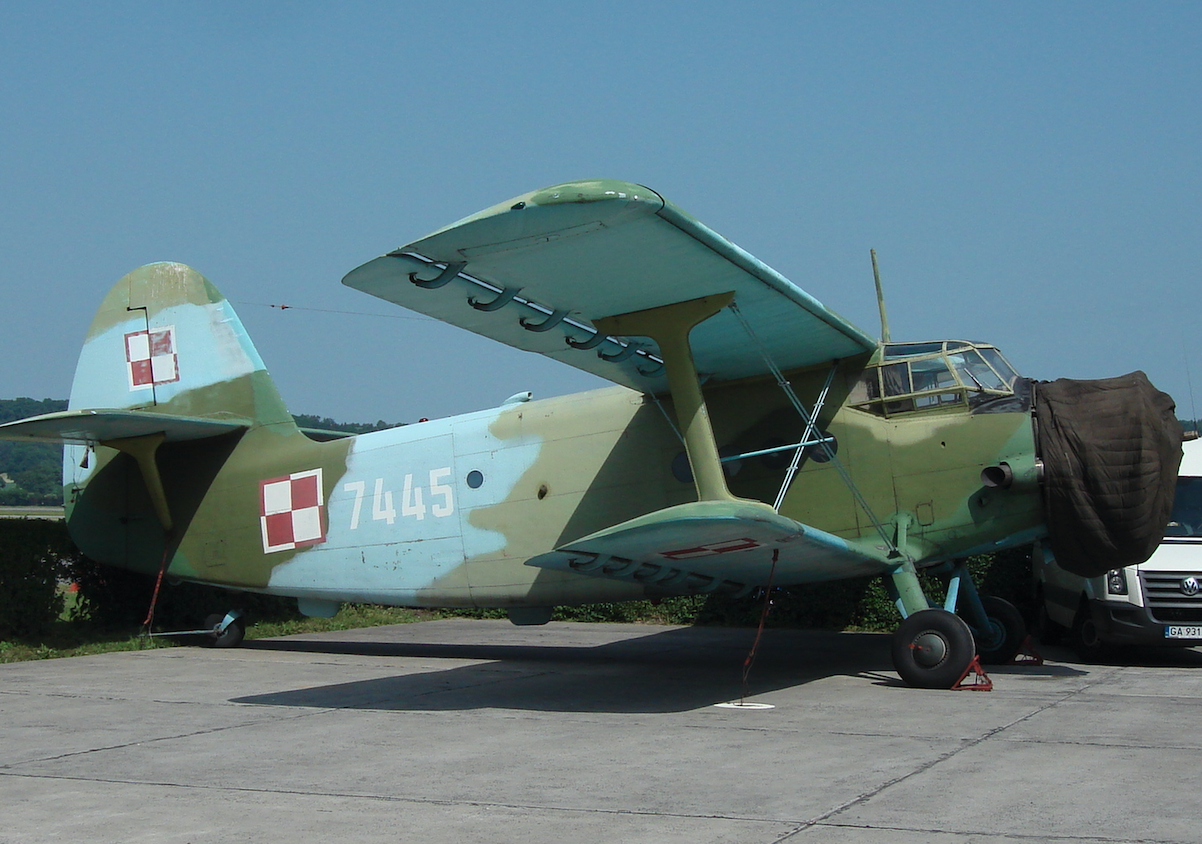 Antonow An-2 in the Polish Army.
The first copies of AN-2 T aircraft were sent to air transport units in 1955. The first public show of the An-2 aircraft with chessboard on the hull and wings took place from 26.08.1956 to 9.09.1956, during the exhibition of air equipment organized at the Okęcie airport, next to the airport station.
From the very beginning, the aircraft found a wide application. It was used for small transport, as a liaison machine, for patrolling, photogrammetry, parachute desatur. The parachute jumps from the A-2 deck were treated as jumping from a free aircraft, while from an A-26 and AN-12 aircraft as jumping from fast machines. Most AN-2 machines have passed through; 55. PLTR / 13. PLTR / 13. ELTR in Balice, School in Dęblin and through sea aviation. Many battle (air and land) regions were in different periods in stock 1-2 machines of this type. Most AN-2 aircraft were operated in the 70 years of the 20th century, as many as 115 copies.
Written by Karol Placha Hetman