Air Show in Kraków
The VII Małopolski Piknik Lotniczy was held on June 26-27, 2010.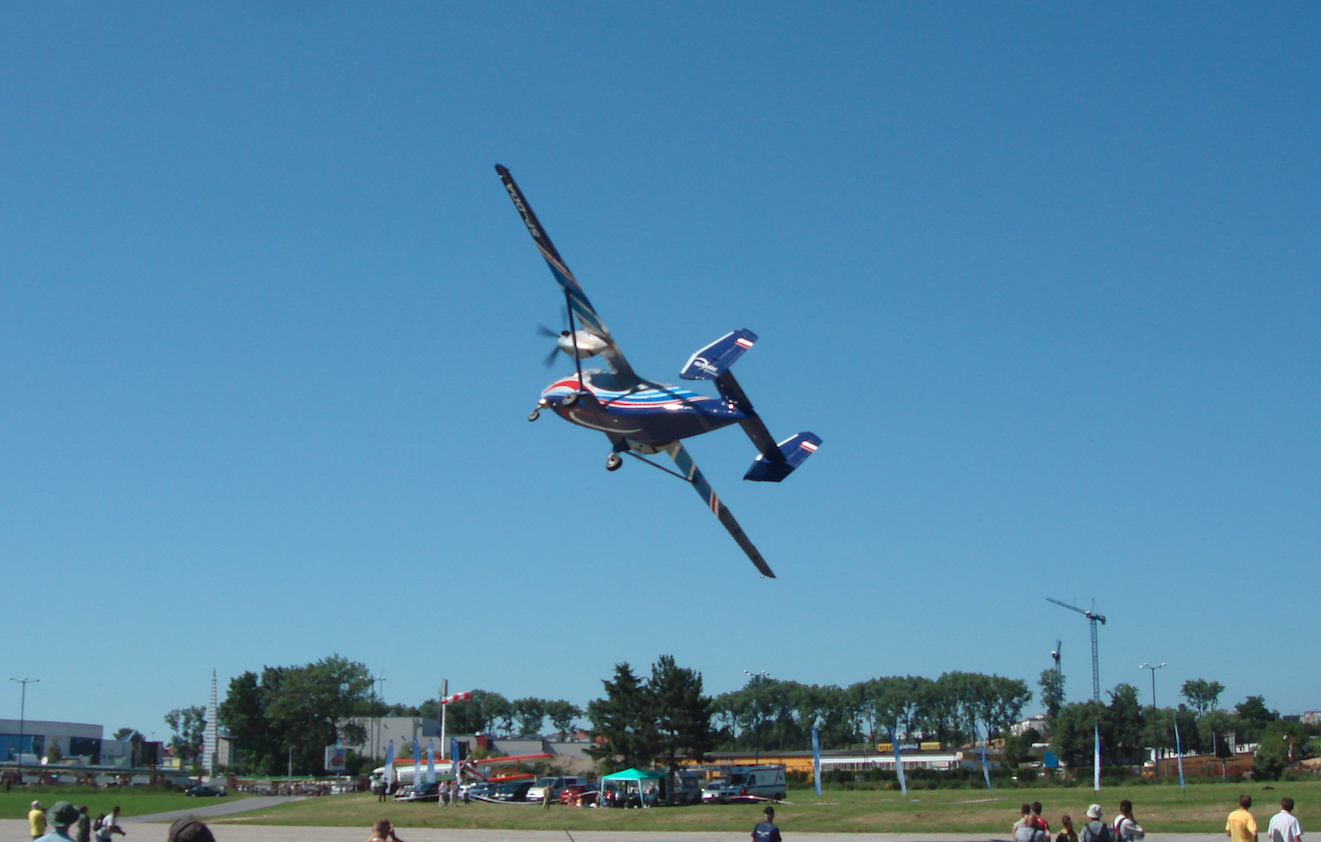 On both days (June 26–27, 2010), the weather was good and the entire program was carried out. Once again, the PZL M-28 Skytruck, SP-DDA plane was at the picnic. This time in a new, navy blue livery.
In 2009 and 2010, the Polish Aviation Museum was enriched with several new exhibits. Among them were Hawker Siddeley Harrier, Republic F-105 Thunderchief, Antonov An-26 nb 1508 and others. In the metal hangar where the General Dynamics F-16 Fighting Falcon was presented in 2009, the Lockheed F-104 Starfighter, which is an exhibit of the Krakow museum, was permanently installed. The plane served in the Italian Air Force.
The highlight of the show was De Havilland DH-89 A Dragon Rapide, D-ILIT. The De Havilland DH-89 Dragon Rapide is a British biplane airliner that was built in 1934 and is a scaled down version of the DH.86 Express four-engine aircraft. The plane took 8 passengers and two crew members on board.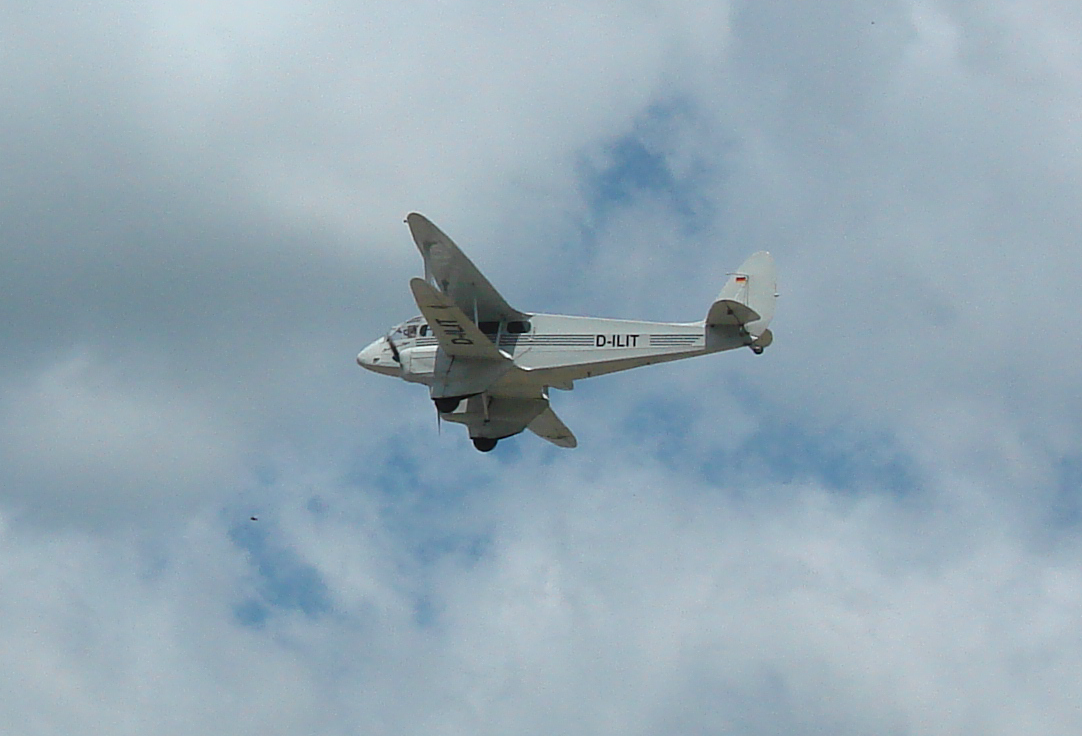 The North American Rockwell OV-10 Bronco, 99 + 24 combat plane attracted a lot of attention.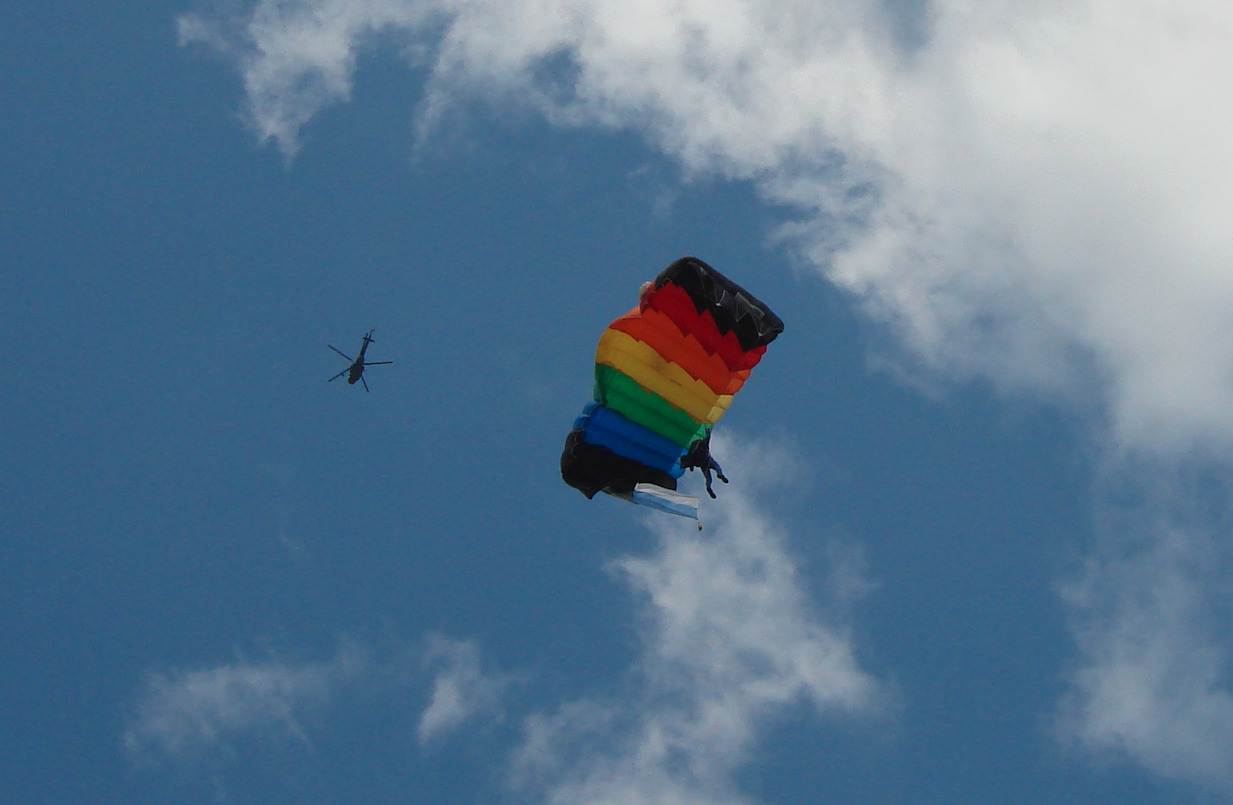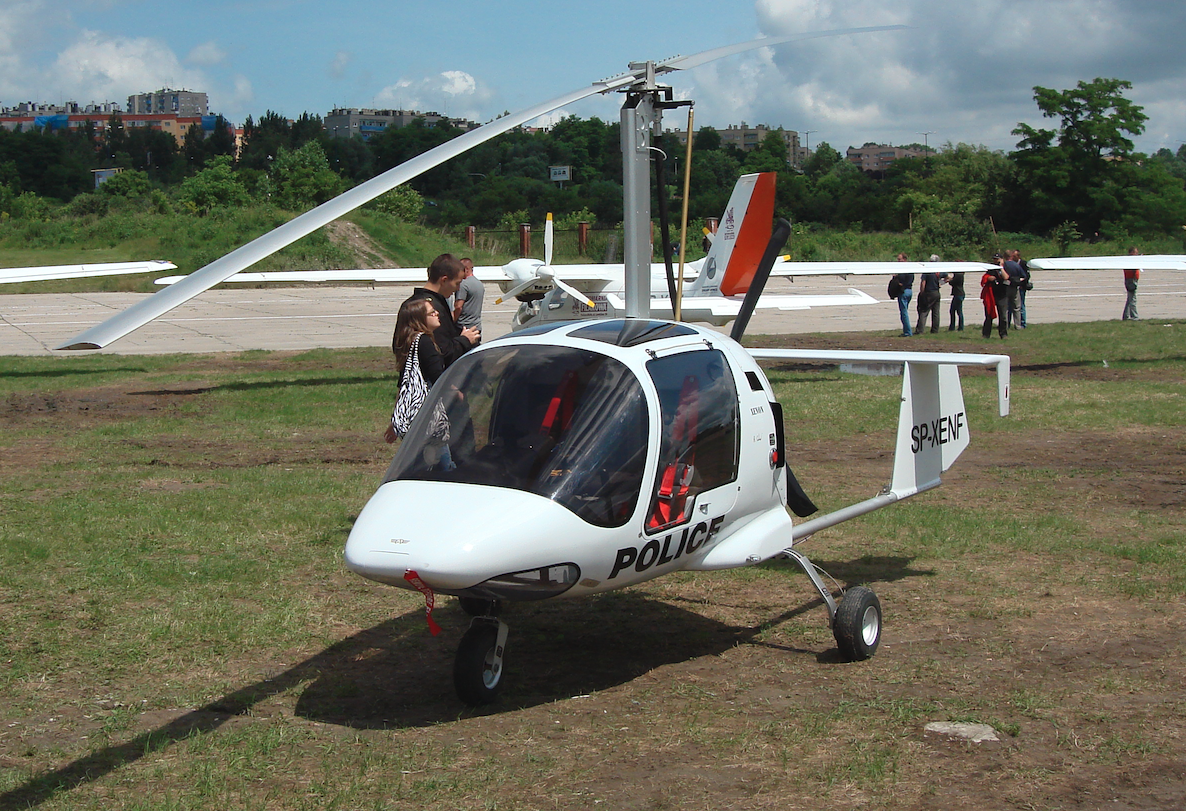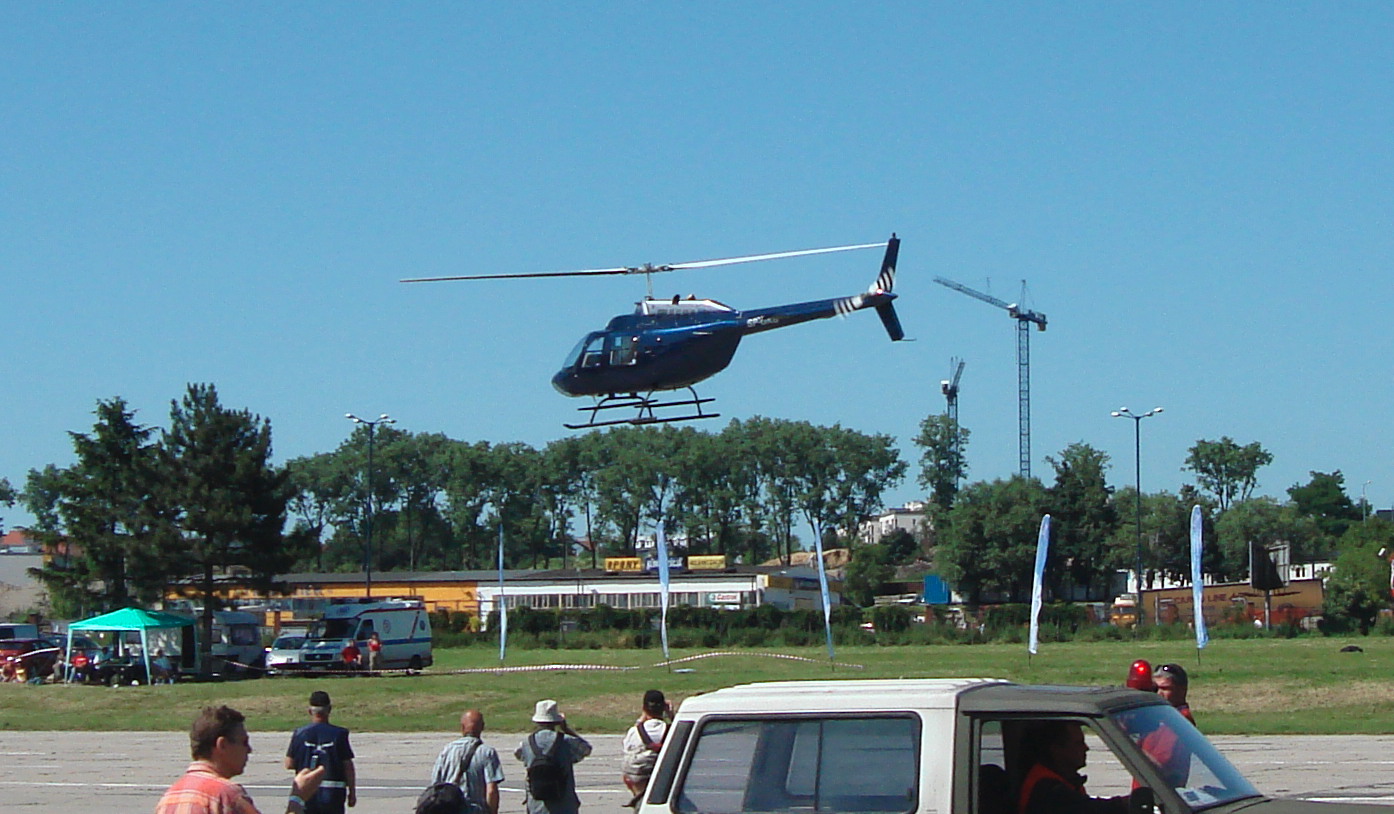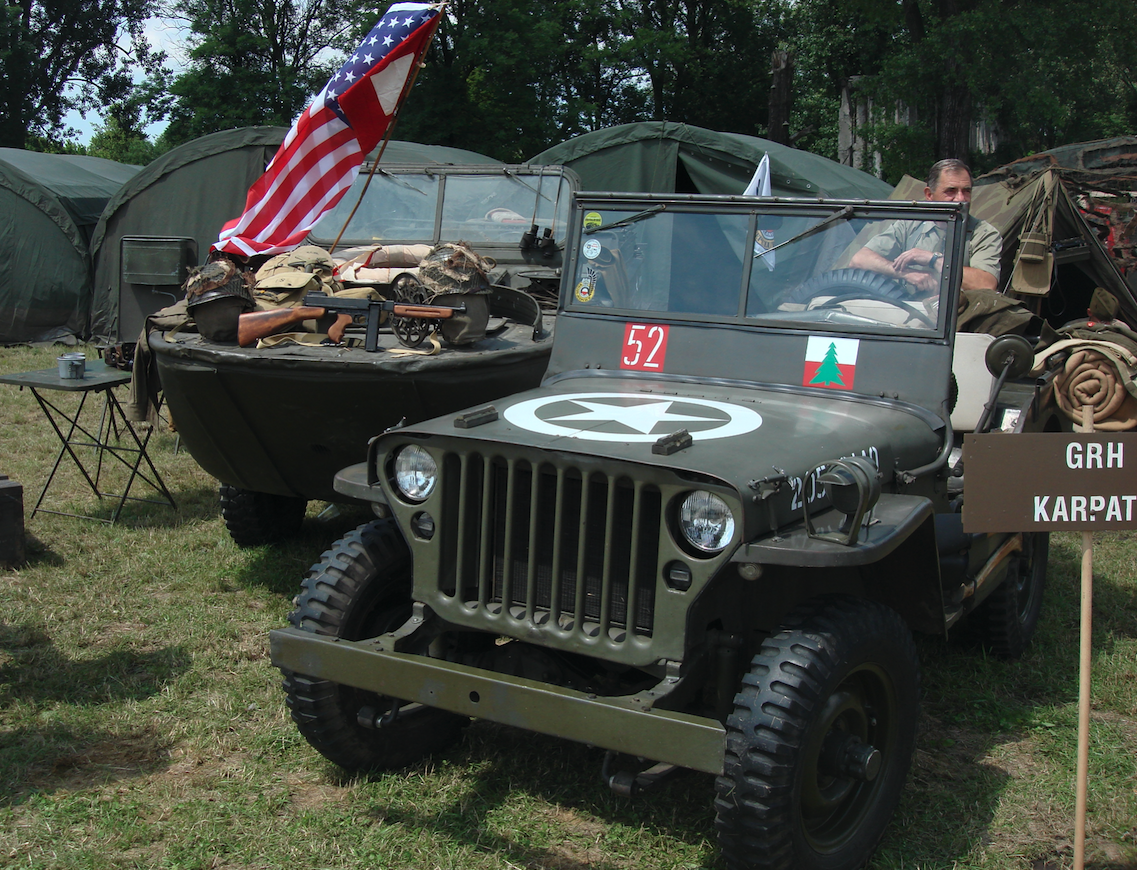 Written by Karol Placha Hetman