The tragedy of MiG-21 PF nb 1709 with 1 PLM on July 9, 1981.
On 9.07.1981, the MiG-21 PF with 1 PLM near Drążdżewo, 48 km east of Ciechanów, crashed. Lieutenant pilot Krzysztof Czerwiński was killed on the spot. Honor his memory! The plane crashed into the ground.
The lieutenant pilot Krzysztof Czerwiński was only 29 years old. He left a young wife and son. A cross and a commemorative plaque were placed at the crash site.
It was probably a MiG-21 PF type 76 nb 1709/761709 aircraft. This aircraft was delivered to Poland in 1965. He served most of his service in the 1st Fighter Aviation Regiment in Minsk Mazowiecki.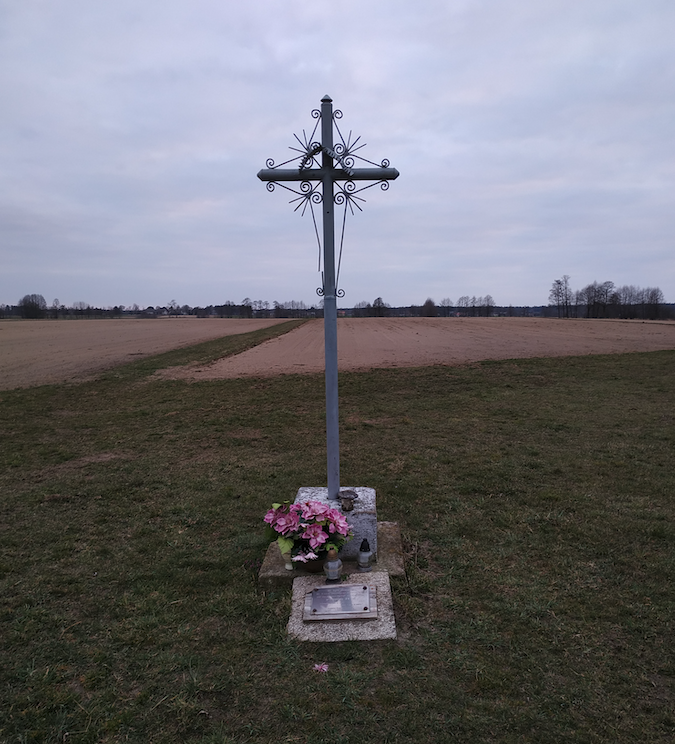 Written by Karol Placha Hetman