2013-04-10
Third anniversary of the Smolensk assassination.
"People who were at the head of the Country died and the Country did not claim them." - Jadwiga Kaczyńska.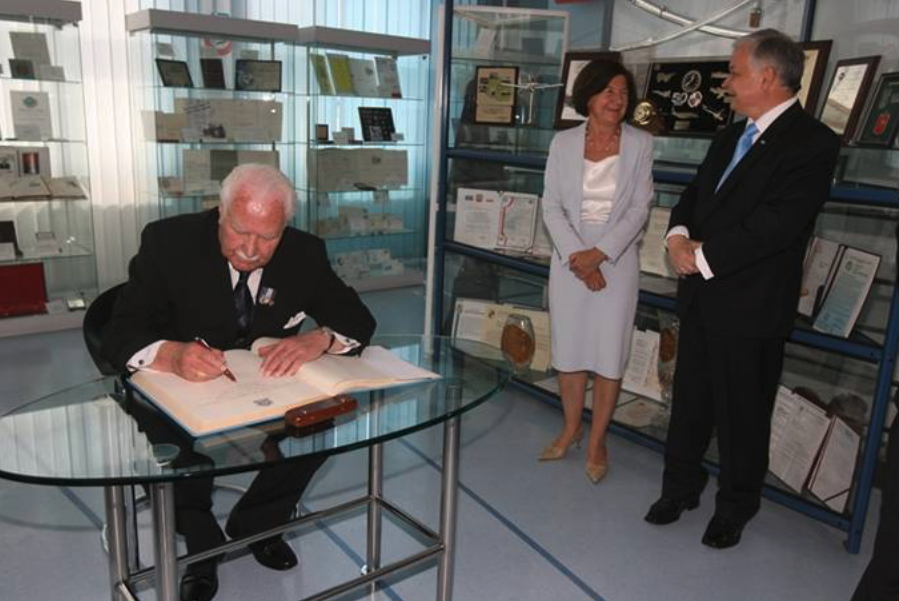 Three years have passed since the Smolensk assassination. And it is clear that with this political system, there is not even the slightest chance to get closer to the facts -What really happened ?. In unexplained circumstances, more people related to the tragedy and who were important worlds were killed. More people involved in the case received new lucrative positions and professional and political promotions.
The scandal turned out to be several swap bodies of the tragically dead. (It is not known how many people have been replaced). Moscow brazenly destroys the good name of tragically dead people by publishing photos of corpses on the Internet. Everything with the passivity of the Prime Minister and the President of Poland.
In Poland, the investigation into the causes of the tragedy has been mixed with the investigation in order to darken the picture of reality as much as possible. We also learned that members of the Polish Authorities and the Aviation Commission exchanged gifts with representatives of Moscow (albums, alcohol).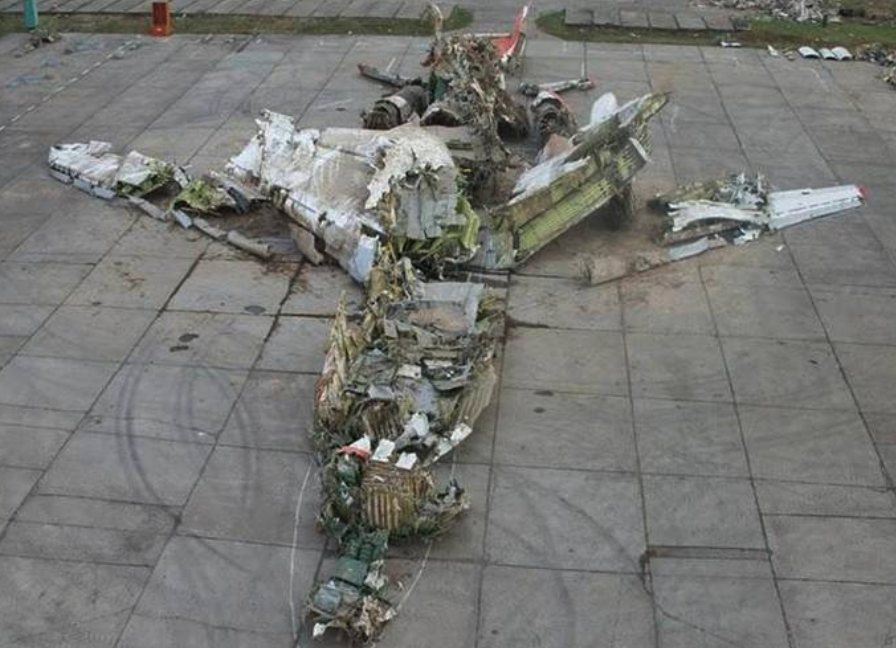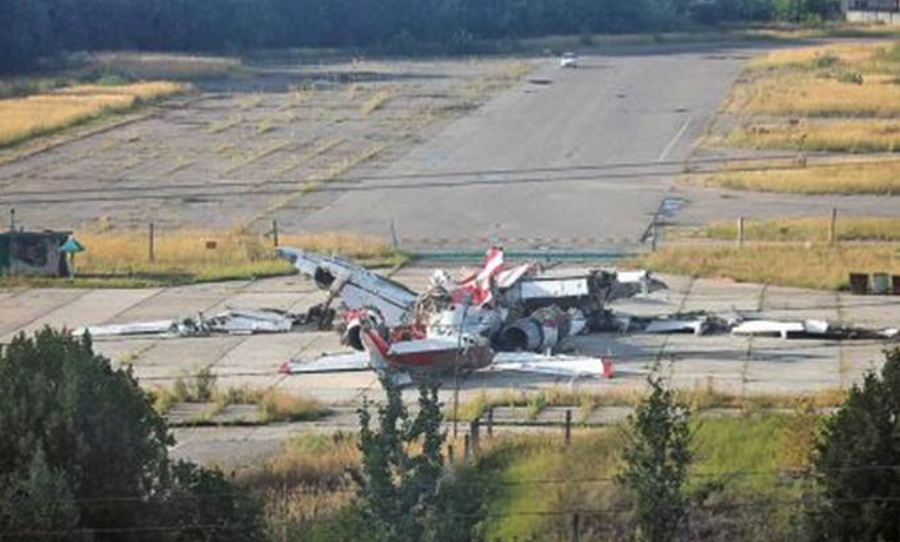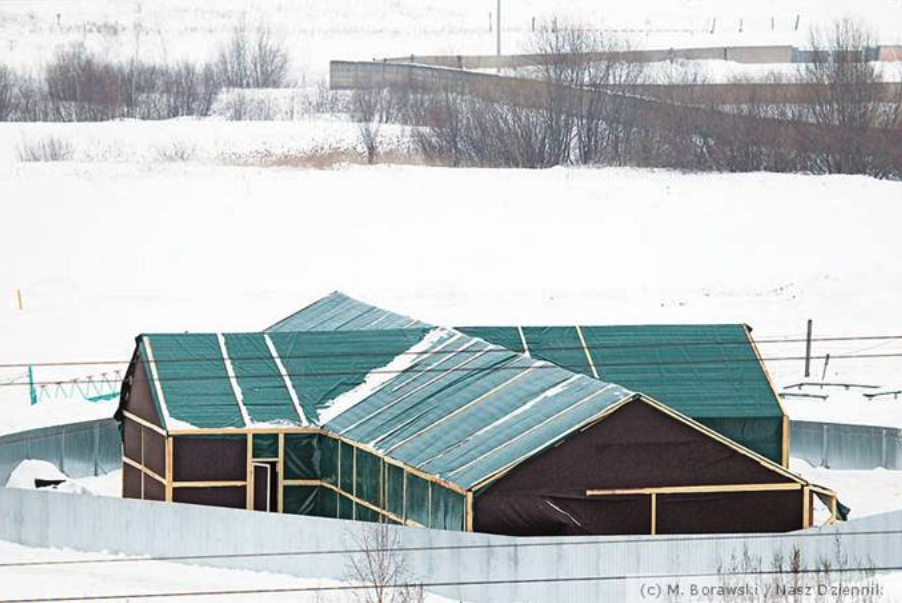 As you can see, Moscow has no intention of returning the wreck to the owner and violates international law.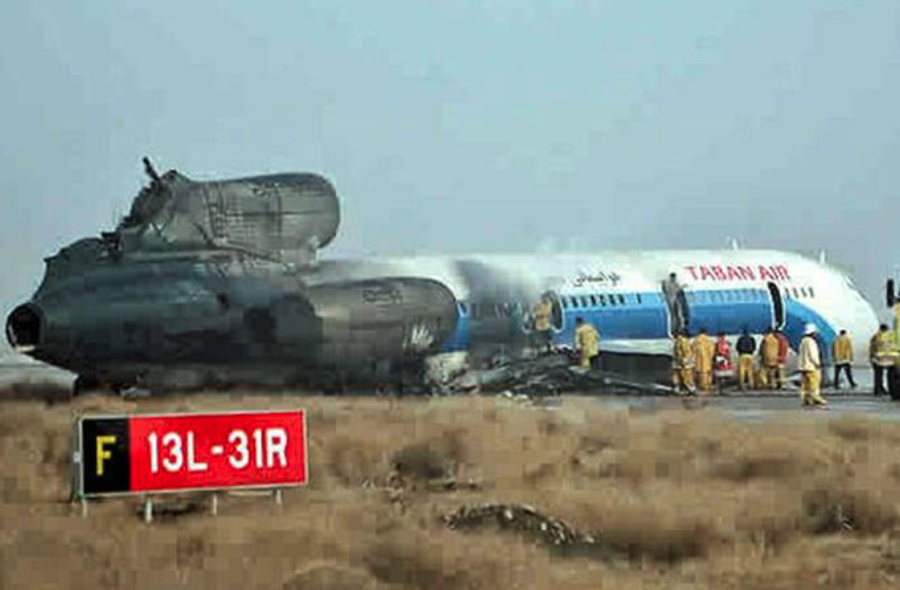 This is the destroyed Tu-154 M Taban Air, which crashed on January 24, 2010, forcibly approaching landing due to fire. This plane has also plowed a grove. It lost its tail, but the fuselage is all right.    Written by Karol Placha Hetman