Kraków 2022-04-20
The mission of PKW Orlik 10.
For the tenth time, Polish soldiers took part in a mission to defend the air area of the Baltic countries: Lithuania, Latvia and Estonia.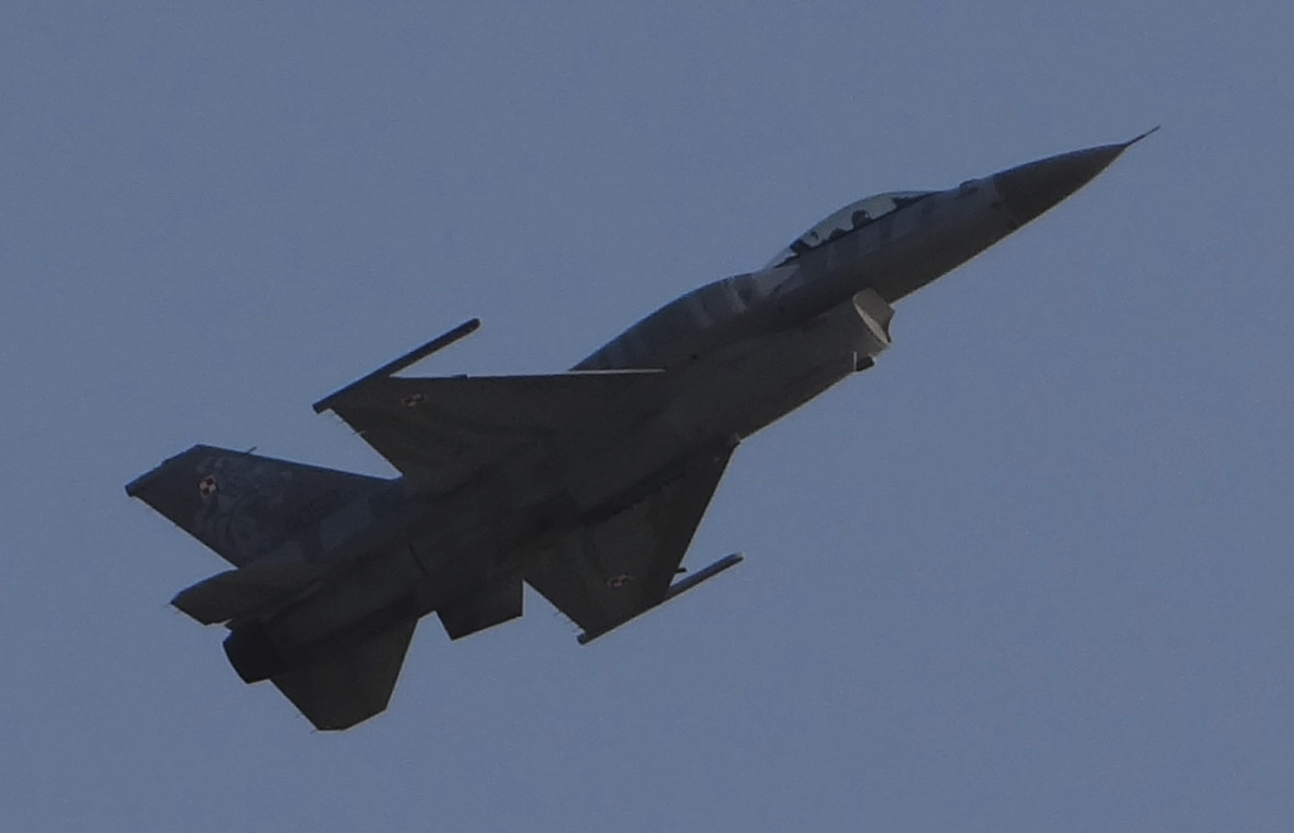 On November 26, 2021, the soldiers of the PKW ORLIK 10 shift were ceremonially farewell. It was the 58th NATO shift. The base was the airport in Siauliai. The mission lasted from November 30, 2021 to March 31, 2022, i.e. four months as standard. The 31st Tactical Air Base deployed four Lockheed Martin F-16 Jastrząb planes. The contingent consisted of 148 soldiers. Other planes participating in the mission were also based at the airports in Amari and Malbork.
The contingent performed the key Air Policing task of patrolling the airspace of the Baltic countries. As usual, Polish soldiers visited an orphanage and a school in Lithuania, Vilnius.
On Monday, April 4, 2022, at the 31st Tactical Air Base, the ceremonial welcome of the Polish Military Contingent ORLIK 10. He thanked the soldiers of PKW ORLIK 10, Commander of the 2nd Tactical Aviation Wing, Col. Tomasz Jatczak. Our soldiers performed their tasks in the special period when the Moscow state brutally invaded a free Ukraine (February 24, 2022). The well-selected ORLIK 10 staff was able to adapt to the prevailing situation and perform mandated tasks at a high level.
Written by Karol Placha Hetman