Kraków 2021-11-10
The aviation company BUZZ.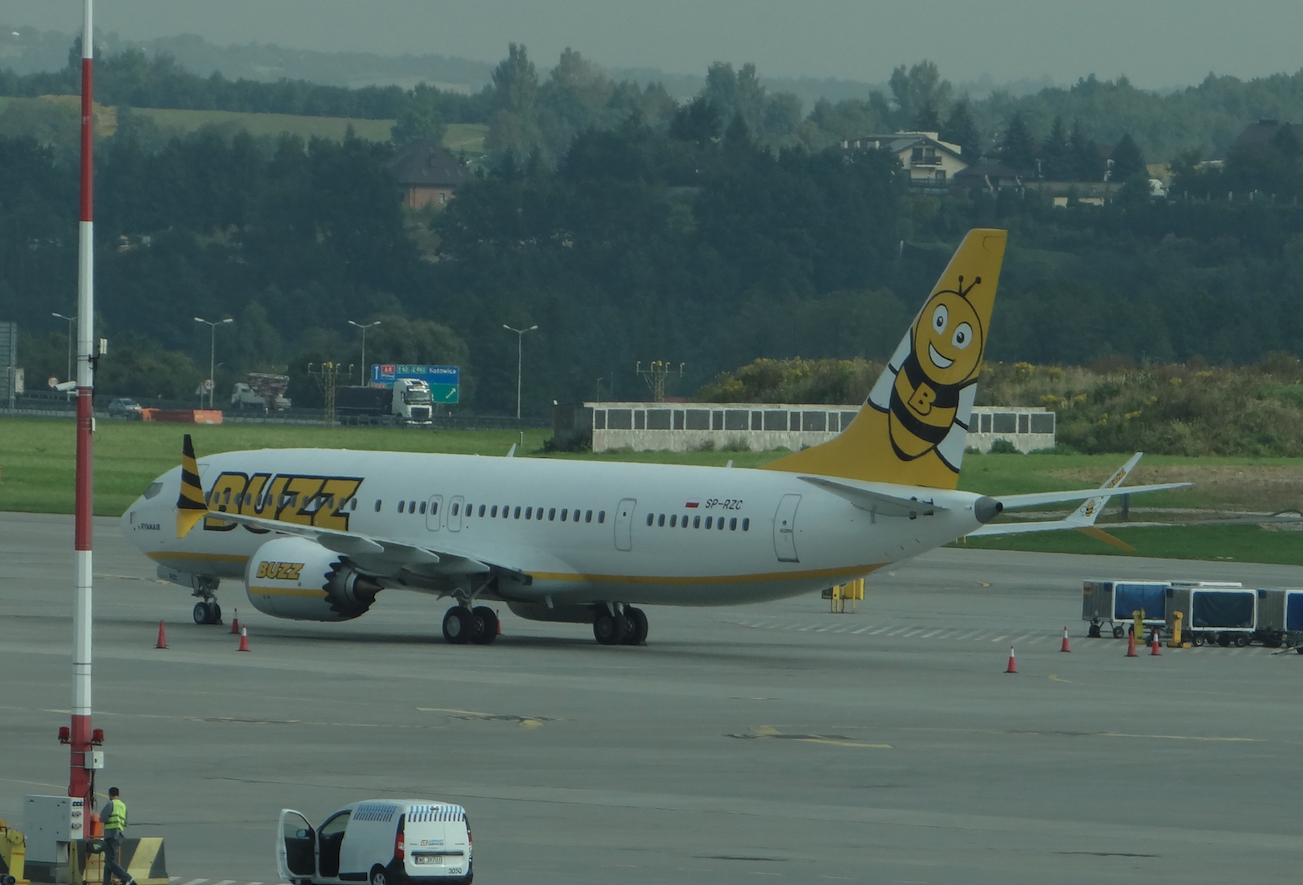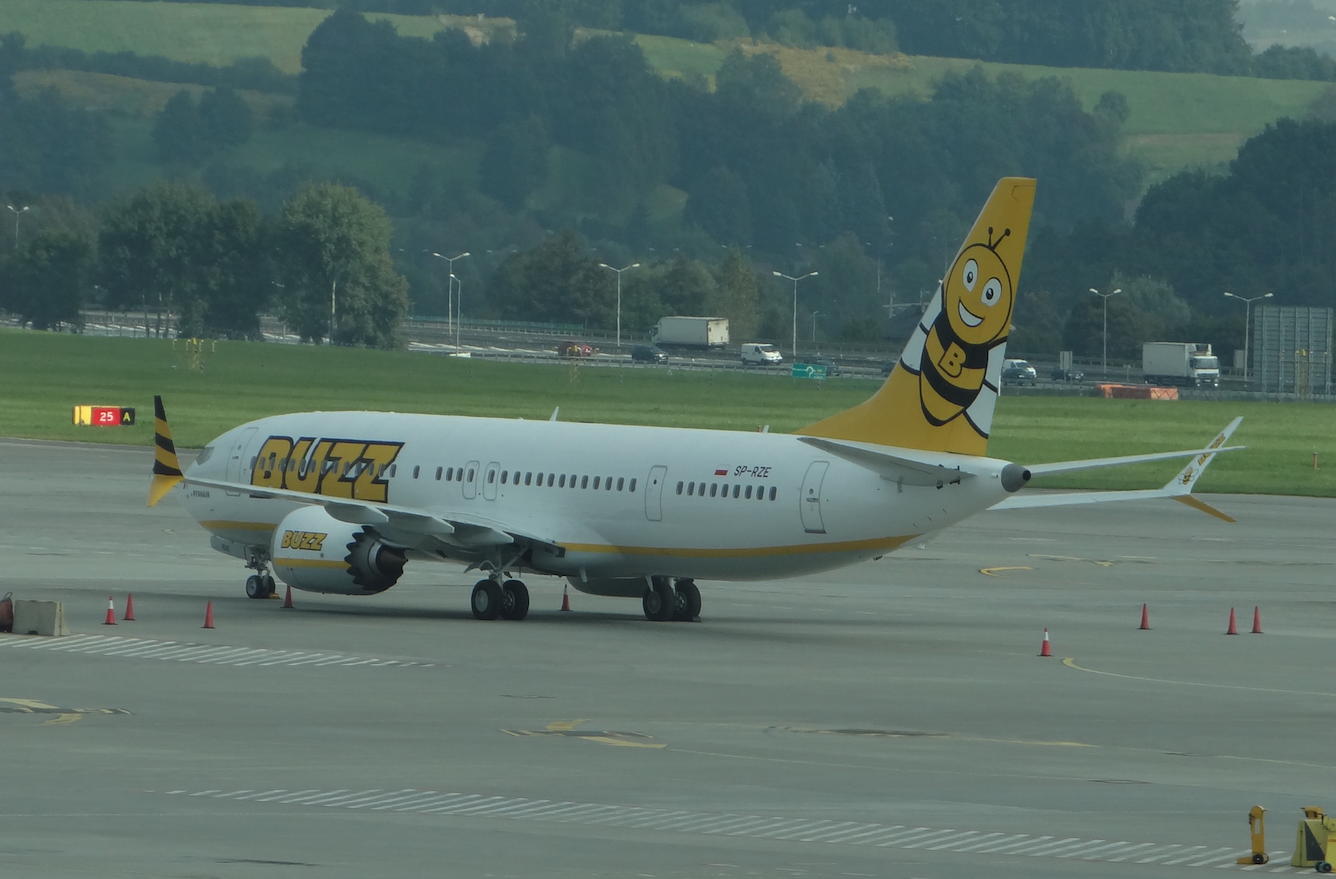 The air carrier Buzz is a Polish airline that operates charter flights to popular holiday resorts and scheduled flights within the Ryanair group. The company's headquarters is in Warsaw.
Buzz was founded on the basis of Ryanair Sun in 2017, constantly remaining part of the Ryanair Holdings plc group. On April 3, 2018, the carrier received the AOC certificate granted by the Civil Aviation Authority. The company works for tour operators. Buzz flights are carried out by Boeing B.737-800 and Boeing B.737 MAX 200 planes. In Poland, the company has bases in Poznań, Wrocław, Katowice, Gdańsk, Kraków and Warsaw. The flights began on April 26, 2018, with the flight from Poznań to Zakynthos.
According to the register, the company has 47 B.737-800 aircraft and 15 B.737 MAX 200 aircraft (Boeing 737-8200). The B.737 MAX 200 planes have 198 passenger seats on board. A typical B.737-800 airplane has 186 passenger seats on board.
Written by Karol Placha Hetman