Kraków 2022-06-10
Polish low-power diesel locomotive type 2D.
The 2D locomotive, about which we wrote below, has various markings: Ls150, Ls160, Ls180, SM03 (in PKP), SM04 (in PKP for 180 HP engines), 409D, 409Da.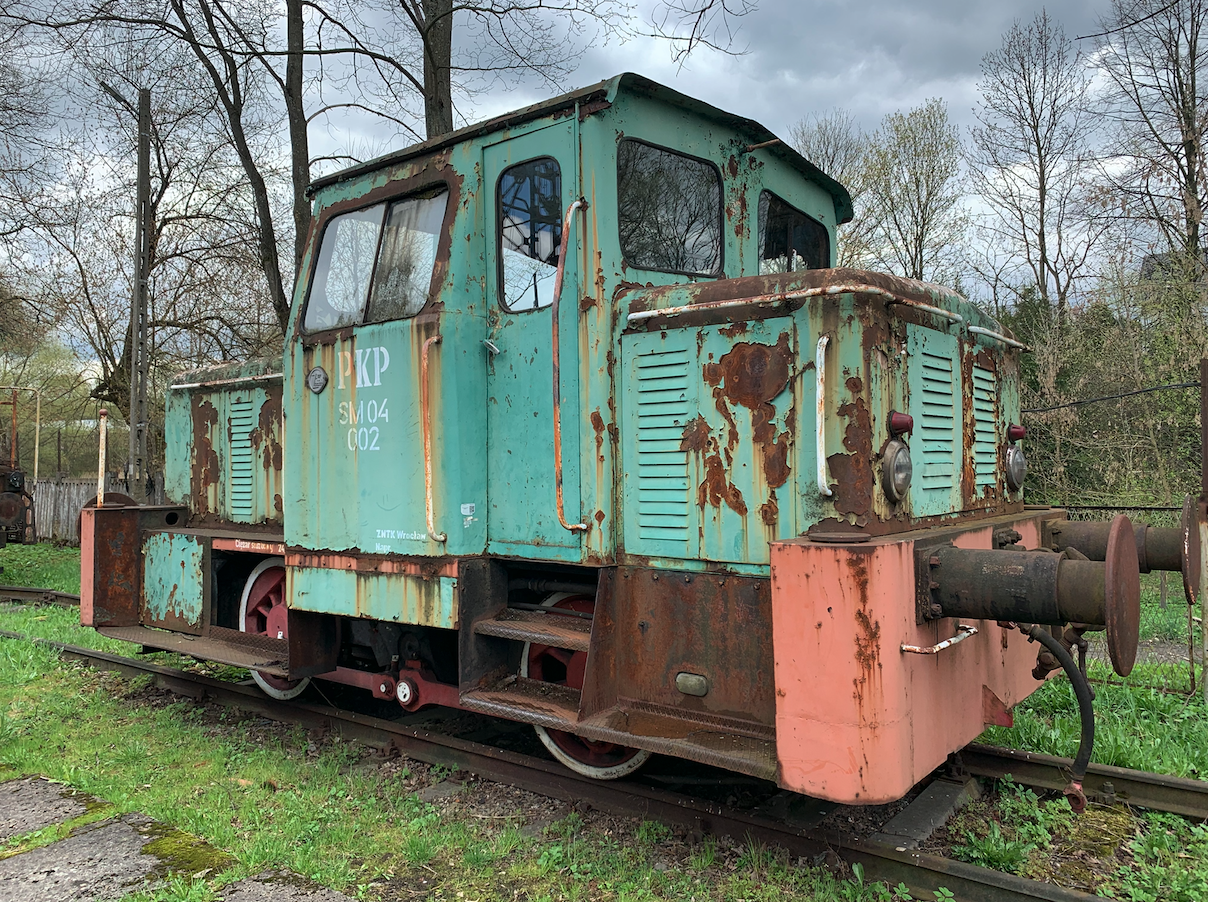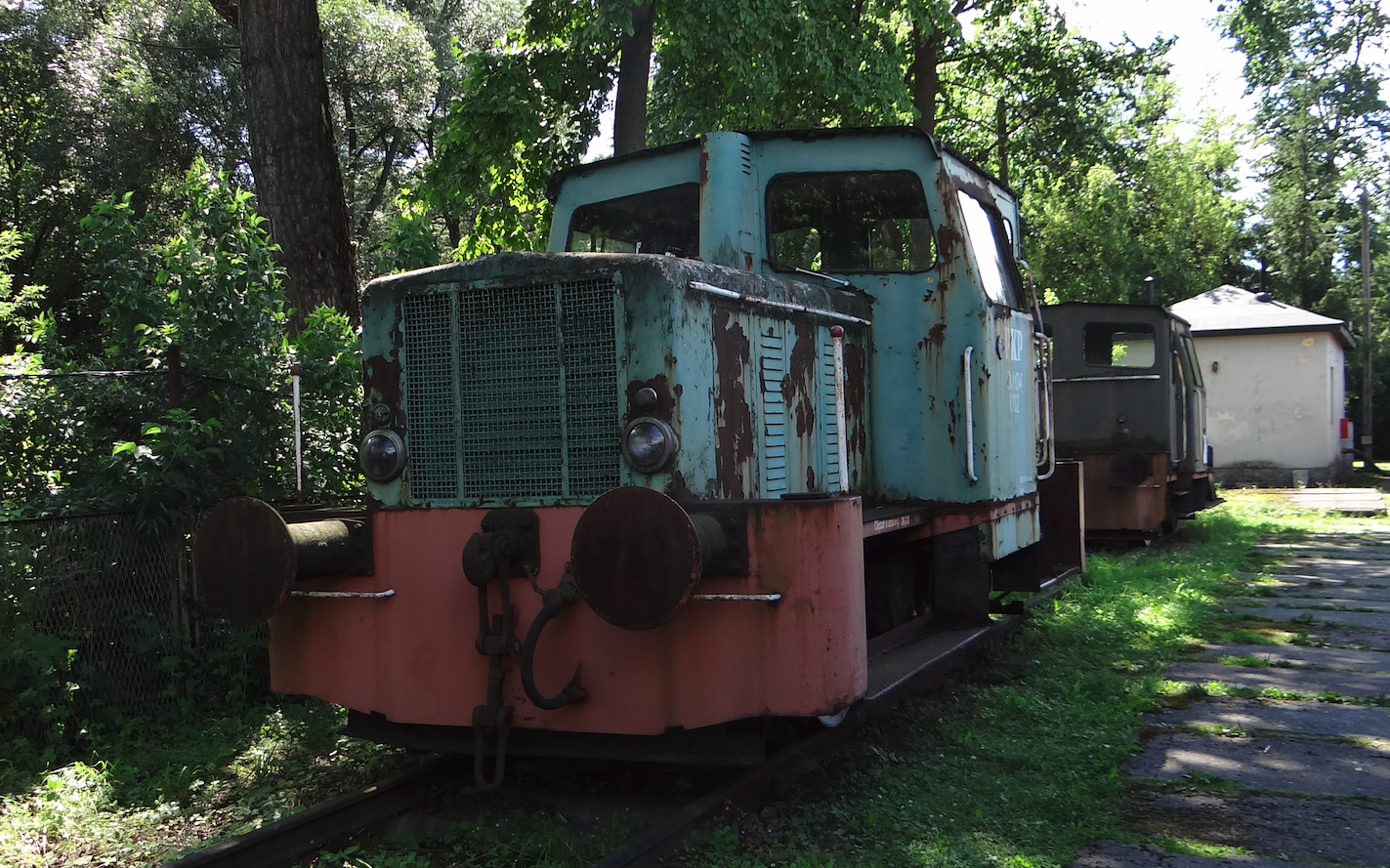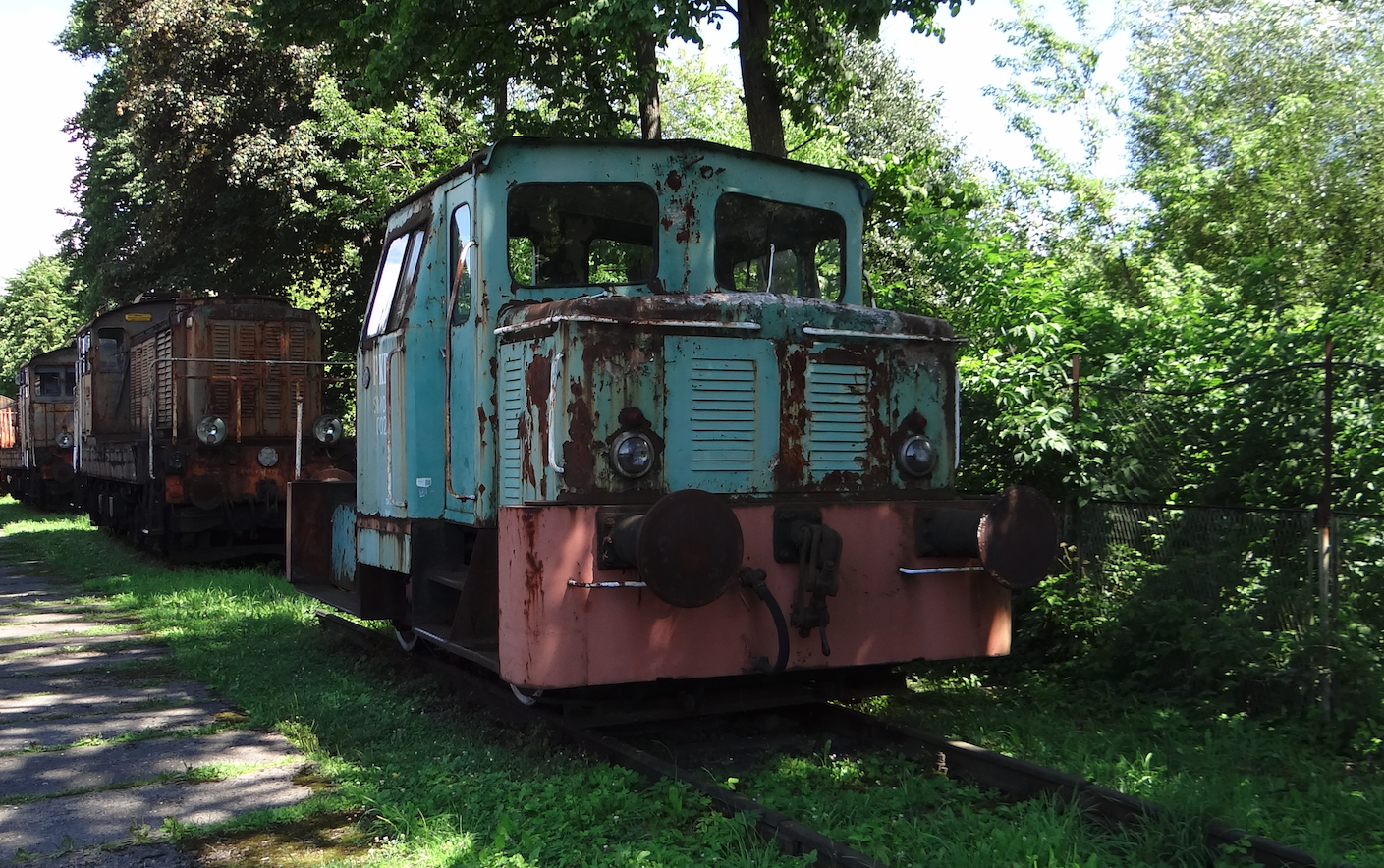 The 2D locomotive was developed as a shunting locomotive, intended to work in the Polish State Railways and industry. The locomotive was designed by the Central Design Office of the Rolling Stock Industry in Poznań in 1958. The 2D locomotives were built by the Polish industry for 34 years and were produced in four different factories.
Written by Karol Placha Hetman