Kraków 2022-04-07
SKPL Shortliner.
SZT SN84 / VT614 / Baureihe 614.
SZT SN84 is the Polish designation of Baureihe 614 Diesel Multiple Units, which were produced in Germany. In Poland, these trains are also designated VT614. The production of these trains was carried out in the period 1971-1975. 42 trains were built. The prototypes were equipped with a system of tilting boxes on arches. But in serial trains this complicated system was abandoned.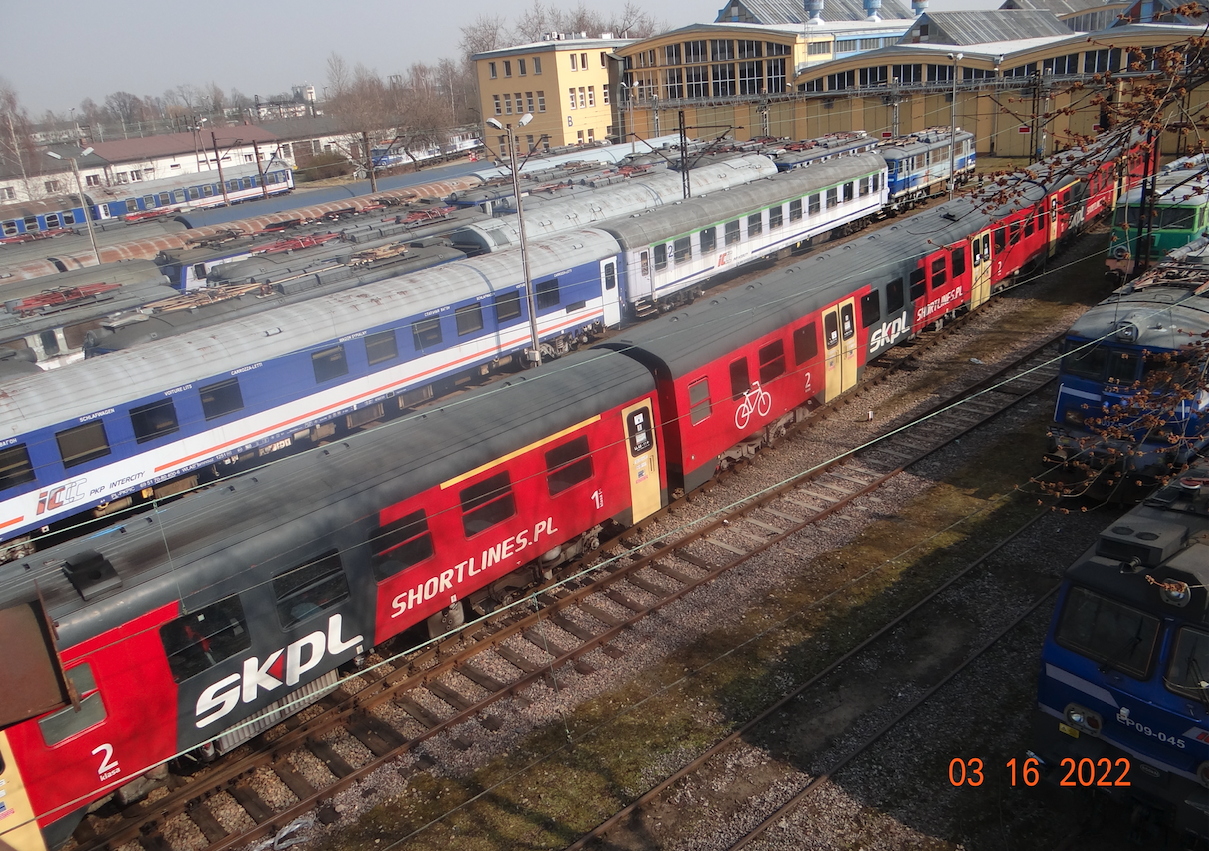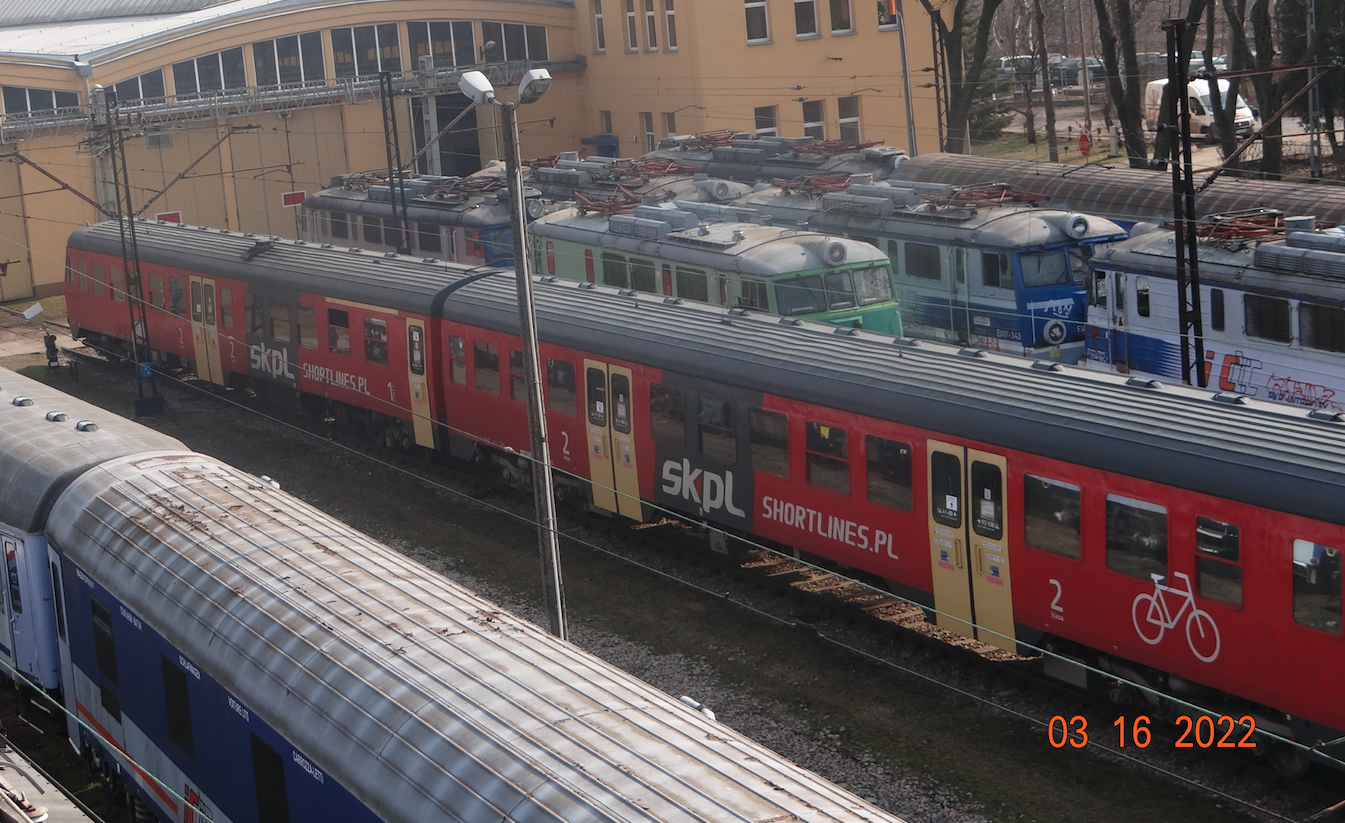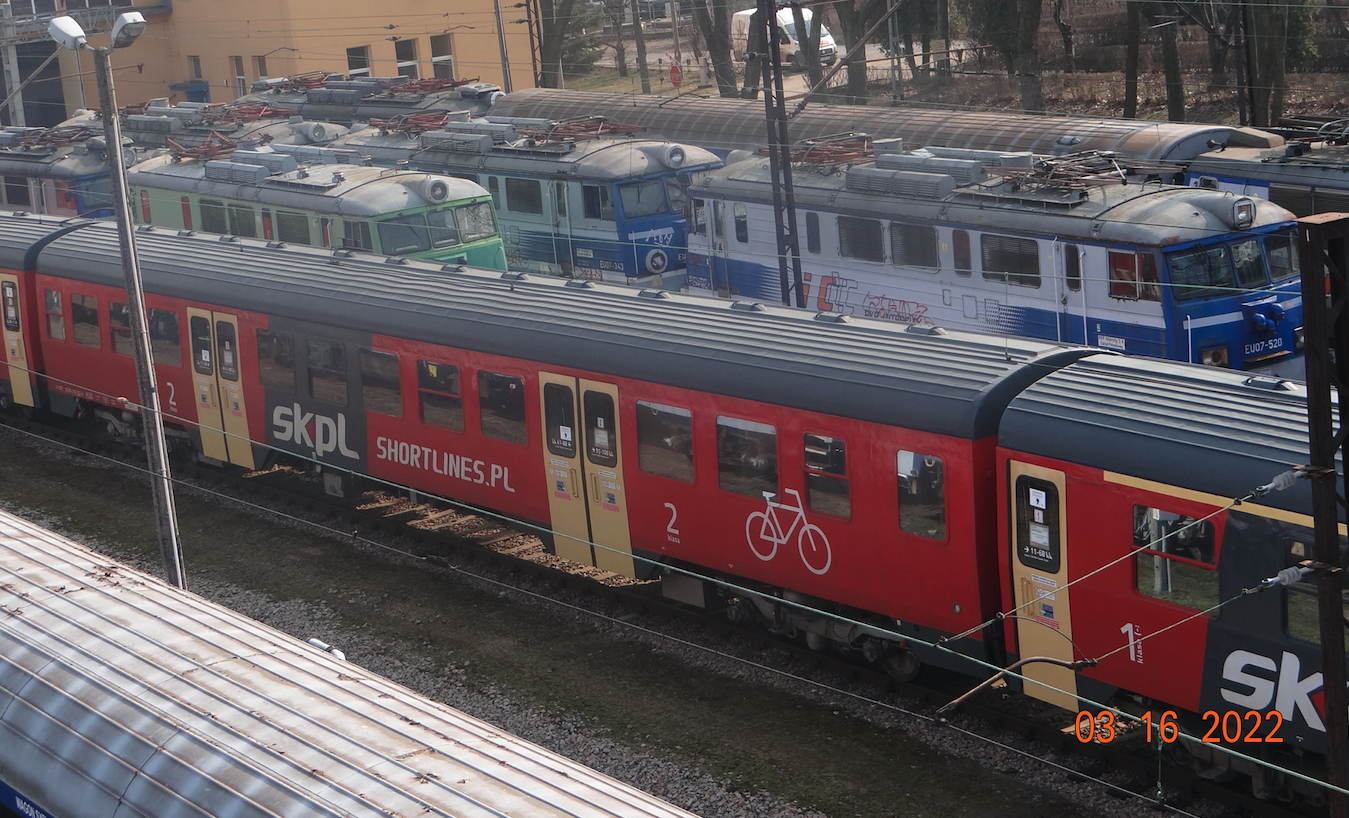 Construction of SN84 / VT614 trains.
The train has three carriages and the axle system B'2 '+ 2'2' + 2'B '. The service weight is 141,800 kg. Length 79.84 m. The train has two combustion engines. Initially MAN D 3650 HM 12 U, with 2 x 370 kW, at 2,150 rpm. Then the Cummins QSK-19. Power 2 x 448 kW. Design speed 140 km / h. PCS SN84 in the unmodified version have two classes; 1 and 2. Some users have converted from class 1 to class 2 to accommodate more seating. The trains used various armchairs and sofas, which were finished with leather or fabric. Trains have an open system toilets. The modernized trains have closed toilets and air conditioning.
Written by Karol Placha Hetman