Military airport in Świdwin.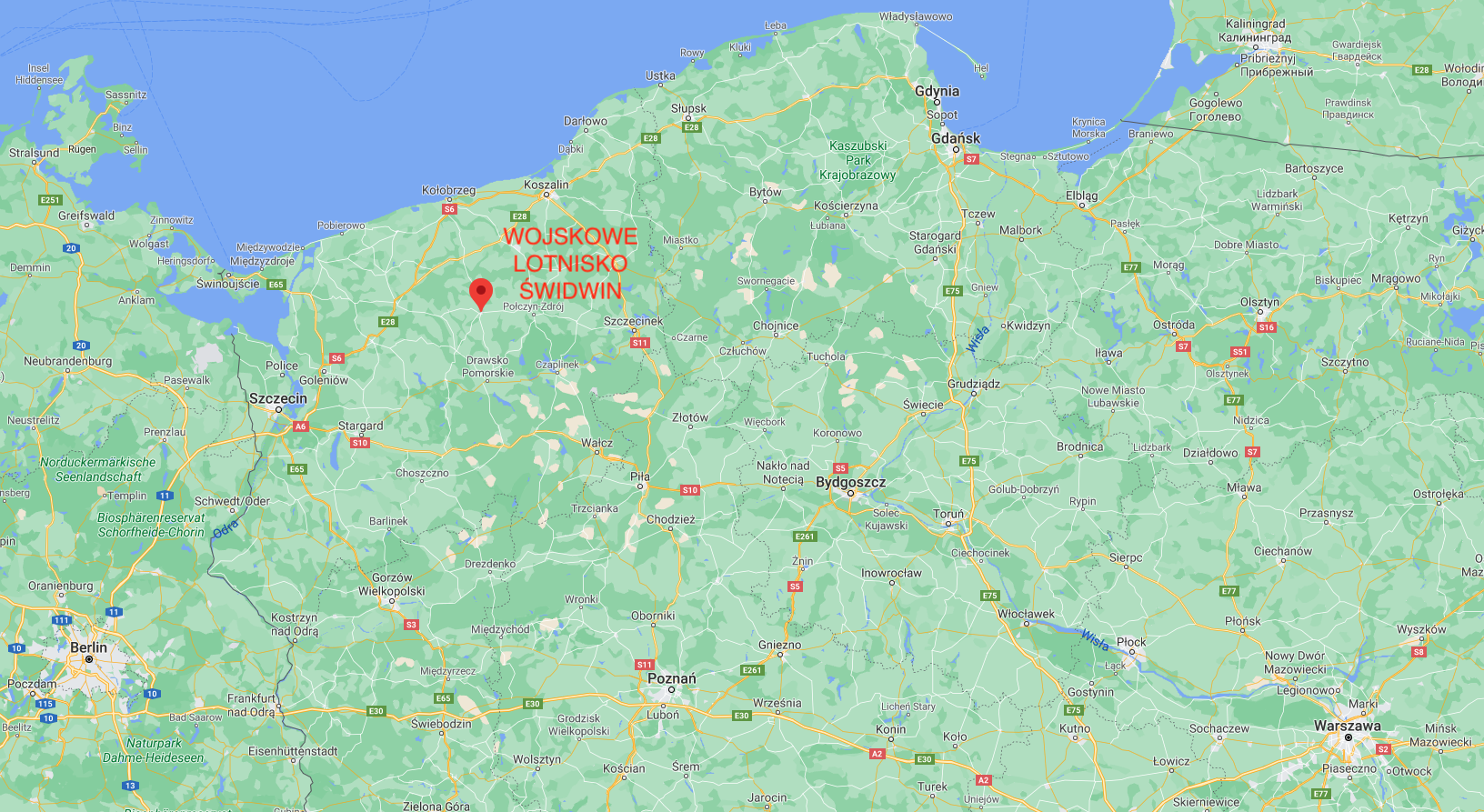 History of Świdwin Airport.
The history of Świdwin Airport dates back to the beginning of the 1950s. All the time it was the base for the 40th Regiment-Squadron, which, however, underwent a specific metamorphosis, having no equivalent in other Polish air units. Initially, it was the 40th Fighter Aviation Regiment. Then the 40th Assault Aviation Regiment. Later, the 40th Fighter-Bomber Regiment, and finally the 40th Tactical Aviation Squadron.
From 1952, 2 PLMs with Jak-23 planes began their operations at the Krakow Rakowice-Czyżyny airport. The training planes were Jak-17 W, called Agata. The unit commander at that time was Jan Frej-Bielecki. On the basis of the personnel of 2 PLM, another two fighter regiments are being organized, which together constitute the 7th Air Force DLM. It was 39 PLM and 40 PLM. The first commander of the 40th PLM was Lieutenant Arkadiusz Czapliński (a Soviet officer). The Mierzęcice airport, near Katowice, was established for the newly created regiments. So, October 1951, and Krakow are the starting point for 40 PLMs. Already in February 1952, the regiment was moved to Mierzęcice. In accordance with the changes we wrote about above, the 40th PLM was subordinated to the 11th Fighter Aviation Division in Świdwin, so it had to be transferred there.
From Mierzęcice 40 PLM airport with Jak-23 planes, it was air-thrown to Świdwin on January 17, 1953. One of the first pilots to land at the airport in Świdwin was Col. Józef Olesiejuk. From that day on, the 40th Regiment permanently (several decades) associated with Świdwin. The division command was also located here.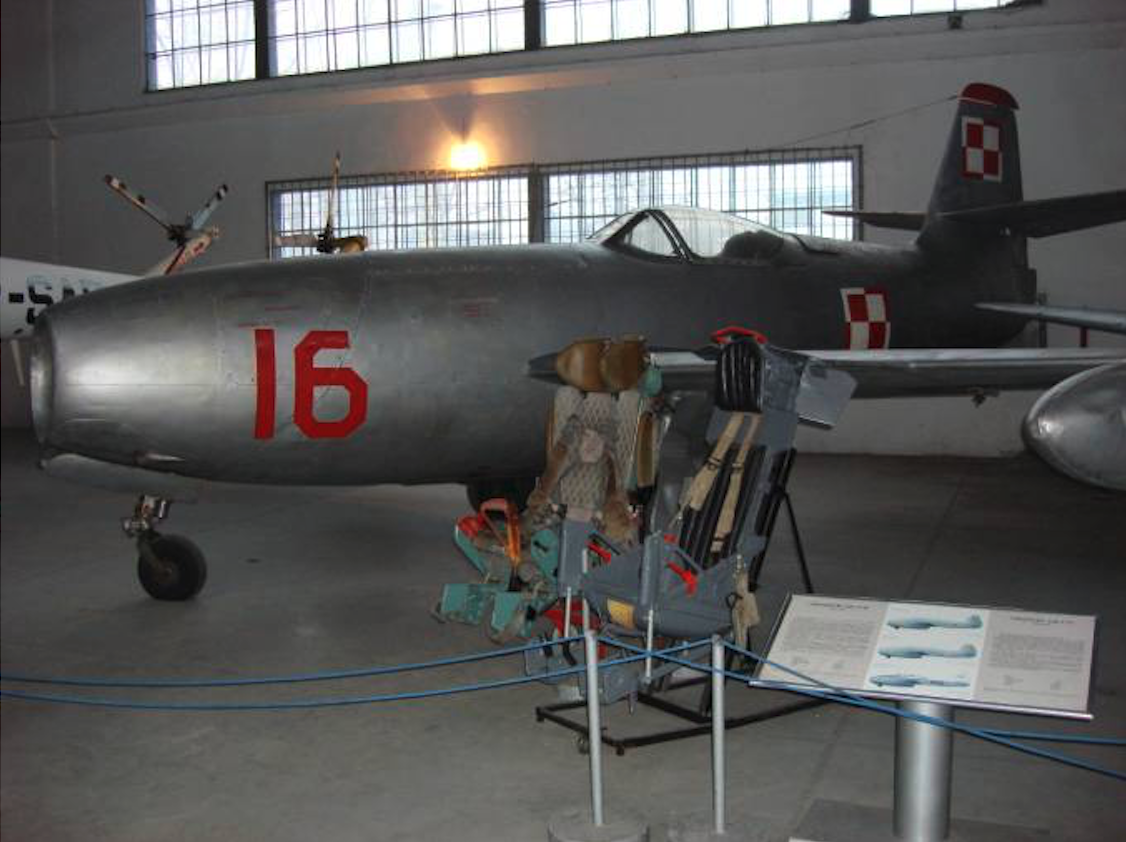 Written by Karol Placha Hetman