Kraków 2015-01-20
Lublin Airport
The Lublin airport is the work of economical and hardworking people of Eastern Poland, which was once the Central Republic of Poland. Successive governments of the Republic of Poland were not interested in supporting the initiatives of the Lublin region, and the masonic-liberal government of Prime Minister Donald Tusk was not particularly interested. An example is the deletion from road investments of the construction of a motorway connecting Warsaw with Lublin and further south-east. Also the withdrawal of financing for flood protection investments.
That is why we admire the local community of the Lublin region for the fact that in such unfavorable conditions it led to the creation of the first civil-commercial airport since 1974. (In 1974, the Rebiechowo Airport was opened for the Tri-City).
Lublin Airport won the first place in the competition for Poland's Favorite in 2000-2012, in the Życie w Architecture plebiscite.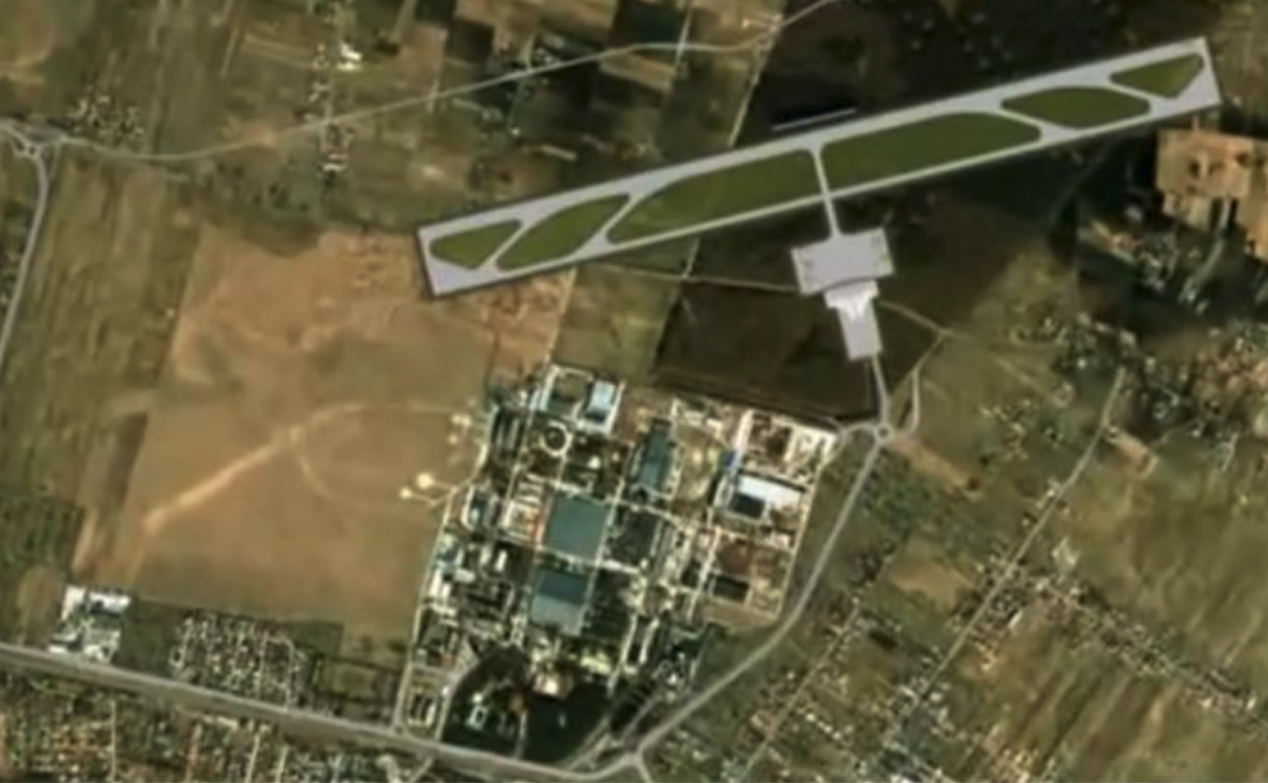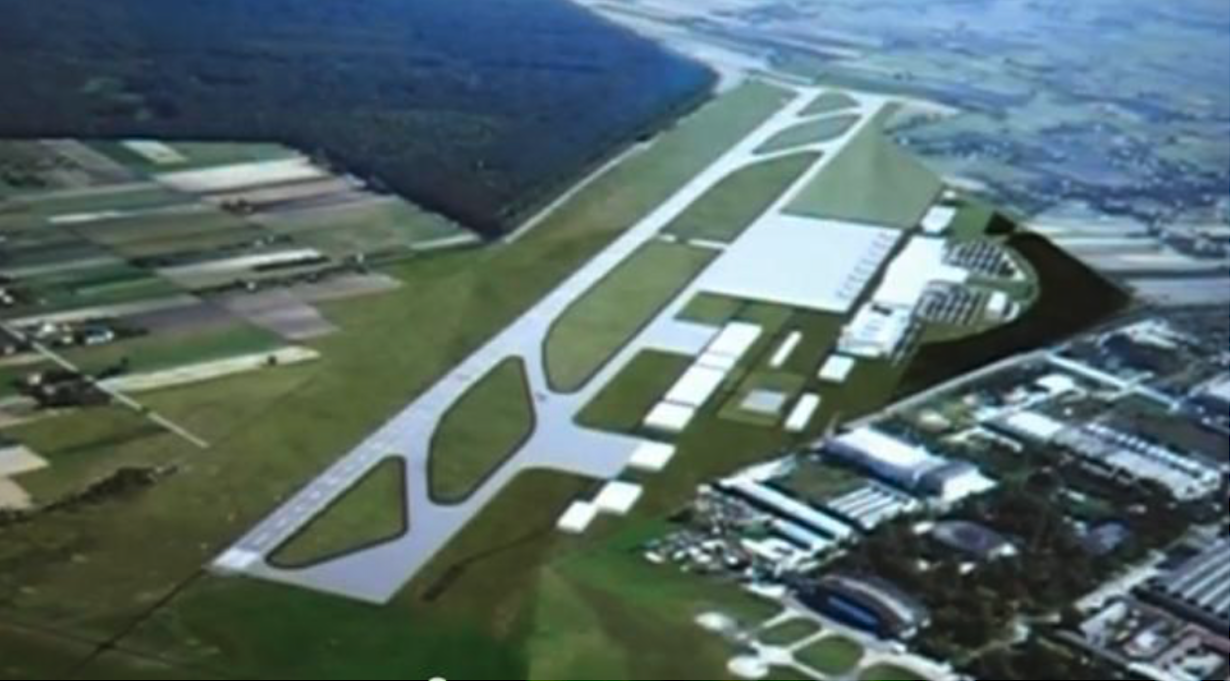 Data from Lublin-Świdnik Airport.
IATA code: LUZ, ICAO code: EPLB. It is located on the south-eastern side of the grassy Świdnik factory airport, operated by the PZL Świdnik plant and the aeroclub. From 13.12. 2012 Lublin Airport is visible on the Flightradar24 website. The airport area is about 250 hectares.
The joint stock company Port Lotniczy Lublin is currently (2010) composed of four shareholders. It is composed of the self-governments of the cities of Lublin (60.1955% of shares) and Świdnik (5.5440%), the Lublin voivodeship (34.2513%) and the Świdnik poviat (0.0093%).
The airport was built from scratch. A modern runway was built with accompanying infrastructure, a platform (4 stands for B 737, A 320 aircraft), a hazard elimination station, a passenger service terminal, road infrastructure with parking lots, a fire brigade building, a technical building and an aviation fuel station. In order to provide airport customers with efficient access, a new Jana III Sobieskiego Street was built, connected with the existing road infrastructure. Other streets were also modernized and rebuilt, including the course of Mełgiewska Street was changed. Moreover, a new electrified railway line no. 581 from Świdnik Miasto to the terminal itself. According to the plan, the route is to be served by EN57AL electric multiple units belonging to the Lubelskie Voivodeship. A train journey from Lublin city center to the airport takes 15 minutes.
The Lublin-Świdnik airport is the 13th airport in Poland. Annually, it can be used by up to 1.1 million passengers. The new terminal has 11 thousand. square meters, and the RWY is 2 520 m x 60 m. Four medium-sized passenger planes can be cleared at the same time.
Building area: 1,500,000 m²
Usable floor area: 11,465 m²
Cubage: 85 670 m³
Design: 2008 - 2012
Realization: 2012.
Navigation aids; ILS (the investment cost less than PLN 3 million, launched in 2013). Set of beacons with a D-VOR / DME rangefinder. Central lights on the runway.
Written by Karol Placha Hetman