Chabówka 2021-05-20
Electroputere 060DA / ST43 diesel locomotives for Poland.
In 1956, in Poland (following the CCCP model), the end of production of linear steam locomotives was announced and only linear diesel and electric locomotives would be produced. In Poland, it was expected that all routes would be electrified. It was a mistake because 100% electrification failed. Besides, Polish-made linear diesel locomotives were only in their infancy. As a result, we took care of the existing steam locomotives and even bought unused steam locomotives from CCCP. Steam locomotives in Poland were the cheapest in production and operation. Besides, Poland stands on coal and oil has to be exported.
In the 60's, a lack of linear locomotives on non-electrified routes for heavy freight trains had already been noticed. PKP did not want to buy the M62 locomotives, which were pushed to us only at the end of the 70s. The M62 (ST44) locomotives are and were the least economical locomotives.
The first contract with Romania for 30 060DA locomotives was concluded during the Poznań International Fair in June 1964. In Poland, the locomotives were designated as the ST43 series, and the railwaymen called them "Rumun" in dialect. In the period 1965 - 1978, as many as 422 copies of the ST43 series were delivered to the Polish State Railways. ST43 locomotives with 12LDA28 engines were delivered to Poland, and from ST43-156 with 12LDS28B engines.
The ST43 locomotives were directed to service freight trains, initially at DOKP Poznań. In the following years, the ST43 locomotives were directed to passenger trains, which had their own heating wagons. Although the ST43 is a typical mountain locomotive, it was not handed over to the depot in Nowy Sącz until 1975. With time, their area of ​​work became Małopolska, Sudetes, Podkarpacie, Roztocze, Białystok and Masuria. When the ST43 and ST44 locomotives were used in Poland at the same time, it turned out that "Rumun" was much better.
In the 90s, many ST43 locomotives were removed from the state of PKP / PKP Cargo. Some were sold and some were scrapped. The ST43 locomotives were liked by railwaymen. They replaced the Russian ST44 as more economical, although they pulled lighter freight trains. At that time, the ST44 locomotives were commonly canceled, which only after 2010 were subjected to general alterations. So much so that after the ST44 locomotive there is only a refuge and carts left. The ST43 was not so lucky and the last ones ended their work at PKP Cargo in 2019. In April 2019, the last ST43-366 locomotive was withdrawn from service at PKP / PKP Cargo. In 2020, 13 ST43 locomotives changed hands. Some will be renovated and will work for a few more years, and some will be deleted.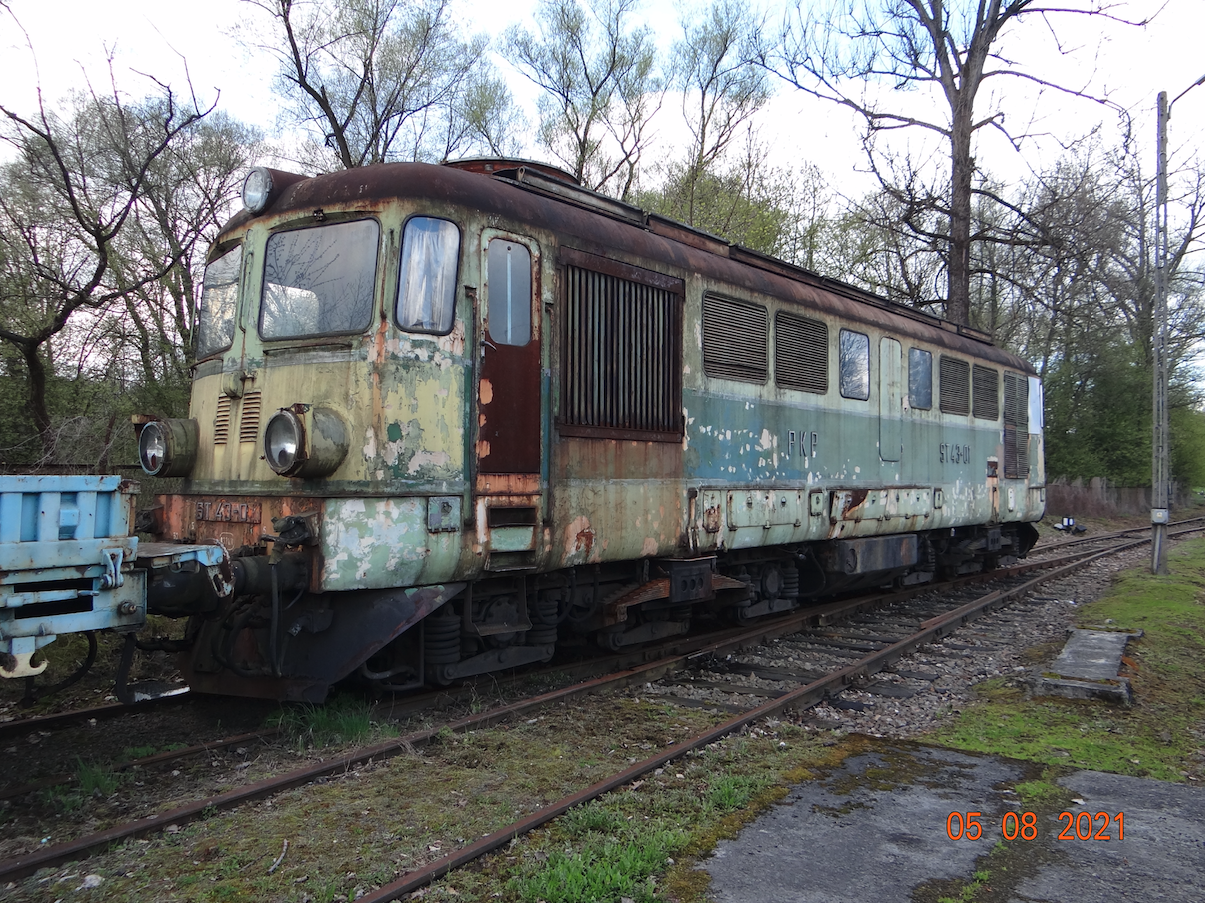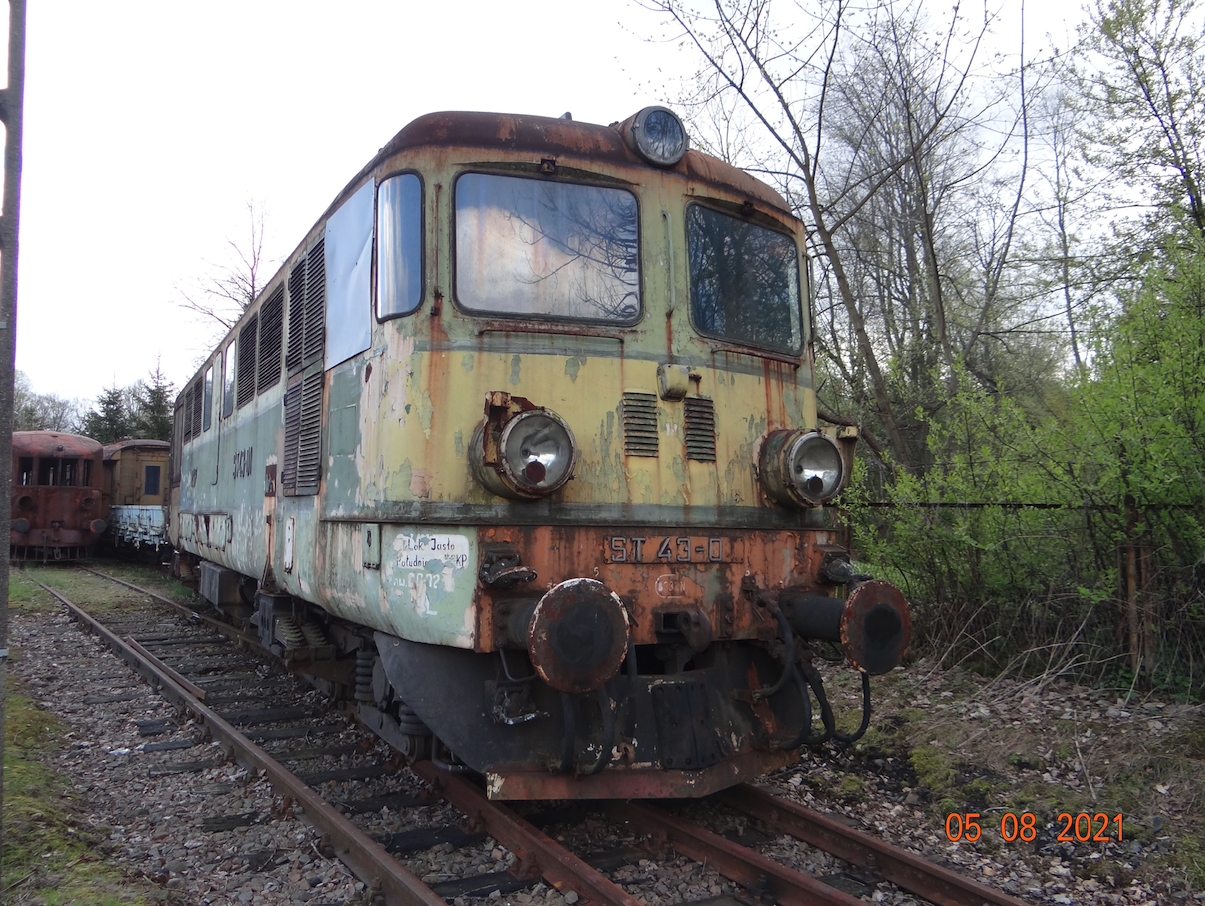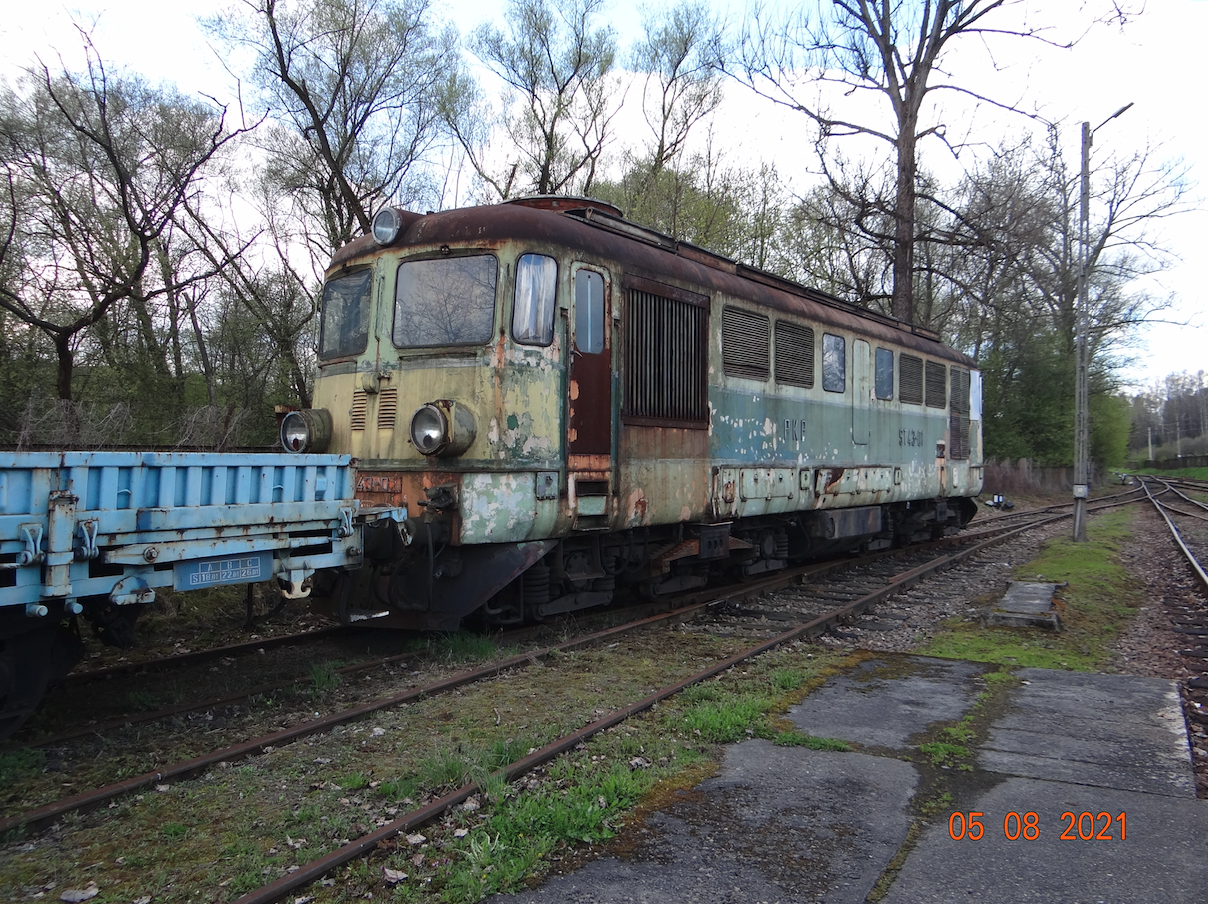 Written by Karol Placha Hetman