Sochaczew 2009-07-22
Sochaczew Airport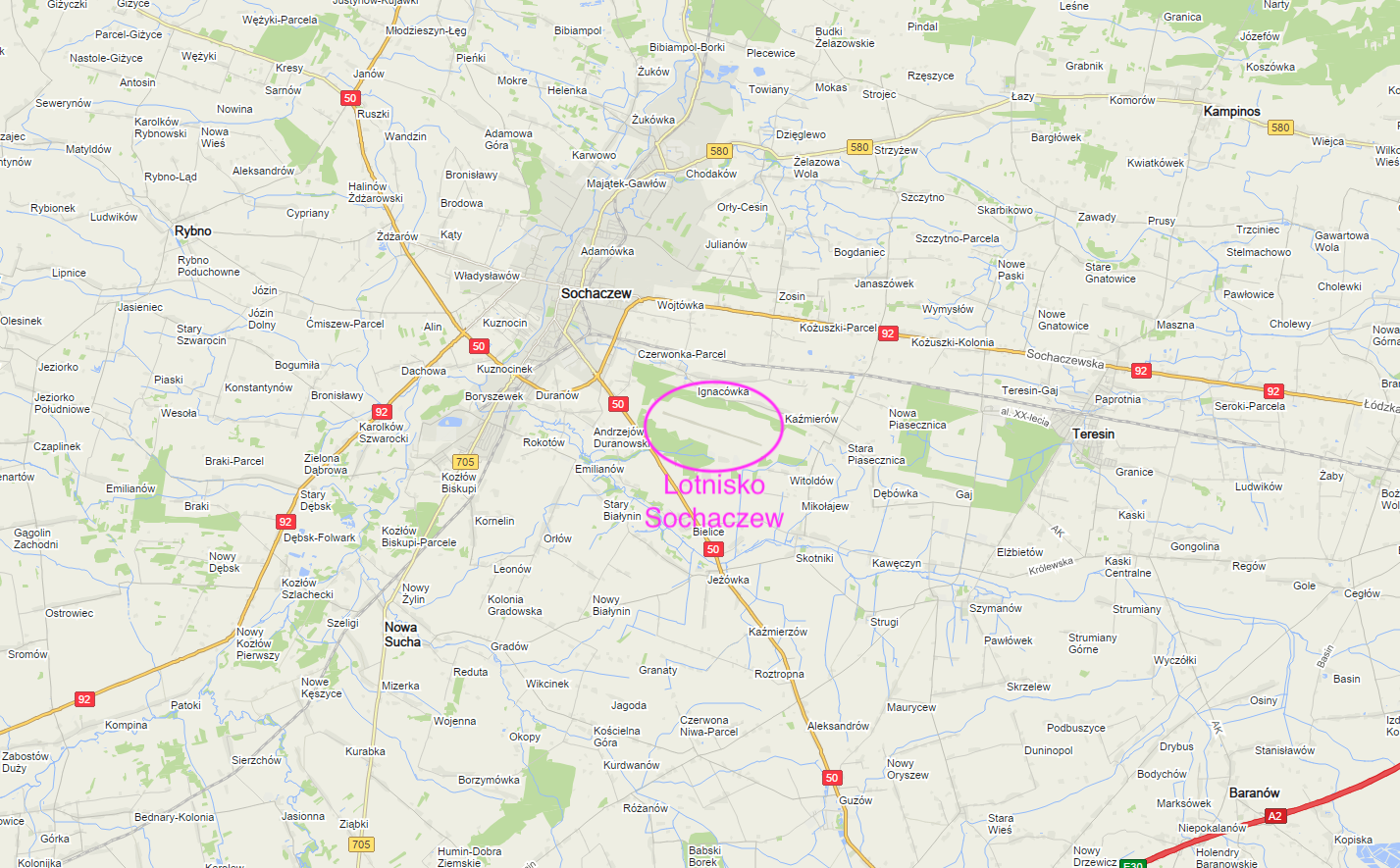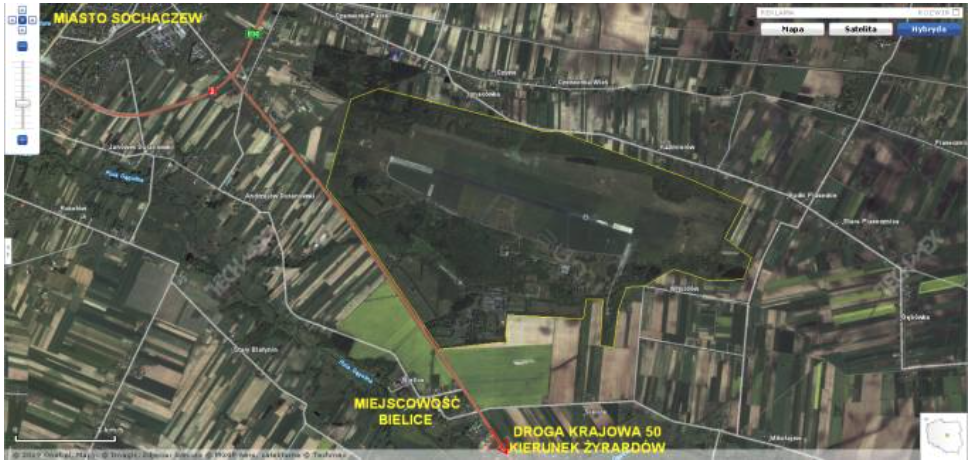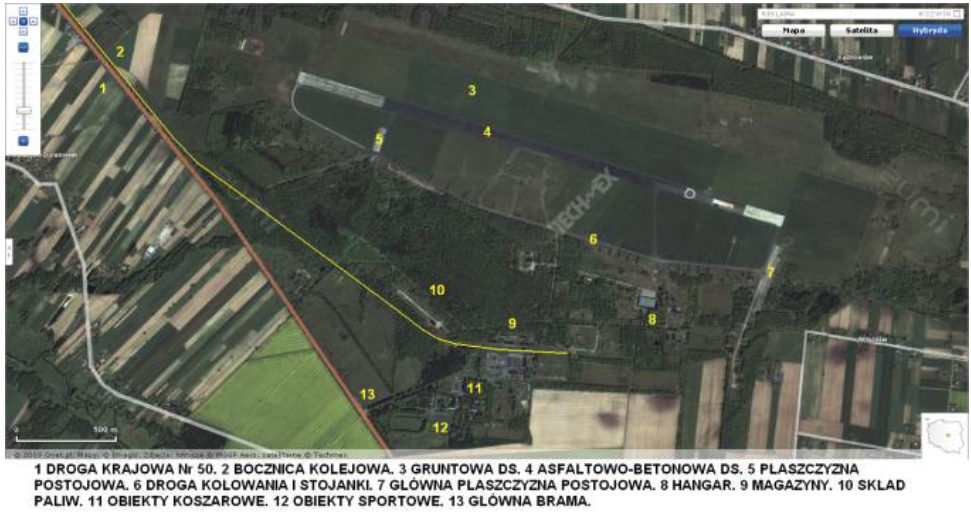 Sochaczew Airport.
The airport is located in the Mazowieckie Voivodeship, in the town of Bielice, by the national road No. 50, 5 km from the center of Sochaczew.
The Sochaczew-Bielice airport is a military airport entered in the register under the code EPSO. The geographic coordinates are; width 52.11 N length 20.17 E. It is situated at the height of 79 - 92 m above sea level. It covers an area of 660 hectares and is therefore one of the largest in Poland. It is equipped with a DS (RWY), 2,500 m long and 60 m wide, with an asphalt and concrete surface. Direction 10/28, i.e. East-West (E-W). The airport also has a ground runway with dimensions of 2 500 m x 260 m.
Since 1998, no planes are stationed on it, but it still performs military functions. The 5th, 61st, 63rd Polish Missile Squadrons are stationed here, with sets of Neva rockets. These units are part of the 3rd Warsaw Air Defense Missile Brigade.
Written by Karol Placha Hetman