Kraków 2018-10-02
History
00131b Section 7.08.1931 year.
RWD-DWL RWD-5.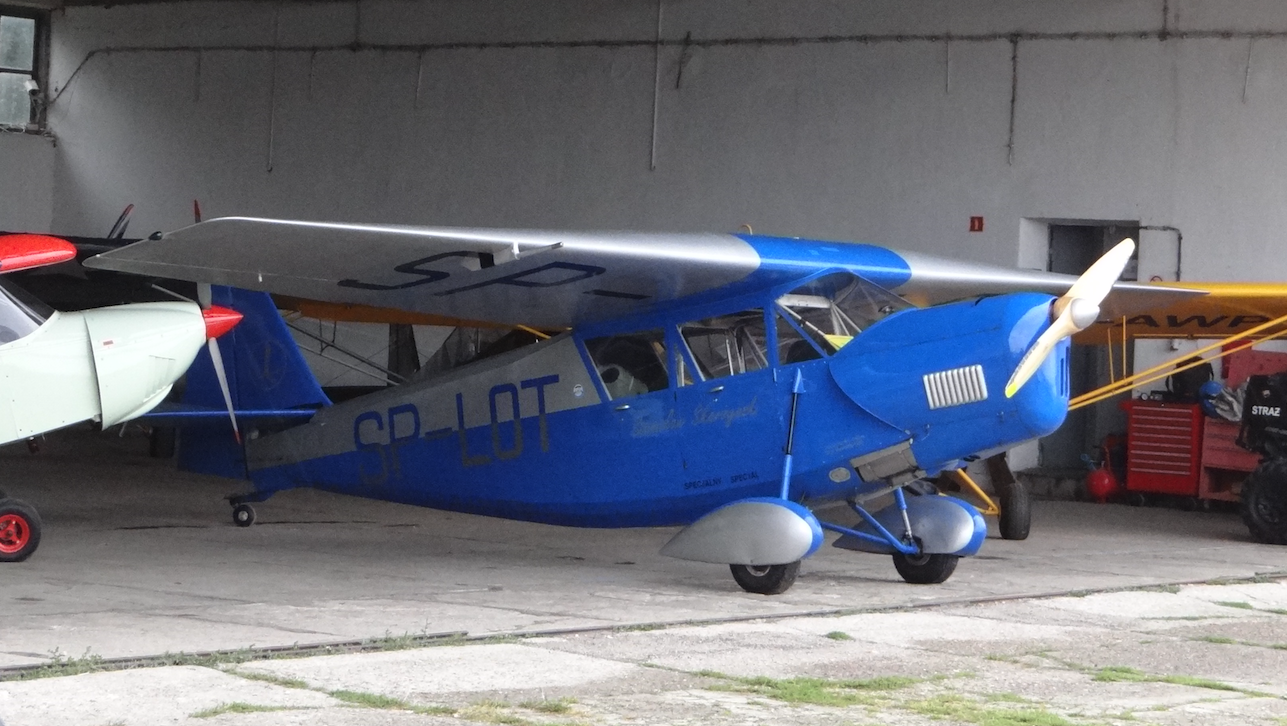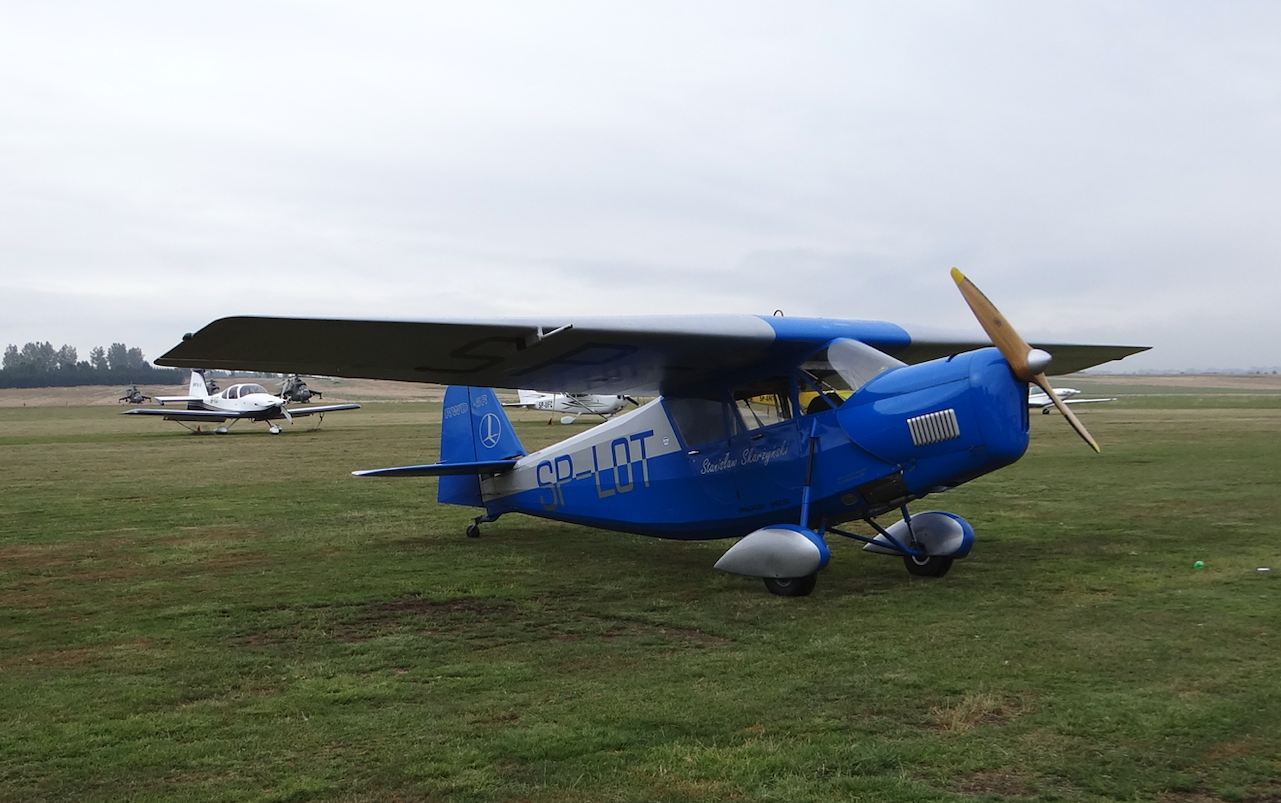 The RWD-5 is a sports and tourist plane, built by a team of RWD designers (Stanisław Rogalski, Stanisław Wigura, Jerzy Drzewiecki) in 1931. The plane is famous for crossing the Atlantic Ocean.
The RWD-5 aircraft was created by developing the RWD-4 aircraft. As the first RWD aircraft, it received a mixed structure: wood and metal. The hull is a spatial structure welded from steel pipes. An engine with hanging pistons was used for the drive. As a result, the visibility from the cab to the front has improved.
The prototype received the SP-AGJ identification marks and made its first flight on August 7, 1931. Jerzy Drzewiecki was sitting in the cabin.
Written by Karol Placha Hetman