History
The Aviation Department was looking for a replacement for the good but well-worn Lublin R-XIII planes. A competition was announced, and as a result, the construction of the Experimental Aviation Workshop (DWL) from Okęcie was selected. The DWL plant prepared four prototypes of aircraft, which were designated RWD-14, and then the name "Czapla" was added.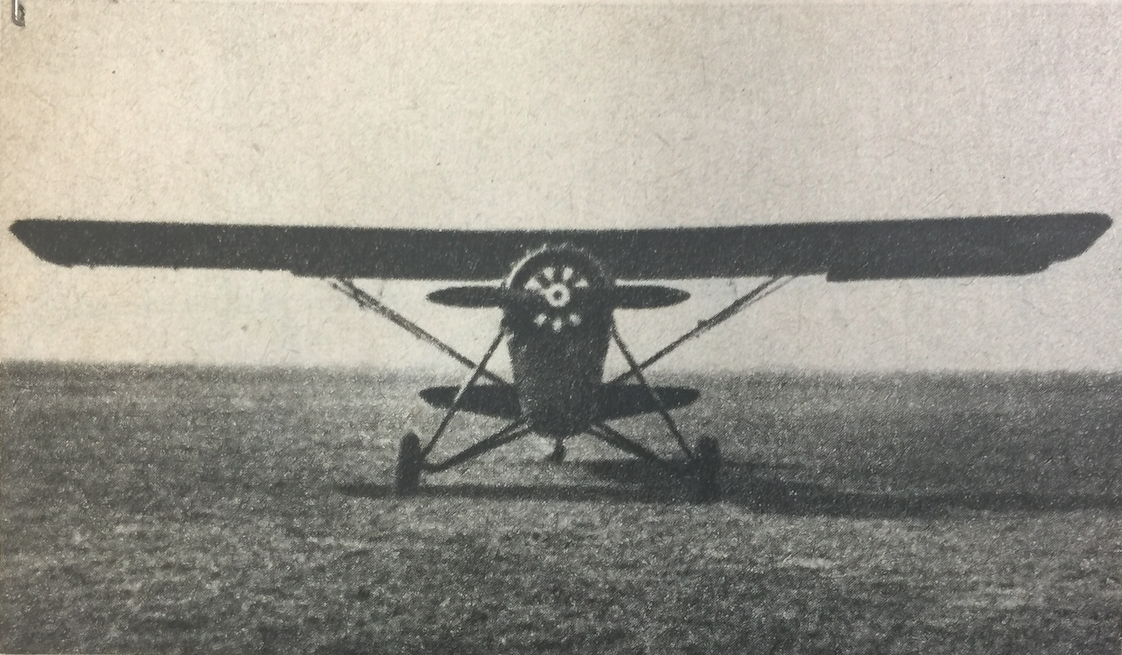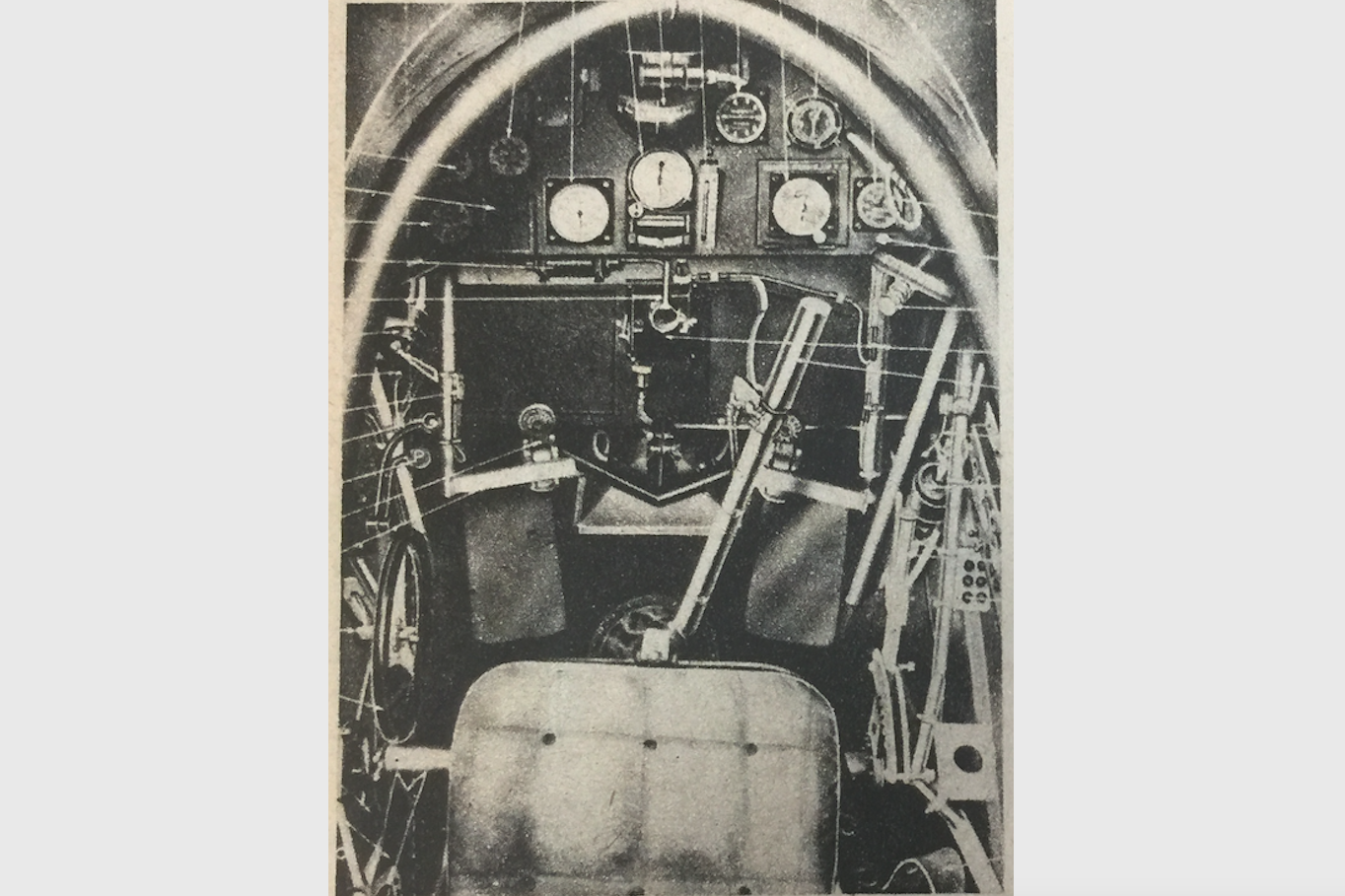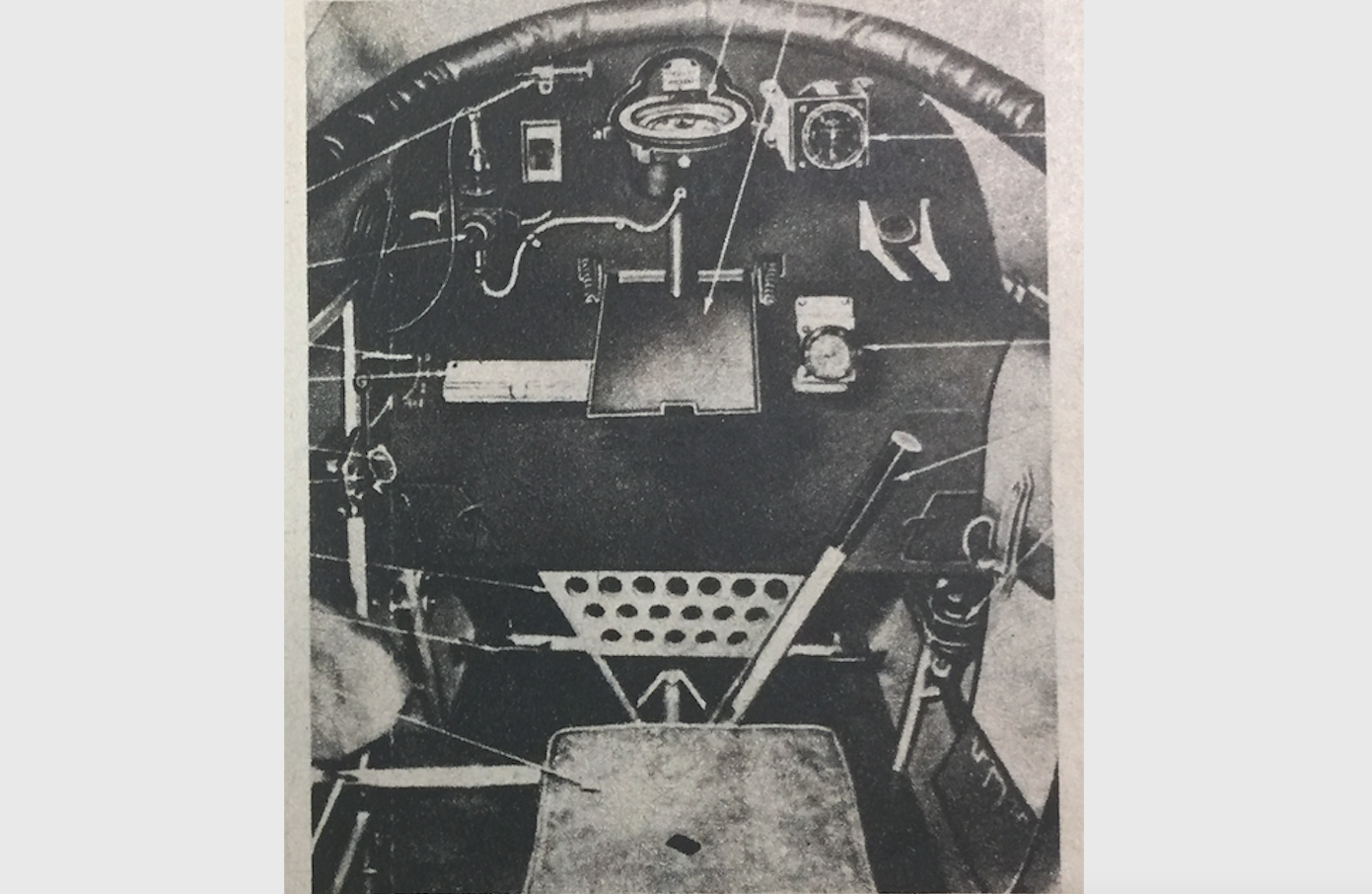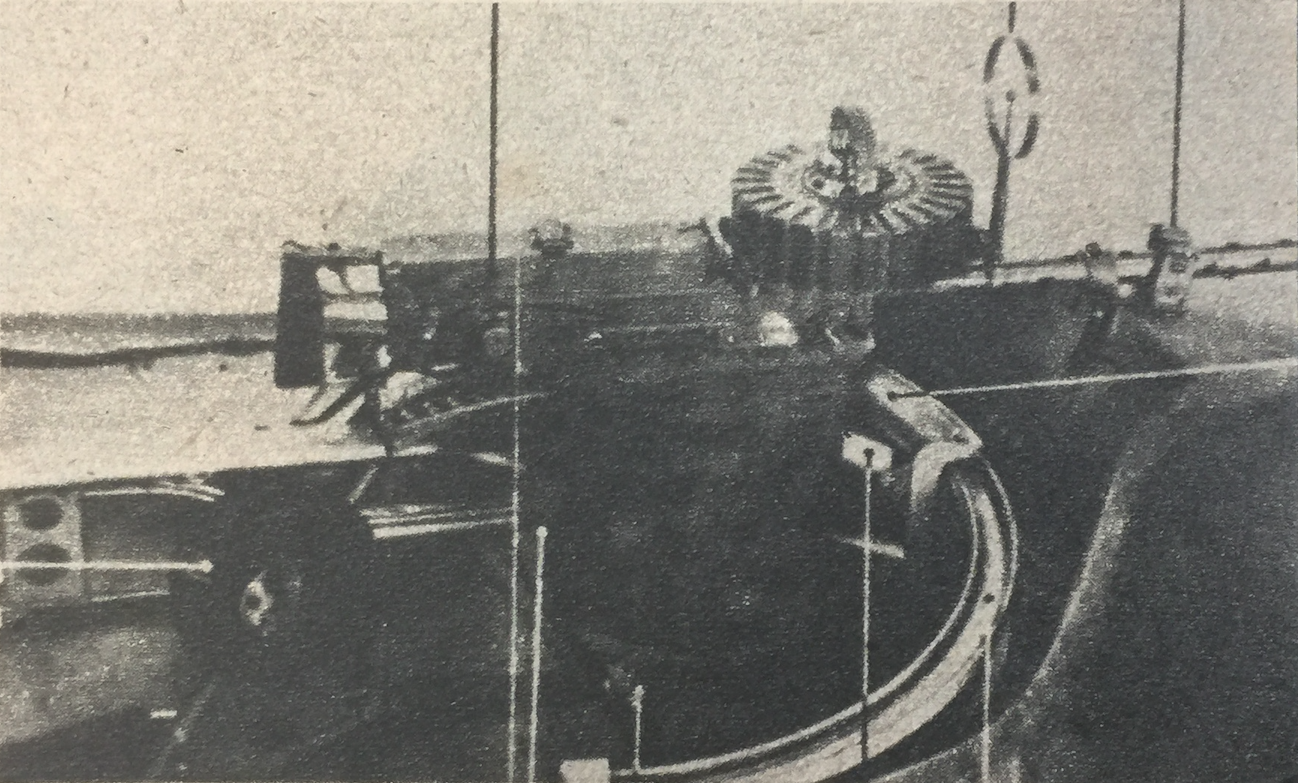 Earlier, in 1933, the RWD-12 aircraft was developed by engineers Stanisław Rogalski and Jerzy Drzewiecki. The project was not implemented. In 1934, the RWD-14 project with an engine power of 294 kW was created. However, the design did not meet the conditions set by the Department of Aviation, therefore the prototype was not built.
The first prototype of the RWD-14 was equipped with a 400 HP Pratt & Whitney Wasp engine. The first flight was made in December 1935. Although the plane was good, it did not meet the WTT conditions set by the military. Two further prototypes (the second and the third) were equipped with 410 HP G-1620A "Mors I" engines. On April 20, 1937, the second prototype crashed during flight tests. The airframe was deformed and engine control was blocked. This was due to an unforeseen defect. The fourth prototype received the G-1630 "Mors II" engine, with a capacity of 430 HP, and the first flight was made in February 1938. The RWD-14 / IV (RWD-14b) aircraft successfully passed the factory tests and was sent for tests to Warsaw. The Aviation Technical Institute gave a positive opinion about the aircraft, although some changes were ordered. For example, it was ordered to enlarge the wheelbase and improve the fuel tank. An argument was also put forward that the wings should be folded for hangar, which was realized.
The Polish Army ordered 65 aircraft, which constituted 50% of previous plans. The Lublin Aircraft Factory was chosen as the production plant. Production documentation was prepared in Lublin, under the supervision of engineer Tadeusz Chyliński, and the plane was designated LWS "Czapla". Nevertheless, the plane was remembered in history as the RWD-14 "Czapla".
Production of the LWS "Czapla" aircraft began in mid-1938. The average production rate was 8 aircraft per month. The last plane was built on February 28, 1939. A long process of research and development made the plane in the line a bit dated. Therefore, no further orders were placed. 35 aircraft were transferred to accompanying squadrons. 30 aircraft were in Warsaw and in reserve. The LWS-3 Mewa was selected as the successor of the LWS "Czapla".
Written by Karol Placha Hetman