Radzyń Podlaski 2018-05-16
Radzyń Podlaski airport.
Marynin airport.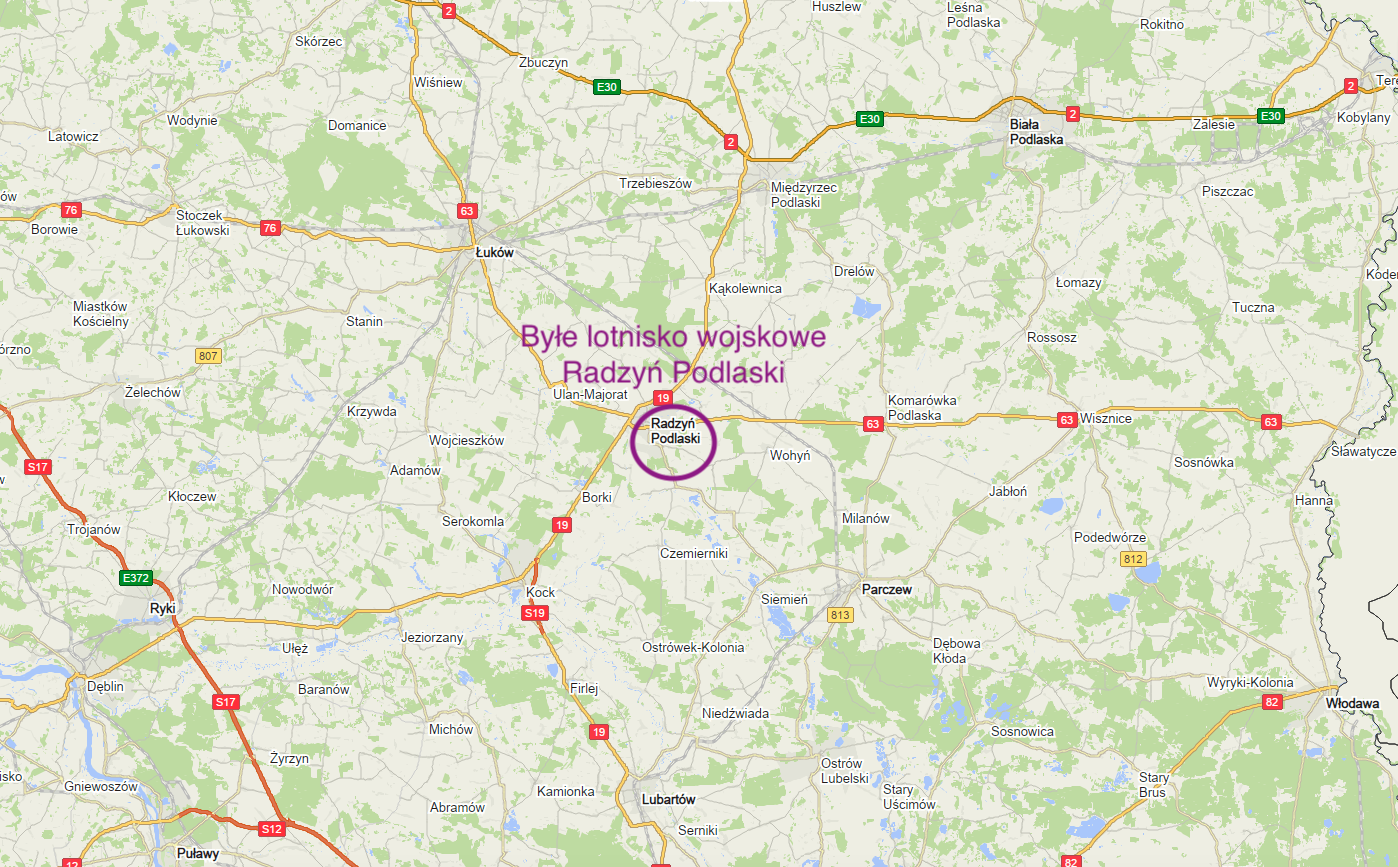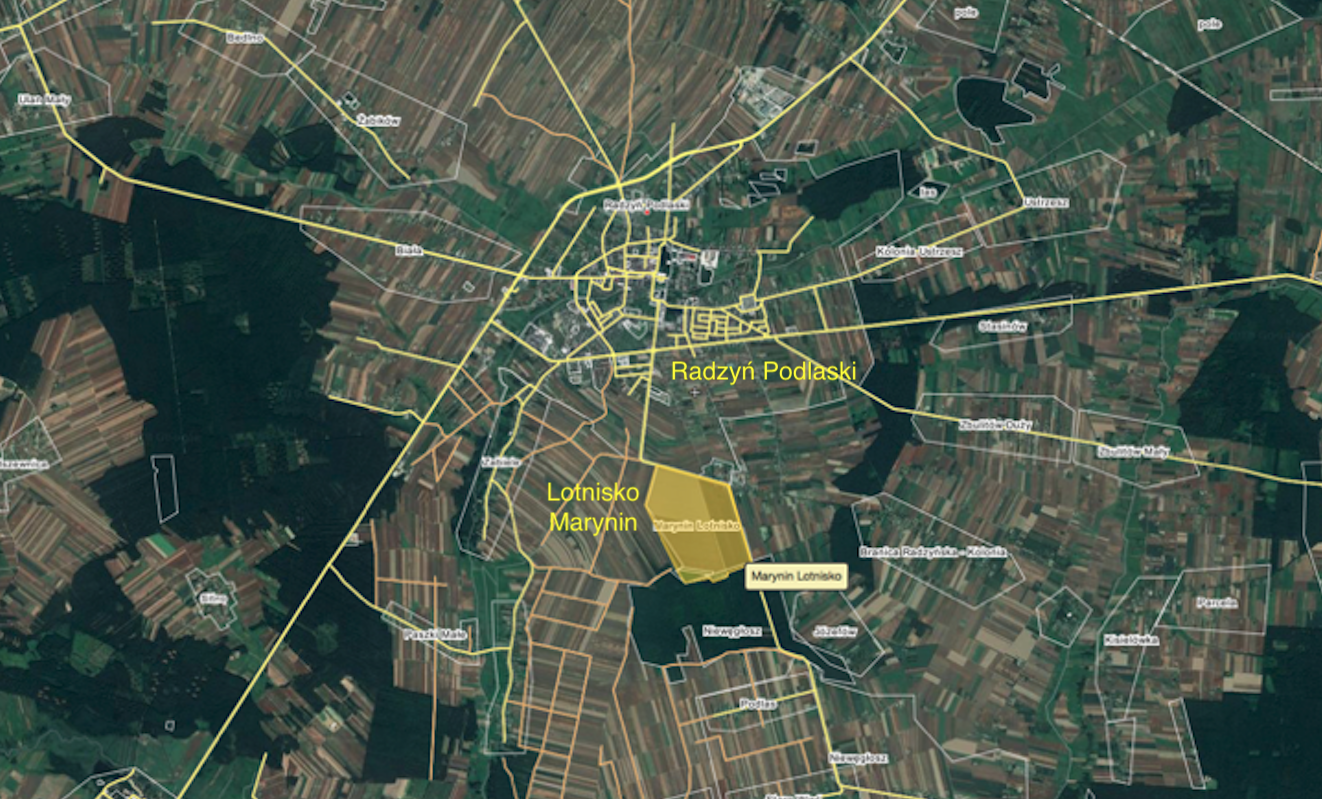 Geographic coordinates: 51 ° 45′15.6 ″ N 22 ° 37′46.7 ″ E.
Radzyń Podlaski is a city in the Lublin Province, in the Radzyń County. In 2017, the city had approximately 16,400 inhabitants.
Marynin airport, Radzyń Podlaski.
The airport in Radzyń Podlaski was founded during the Second Polish Republic. In 1935, the Staff of the Polish Army designated a dozen or so places for field airports. One of them was the airport near Radzyń Podlaski in Marynin.
It was a typical field airport, often used during military and air exercises. In 30 years, the Marynin Airport was often used by bomber squadrons. Among others, by the 55th Bomber Squadron of the 5th Aviation Regiment (Lida), which operated the Karaś planes.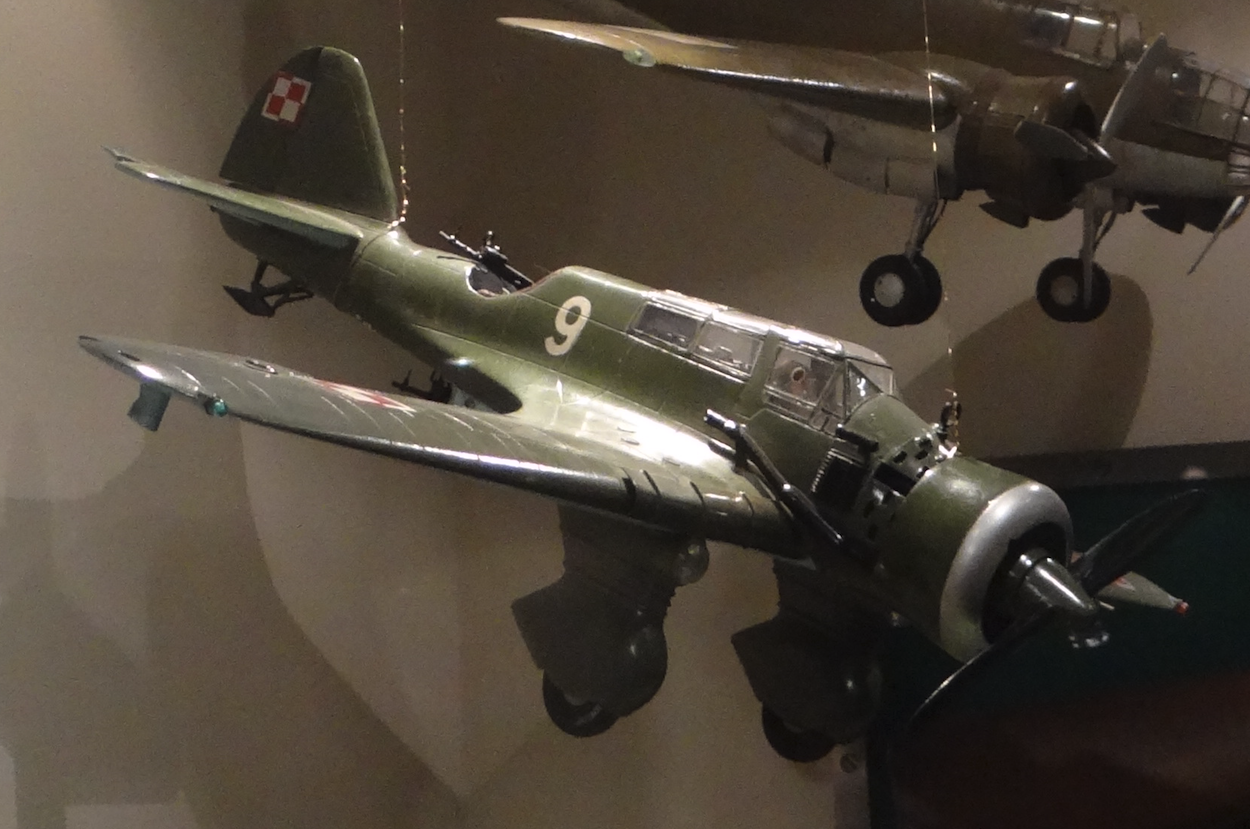 In 50 years, the Marynin Airport was the place of temporary stationing of the 59th Air Force Training and Combat Regiment of the OSL in Dęblin.
In 1959, the Marynin Airport was designated as the main airport for the newly formed school regiment subordinate to the Officers' School in Dęblin. It was the 52nd Air School Regiment. The TS-8 Bies and Jak-11 planes were in his stock. Major pilot Stefan Czarnecki was appointed the commander of the regiment and was promoted to the rank of lieutenant colonel.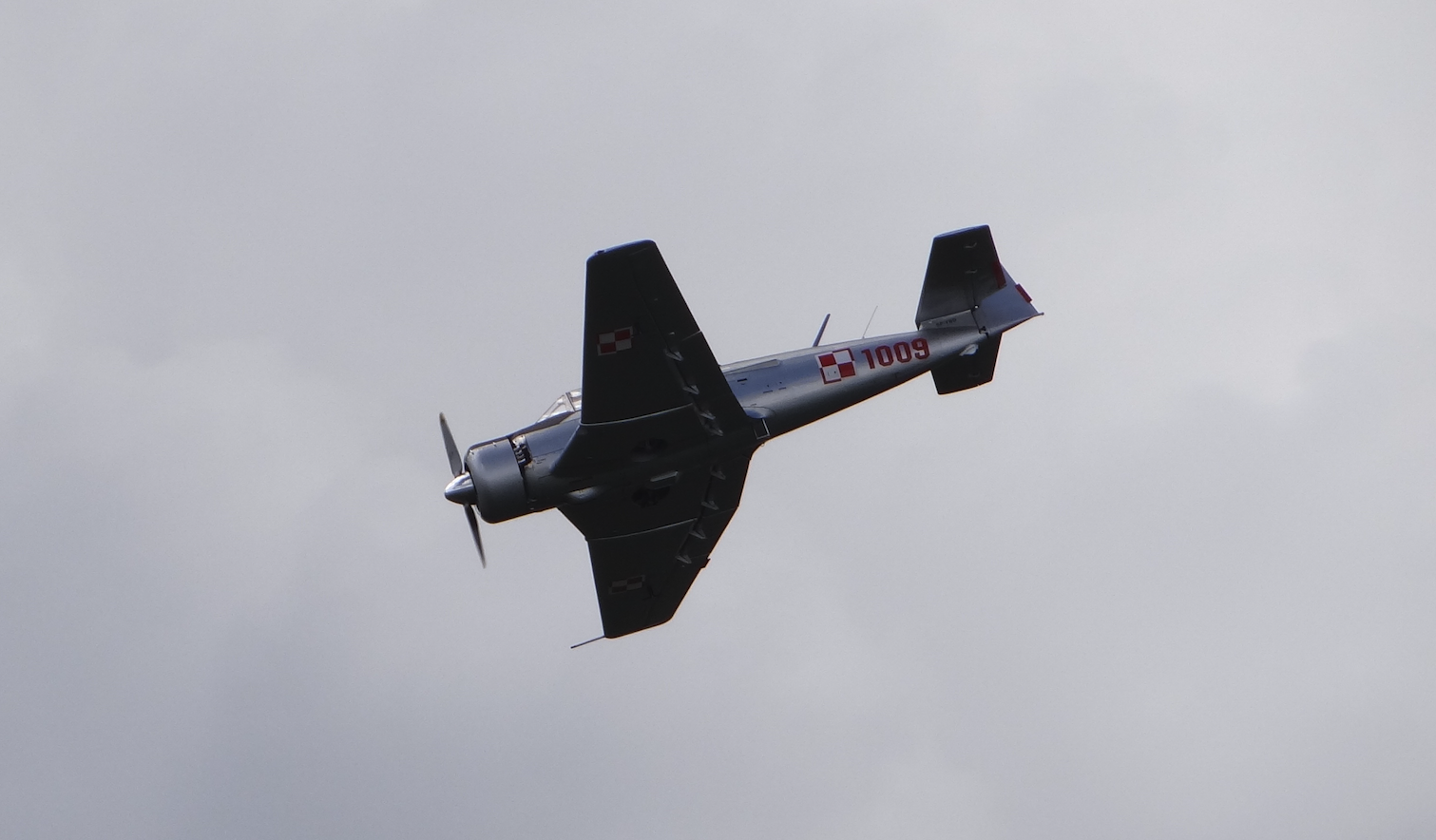 Written by Karol Placha Hetman