Kraków 2019-05-12
249a Section 16.11.1979 year. PZL WSK Świdnik  PZL W-3 "Sokół"
PZL W-3 Sokół, military versions.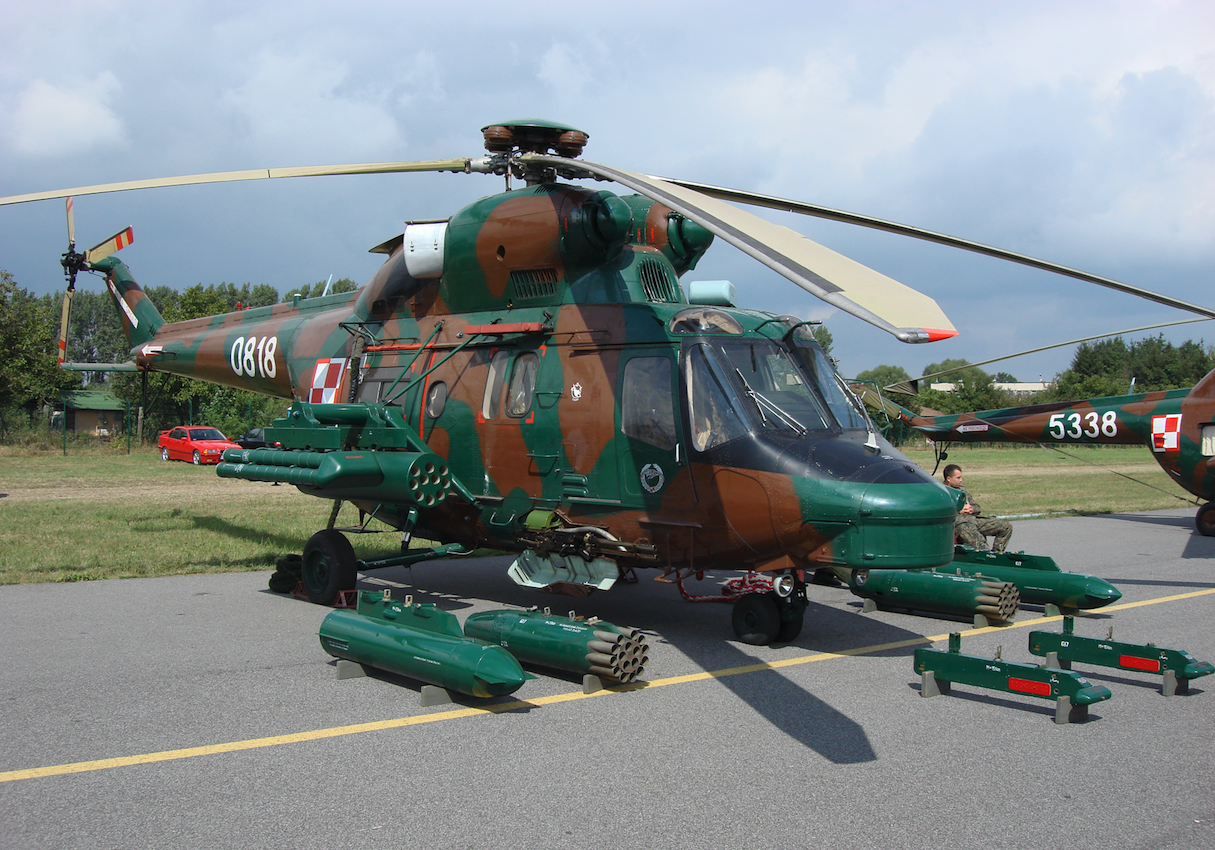 In the Polish Army, PZL-Sokół helicopters are used in the following versions: W-3WA (W-3P) VIP for the transport of important people, W-3RL land rescue, W-3RM sea rescue, W-3PL "Głuszec" as an attack helicopter, armed, W-3WA as a transport helicopter.
The first PZL-Sokół helicopters were received by the Navy in 1989. In Poland, helicopters are systematically modernized. PZL-Sokół helicopters are still manufactured in Świdnik as military and civilian helicopters, with equipment depending on the ordering party.
Written by Karol Placha Hetman