Kraków 2018-05-12
Construction
249a Section 16.11.1979 year. PZL WSK Świdnik  PZL-Sokół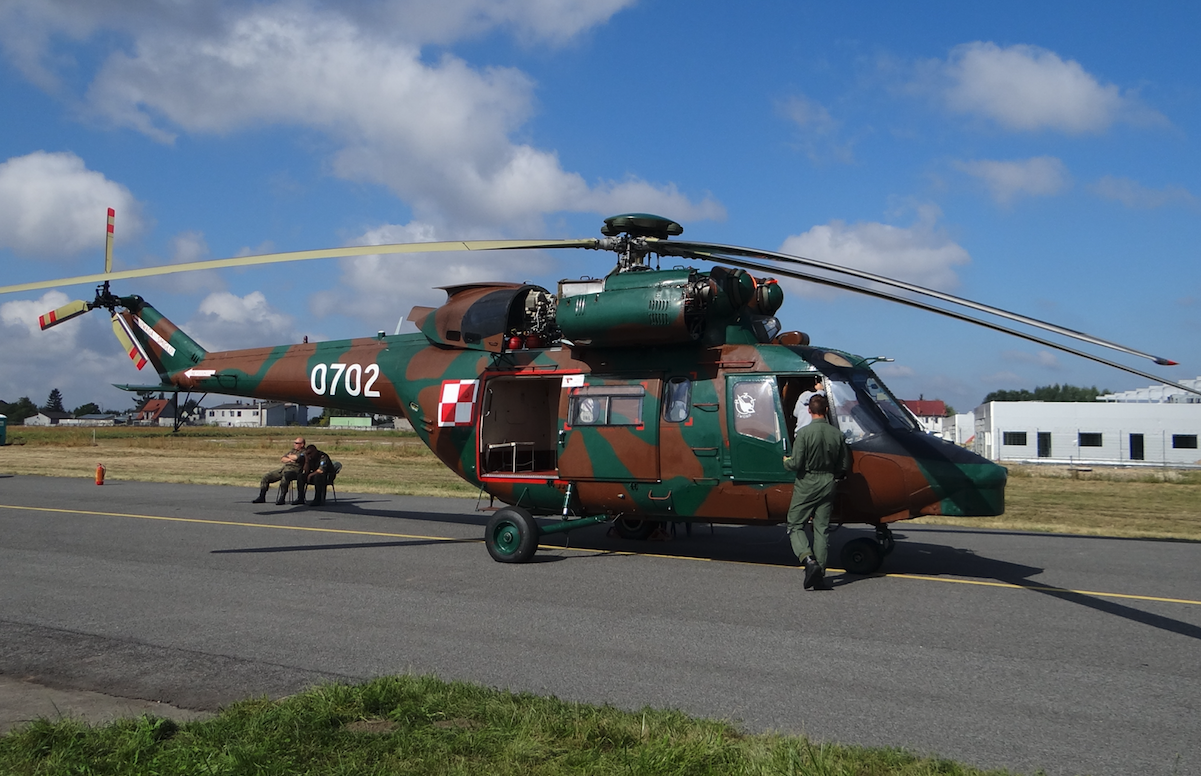 Construction PZL-Sokół.
The PZL-Sokół helicopter was built in the classic layout, with one main rotor and tail rotor, i.e. the Sikorski system. The helicopter has a metal structure.
The PZL-Sokół helicopter has a very well-designed cargo cabin that can accommodate 12 people. Dimensions; length 3.20 (3.70) m, width 1.56 (1.60) m, height 1.40 m. Access to the cargo cabin is provided by sliding doors on the starboard (slightly rear) and port (slightly in the front) ). The dimensions of the door on the starboard side are 1.25 m x 1.20 m. A crane (winch) is provided in the cargo cabin. The sanitary version provided for the transport of four patients on a stretcher and two medical staff. The cockpit is separated from the passenger compartment by the equipment cabinets, but there is a passage between both cabins. At the back of the fuselage, there are other helicopter equipment compartments and a trunk. The hull is largely joined by welding, which has replaced the common riveting. However, riveting could not be completely eliminated.
The horizontal stabilizer is movable. It is coupled kinematic with the control of the general pitch of the main rotor, which improves the stability and longitudinal control of the helicopter.
Three-support chassis. Front with two wheels on a common axle, dimensions 400 x 150 mm. Main chassis with single wheels, dimensions 500 x 250 mm. It envisaged the possibility of easy mounting of floats or skis as used.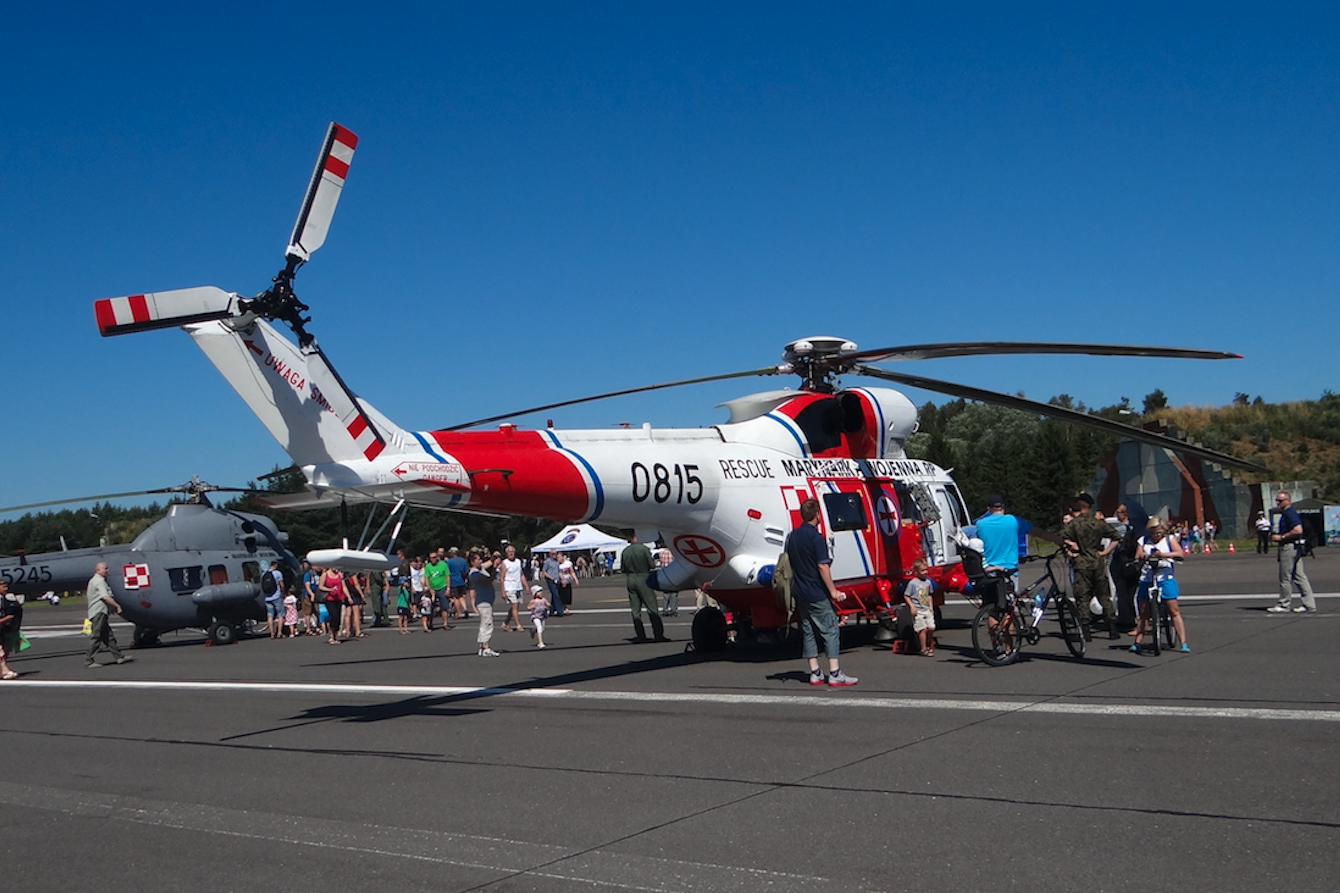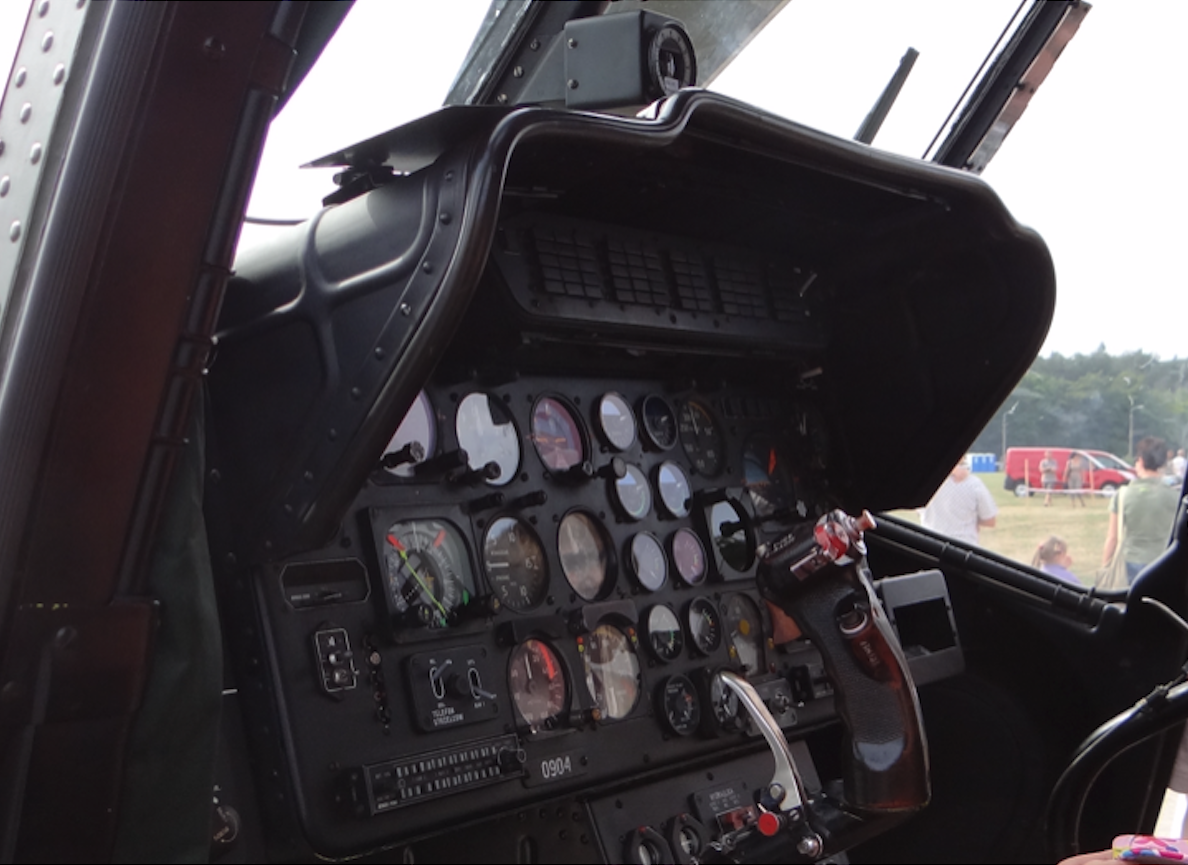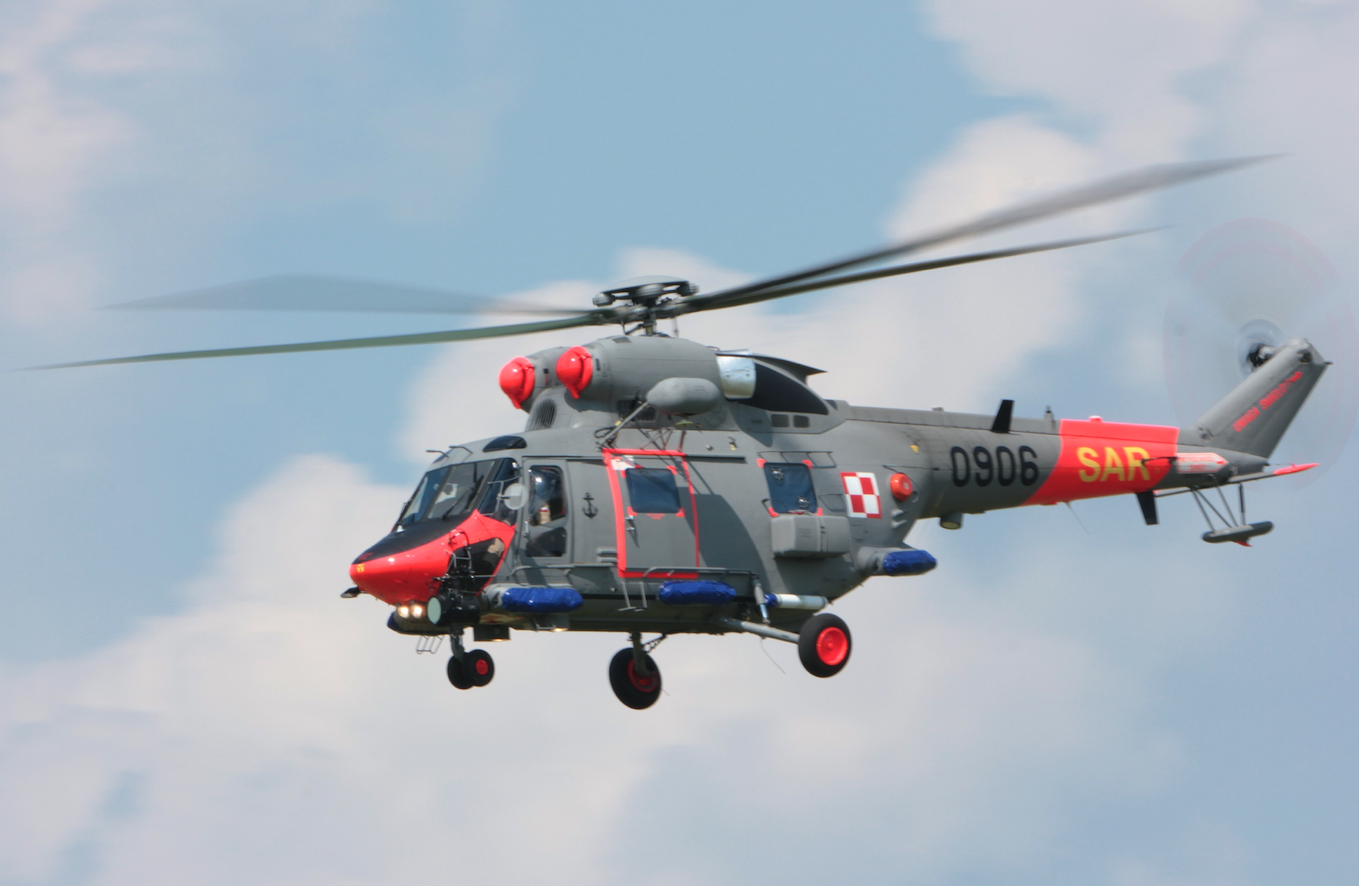 Written by Karol Placha Hetman