Kraków 2022-08-02
PZL Świdnik Leonardo Helicopters AW-149 for the Polish Army.
On July 1, 2022 (Friday), Deputy Prime Minister, Minister of National Defense, Mariusz Błaszczak, signed a contract for the purchase of 32 AgustaWestland AW-149 helicopters for the land forces. 32 machines are used by two Squadrons. The fact that these helicopters are manufactured in Poland in Świdnik is not without significance. AW-149 helicopters are built as part of the Leonardo group, to which the PZL Świdnik plant belongs.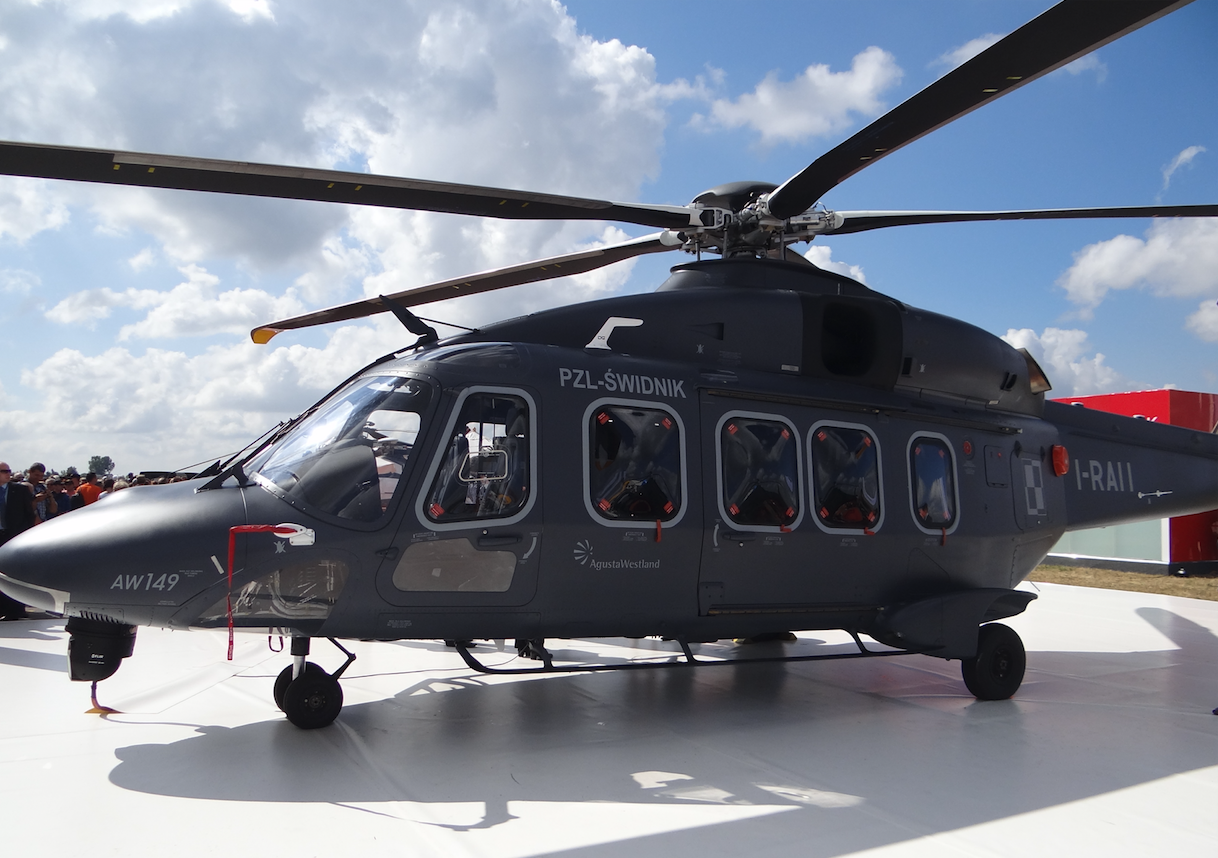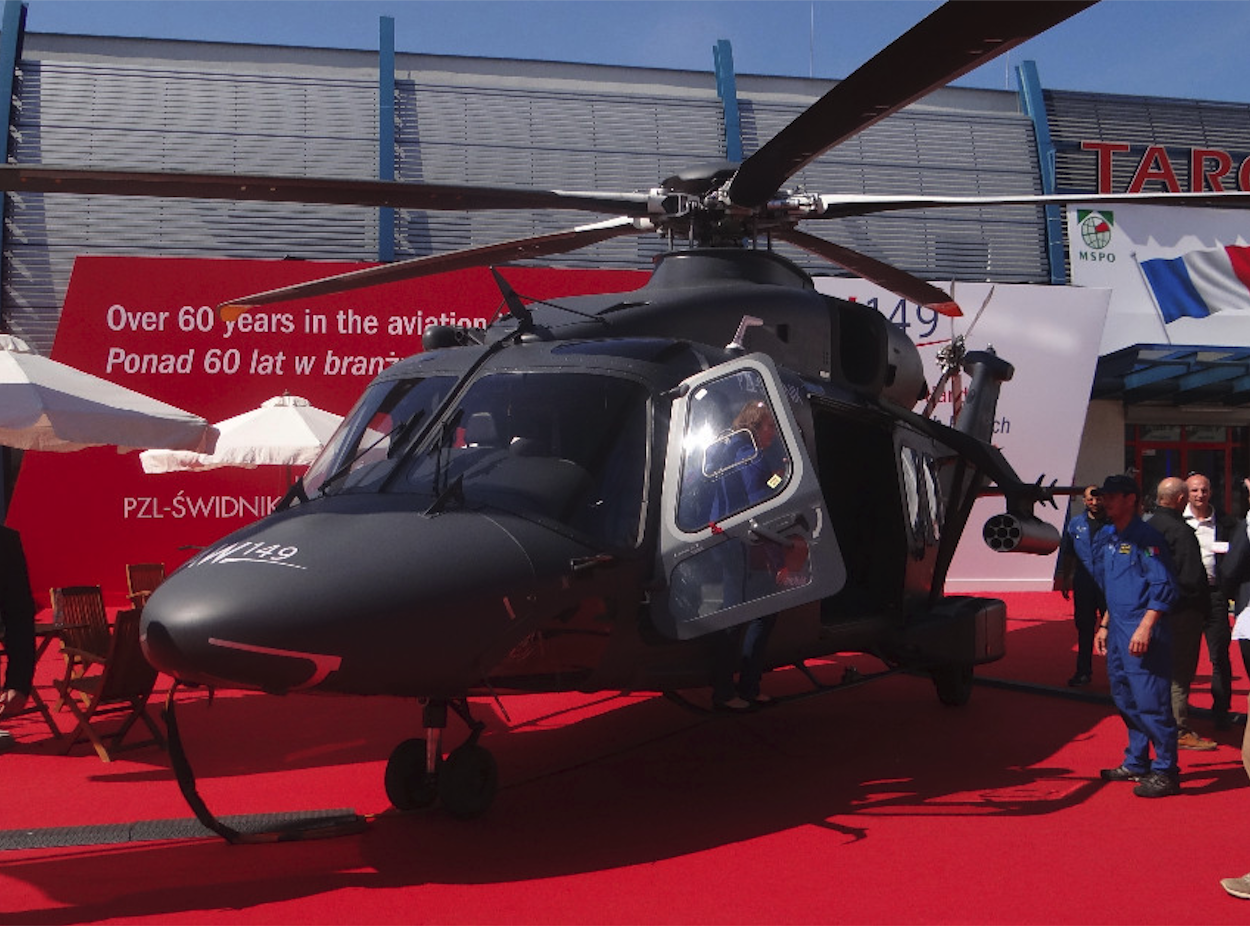 The contract was signed not only for the helicopters themselves, but also for the logistics, training and simulator package. The logistics package includes a stock of spare and consumable parts as well as equipment for the ground handling of helicopters. The training and simulator package includes comprehensive training of pilots and technical personnel as well as the delivery of a set of advanced simulators and training equipment. The armament in the form of guided missiles is provided for Polish helicopters.
The parties to the contract are the Armaments Agency and Wytwórnia Urządztu Komunikacyjnego "PZL-Świdnik" S.A. The contract value is PLN 8.25 billion gross. The AW-149 is an 8-ton class machine that can take 18 soldiers with equipment on board. The helicopter can perform assault, transport, battlefield rescue (CSAR), reconnaissance and many other functions. The first helicopters will be delivered to the Land Forces as early as 2023. The last of the ordered helicopters will be delivered in 2029. The fairly long lead time seems to be a weak point on the agenda, but it could also be a plus if the helicopters had childhood flaws. The AW149 is a multi-role helicopter manufactured by Leonardo, formerly AgustaWestland, seems to be a good choice. The helicopter is the bigger brother of the AW-139 version, which is not produced in Poland.
Let us remind you. The first official information about undertaking the AW-149 program appeared in 2006. The first flight of the AW-149 helicopter was performed on November 13, 2009. In July 2014, the helicopter received an Italian certificate. The Leonardo company estimates that the AW.149 helicopter will serve future users for a minimum of 40 years. It was designed to meet the contemporary challenges posed by the requirements related to the operation of military contingents outside the country and the protection of national security, while providing a unique tactical advantage.
Data T-T AW.149:
Overall length 17.57 m. Fuselage length 14.60 m. Fuselage width 3.02 m, height 5.14 m. Main rotor diameter 14.60 m. Take-off weight 8,600 kg. Top speed 313 km / h. Cruising speed 278 km / h. Rate of climb 9.9 m / s. Working ceiling 15,000 ft. Hovering ceiling with ground influence 1,830 m. Range 800 km. Flight duration 4 hours.
Written by Karol Placha Hetman